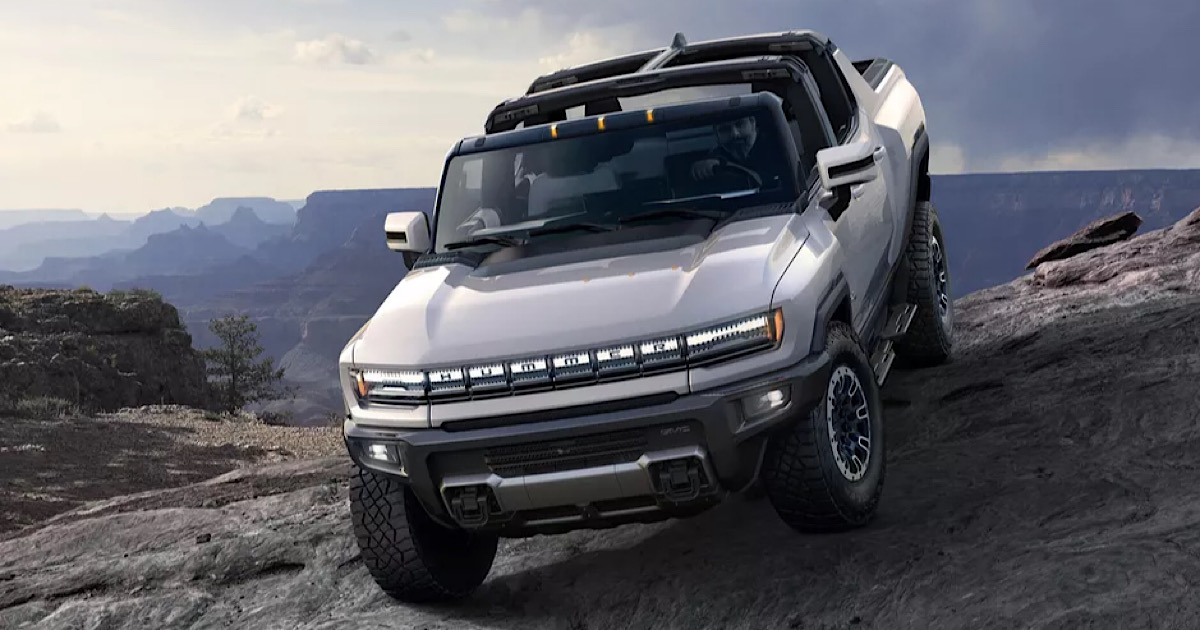 General Motors (GM) will be bringing back the Hummer as a fully electric truck. The GMC Hummer EV was discontinued in 2010.
As per details, the 2020 Hummer EV will have as many as three electric motors with the ability to generate 1,000 horsepower. It will run 350 miles on a full charge.
These three electric motors will be powered by Ultium battery pack, which was unveiled by GMC in March this year. Although, Hummer EV's battery pack capacity hasn't been unveiled yet but it is being speculated that it will have 200 kilowatt hour (kWh) capacity.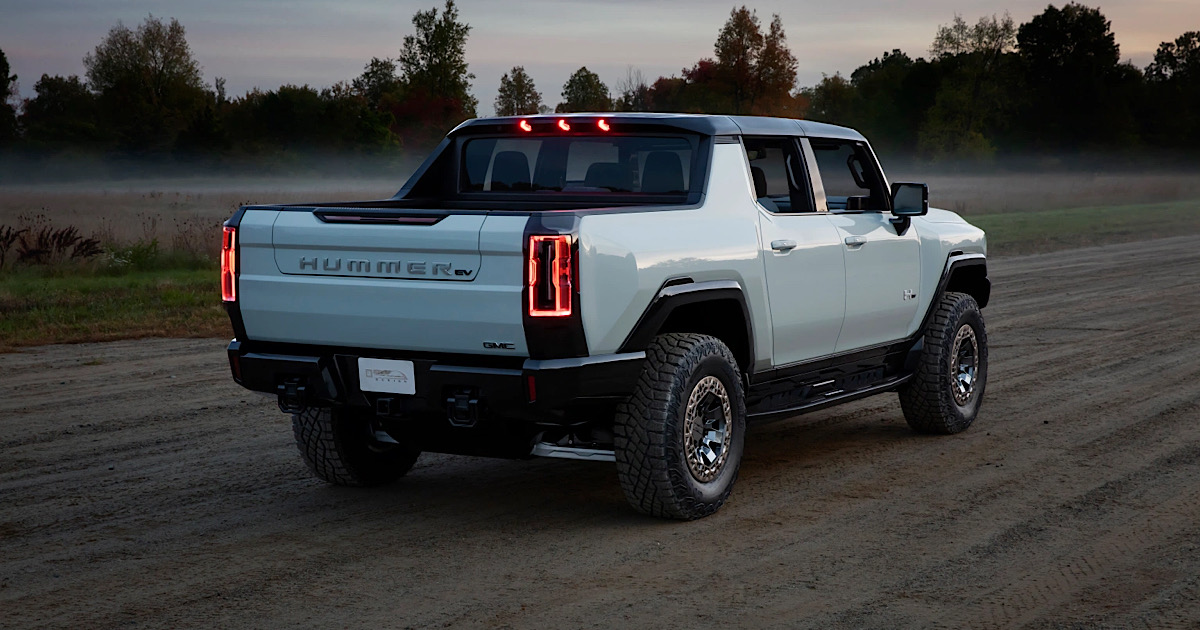 For a battery as large as that of the Hummer, Level 1 charging scheme might not be enough for it. According to reports, it is specifically designed for Level 2 home charge boxes and DC fast charging stations.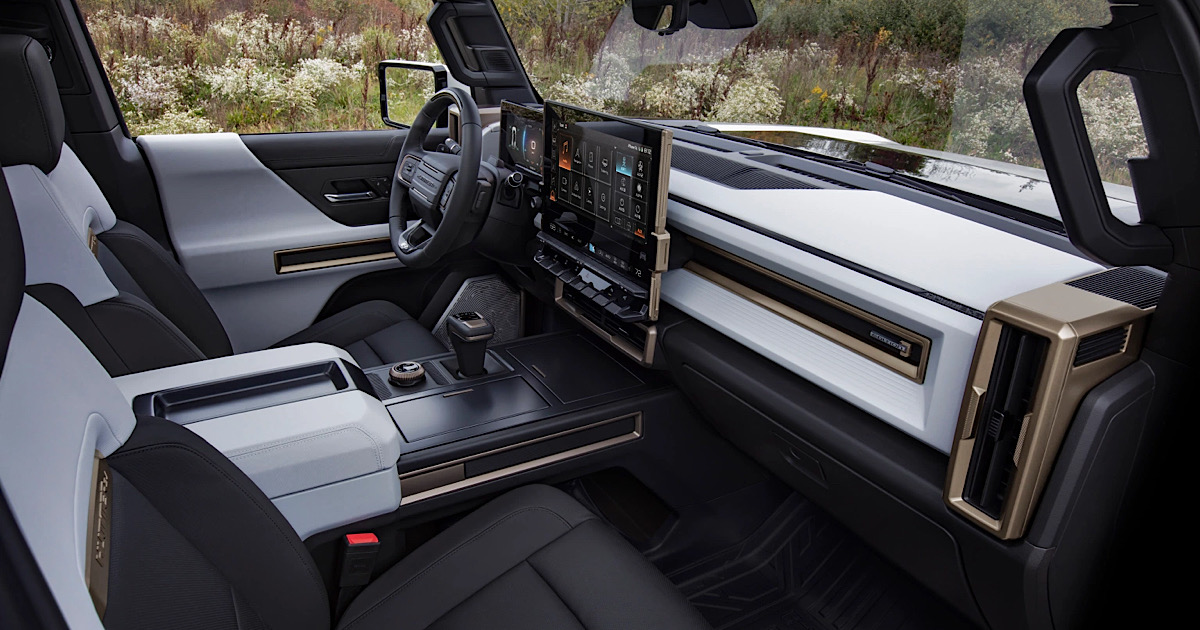 As per GMC's estimates, by using DC at 350kWh for just ten minutes, Hummer can run for a 100 miles. GMC further claims that their "world's first all-electric supertruck" will be able to scale "18-inch verticals and [drive] through water that is more than 2 feet deep."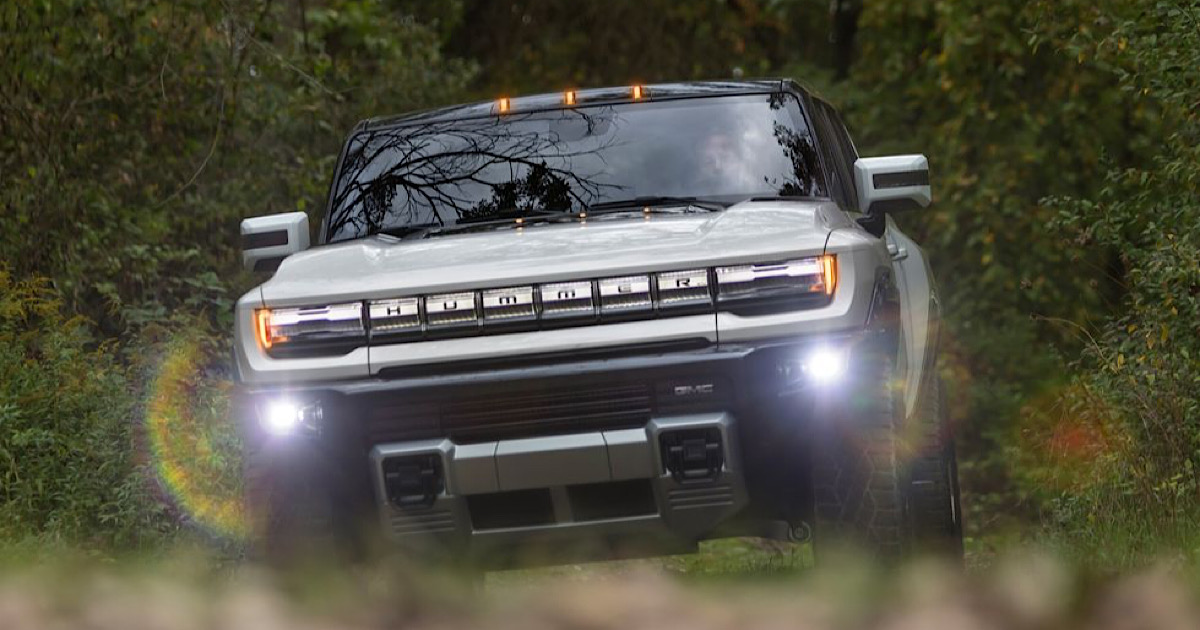 Hummer EV can go from 0 MPH to 60 MPH in just three seconds. GMC introduced Hummer as its first ever full electric vehicle which will enter production next year.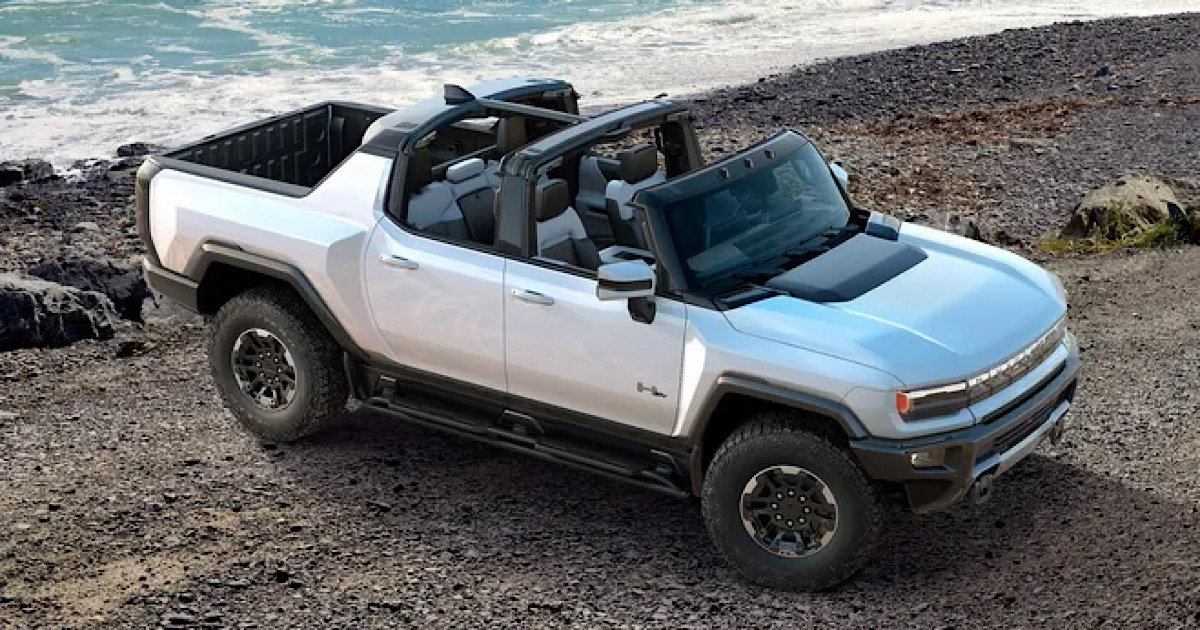 Reports suggest that the Hummer 2020 EV's Edition-1 super truck will come only in white exterior color.
How much will the 2020 Hummer EV Cost?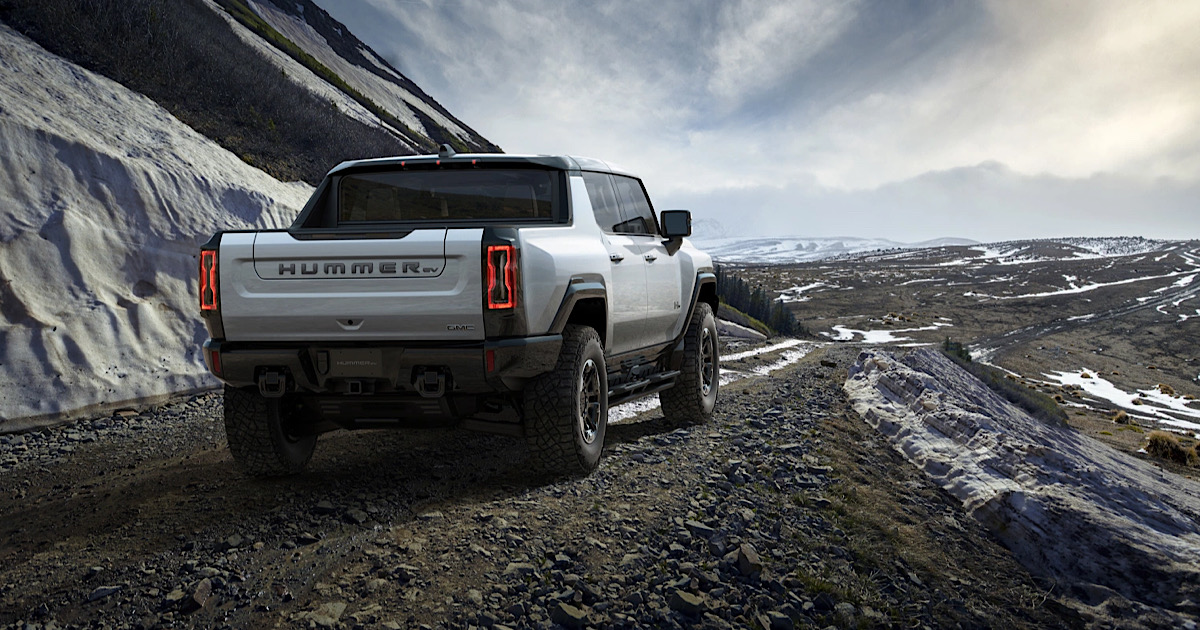 The Hummer EV Edition 1 will have a starting price of $112,595 but as per GMC, more affordable versions of the truck will also hit the market. The prices of those versions will start at $79,000 and will be available in early 2023.
However, the affordable versions will not be as powerful as the Edition-1 super truck as they will have fewer electric motors, less horsepower, and fewer features.