The traditional fashion and clothing of Pakistan is by no doubt quite popular around the world and appeals to the people living in the West to the extent that tourists visiting Pakistan often take back Pakistani clothes with them. Some of our Pakistani fashion designers have specialized in making the finest clothing and have given rise to fashion trends that have become dominant in the nation. We have compiled a list of the top ten Pakistani fashion designers along with their brands.
HSY ( Hassan Shehryar Yasin)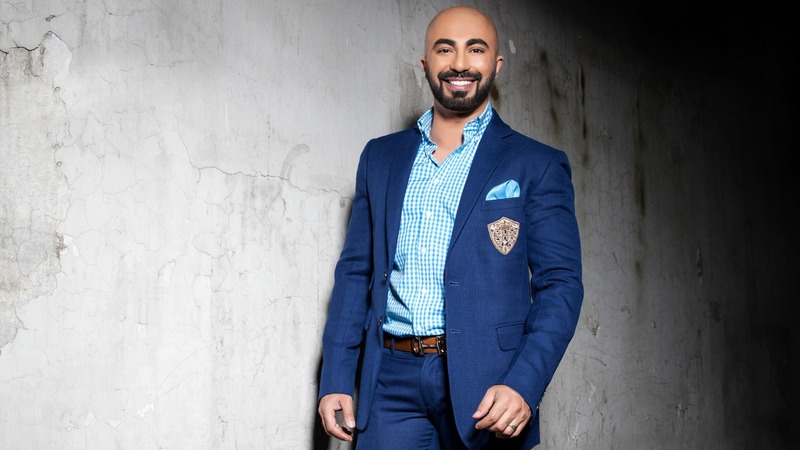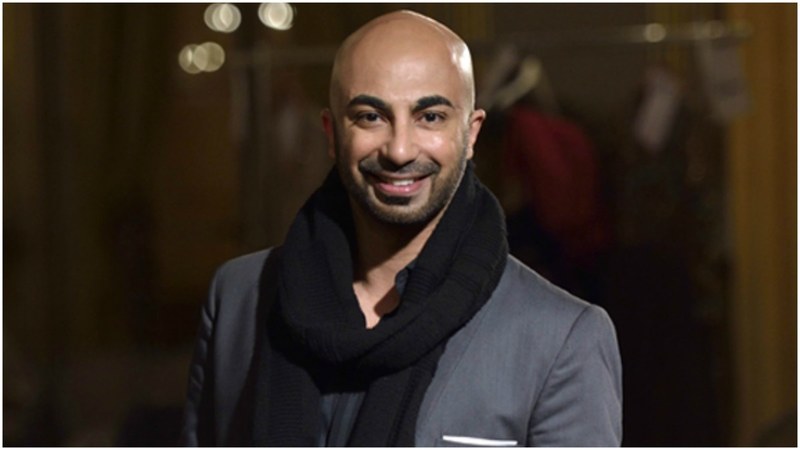 HSY is one of the most popular designers, he started his venture by using old sewing machines and cloth taken from those of curtains in his house. He is now the proud owner of his startup HSY.
Sana Hashwani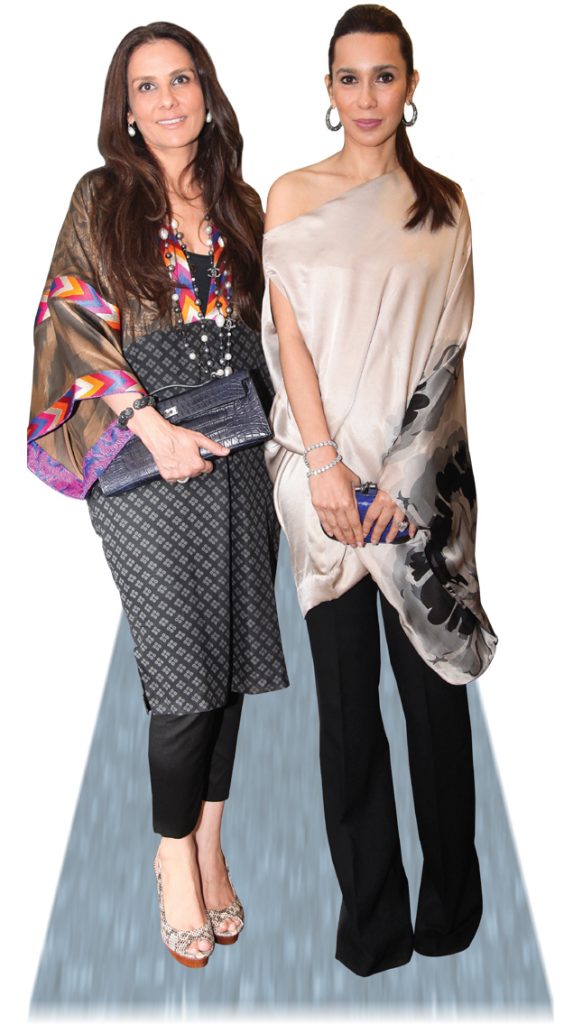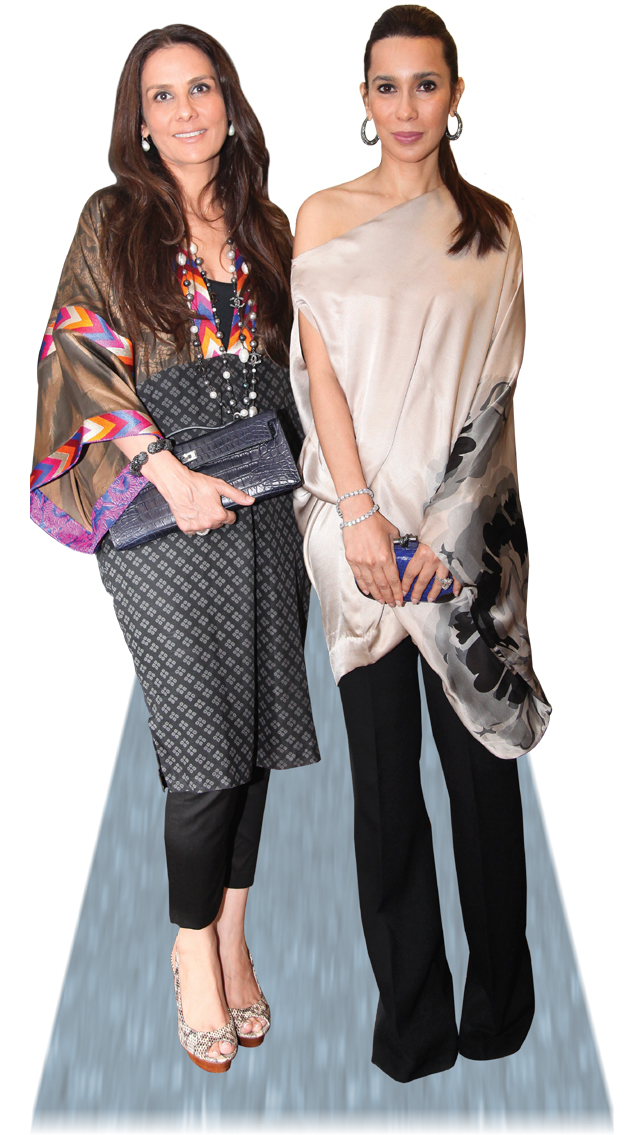 Sana Hashwani is the co-founder of the brand Sana Safinaz.
Safinaz Munir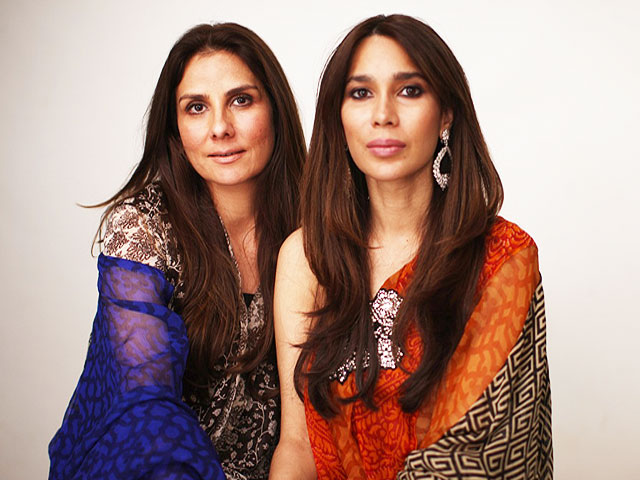 Safinaz Munir is the co-founder of Sana Safinaz which is regarded as one of the most famous and high end fashion brands in Pakistan. The brand was founded in 1989 by the two partners.
Deepak Perwani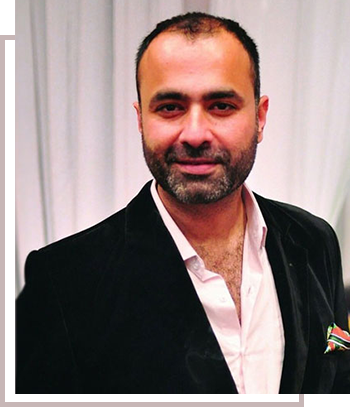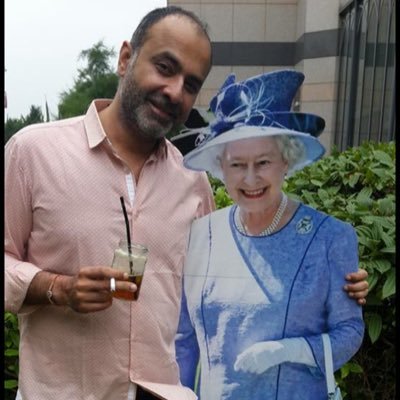 Deepak Perwani is the first name that comes into mind when speaking of luxury and bridal wear. The fashion designer started his venture in 1994 when he was only 20 years old.
Zainab Chottani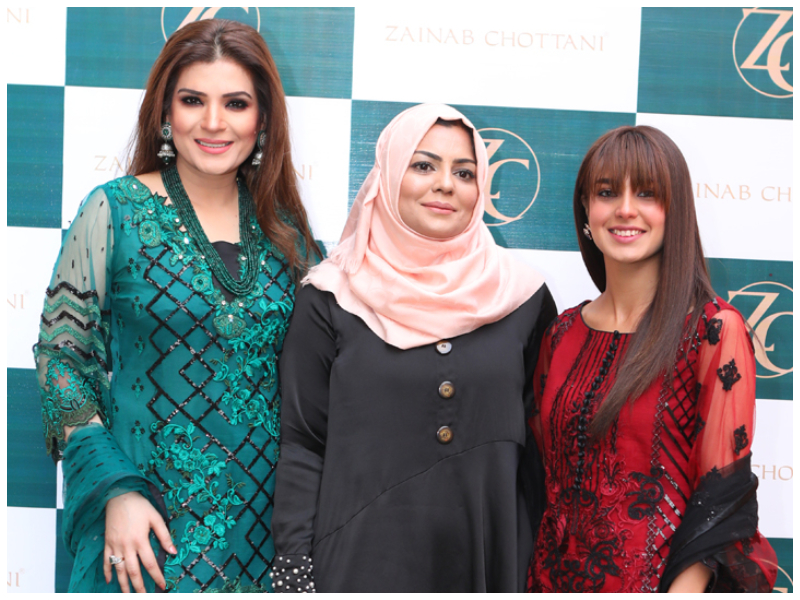 Zainab Chottani started off as a brand dealing with bridal wear but has since started to include Pret and haute couture in her collection. Zainab Chottani also has display centres in USA, Dubai, and London.
Kamiar Rokni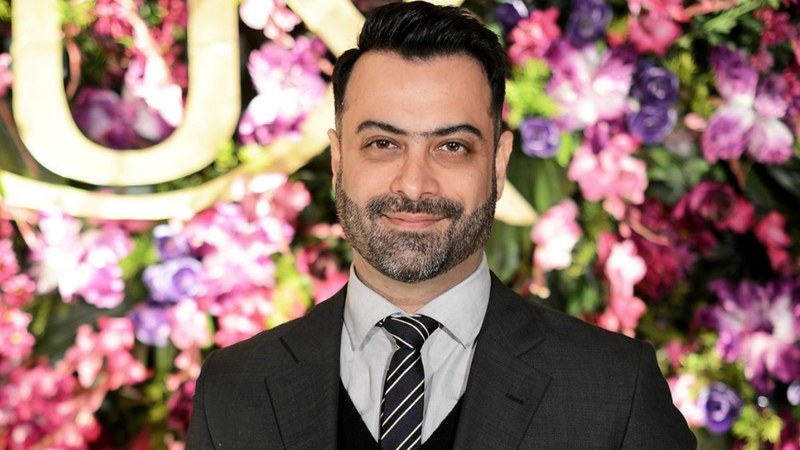 Kamiar happens to be an actor and is the design director at Sapphire which is one of the fastest-growing clothing brands in Pakistan.
Sania Maskatiya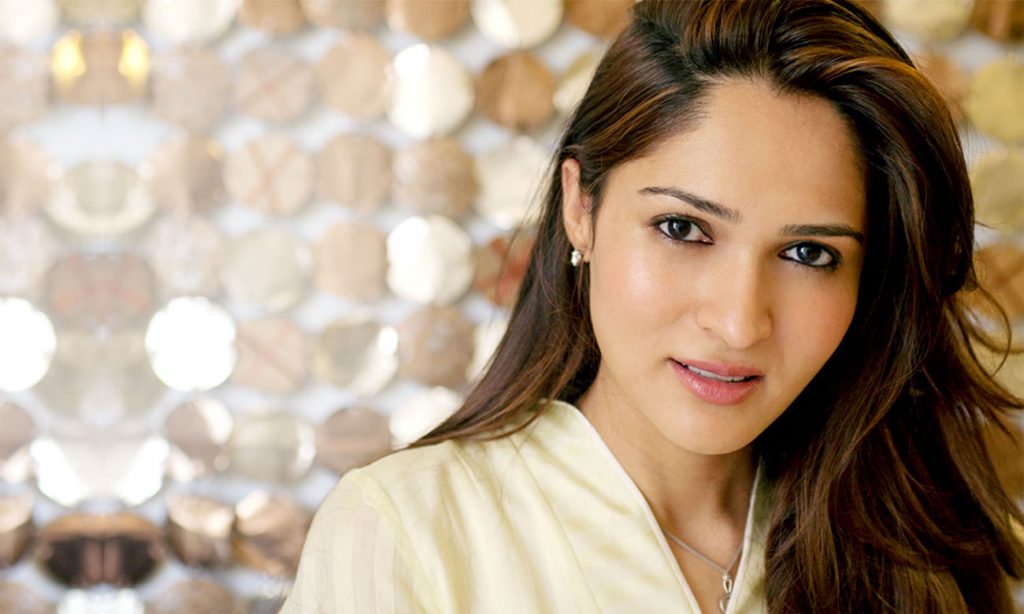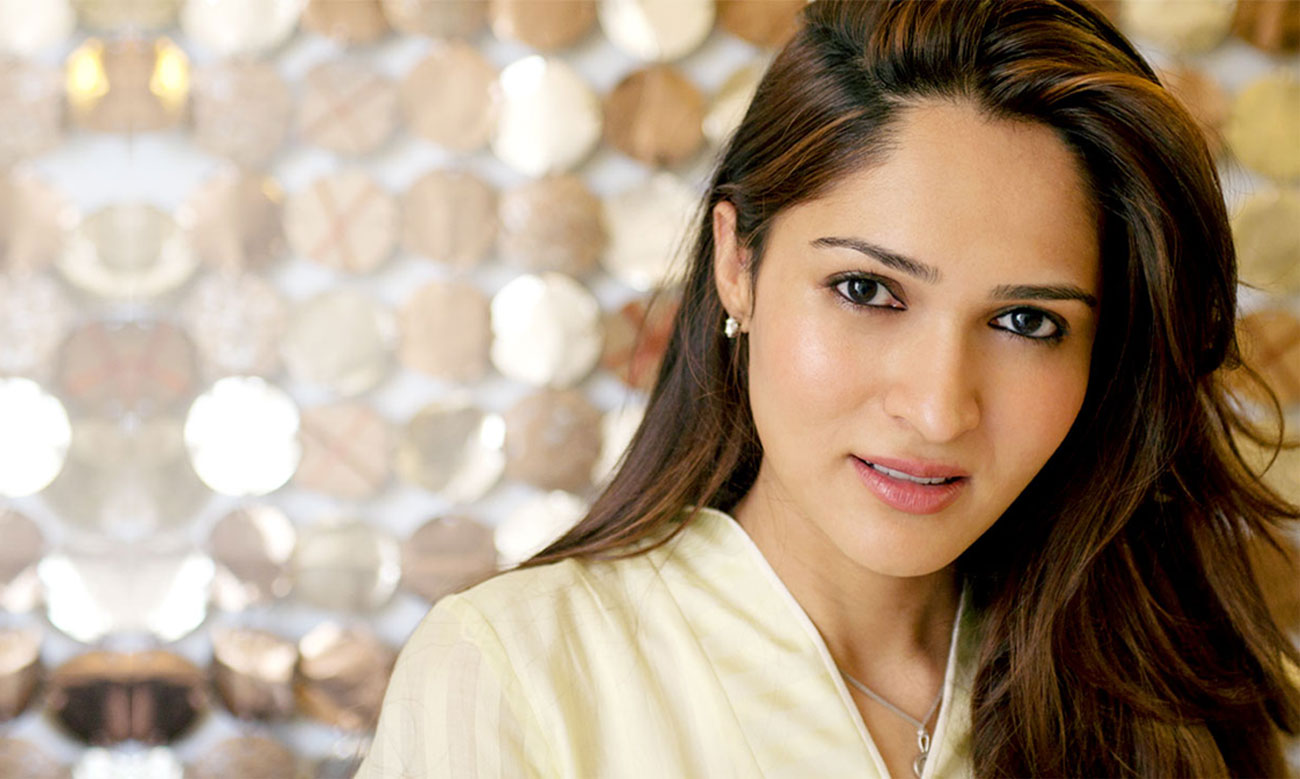 Sania Maskatiya needs no introduction. She is popular for her bridal wear line which also featured in the 2018 edition of New York Fashion Week.
Sadaf Malaterre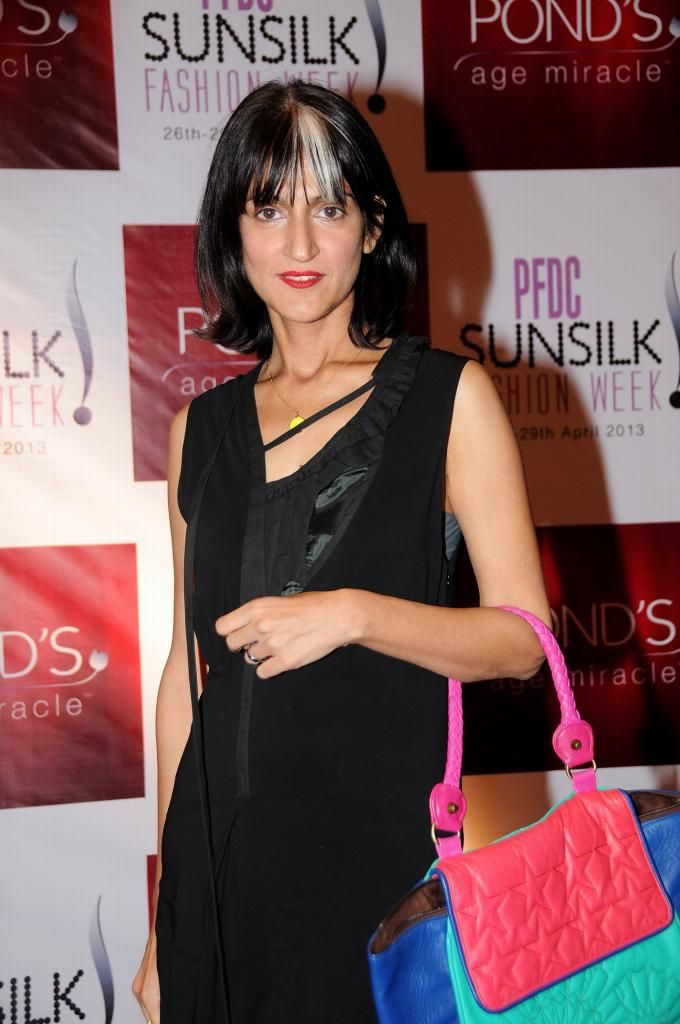 Sadaf Malaterre has been operating successfully since its launch in 2005 and is mostly known for its bridal and fancy wear.
Junaid Jamshed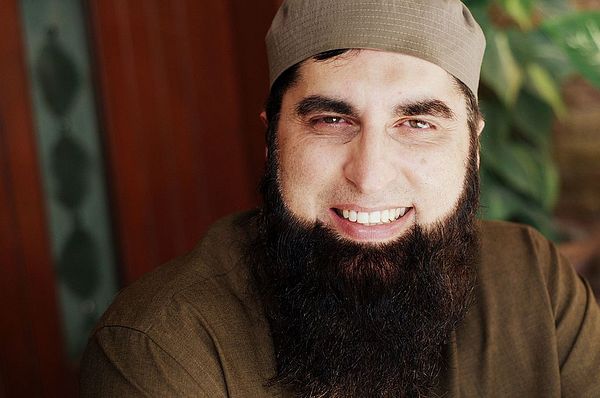 Although he is primarily a recording artist, his brand J. is one of the most premium and high-end brands in Pakistan and caters all the Eastern clothing needs.
Maria Butt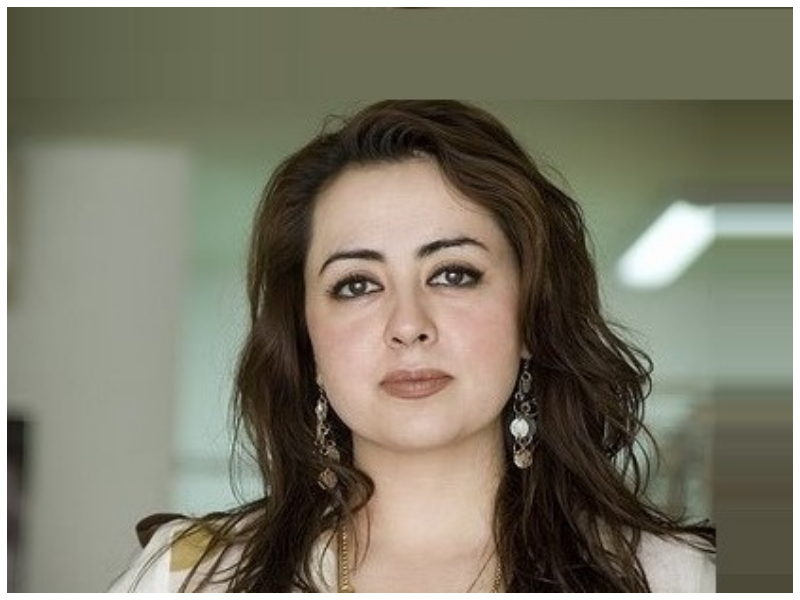 Maria Butt launched her brand by the name of Maria B in 1999 and has been growing since then.