Gohar Rasheed is a Pakistani actor mostly known for his work in drama serials like "Digest Writer" and "Mann Mayal". The actor has also worked in movies like 021, Yalghaar and is currently coming up with yet another feature film Rangreza.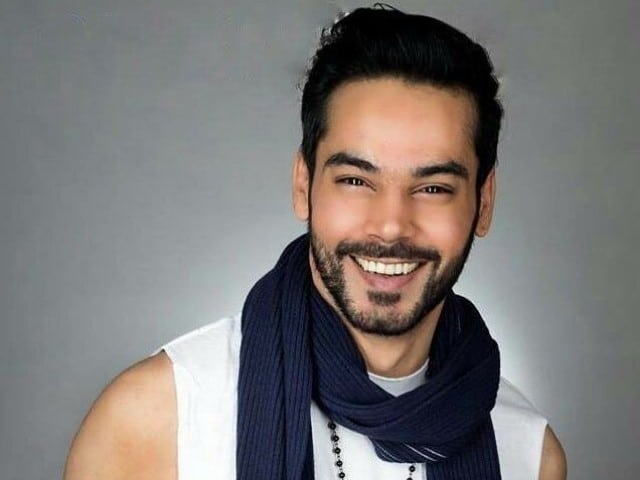 In a recent interview Gohar talked about his journey so far, the actor revealed that his father wasn't exactly ecstatic about him joining the entertainment industry and was pretty sure Gohar would fail and return home in a few months but God works in mysterious ways and from Karachi's theater scene Gohar ended up straight in the Best Actor nominees at the New York Film Festival for his movie Seedlings. Since then Gohar Rasheed has become a household name.
In his interview Gohar talked about his faith in God and fate, that one can try his best and leave the rest to God, he also added that tho our nation in general is racist and prefers "fair skin" anyone, no matter how gorgeous, can't and will not survive without craft and skill. The actor said that he loves playing "the baddie" but won't mind playing the good guy once in a while to prove his versatility.
When asked about working in Bollywood the actor had the following to say:
"It's a creative process, acting and film-making. So if I get an invitation with dignity and respect, I'd love to go. My only concern is that the script should be good and it shouldn't pit me as 'the Pakistani guy.' I rejected Neerja for this very reason… because I felt that I was there as a token Pakistani actor which is not what I am about at all! I am more than just a namesake. If it's a good collaboration, if it's exploring my potential as more than just 'that Pakistani actor in an Indian film,' yeah I don't mind."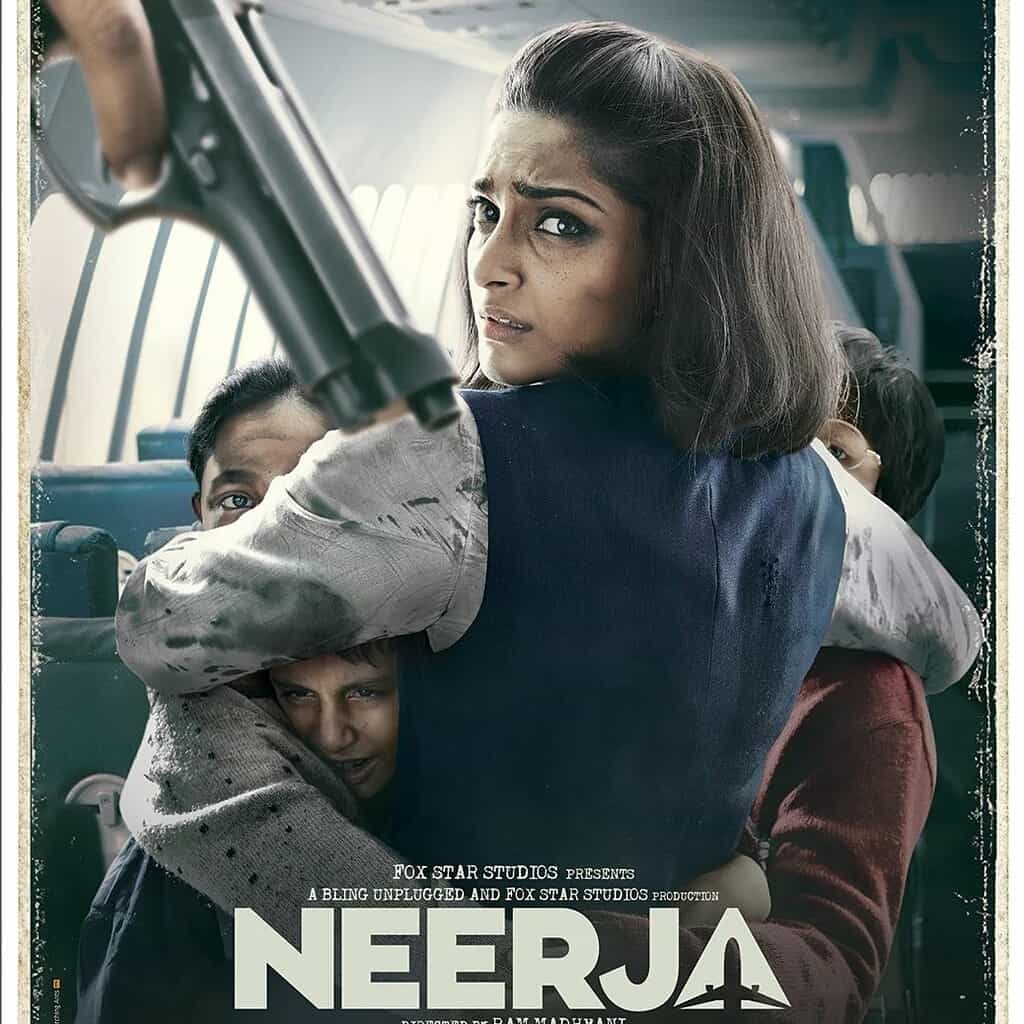 We agree with Gohar through and through, art is nothing without dignity and sincerity, we wish the actor all the luck for his future endeavors because this industry deserves a better class of villains and he's gonna give it to us (hard to miss but it's a Joker reference).