Hum Awards powered by Q mobile dazzled Karachi last night, from all sorts of style statements we saw on the red carpet to aesthetic performances it was wowzah. That wowzah level of entertainment looks so effortless on the T.V screen but it really isn't. Celebrities go through arduous rehearsal sessions just to make that annual event a night to remember.
On one such arduous session when both Asim Azhar and Syra Shehroz were totally exhausted both physically and mentally they had a minor trifle.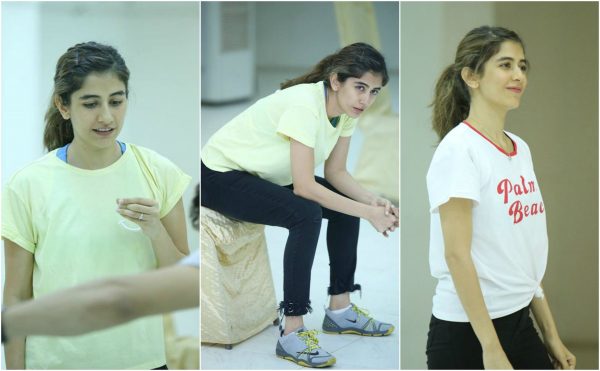 The argument started when Asim had been waiting for twenty minutes for his rehearsal to start since the management had given him that time but the choreographer was still busy practicing with Syra.