Hum Awards powered by Q mobile dazzled Karachi last night, from all sorts of style statements we saw on the red carpet to aesthetic performances it was wowzah. That wowzah level of entertainment looks so effortless on the T.V screen but it really isn't. Celebrities go through arduous rehearsal sessions just to make that annual event a night to remember.
On one such arduous session when both Asim Azhar and Syra Shehroz were totally exhausted both physically and mentally they had a minor trifle.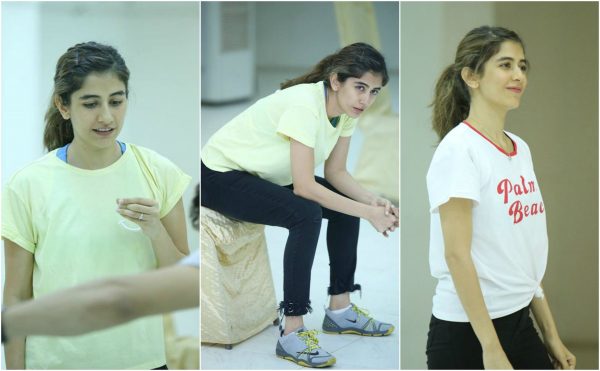 The argument started when Asim had been waiting for twenty minutes for his rehearsal to start since the management had given him that time but the choreographer was still busy practicing with Syra.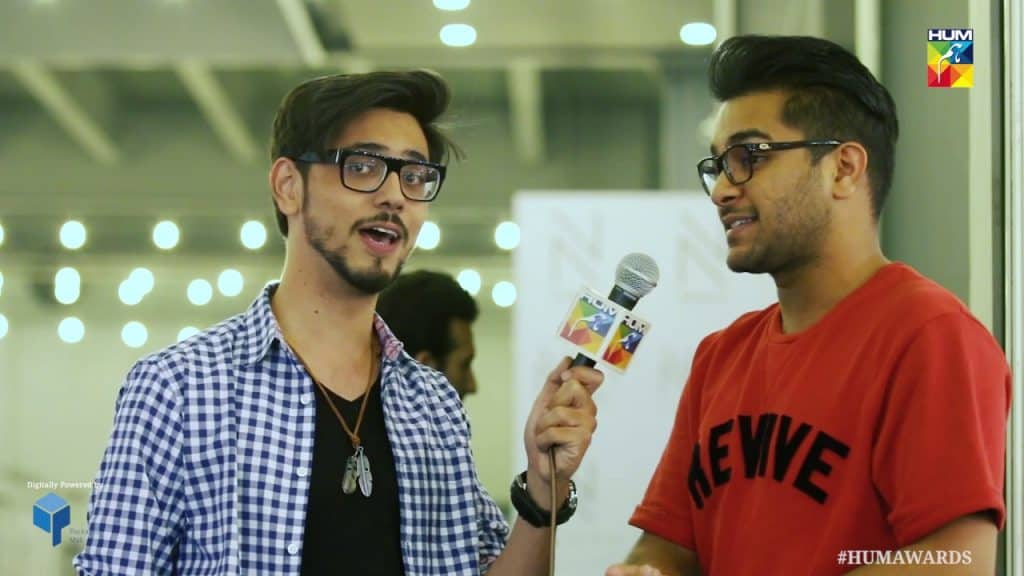 Everyone started persuading Asim and requested him to wait a little bit more and meanwhile have a cup of tea or something. To which Asim said that they should've told him they weren't free when Asim had contacted them earlier to confirm the timings to which the choreographers were apologetic. Asim insisted that he has no free dates in the future so he must rehearse today he also said he'd contact the management and let them know what's happening down here to which Syra said "You really don't need to throw a fit over this" Asim countered this with "I'm really not throwing a fit" after which Syra walked out.
* Leaked video * Fight between Asim azhar and syra shahroz at hum awards rehearsal Time 😵😟

Публикувахте от Showbiz Pakistan в Четвъртък, 19 октомври 2017 г.
We're hoping they resolved this issue right there and then prolonging such mundane arguments gets no one no where.