PTV remains my favourite channel for a reason. They had diversity and their dramas weren't copies of others. They explored genres and provided something for everyone to watch.
One of my favourite dramas is a crime show named "Angels". It aired several years ago on PTV . The show was really interesting and kept me glued to the screen.  The cases were deep and the show was definitely written well.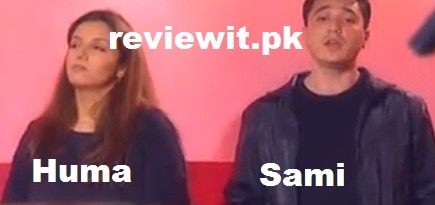 So there is good news for all of you. The trio of Sophia, Sami and Huma is back on Sundays at 8:00 pm. 
Areeba Mohsen