Syra Shahroz started her career as a VJ, she made her first TV appearance in a drama with the play Mera Naseeb which was a huge success. After that Syra was seen in many dramas, some of them were successful and some others were not but Syra always gathered a great deal of love from her fans. She is one of the most loved celebrities in our drama industry for some reason although she has not done that much work. Syra has only starred in one drama since she had her daughter but she is all set to broaden her horizon. Syra was also seen in a cameo role in the film Ho Mann Jahan.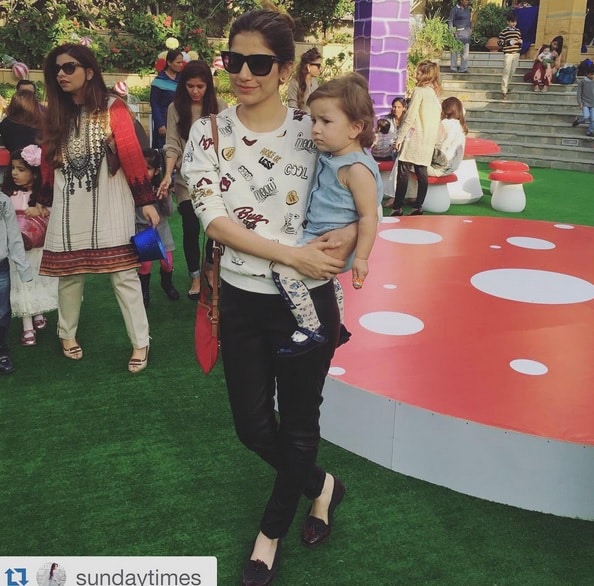 The good news for this talented young woman's fans is that she is all set to make her first real debut in films as a lead. Syra Shahroz shared details about the film while talking to a local newspaper. The film is titled "Chalay Thay Saath". It will also mark the debut of Mansha Pasha another young actress who is really liked by the viewers in film.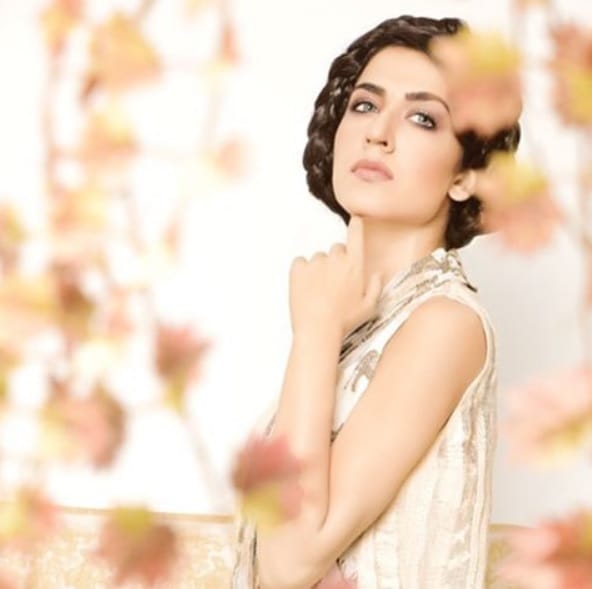 Behroze Sabzwari, Shamim Hilali, Faris Khalid and Zhalay Sarhadi will play supporting roles in the film. While talking to the media the young actress said,
"I kept getting scripts that I would like but something or the other about it wouldn't sit right. This one just clicked because it's not just revolving around one thing; it'll shed light on love, friendship, family values."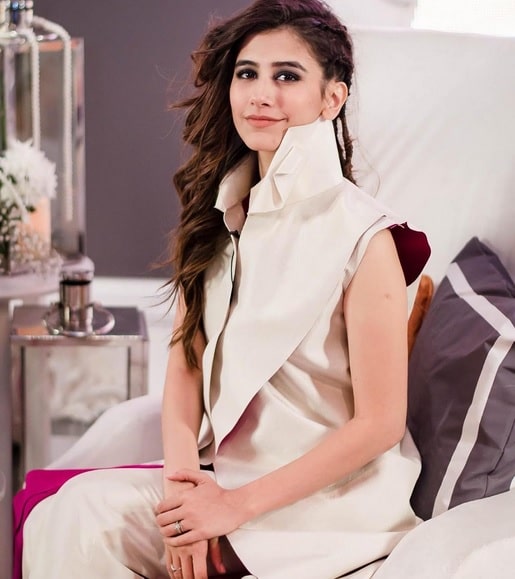 She also revealed something about her character apart from the main plot of the film. She said,
"I'll be playing the role of Resham, who's a doctor by profession. People have these preconceived notions about doctors being serious or very stuck in their ways but she's not like that. She's very fun-loving and adventurous and the story is about her and her friends taking a trip up North."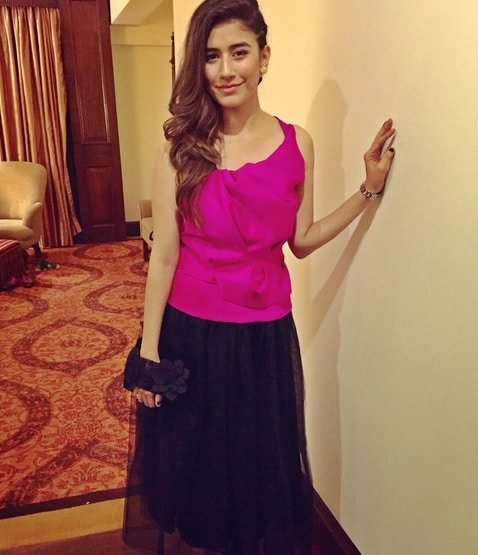 According to the news Mansha Pasha will be playing the role of a strong-willed girl in the film. The film will be a romantic comedy which will focus on self-discovery. The producer of the film Beenish Umer guarantees,
"The movie won't follow typical formulas that have developed by taking too much inspiration from Bollywood. Instead, it's a film that will highlight Pakistani values."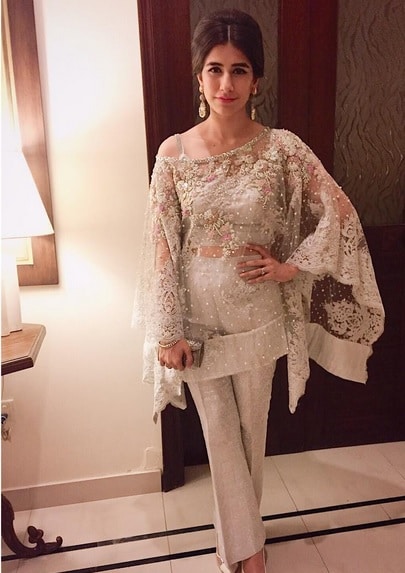 Syra Shahroz waited for the right kind of script to start her film career from, we wish her all the best.