Fawad Khan is a jack of all, he is a singer, an actor and a model. He started his acting career with Pakistani dramas but after having 2 successful films to his credit in India and one more on the cards Pakistani viewers are thinking whether or not this most loved and most wanted hero will come back to Pakistani television. Fawad Khan is very sure about his comeback in television as he revealed in one of his recent interviews in India.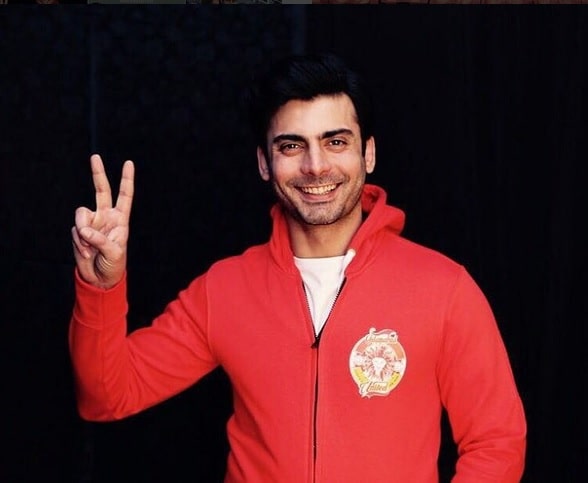 He said,
"I would love to do TV again, but probably in a different way….. Something on the lines of the American series Fargo would be great. Or even a True Detective kind of show. Maybe, a House of Cards."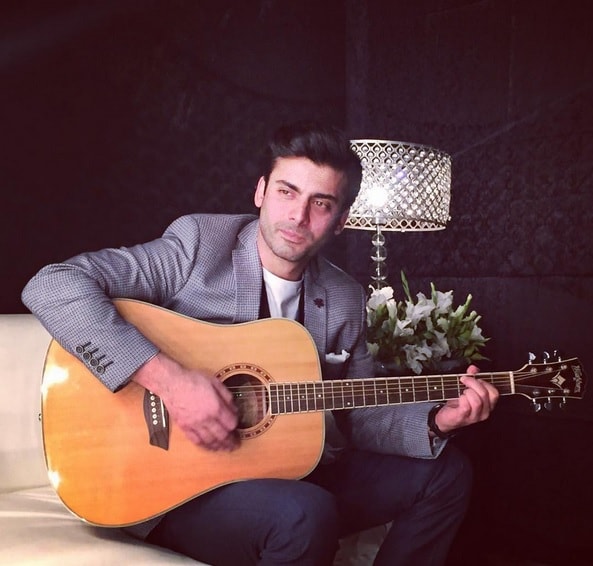 Fawad Khan it looks like is not in the mood for playing another one of those roles which he has played many times before in a drama which has a typical storyline. It will take brand new content to bring him back to television. He also said,
"Something out of the ordinary and elements where the content is relevant. If it's getting made, then why not? I will jump on to it."
Right now Fawad Khan has signed two major films in Pakistan and says he is thinking about signing two more. Maula Jutt and Albela Rahi will show Fawad Khan in different avatars. The shooting of both films will start very soon.