Dr. Ruth Pfau is a German doctor who came to Pakistan to eradicate leprosy in Pakistan. She is famously known as Pakistan's Mother Teresa. When she was 29 years old, she came to Pakistan. After witnessing the plight of leprosy in Pakistan she decided to settle in Pakistan to work for humanity.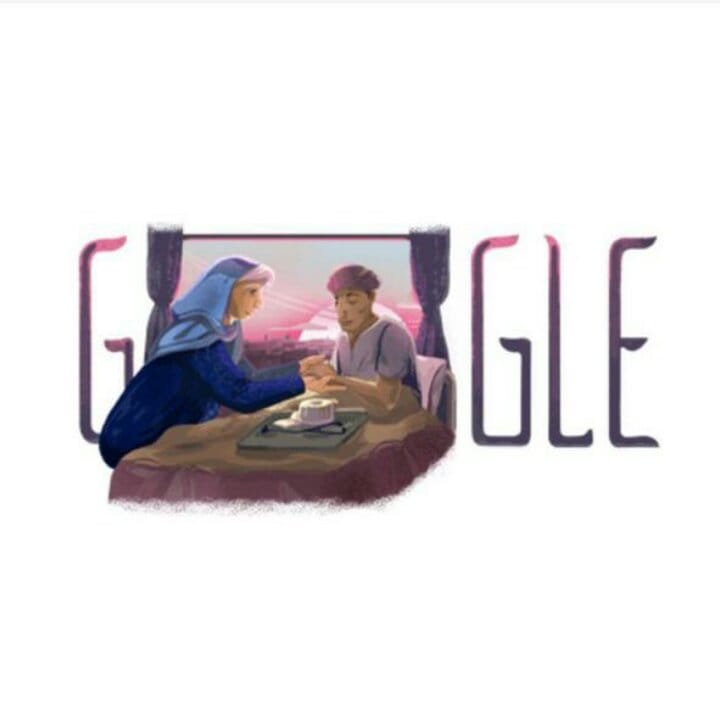 She treated heaps of patients of leprosy. The World Health Organisation (WHO) declared the disease, also known as Hansen's disease, to be under control in Pakistan in 1996, much earlier than other nations in Asia.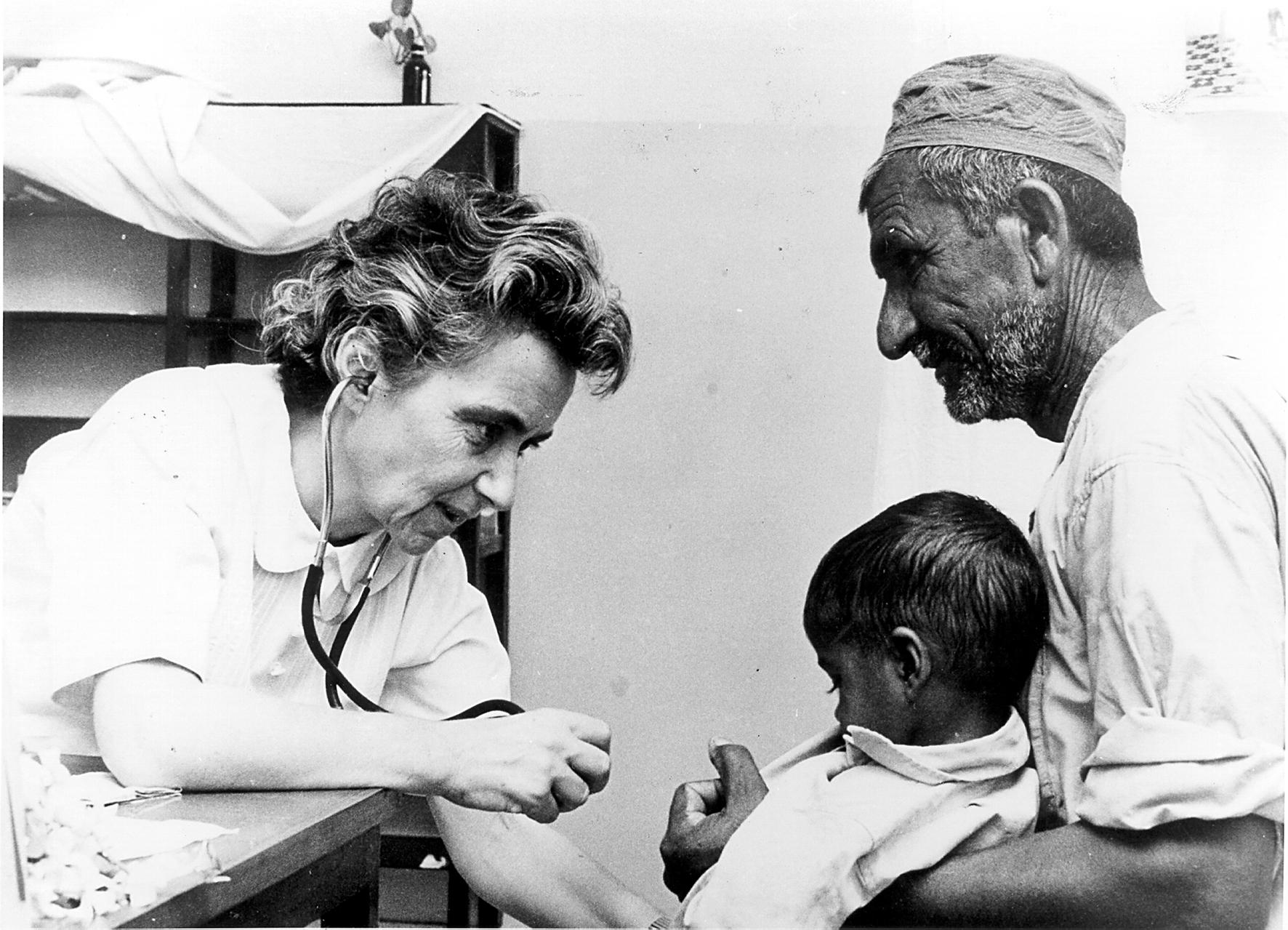 Though she was born in Germany her heart was always in Pakistan. She received many awards for her work including the Hilal-i-Imtiaz, Nishan-i-Quaid-i-Azam, and Hilal-i-Pakistan. She devoted more than 55 years of her life working for Pakistan.
Dr. Ruth Pfau left this world on August 10, 2017. She was a symbol of selflessness and devotion. She was given a state funeral with full national honors.