Google on Wednesday announced its annual Year in Pakistan Search, which looks back at 2016 and the searches on google.com.pk and offers a unique perspective on the year's hottest trends.
Here is the list of the most searched people in Pakistan in 2016.
1) Qandeel Baloch
Qandeel in no time rose to fame over her sensational Facebook videos. She was brutally murdered by her own brother on July 15.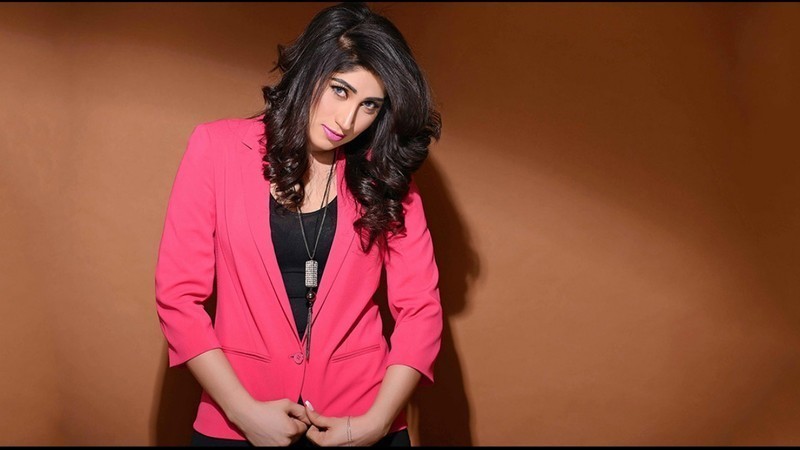 2) Amjad Sabri
The sufi singer was not just a famous qawal but a gem we lost. He was shot dead on June 22.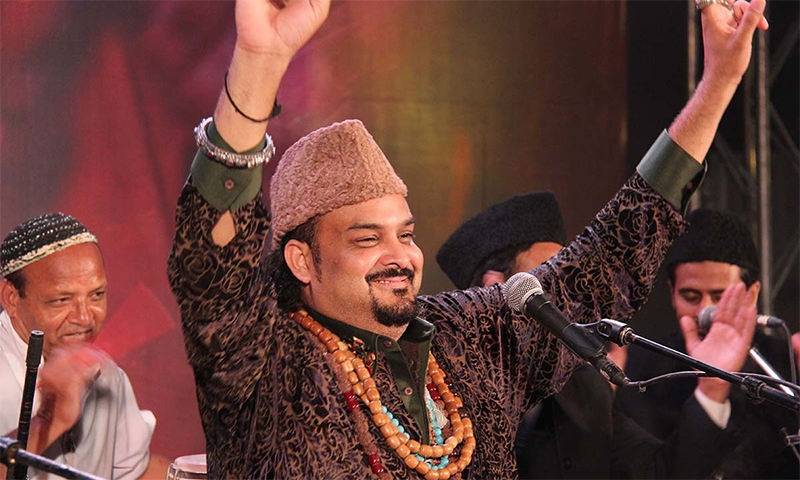 3) Abdul Sattar Edhi
Edhi Sir were the founder of the Edhi foundation which runs hospitals, shelters for homeless and orphanages. He was an inspiration and will always be. He passed away at the age of 88 on July 8.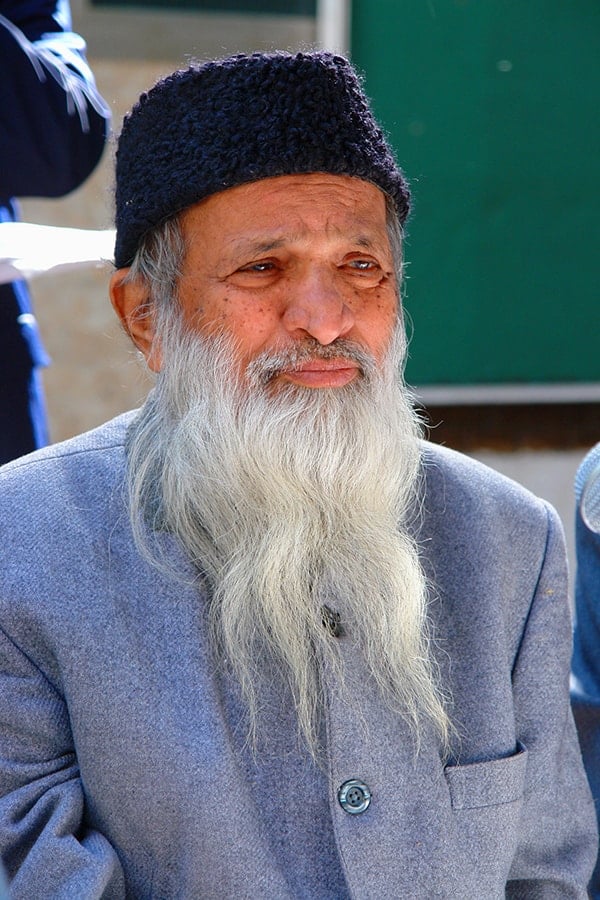 4) Donald Trump
The US president was the 4th most searched person on google in Pakistan this year due to his racist comments and an unfortunate win!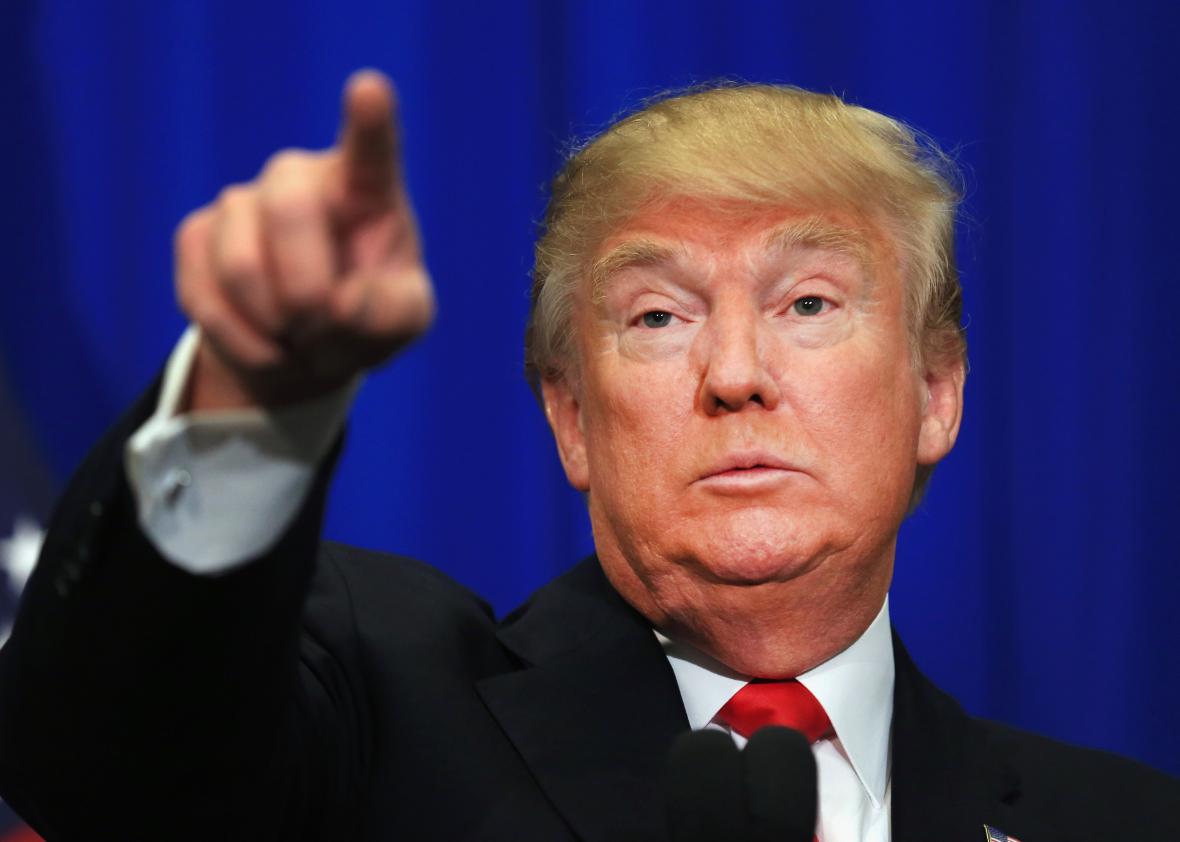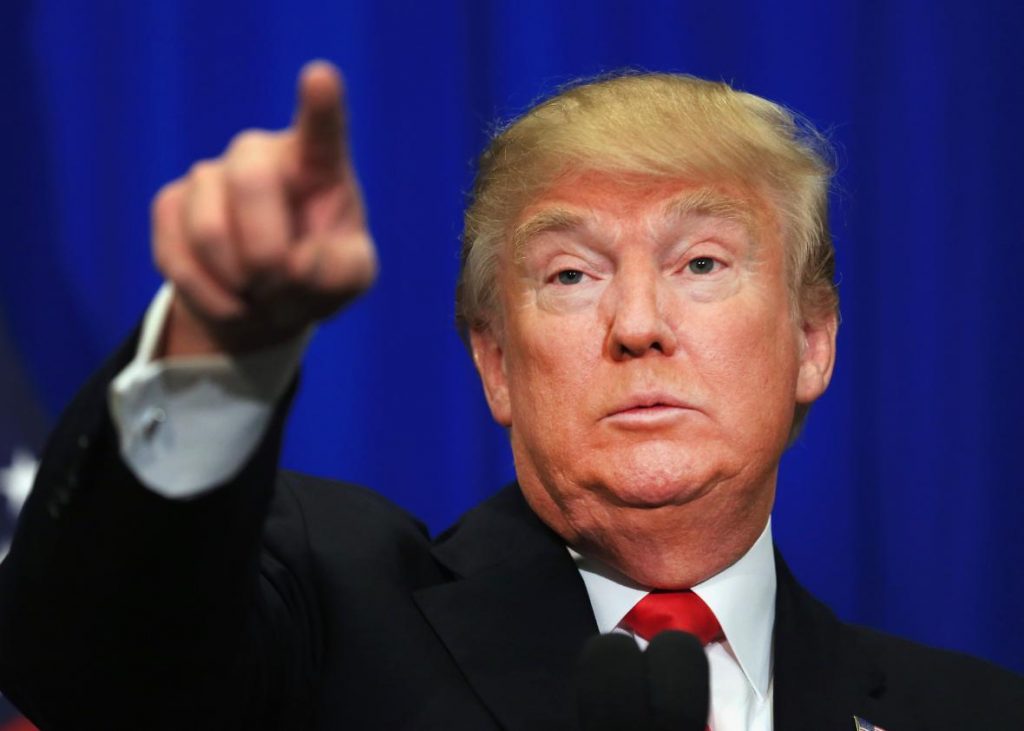 5) Momina Mustehsan
Momina became a sensation overnight, the coke studio's version of 'Afreen Afreen' did it's magic.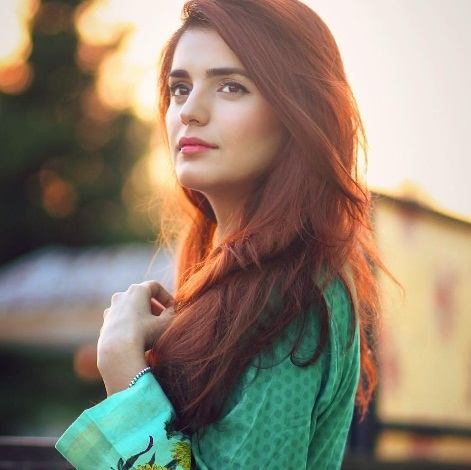 6) Mumtaz Qadri
Mumtaz who openly confessed the killing and was charged with the murder of the Governor of the Punjab. He killed the governor for his support of Asia Bibi, who was sentenced to death for insulting Prophet Muhammad, and for speaking against the blasphemy law in Pakistan. He was hanged to death on 29 February 2016.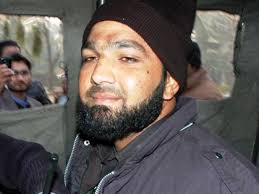 7) Pratyusha Banerjee
Pratyusha was an Indian TV actress and was seen in famous reality shows like 'Power Couple' and 'Bigg Boss', she was found dead in her apartment on April 1.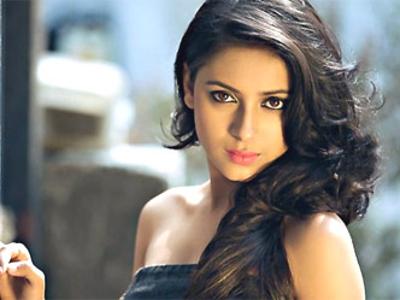 8) Hilary Clinton
Hillary is an American politician who lost the Presidential elections to Trump.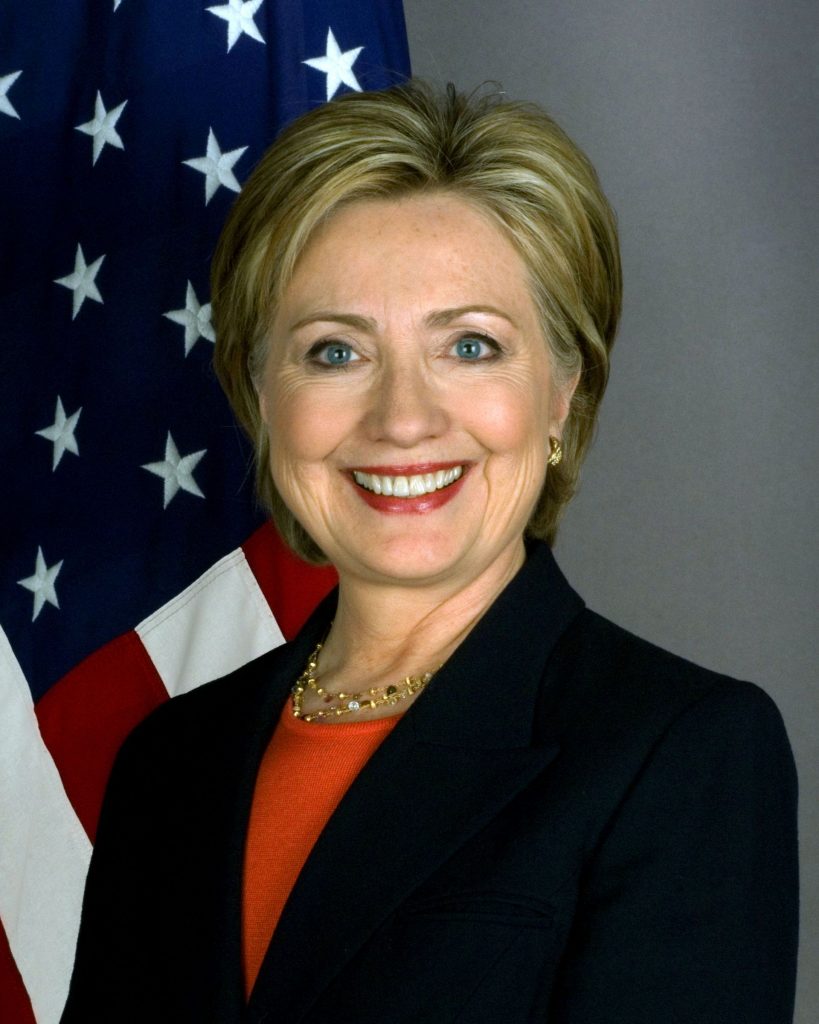 9) Melania Trump
Melania Trump, the wife of Donald Trump was previously a model and probably got famous because of her old censored photos.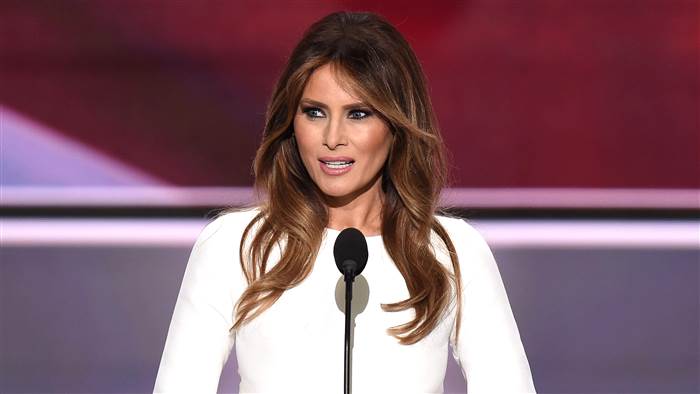 10) Dj Bravo
The cricketer became a famous singer overnight with his song 'Champion'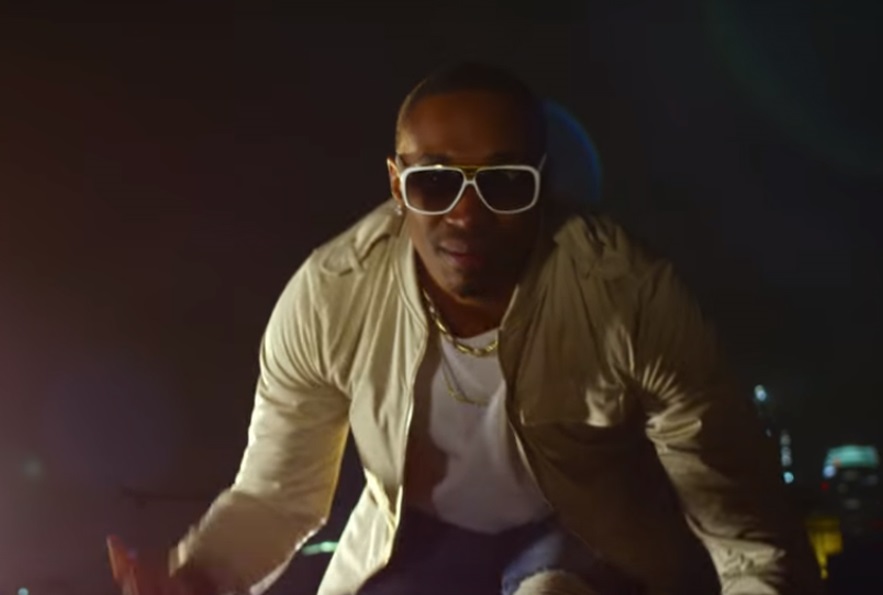 Here are the top trending searches in Pakistan in 2016

1) Cricket Score
2) PSL schedule 2016
3) PTV Sports live
4) Euro 2016
5) Pak vs Eng
6) iPhone 7
7) Bigg Boss 9
8) T20 World Cup 2016
9) Sultan
10) Olympic Games Rio 2016
Rimsha Butt