Google on Wednesday announced its annual Year in Pakistan Search, which looks back at 2016 and the searches on google.com.pk and offers a unique perspective on the year's hottest trends.
Here is the list of the most searched people in Pakistan in 2016.
1) Qandeel Baloch
Qandeel in no time rose to fame over her sensational Facebook videos. She was brutally murdered by her own brother on July 15.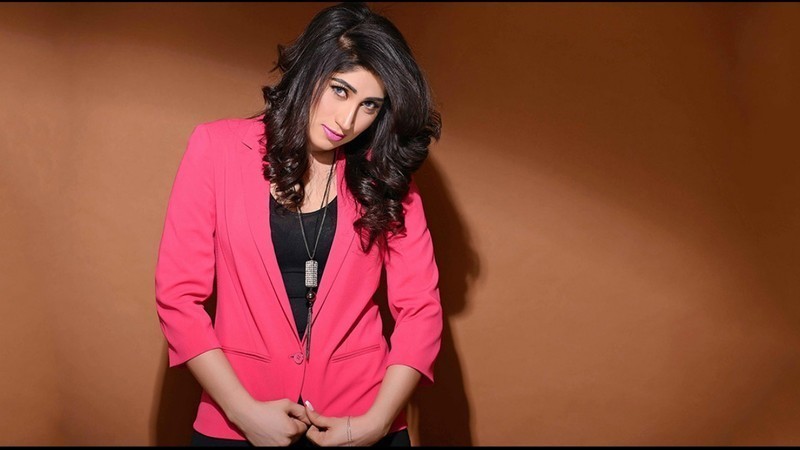 2) Amjad Sabri
The sufi singer was not just a famous qawal but a gem we lost. He was shot dead on June 22.