Rahat-my-way-or-the-highway– Hashmi is finally seeing his plan come to life. With Mohini and Asma struggling to pay for Omar's treatment, Rahat knows it's only a matter of time before they will be left with nothing and turn to him for help. Rahat is at ease with the knowledge that Oman is fine but he is milking it to ensure Omar's ultimate return. He even feigns concern – Tumhare saath raha toh zinda nahin bache ga… Wohh tamaan khushiyan jo Omar se tumney cheenli hain, wohh ussey milein gein… Rahat puts forth his conditions to save Omar's life- Mohini must leave him so Omar can have his life back. Not one for emotions, he couldn't care less for what becomes of Mohini or all that she has sacrificed for his son thus far.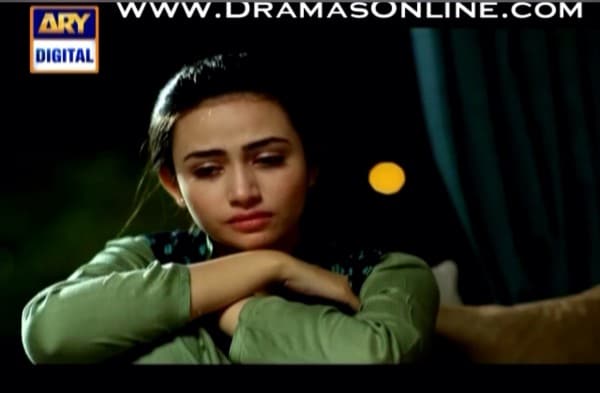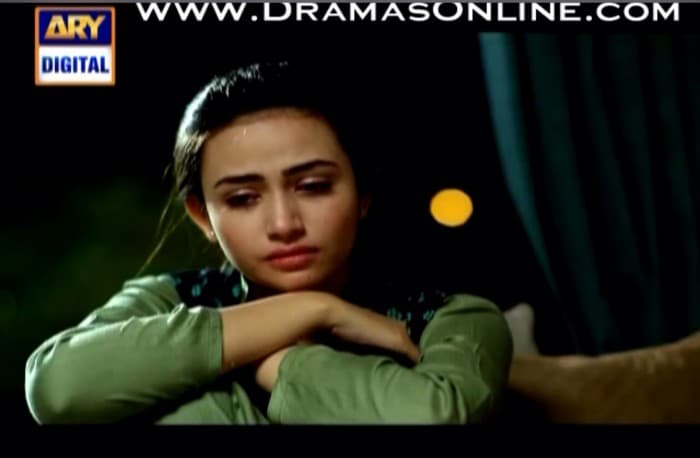 Haniya is getting sick of Rahat's perpetual temper tantrums- Pata nahin kab mujhe iss admi ki samajh ayegi… She is constantly humiliated by Rahat who reminds her to live within his stipulated rules. I wish for the sake of her dignity and sanity, she leaves this egomaniac and never comes back! Haniya tries to help Mohini out of hamdardi and insaniyat- words that are completely missing in Rahat's dictionary. Her efforts are in vain when Rahat discovers she is trying to help with the finances to ensure Omar recovers.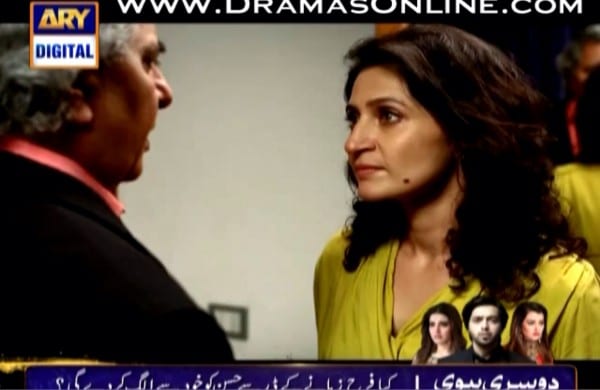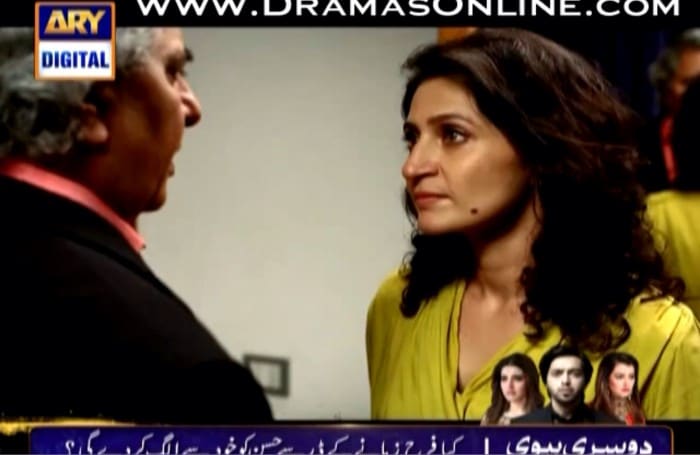 Amongst the many emotional scenes, the one that had the strongest impact was where Mohini expresses her dismay to Nomi- Wohh meri sunta hai; mein bolti toh wohh theek hojaata! I really missed Omar today. Those few glimpses of him were a painful reminder of what's to come. Nomi will be the anchor in Mohini's life once she strikes the deal with the devil- I wouldn't be surprized if Rahat suggests Mohini aborts her child! Technically speaking, a divorce can't take place until the child is born and I'm not too sure Rahat will want to wait any further. He has to take care of pending transactions with Saleem Sahab.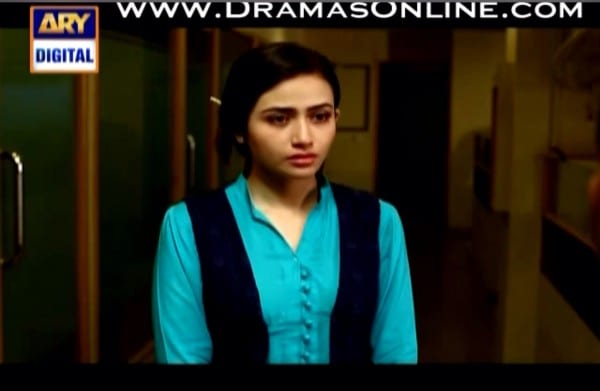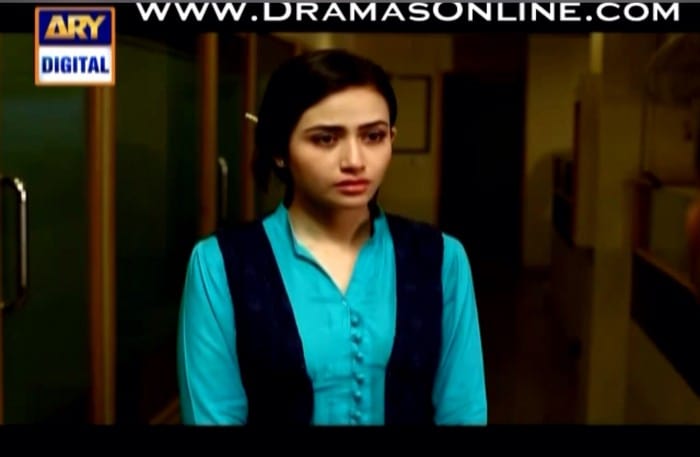 The mystery surrounding Zeb is building with each passing episode- Rahat's surprise at finding out she has a Masters degree from the University of Chittagong and Haniya's almost acceptance that she shares a past with Rahat. Jab tak insaan apney past se dosti nahin karley, wohh kabhi khush nahin rehta… Will this man ever make peace with his past? A past that's obviously dark and one that's he's kept from the rest of the world?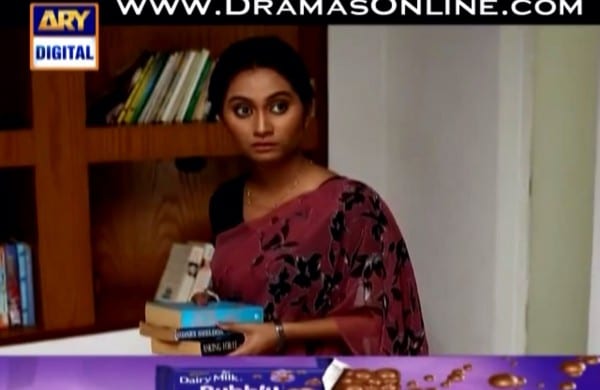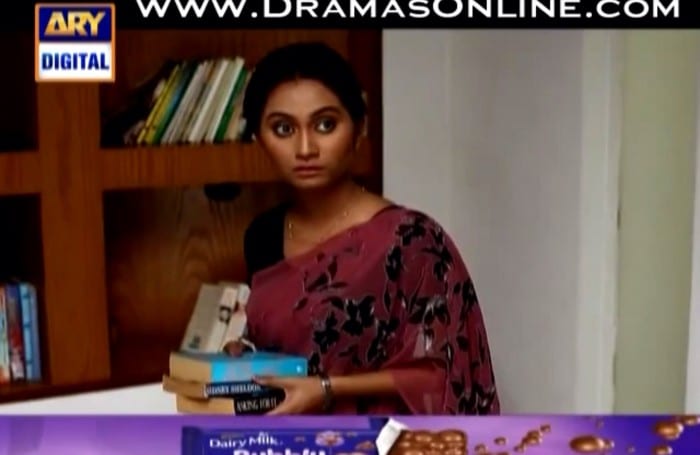 Overall, this was a much slower episode in comparison to the previous ones. The preview for next week suggests we'll be seeing more of the same- majbooriyan until finally Mohini breaks and gives in. It will be easy for Rahat to manipulate Omar by playing the saviour- I hope Omar knows better than to believe that there is an ounce of good in his father. What did you think of Rahat's deal? Did anyone else think it played down in a similar way to the scene from Dil where Hazari Prasad strikes a similar deal with Madhu?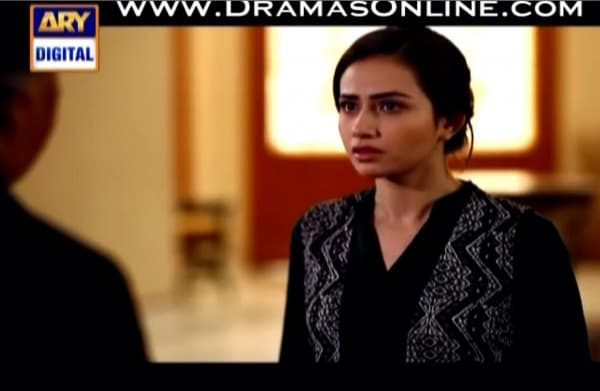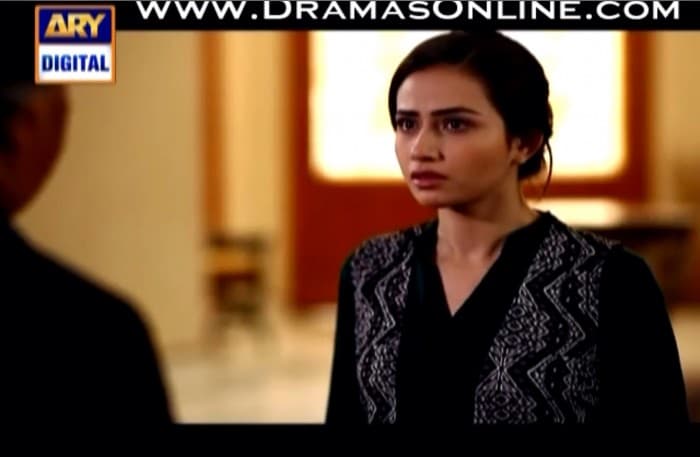 Yours in watching,
Kanwal Murtaza