Ghurbat jo hai wohh insaan se uski confidence cheen leti hai… With each passing episode, we are inching a little closer to Rahat's past- Zeb let on some gruesome details about how Sr. Hashmi's family ko zinda jala diya tha and something awful happening to his sisters that was far too cruel to narrate in words. I think Zeb must've mentioned her mother countless times since she arrived but no one seems to bother to ask the obvious- how does Zeb's mother know such intimate details of Rahat Hashmi's past? This episode seemed very random in contrast to the previous ones. There is still an air of mystery lingering on but I'm afraid if this keeps up for much longer, it won't have the same impact on the viewers as it did in the initial episodes. I can't imagine how frustrating it may be for the drama writers to comply with the requirements of stretching a story for a number of episodes because the channel demands it- ARY is doing that again with Goya. Will they never learn???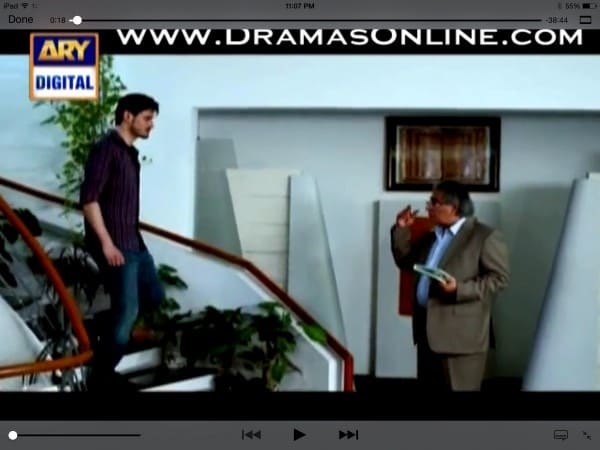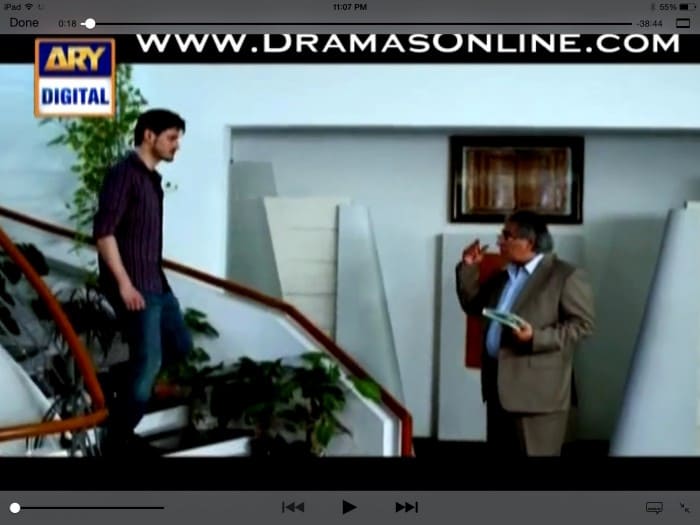 This episode just didn't resonate like any of its predecessors. After last week, I was happy with how real the characters seemed. But this week, the characters seemed to be just as clueless as the audience. I was disappointed that Omar didn't seem to react hearing about his father's past- maut se bilkul nahin dartey aur zindagi se unko koi gharz nahin hai… Is this the same Omar who reacts to any and everyone around him; who genuinely cares for people? How did he suddenly develop such a cold exterior? Granted, he is feeling suffocated by his father and losing patience with the games Sr. Hashmi seems to enjoy playing, still, I would've liked to see some streak of empathy for a fellow human being.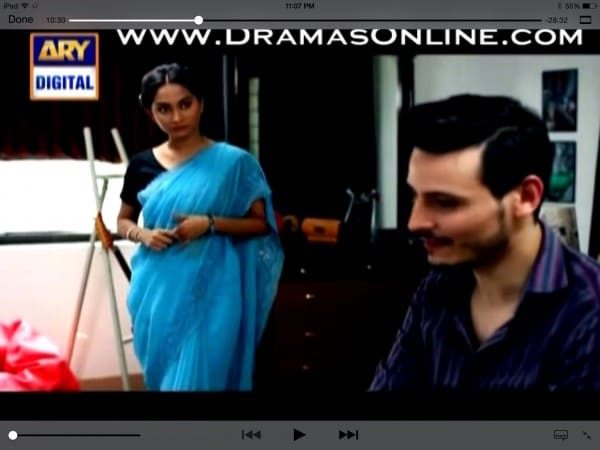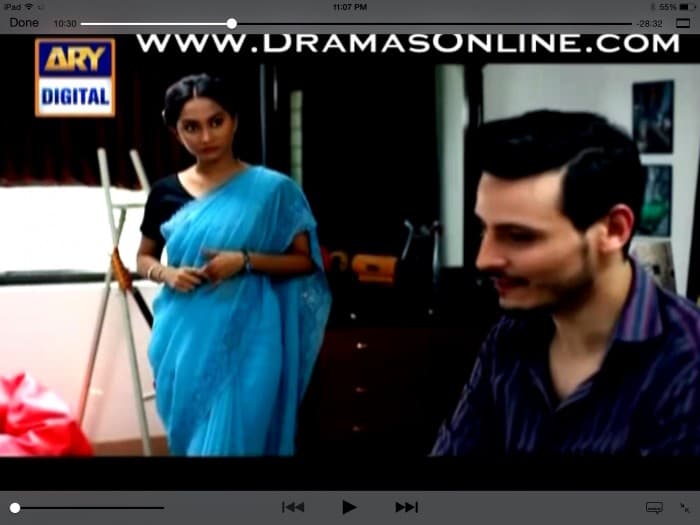 Oh, another thing I don't get- Why are we still discussing Adnan? I really liked his character and I really liked the way his exit was unexpected but taking us back to flashbacks about him and focusing on Zara's addiction is steering the story completely away from the main protagonists. Mohini's role is reduced to one of a supporting actor. Whatever happened to the strong, independent go-getter? Why are we seeing a woman who's given up on life and willing to spend her days reminiscing the good times instead of taking control of her life? Omar has all the answers- he knows his father is responsible for this situation. Until last week, Zara was certain Mohini couldn't possibly run away and this week Zara is expressing her doubts over Mohini's intentions.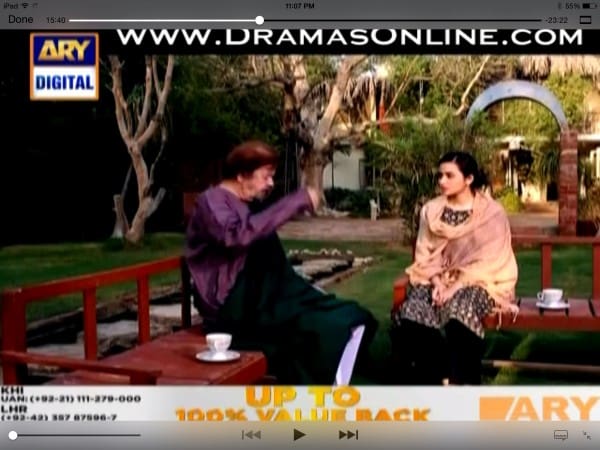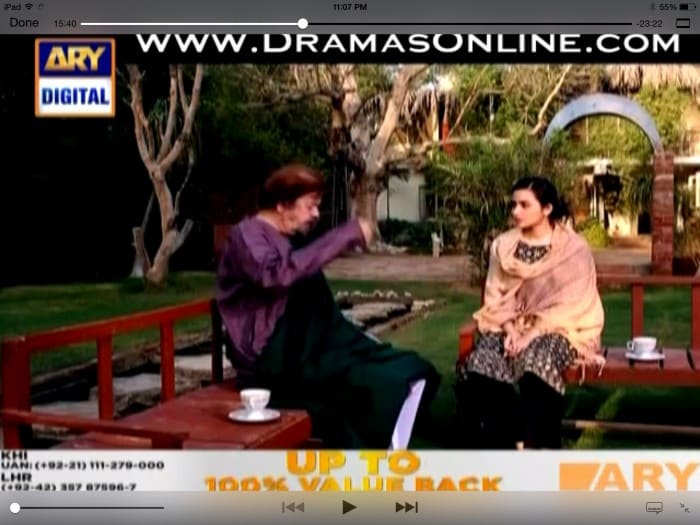 Once again, Rahat's interactions with Zeb are beyond me. Here's a man who's obsessed with controlling people and he somehow can't even seem to get a straight answer out of Zeb- his house-help! Miss-Know-It-All parades all over his study and drops hint after hint of his past and such and he just freezes and remains in a stupor until their next interaction. Seems like Haniya is finally feeling empowered- does her baby have something to do with it or is the influence of the bold and outspoken house-help? Rahat seems to be struggling with the women in his life! And here I thought Karachi mein hawa bhi inki marzi se chalti hai…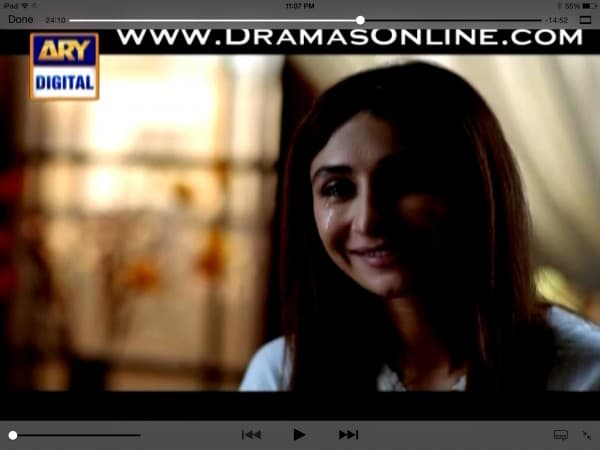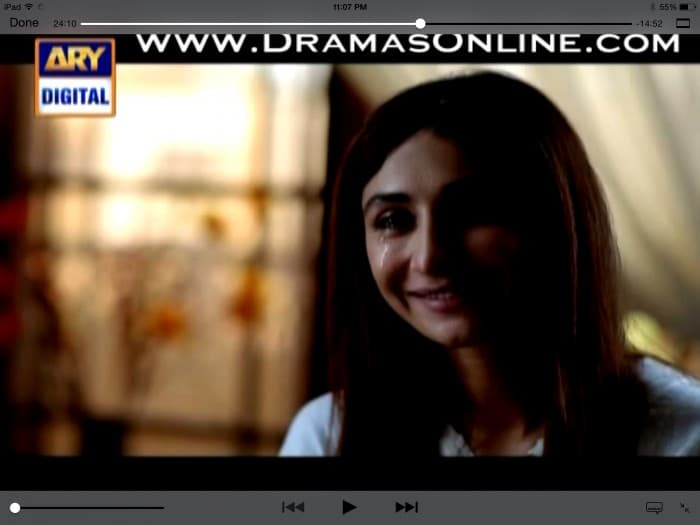 Nomi's mysterious disappearance reaffirms that he's probably given in to his dark side and was somehow a part of Sr. Hashmi's plan- #BringBackMyOmar. I hope he's not going to start another killing spree #MohiniMustDie. I don't know if there are any more twists remaining but for now, I really wish we could get back to seeing Omar and Mohini and how they take charge of their lives under such circumstances.
P.S. I don't know about Omar and Mohini but Asma may just find her happy ending…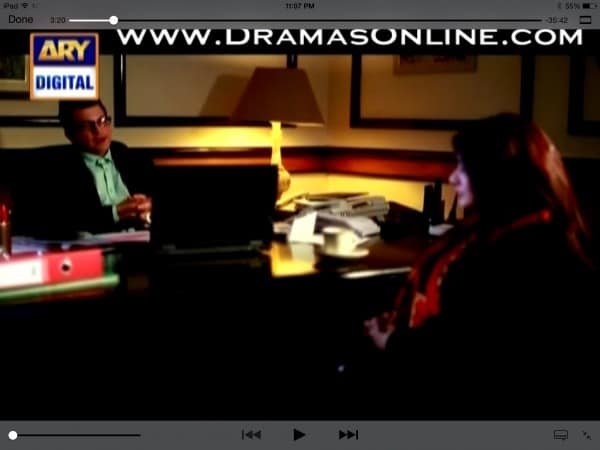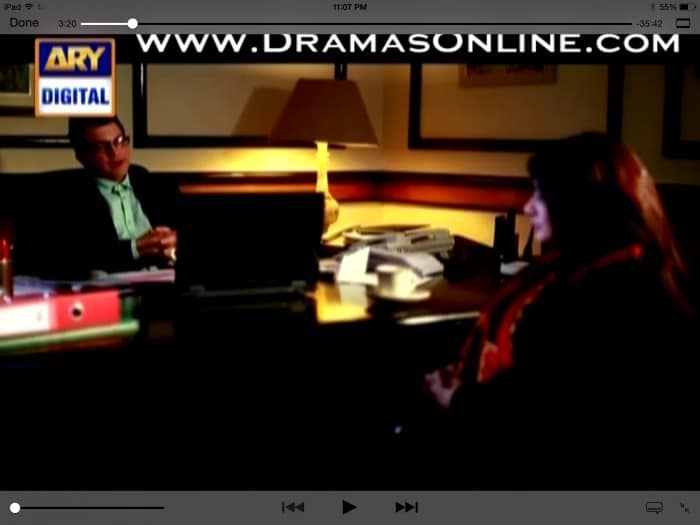 Yours in watching,
Kanwal Murtaza