Do adad marey huwey logon ki shaadi par bhi armaan hai ke ubhar ubhar ke bahar arahey hein… Omar and Zara succumbed to the powers that be and decided that they couldn't continue retaliating and for the sake of their sanity, they jointly agreed to the marriage. Both of them see it as a marriage of convenience here they support each other as friends and in turn gain freedom from being micromanaged by their parents.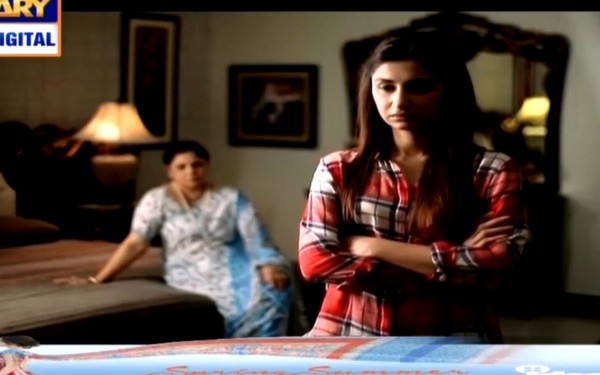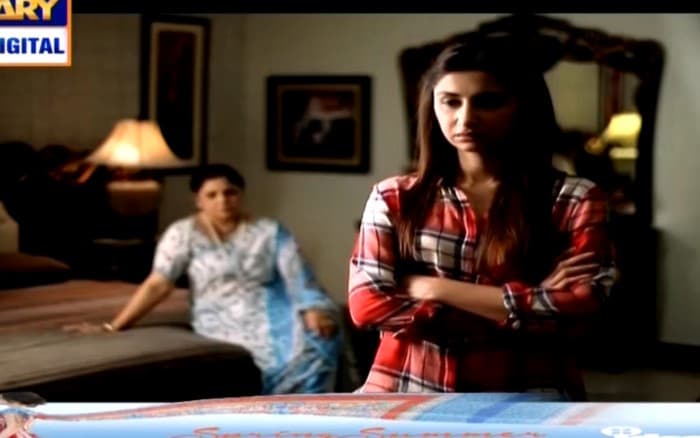 Zara had yet another meltdown- she is finding it very hard to cope with Adnan's death. Her mother offers little comfort- she's just in a hurry to marry her off so she can be free from the torture of putting up with her relapses. Zara was neglected as a child and grew up in a volatile environment where her parents were constantly at loggerheads and her father was busy womanizing. I think it's easy to see why she not only detests the idea of marriage but wants to escape from the hellhole that is her home.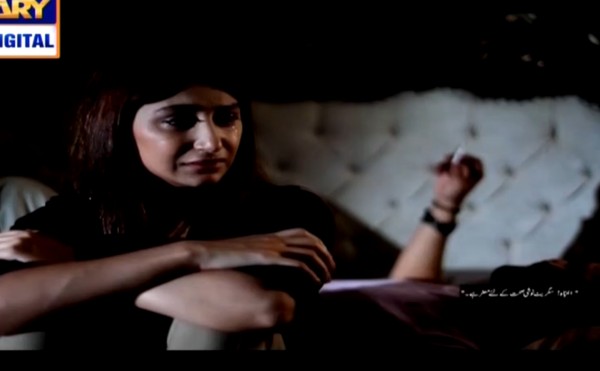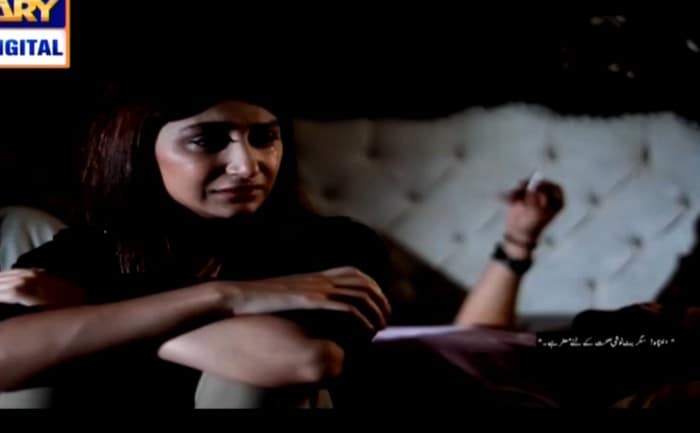 Omar's plight is no different. He was never allowed to grow as an individual since his father controlled every breath he took. As much as Omar would like to believe otherwise, he's distraught over Mohini's disappearance and silence and he can't help but wonder if there is an ounce of truth to what Rahat is saying. Rahat hands him the khula papers- Mere naam ki saath jee toh nahin saki lekin marey gi zaroor…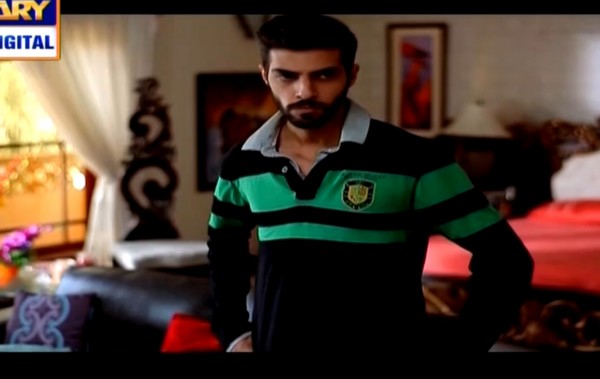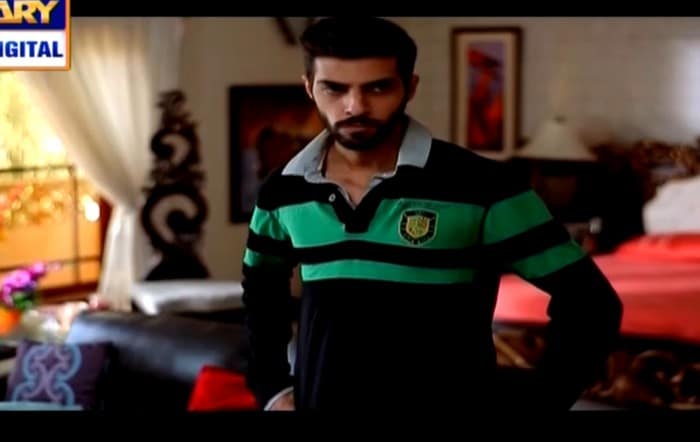 Haniya is fully aware that Rahat is growing increasingly suspicious of her so she tries to get Omar to help her run away. She's afraid for her life and that of her unborn child. I have a feeling the Doctor friend helping her out will suffer the same fate as those that dared to cross Sr. Hashmi. I think Rahat has a pretty good idea that Haniya is pregnant but he doesn't want to take any chances and wants to get some tests done before he can decide what he needs to do next.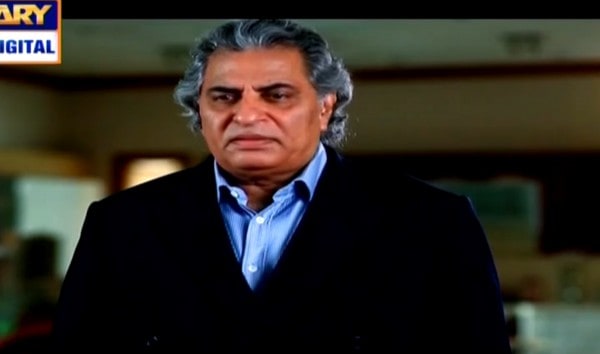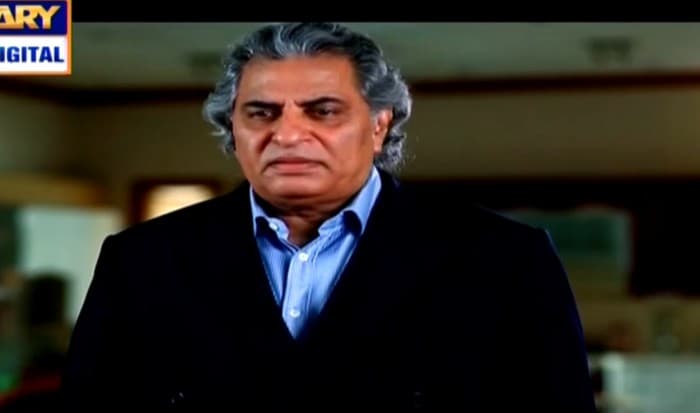 The highlight of today's episode was Ali's return and revelation that it was indeed Sr. Hashmi who forced both Ali and his father to relocate to Dubai. I like how he always manages to lighten the mood in an otherwise grim story.  I laughed when he called Zara filmi aurat. Mohini was MIA today and I hope she's managed to pick herself up and working to improve her life. I would love for her to return before this wedding takes place because the last thing I want to see is a situation involving a dosri shadi even if Zara has agreed to exit the scene once Mohini returns.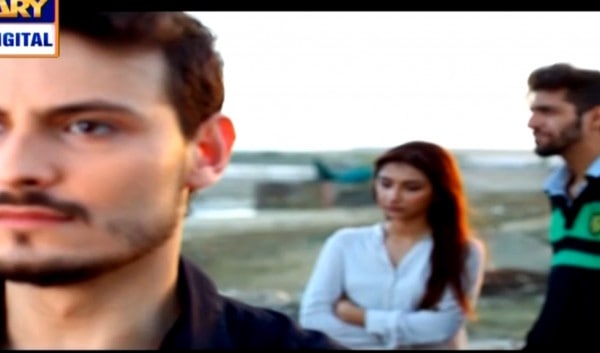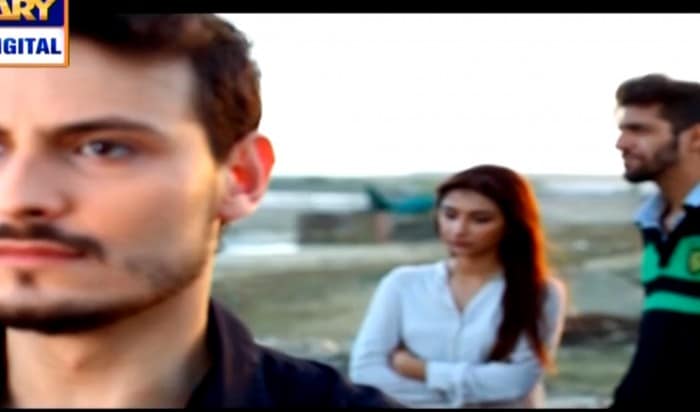 The brief scene of Zeb was a relief although she knows Haniya is planning something. Will she tattle once again or will she keep her mouth shut remains to be seen. The wedding preps are in full swing and both parties want pomp and circumstance. Haniya is planning her escape on the night of Omar's Valima but Rahat already has his Head of Security following her and reporting back. Let's see how this ends!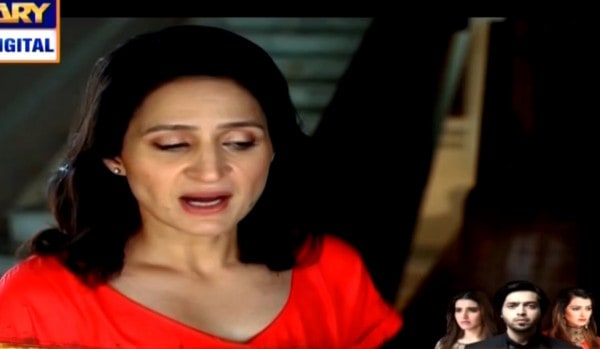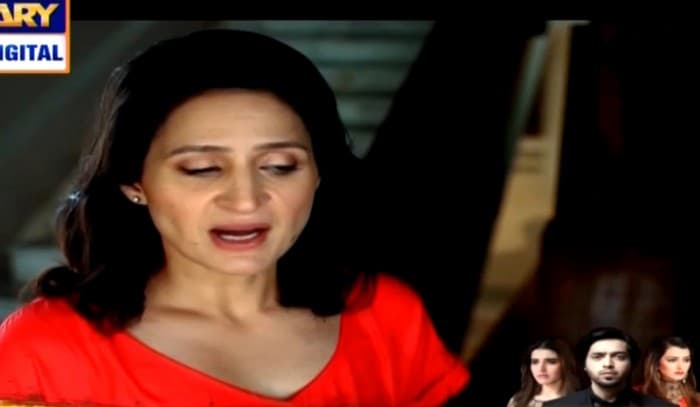 Yours in watching,
Kanwal Murtaza