We all are desperately waiting for Goyaa. Whether it's the cute couple, the cast, the writer (Mohammad Ahmed) or the sizzling stills, Goyaa is the most hyped show recently. Moreover, since ARY is giving us crap after crap this time, we are hoping they'll redeem themselves by Goyaa.
Fan-made posters for Goyaa are making it even harder to wait.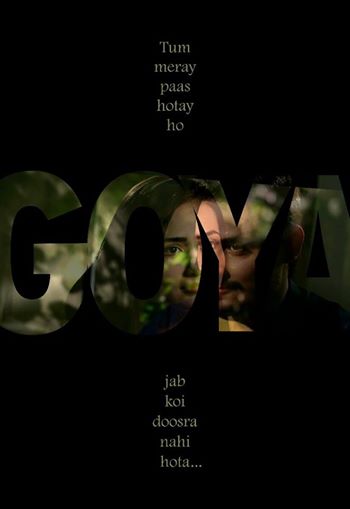 It has been confirmed by the facebook page of Goyaa that the show will begin in November.

Areeba Mohsen