The actor who started his career with Din, then portrayed the brave Dr Dawood of Dhuwan and is currently working in Bulbulay is now Bol Entertainment's President and CEO. You must have guessed his name by now, and yes, it's Nabeel.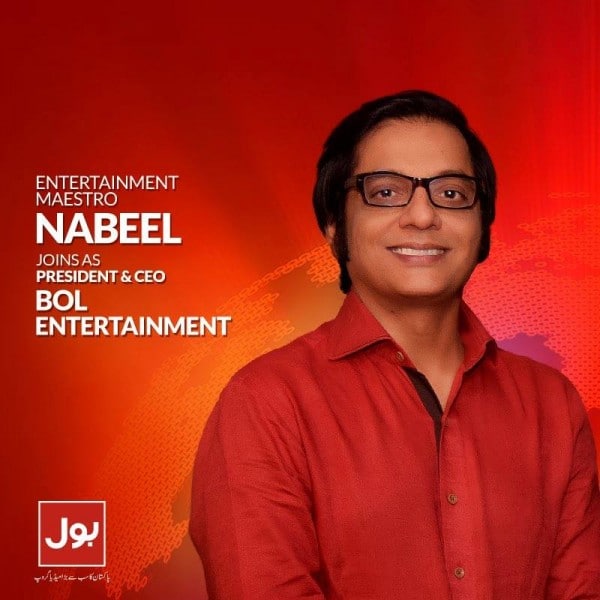 The President and CEO of Bol News is Azhar Abbas, who has himself launched three channels in the past, Geo TV, Geo News and DawnNews TV. He resigned from the post of M.D at Geo News.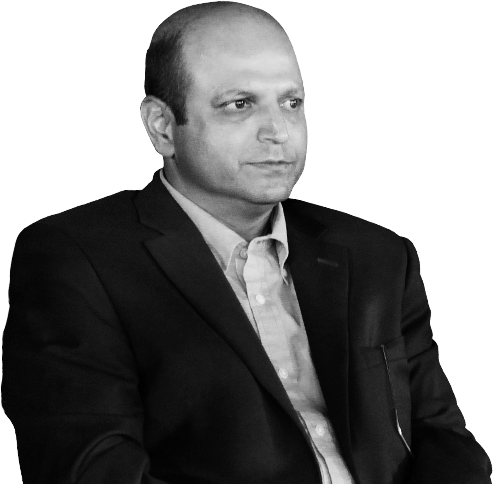 The Chairman and CEO of Axact and BOL group is Shoaib Ahmad Sheikh.