Moving to a new area or a whole new city can be a daunting and overwhelming experience. Not only do you have to start over but you also need to settle down and get on with life. Here's a guide on how to start over when moving to a new area or city:
Update your mailing address with a new one

Update your mailing address so you can get all your important mails at the right place. Moreover, be sure to cancel subscriptions for the older place so any new people who are moving in won't be pestered with your name.
Additionally, get new subscriptions at your new place with the cable company, your new work place (if you have moved for work), the bank and so on.
Be friendly with the neighbours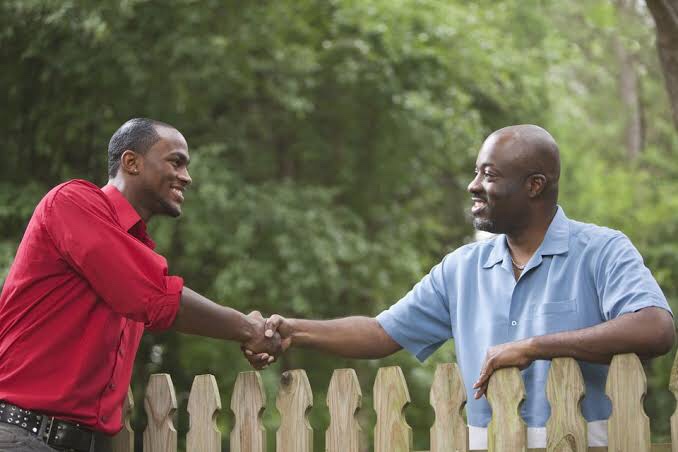 When you are done and settled in your new home, get to know your neighbours. Go over to their place and introduce yourself. Once you're friendly and get to them, if you ever have a problem or emergency, you'll know you can count on them.
Your new neighbors can also tell you more about the area or any shops, eateries, etc which you can visit and explore in your spare time.
Get a new doctor/dentist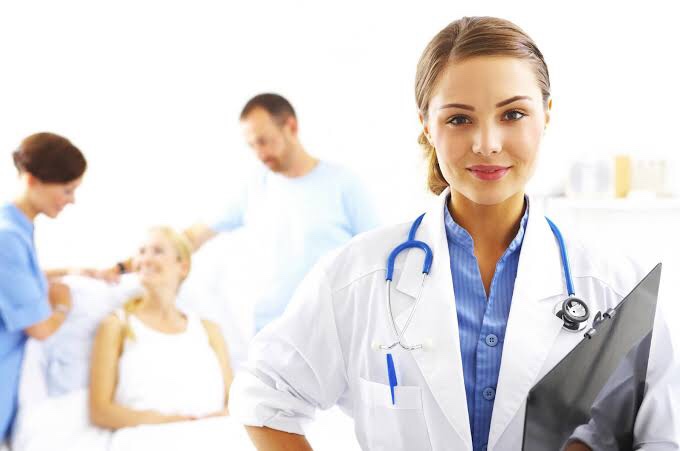 Find a new doctor and dentist in your vicinity which you can visit for regular checkups or emergencies.
Check the new area out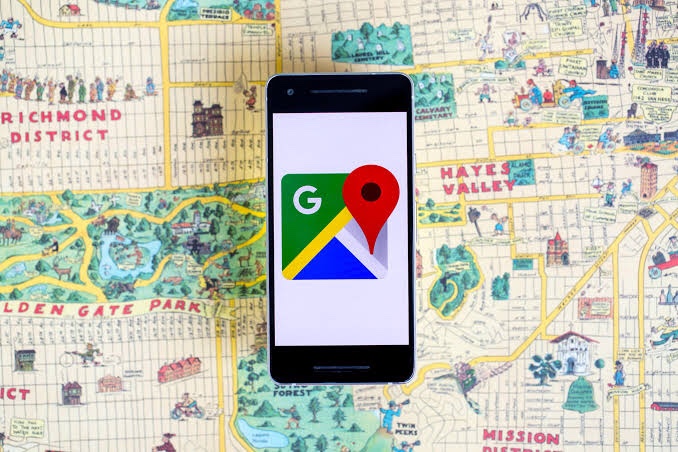 Go exploring the new area on foot and you'll surely find some amazing places which can become regular hangout spots. You can use Google Maps so that you don't get lost while exploring and just let yourself loose.
Check the new cafe out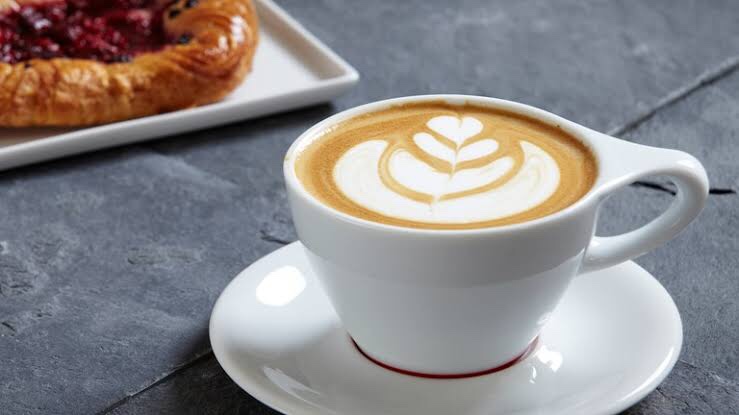 A cafe which serves good coffee, tea and snacks should be a must on your list for your regular hangout spot. Anytime you have to work from home, you can come down here and change your setting to have a fresh mind regarding your work. On the other hand, a good regular hangout spot can help you make friends who visit the place often.
Meet new people through communities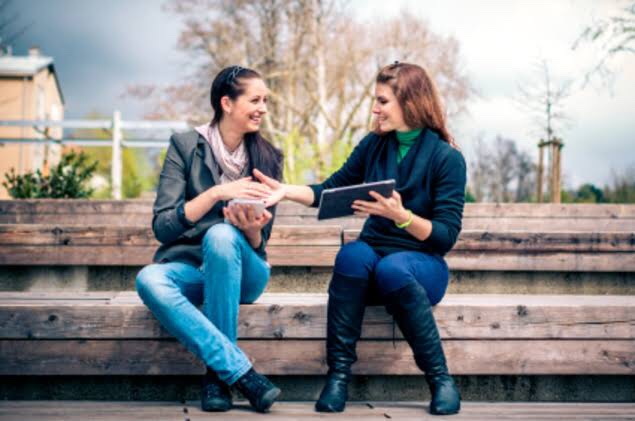 Join your nearest community which holds events or meetups for people living in the vicinity. This can help you meet new people and make friends and even find a job.
Find or settle in the new job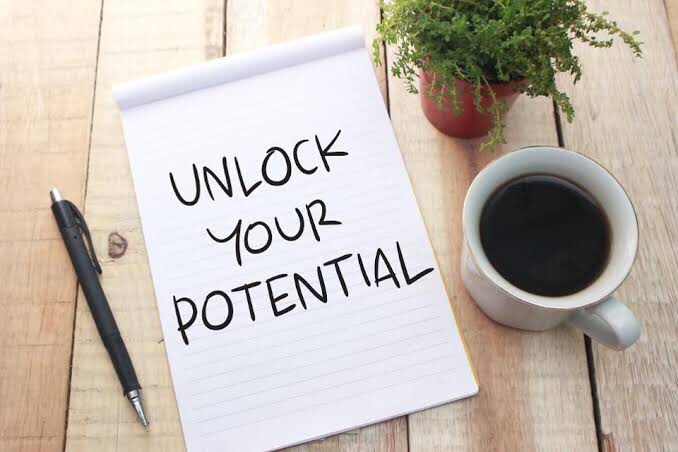 If you have moved for a job, it would hardly take time for you to get busy. But if you have moved and don't have a job yet, you really need to start looking for one. Look for jobs online which match your skill set or go online on job websites and drop your CV at designated emails. In the meantime, you can also do volunteer work which can help you land a job.
Enrol in baking classes or any other short courses
If you're passionate about something or have a talent such as baking, cooking or any other, you can enrol yourself in classes to learn more about it.