To pay tribute to the legendry singer, EMI Pakistan held an exclusive premiere of Gul-e-Daudi. Gul-e-Daudi is a reflection of Madam's life. Movie exists of 15 minute duration. Indeed the voice of Noor Jehan takes us away in a magical trance, & blows the mind of the listeners.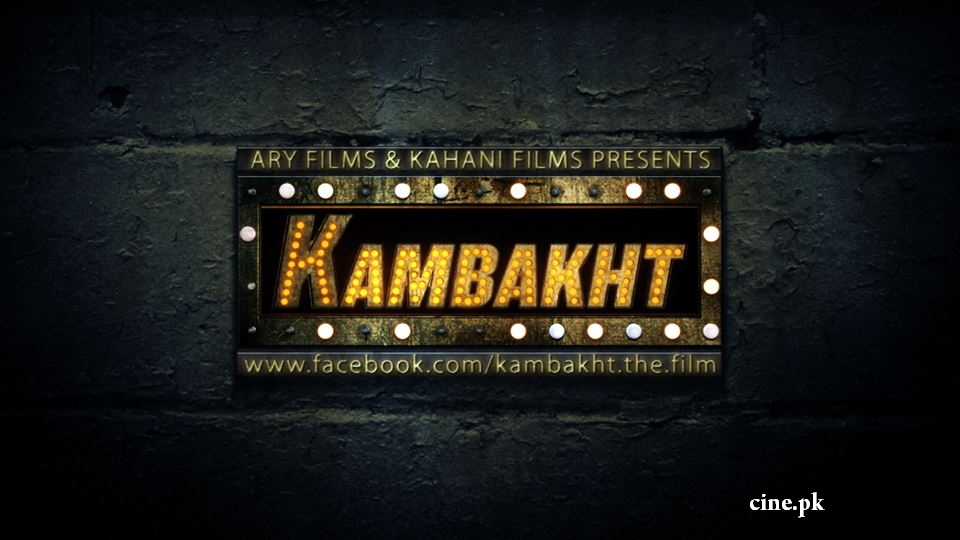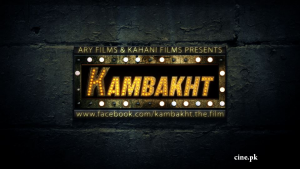 Speaking on the occassion Zeeshan Ch & EMI Pakistan exposed their feelings that being a part of this incredible initiative.Screening of the short film was followed by panel discussion. Malika-e-Tarannum not just conquered te hearts of millions, she indeed made the history in Sub-Continent's musical era. She recorded over 10,000 songs in different languages Urdu, Hindi, Punjabi, Sindhi.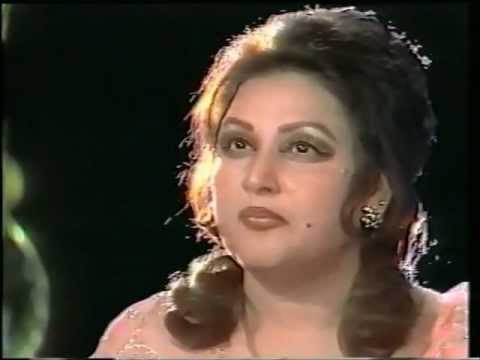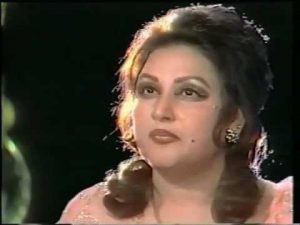 The short film is an exertion to refresh the golden era of Pakistan's musical devotion towards Sub-Continent. The makers tried to enhance the beauty of her music through latest vocal techniques & visuals. Gul-e-Daudi will be screened at British Counsil at 3rd December!