Gulshan Grover is a well known Indian film actor who is more known for his villainous roles. While talking to one of the local Pakistani Newspapers Gulshan Grover said that He was surprised at the way Bollywood films were being watched by the Pakistanis here. He also said that Pakistani artists had worked very hard to prove themselves in India.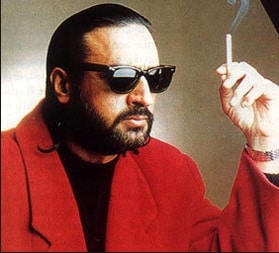 According to Grover, " "I think we need to evolve with time and catch up with the rest of the world, both Pakistan and Indian have a lot of talent that needs to be polished by providing bigger and better platforms." Talking about the commonality between the two countries the actor said, "We have a similar thought pattern, a similar culture and a similar way of life, which is a great. People of Pakistan have given me so much love and respect that I will always remember it"
He also said that he would like to work in a Pakistani film if the project suits him.