*Spoiler Alert*
I just got done with watching this last episode and I am certain I am not the only one who is in utter shock after watching whatever we were shown in the last few minutes! This ending was not half-baked like Jurm's ending but it did not do justice to this mini-series. When I tuned into this episode I knew there was a surprise in store but when we got to the part where they were burying Ahmed and Noor, it was confusing. However, the last few minutes had the 'surprise' in store which came out of nowhere. Although it explained a great deal, I felt that this part of the 'climax' should have been allotted a little more time. Umer's infatuation with his teacher was covered in these short scenes and as a viewer, it was difficult for me to take it seriously.
Also. The fact that the room was locked from the outside and could not be unlocked from the inside made me question Malik Hayat's IQ. And those parents who had so much faith in their daughter instantly believed that she could have done something like this. I felt that this entire development could have been much more convincing. If a little less time was spent showing the same flashback scenes and a little more on this angle, if it was to be shown, these last two episodes could have been far better. Although, I absolutely loved Gunah overall the last two episodes were slightly underwhelming as well as disappointing in some ways. This last episode only had shock value but made little sense.
Sabiha's expressions in the previous episode when she finally finds the grave and has a crucial piece of evidence did not work for me at all. Her expressions were more like that of a killer getting away with a crime than a committed police officer making an important discovery. Yes, she had reason to be 'excited' because it was a big breakthrough but the expressions suggested she was actually 'enjoying' this. This took away the 'human element' of this track and character, which for me was such an important part of Sabiha's track.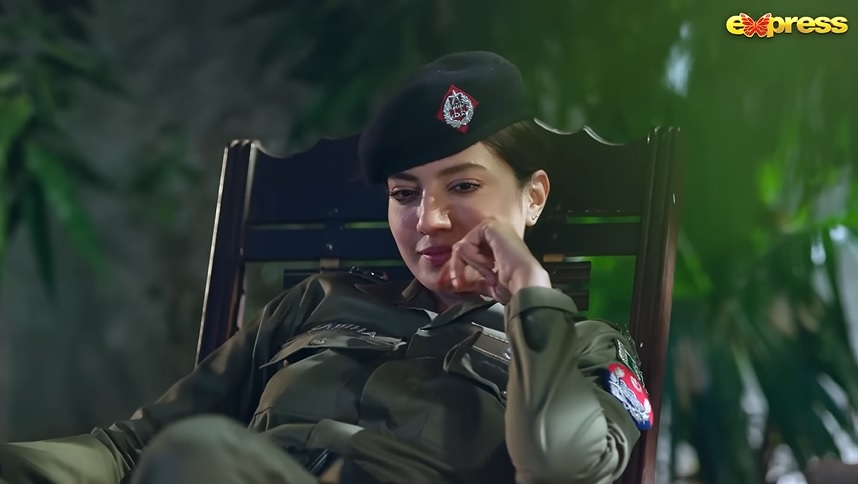 Similarly, Nabi Baksh's sudden change of heart in the previous episode made little sense to me. He acted as if he had never seen a dead body in his entire career or that Malik Hayat was incapable of killing someone. His dialogues made no sense especially after we found out that the bodies were not tortured or brutally cut into pieces but simply buried.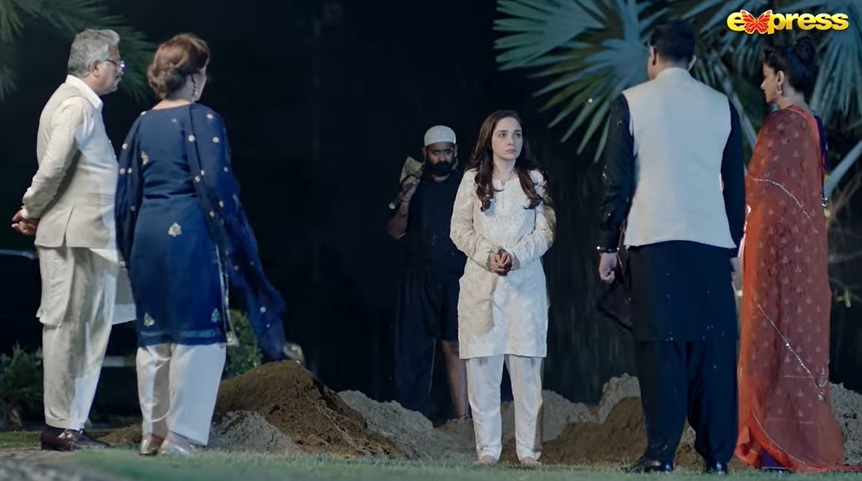 In this particular episode, the way Noor's children stood there casually and watched their mother being buried alive was the most ridiculous part of a series that was otherwise so intense and on point in terms of execution. It would have been natural for them to react in such a situation. Similarly, Noor's 'confidence' was illogical and unbelievable. Even if she was doing this to 'save' her son, the kind of confidence and calm she showed came across as unbelievable. I felt that this entire development was not as impactful as it could have been.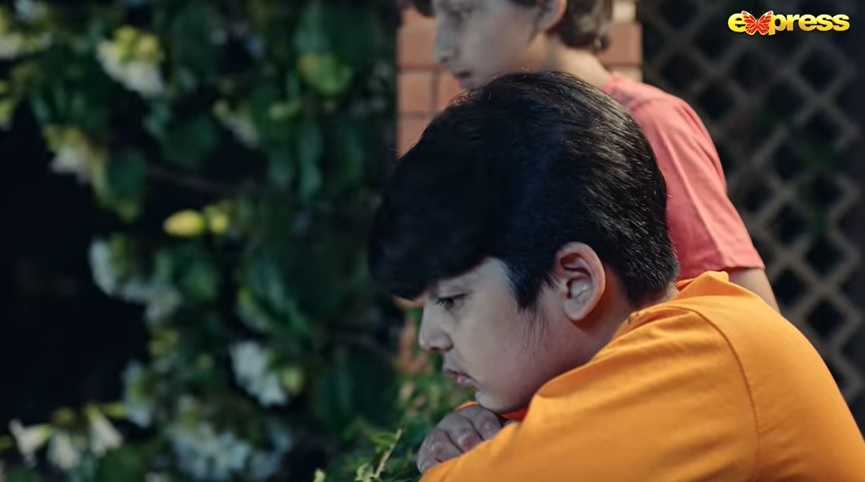 The way Malik Hayat and Gul Meher 'crazy' personalities were shown repeatedly in all these episodes, I was expecting these murders to be a lot more gruesome! It was evident right from the start that Meher was the crazier one in the relationship therefore it did not come as a surprise that she instigated Hayat to do this. The madness of both these characters was depicted on-screen flawlessly right till the end but I felt that this particular episode should have focused more on the surprise element of the story even though it was a little too 'out there' even by "Gunah" standards!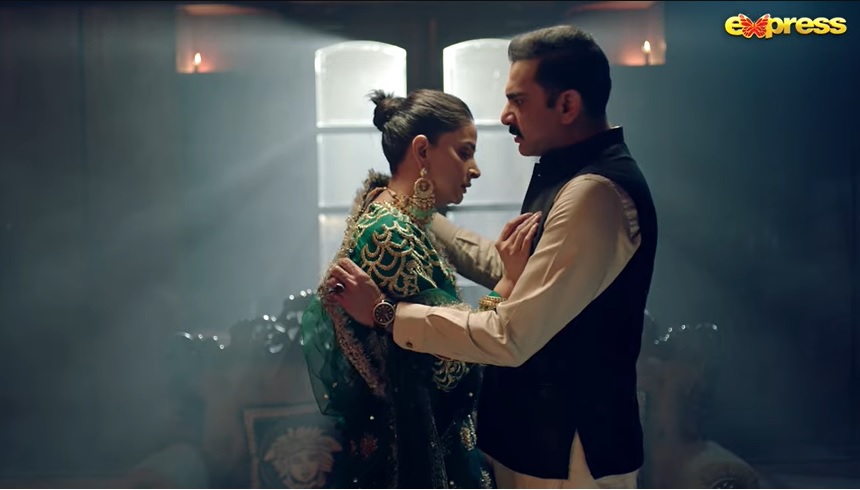 Final Remarks
After watching these last two episodes, unfortunately, I am more sure than ever that Pakistani writers and directors completely fail at wrapping up even those dramas which have been executed brilliantly otherwise. While watching this episode, I had a difficult time believing that it was directed by the same person who directed all the previous episodes.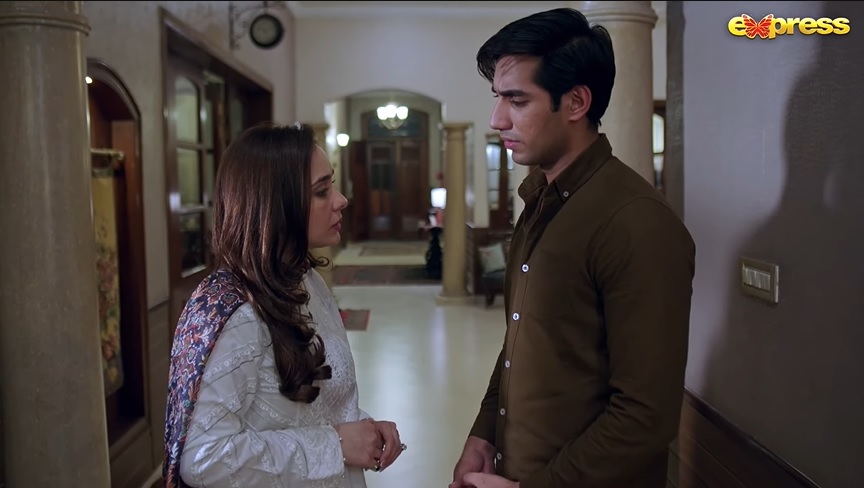 Overall, watching and reviewing Gunah was an experience like no other! This series had some of the most intense performances. Rabia Butt's character had to be the most impactful female character we have seen on our screens. Her performance was outstanding for the most part. Sarmad Khoosat and Saba Qamar translated the madness they shared in the best manner possible on-screen and literally set the screen on fire more than once. Ali Raza is an amazing actor who has a great deal to offer. Kudos to Express Entertainment for continuing to experiment; they get full marks for that. However, I did not like the way the last twist in the story was handled. Although, it had its shock value the premise and the entire development were covered in a rush.
Did you watch Gunah? Share your thoughts.