Writer: Likhari
Director: Bilawal Hussain Abbasi
Producers: Shazia Wajahat & Wajahat Rauf
Schedule: Every Wednesday at 8 pm on Express TV
Express TV continues to take the lead by airing dramas that are anything but stereotypical. While the leading channels, which most of us usually tune in to, continue to churn out the same old stories, Express TV dares to experiment and so far is excelling at it. Guru is one of the 3 such dramas on air on Express right now which does not bank on commercialism or shortcuts to get public attention. It has an unusual protagonist (and definitely not only because of his gender) and unlike many other dramas that revolved around intersex characters, Guru's (Sattar) character really is central to the story. The producers did not play it safe by keeping this character as a sidetrack or 'one of the' main stories. It is always pleasant watching stories about characters with unique circumstances especially when such stories are told unapologetically and with the utmost confidence. The viewers can only fall in love with a character and relate to the story if the makers had enough faith in it themselves while creating it.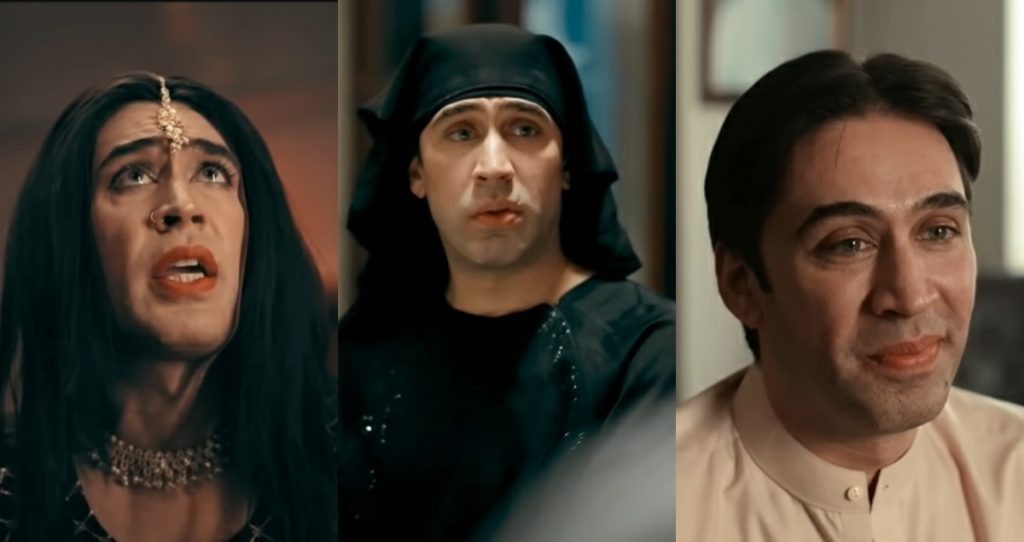 What Makes Guru (Sattar) Stand Out
First of all, I would like to clarify that what makes Guru's character stand out is not its gender or its gender identity. Guru is much more than its gender and that is what makes this character truly unique. Guru's existence is obviously influenced by his gender but does he let any of that stand in his way? Absolutely not! We have watched many intersex characters in our dramas before as well therefore a story revolving around gender is definitely not the actual novelty here. The novelty is how the character has been penned down in particular. Most of the time intersex characters are shown living miserable lives and their entire identity revolves around their gender. Their stories in our dramas have been based on their bechargi, which is also a sad reality, therefore the fact that Guru is not a victim is the most refreshing element of the story. Guru is a strong, sensitive, and loving individual who is capable of making the kind of sacrifices that only someone with a strong paternal instinct can make. At the same time he stands his ground whenever he is faced with a difficulty, therefore his resilience and steadfastness is another positive trait that makes this character appealing.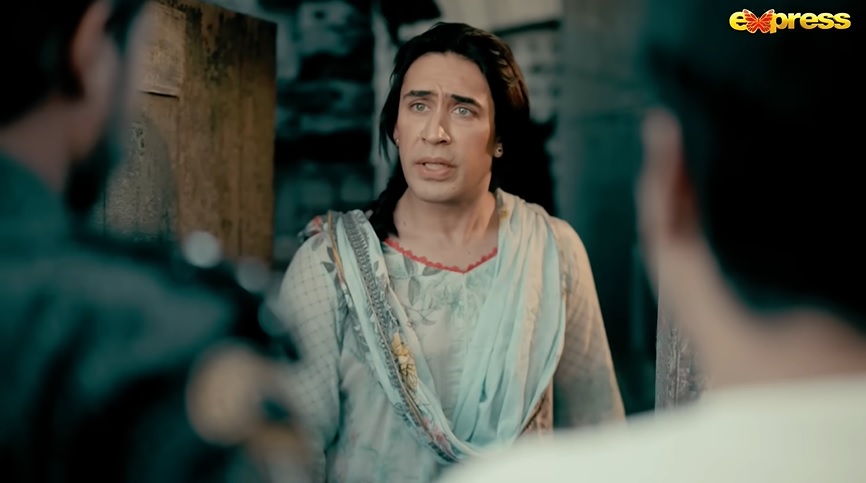 The first few episodes of the drama focused on the strong and sensitive side of Sattar. Later on, we were introduced to an individual who could keep friendships and was great at solving problems. The most recent episode was the best because Guru's character came into its own like never before. The initial confusion completely disappeared and he owned his status as the father who wanted to give his daughter the best life. Guru's decision to change his identity and turn his life around completely so that Mariam could have a 'normal' family life had to be the biggest sacrifice yet which showed this character's strength like never before. On the one hand, there is Sattar as a father and on the other hand, we have Fakhra (Zhalay Sarhadi) who does not have the same courage as Guru.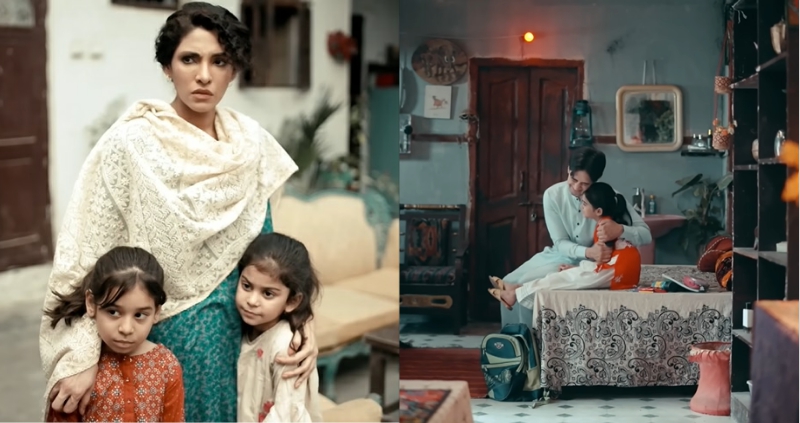 Guru Has More Strengths than Weaknesses
I must admit that Guru gradually grew on me. The first two episodes were somewhat repetitive and I did not fall in love with the protagonist instantly. However, Guru finally took off with its 4th episode and completely won me over with the 5th one. Although Guru's script is not as meaningful or solid as it could have been considering how different the topic is overall, it still has a great deal going for it. The positive aspects of the drama outweigh the weaknesses. The fact that this drama has been made with the right frame of mind and a clean heart reflects in its characters and the main plot. Therefore, the writer definitely gets full marks for trying his best to tell this story without focusing on the commercial element. However, some of the scenes in the first few episodes in particular could have been more crisp and the other track involving Zhalay Sarhadi does not have an appeal. Some of the get-ups also are not as realistic and convincing.
Even with all these flaws, there is so much about Guru that is positive, uplifting, meaningful, and heart-warming. This drama does not only break stereotypes but also plays an important role in redefining those real-life gurus and Surrayas who have been dehumanized by society. After watching this drama, I am certain, many people will look at intersex individuals in a different way. The fact that the writer has managed to achieve this objective without showing these characters as victims is what truly impressed me.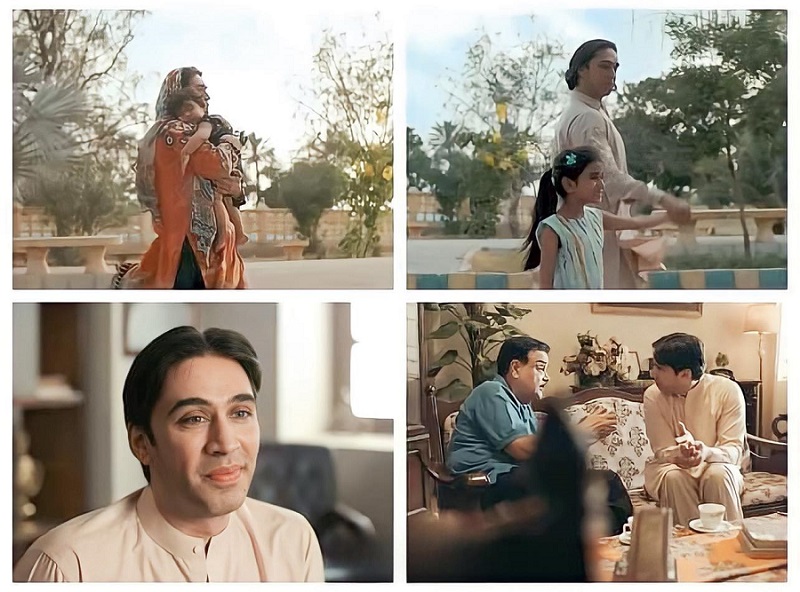 The positive and important side characters in the story are presented on-screen in such a way that their positivity reflects through their actions and not through their dialogues alone, as is the case in many dramas. Professor and his wife help Guru because they are good-hearted individuals who consider Guru a friend and not because they feel for him. They are also his mentors who never questioned Guru's ways until they felt that this way of life would impact Maryam.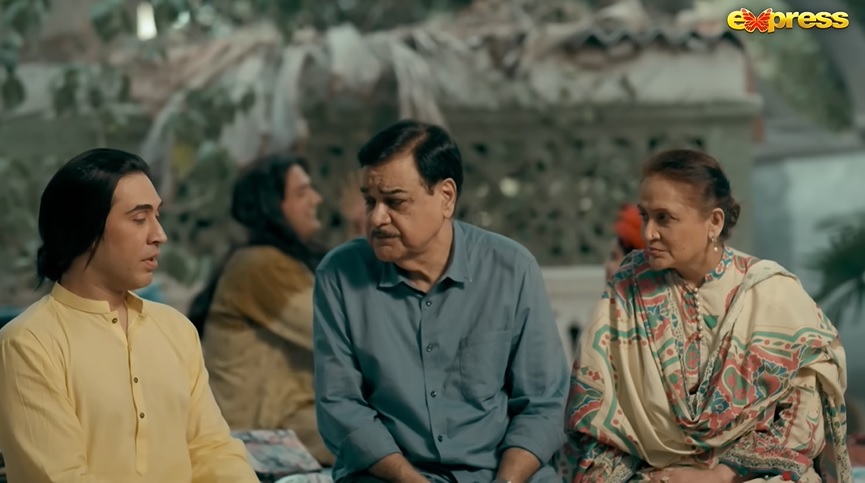 Then there is Imam sahib who does not judge Guru and points him in the right direction without being preachy. I loved his dialogues about the equality of the human race irrespective of gender or identity. These positive characters which are Guru's support system give the message of inclusivity in such a subtle yet effective manner. Guru's relationship with Suraya is heart-warming. Together, they are like a set of parents who would do anything required to make Maryam's life very different from their own. All these characters are the life and soul of this drama and the best thing about it.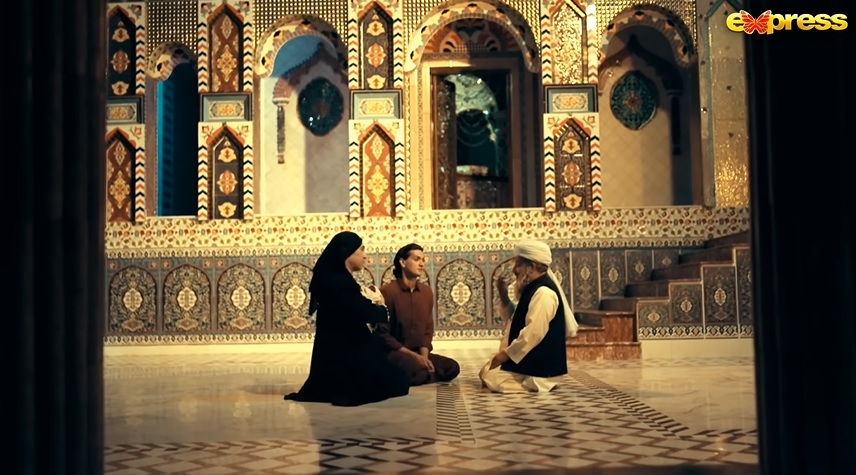 Bijli and Kashish have their own agendas right from the beginning. Although, the actors playing the roles are doing a phenomenal job just like the one playing Suraya's role but these characters and their scenes have not been my favorite simply because their scenes have been repetitive and the characters are not grey.
Ali Rehman Khan – Take a Bow
This is the first time ever that Ali Rehman Khan decided to experiment and I must commend him for having the confidence to choose a character that isn't only unconventional but also daring. He definitely stepped out of his comfort zone and did not hold back while performing this character. Honestly speaking, it took me a while to accept him in this role at first but after watching the recent episode, I must say that Ali Rehman has totally outdid himself. He was especially impressive in scenes covering his love and affection for Maryam. His body language in the interview scene was priceless. Ali Rehman deserves tons of appreciation for taking this step and for giving this character his best.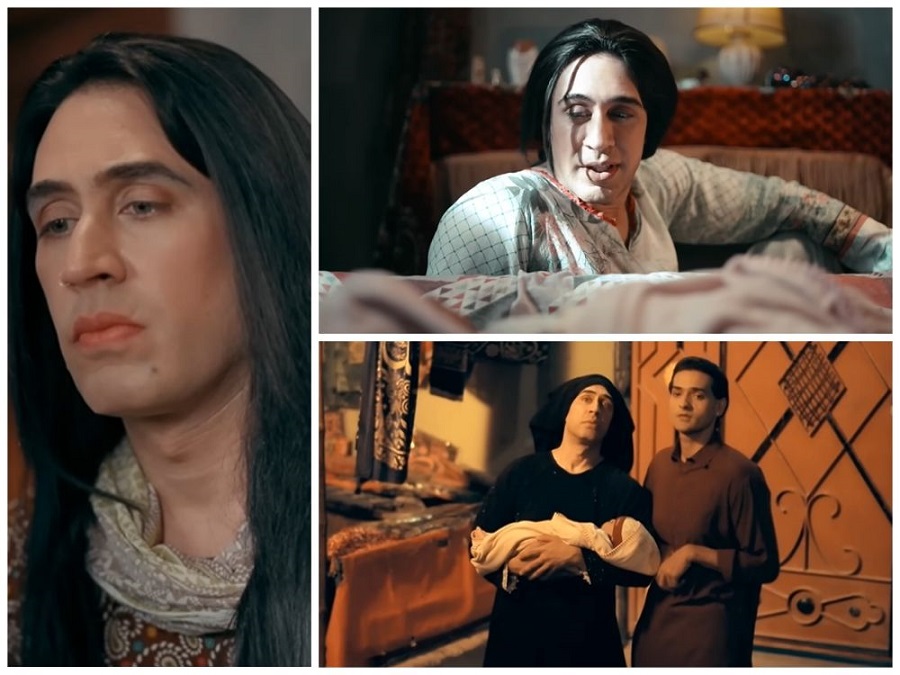 Final Remarks
Guru is not faultless but it is definitely the kind of drama that restores your faith in Pakistani drama makers. It has a different and appealing storyline, some beautifully written characters and connections, and quite a few impressive performances. Guru redefines the concept of love and humanizes those individuals whose feelings are usually discredited or unrecognized. Guru speaks for those who do not have a voice and gives them an identity that many of us can relate to. Guru's story deserves your attention and might just win you over if you sit through the first two episodes.
Are you watching Guru? Share your views.