Hadiqa Kiani is a Pakistani vocalist, lyricist, and philanthropist. She has given remarkable and pre-eminent music to the industry in her soulful voice. Even after several years, her voice is unmatchable, she is still recognized as the greatest singer we have in our industry.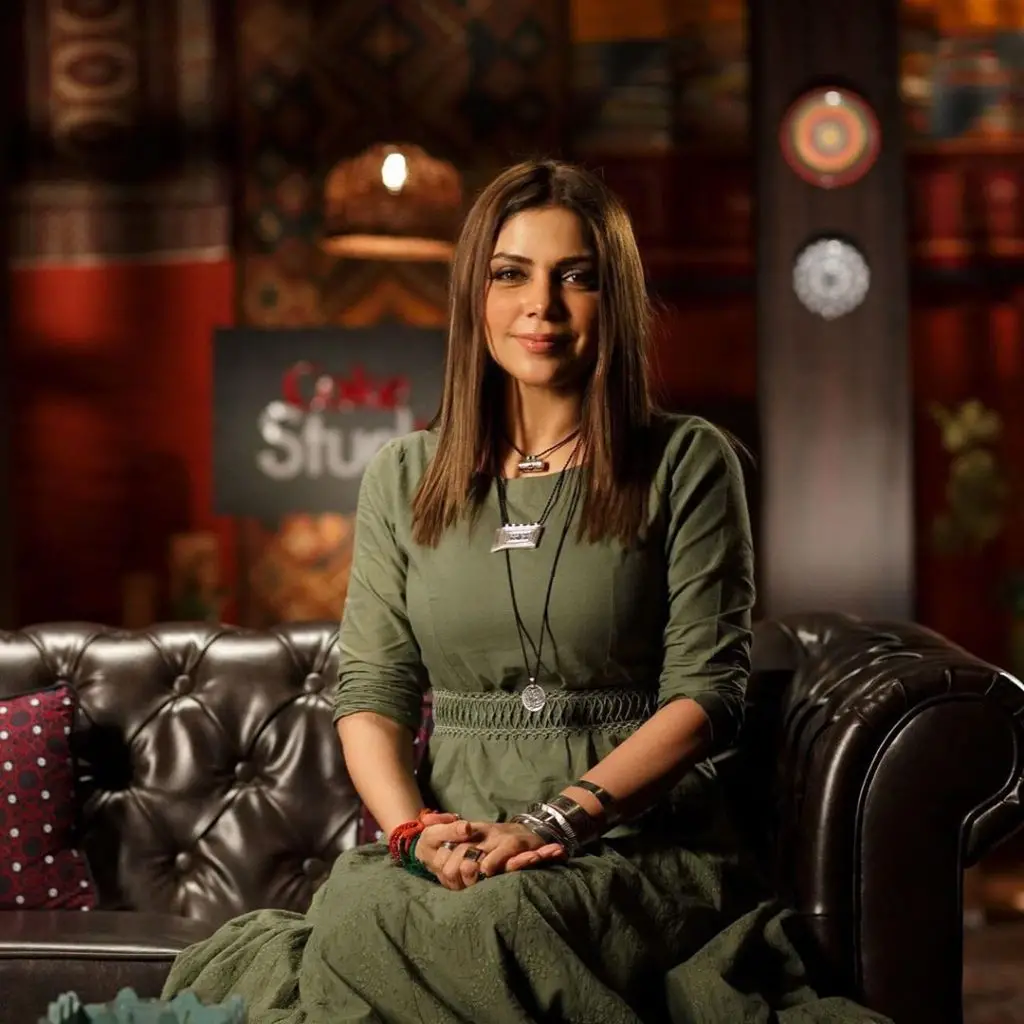 Recently Hadiqa Kiani has stepped into the entertainment industry giving her debut in acting. Hadiqa Kiani is recently seen in drama serial "Raqeeb Se" for HUM TV.
Hadiqa Kiani talking about her debut in acting mentioned that "I'm doing acting because I wanted to challenge myself. The character of Sakeena is somehow related to the deep down layers of my life. Everyone has some kind of layers in their life and this character fascinated me a lot and now I'm discovering and scratching this layer and character."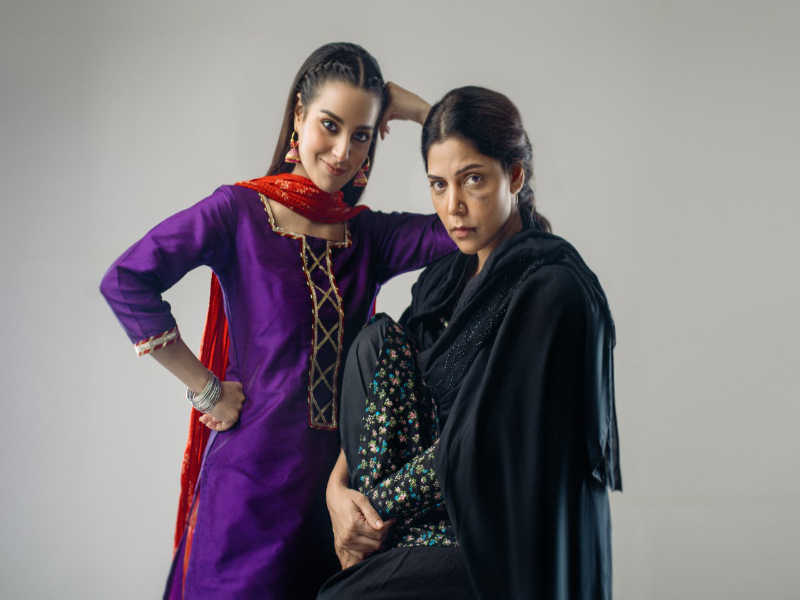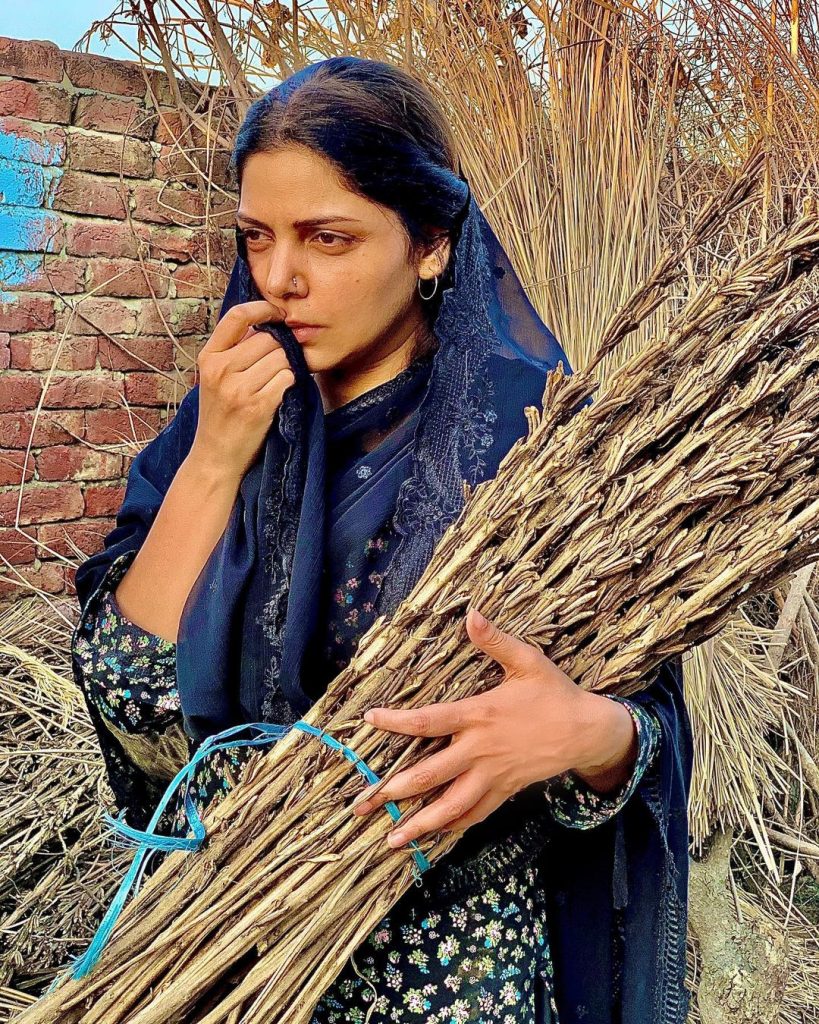 "Now when I'm absorbing Sakeena's character I got to know that there is so much pain and resilience in this character. There is a lot of things to learn from this character", added Hadiqa.