Allama Iqbal was a legendary poet and had a keen interest in the development of youth in Pakistan. He kept motivating people, especially the youngsters, by writing thought-provoking poetry.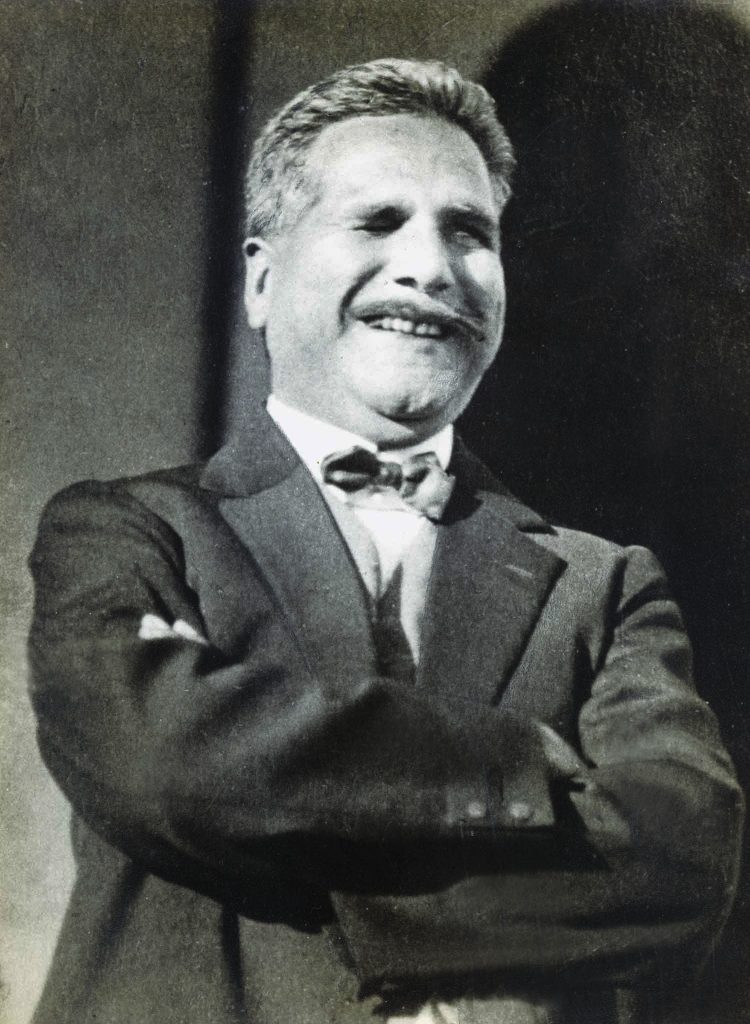 A new sculpture of veteran poet Allama Iqbal has become a talk of the town as the hashtag #AllamaIqbal trends on Twitter. According to details, the sculpture has been placed at Gulshan-e-Iqbal Park in Lahore. It is not known who has made this sculpture.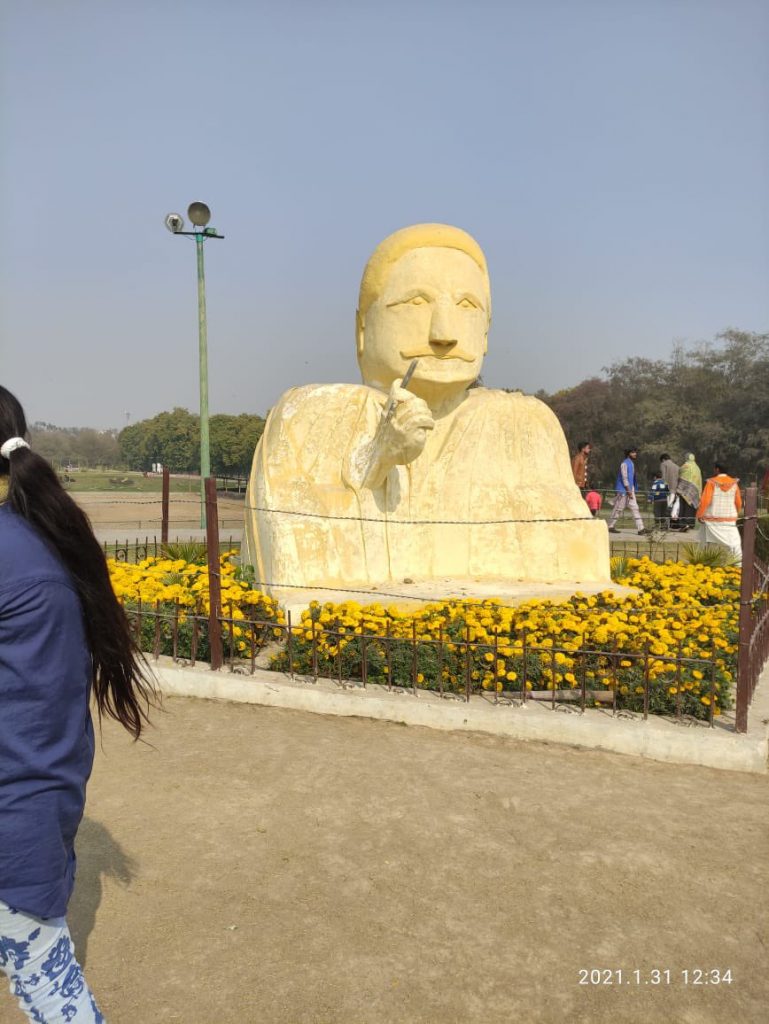 What caught the person's eye was how the artist had taken liberty with the subject by making the sculpture such that it did not appear to resemble the man himself. Twitter users seem unhappy with this as they criticized the makers of the sculpture. Photos are trending on Twitter and Facebook. Some Twitter users are criticizing the creation, while some others are commenting on it sarcastically.