HSY is the largest & most respected designer-wear brand in Pakistan. Since 2000, it has developed a unique style of its own, reflecting the ancient traditions of Eastern craftsmanship in a contemporary manner. Mr. HSY's understanding of ancient designs and the innovative use of traditional crafts has created a new classicism. Today the company is renowned for its distinctive use of colors, quality of fabrics, intricate embroideries and a gloriously, rich cultural aesthetic. Since the company was built on patronage of craftspeople, it has made a significant impact in creating employment in underdeveloped areas.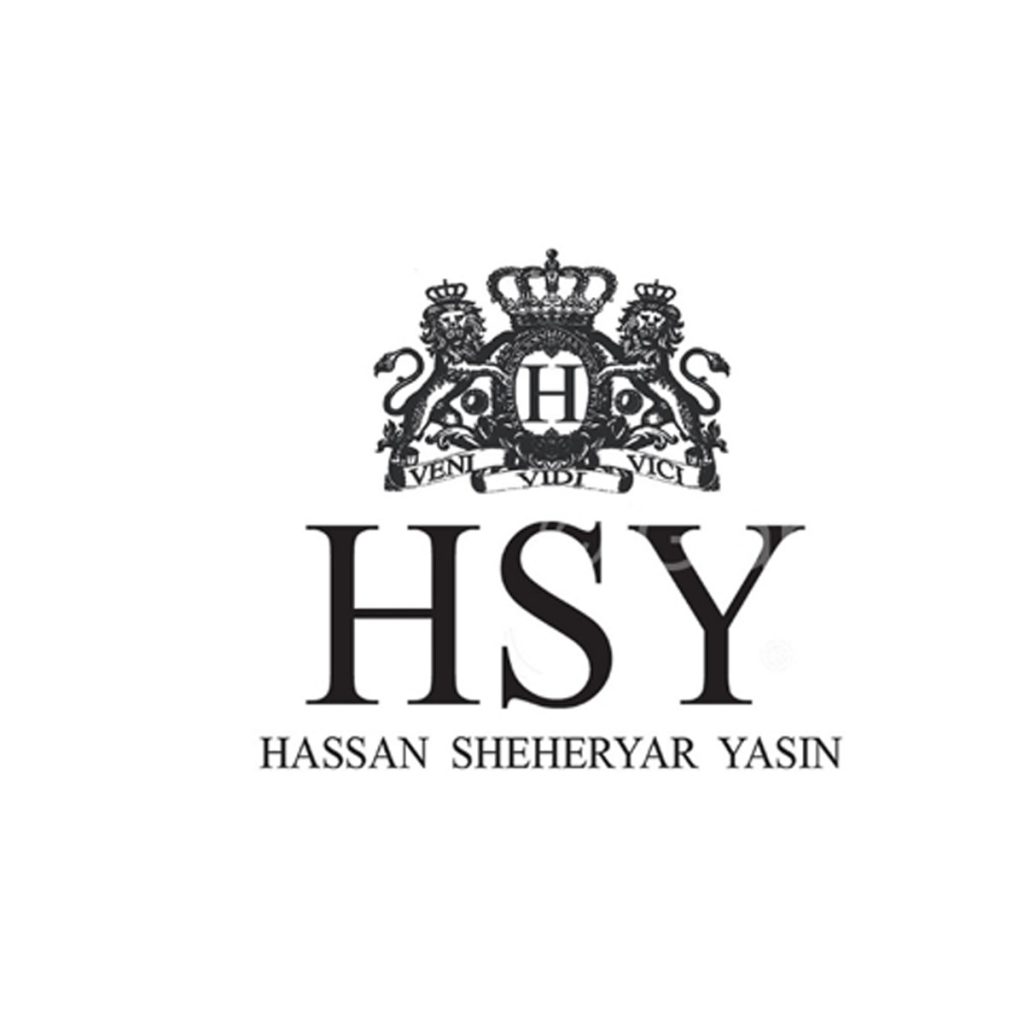 Recently the gorgeous Noor Zafar Khan and the talented Omer Shahzad was featured in a latest shoot for HSY.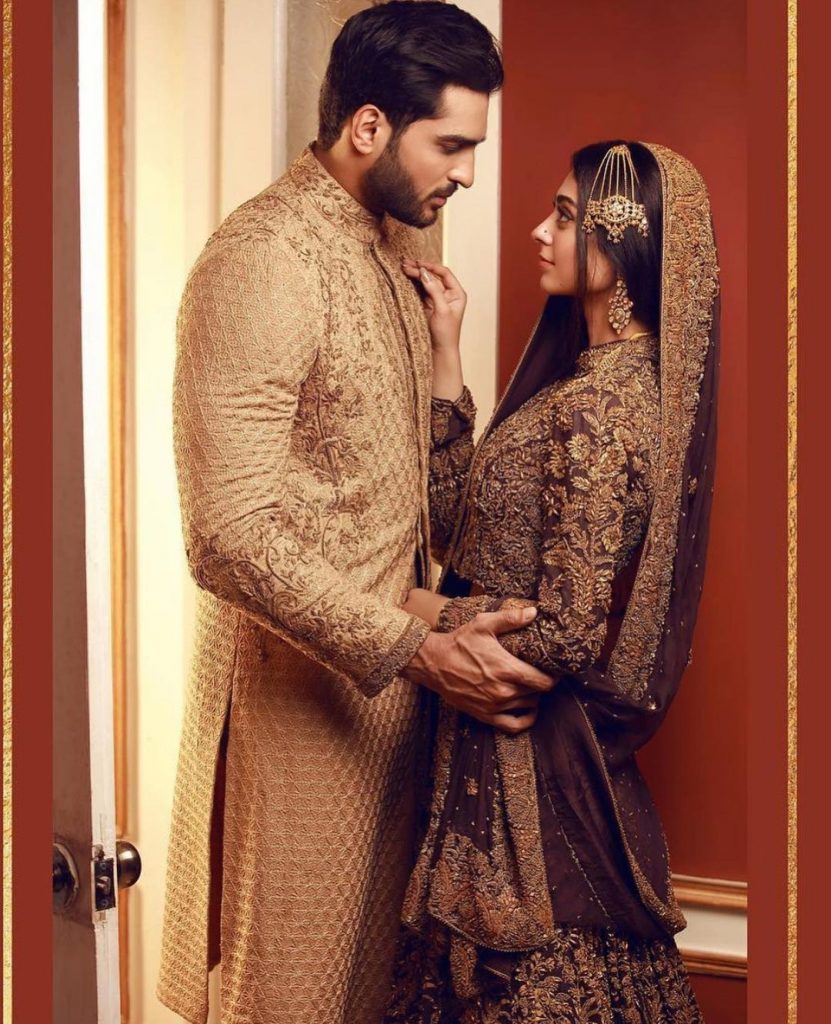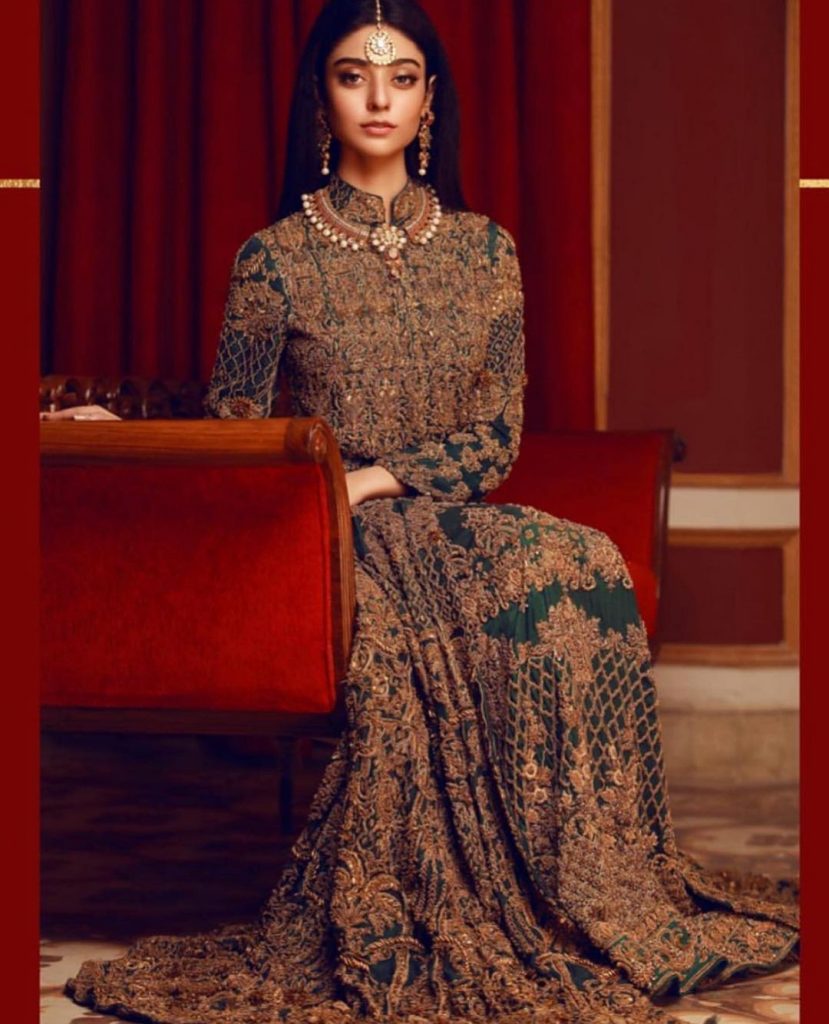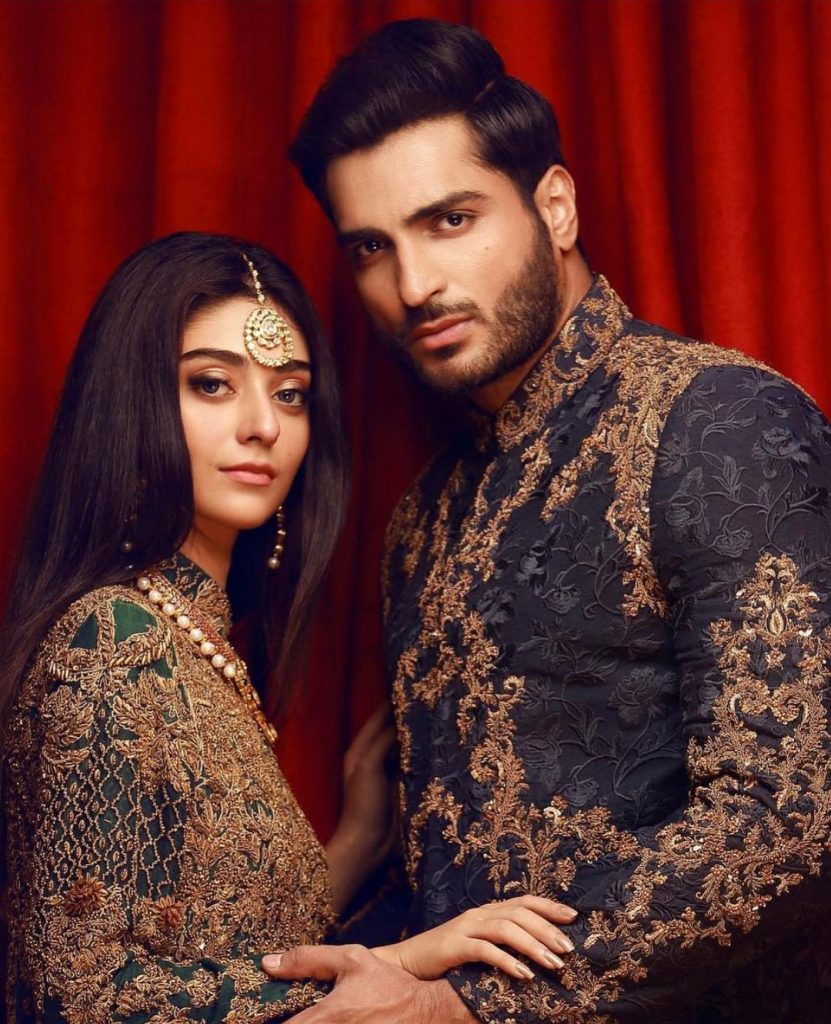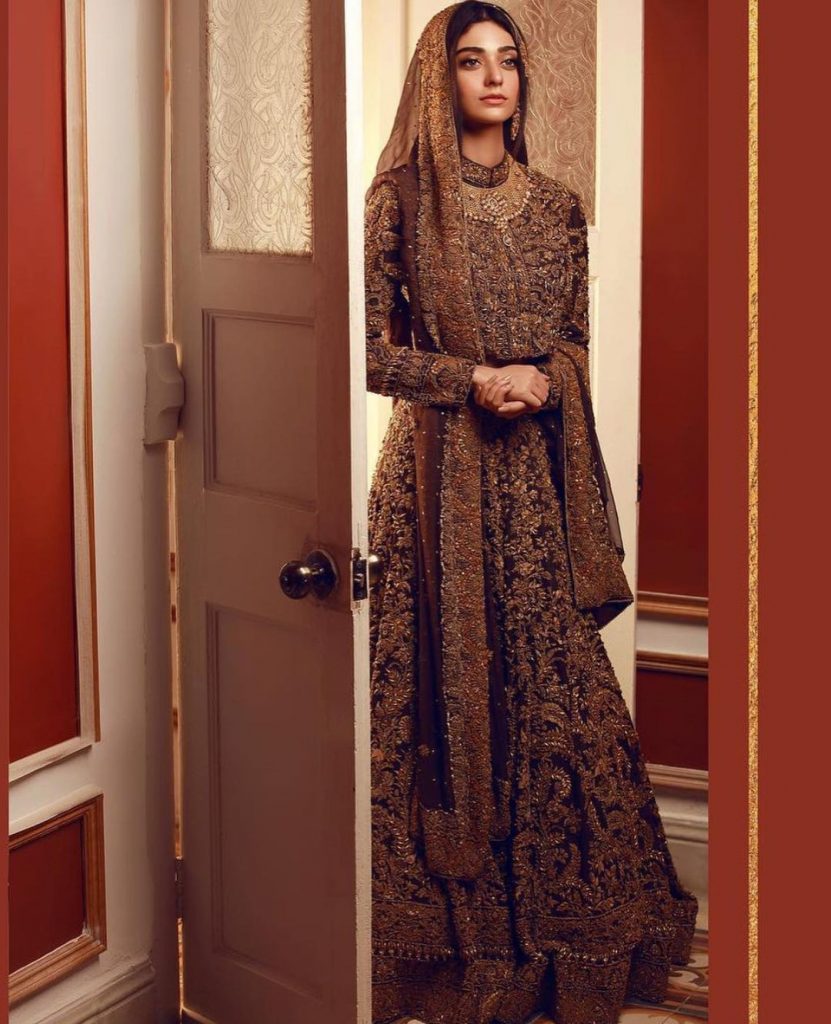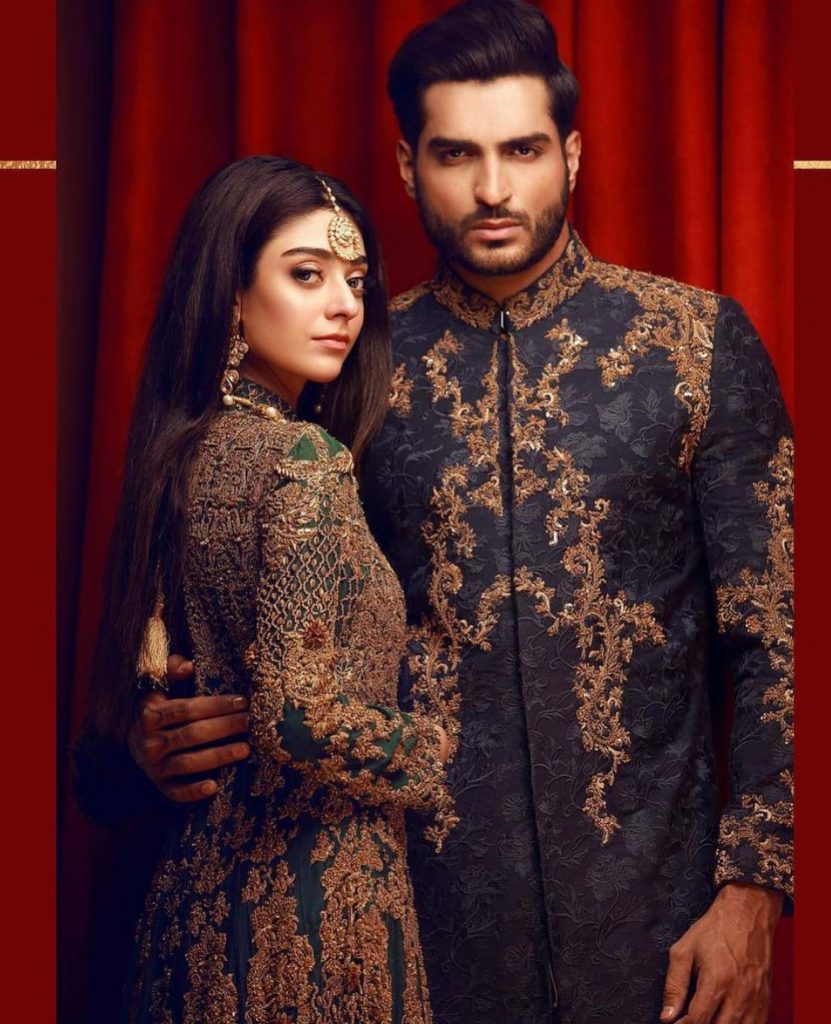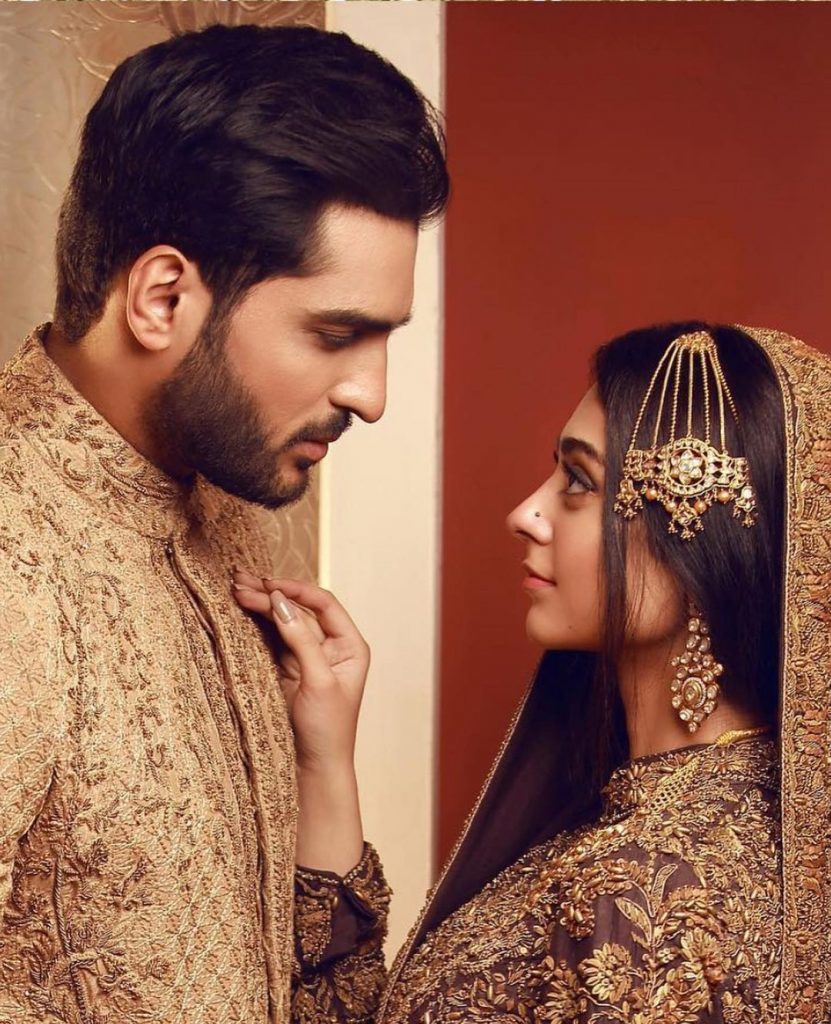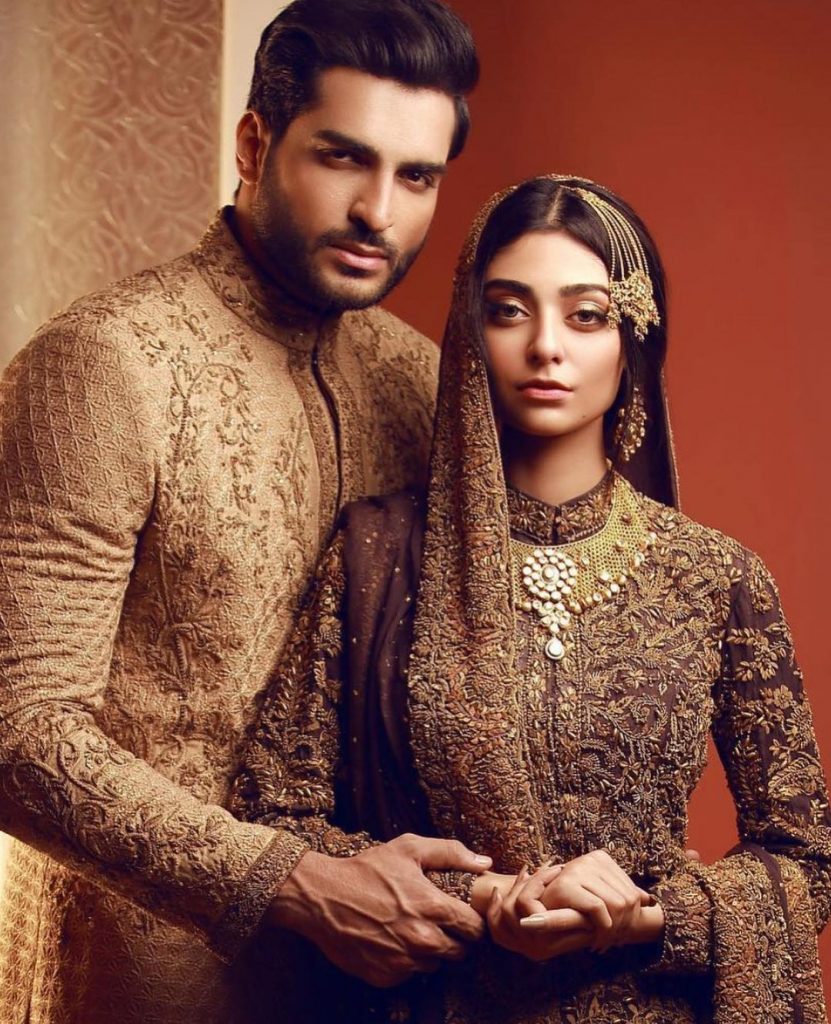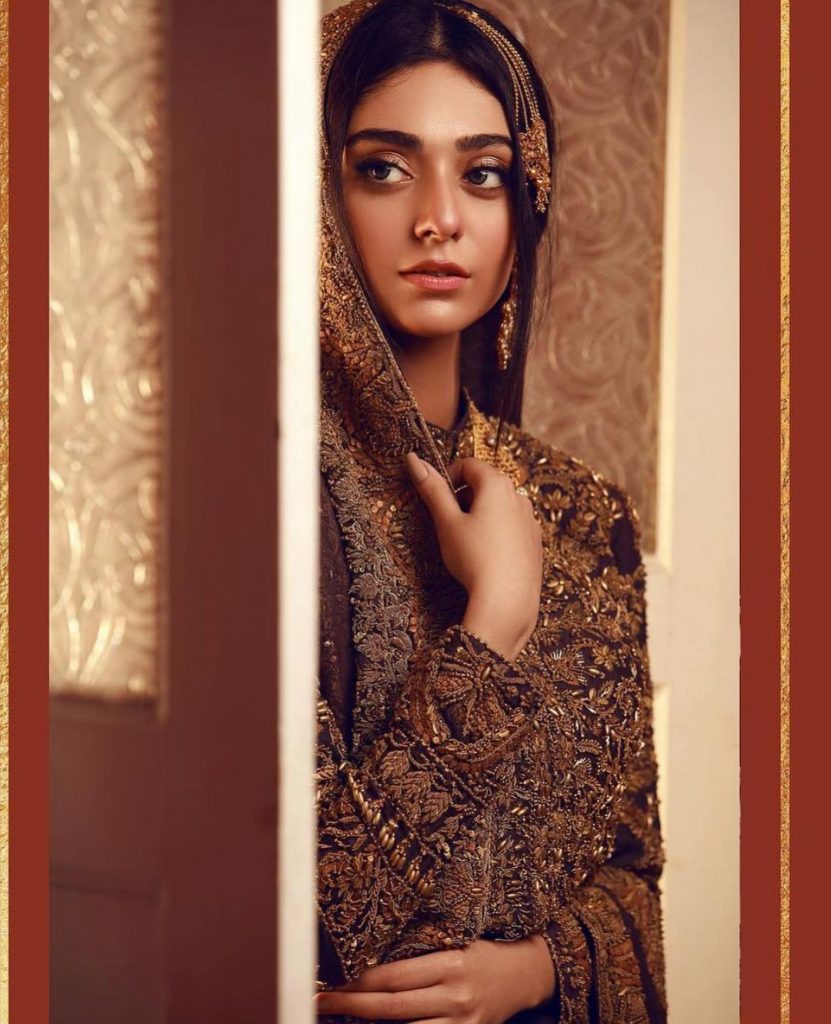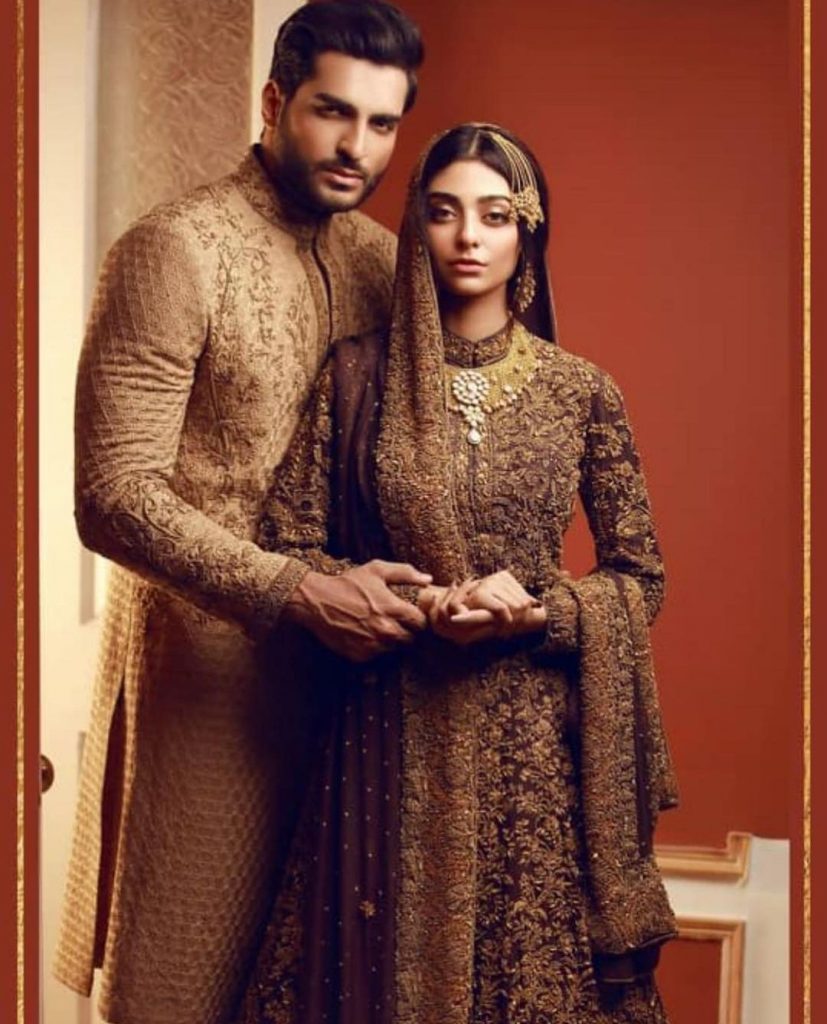 Noor Zafar Khan looks extremely gorgeous in a bridal look carried by her. Likewise, Omer Shahzad looks super dashing in all the outfits worn by him.