Head of the religious entity Jammatu Daawa Hafiz Saeed has filed a petition in Lahore High court through his lawyer AK Dogar demanding a ban on the release of upcoming Bollywood film Phantom due to release in last week of August.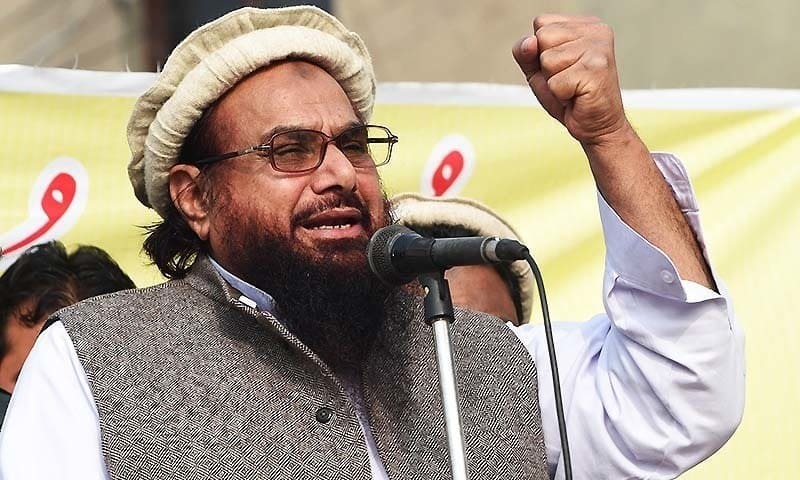 The film is about 2008 Mumbai attacks known as 26/11. India has always accused, Hafiz Saeed as the master mind of these attacks. As per Hafiz Saeed, the film has baseless propaganda against Pakistan so it should not be allow screening here. The hearing of the case will start on the 10th of August.
Phantom is based on a book named Bombay Avengers and is directed by Kabir Khan who also directed the super hit film Bajrangi Bhaijan released few weeks ago on Eidul Fitr in Pakistan.
If banned, it will not be the first such film. In recent years censor board has refused to issue censor certificates to many Bollywood films. This year Bangistan and Baby were not allowed screening by censor board. However this ban seldom impacts the appetite of Bollywood films which prevails in Pakistan. All such banned movies are openly aired on cable networks (normally pirated version)  locally as well openly available on DVDs.
Here is the trailer of Phantom. From trailer it surely look a work of fiction, but its publicity tagline is 'A STORY YOU WISH WERE TRUE'
Rashid Nazir Ali