Halloween, also known as All Saints' Eve, is celebrated around the world on 31st October every year. It's origin traces back to the eighth century when people would light bonfires and wear costumes to ward off ghosts. It also incorporates celebrations such as trick or treating, pumpkin carving, lighting lanterns and gatherings to enjoy the holiday. In recent times, Halloween has lost it beliefs and connotations behind the holiday and is only celebrated as a fun event. If you're one of those celebrating this holiday just for fun and laughs, here's a few costume ideas for your Halloween party:
Joker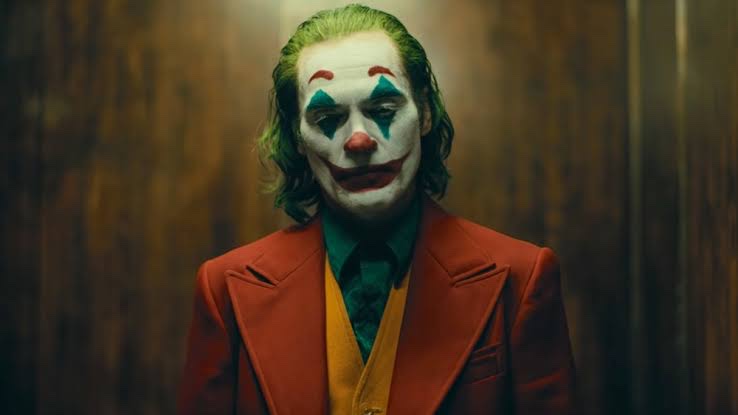 One of the most popular characters these days, dressing up as Joker is relatively easy. Get someone to paint your face and wear a red, orange and blue suit complete with a green wig.
Harley Quinn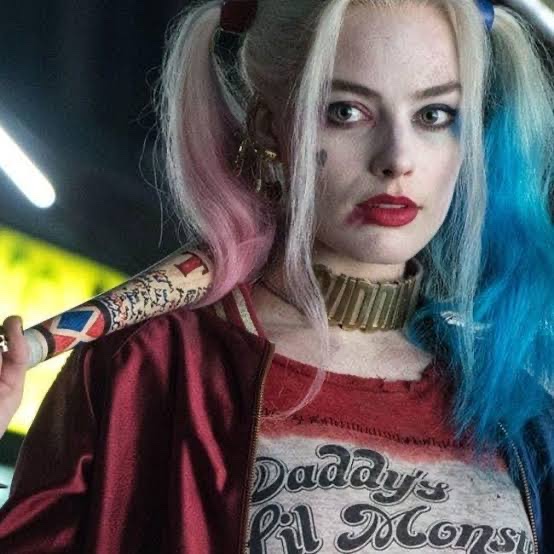 Sassy and sexy, Harley Quinn is quite popular with the girls. She's gorgeous, peppy and not to be messed with. Use hair chalks to color your hair blue and pink. For the face, just use tons of foundation, make a heart on the side of the face and put red lipstick on for your ultimate Harley Quinn look.
A pizza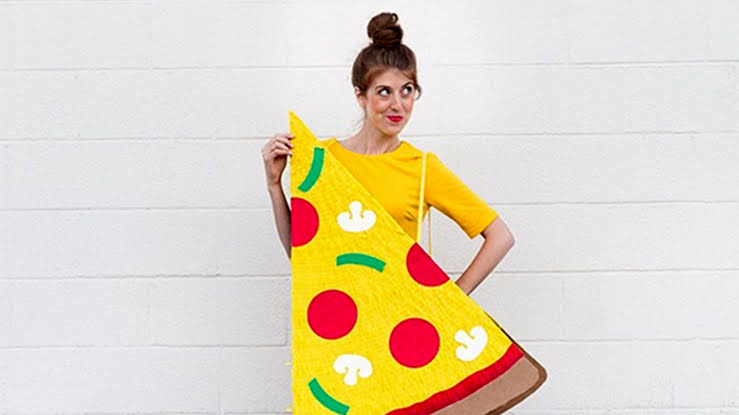 Because why not? Everyone loves pizza. It's hot, cheesy and delicious.
Adams Family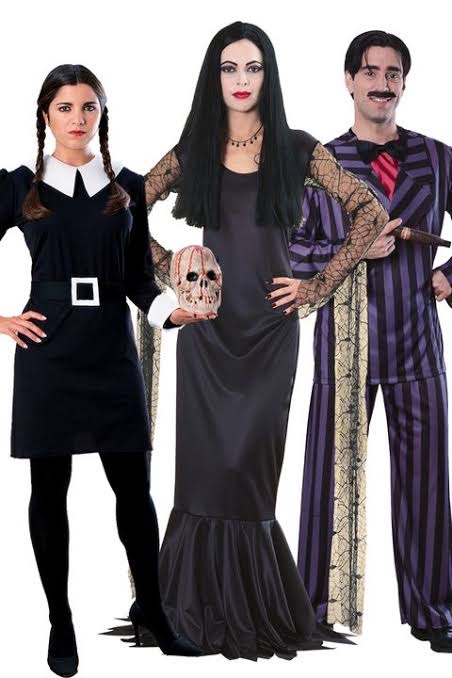 The coolest horror family to have ever existed, if your favorite color is black, you need to dress up as one of the members of this family.
An iPhone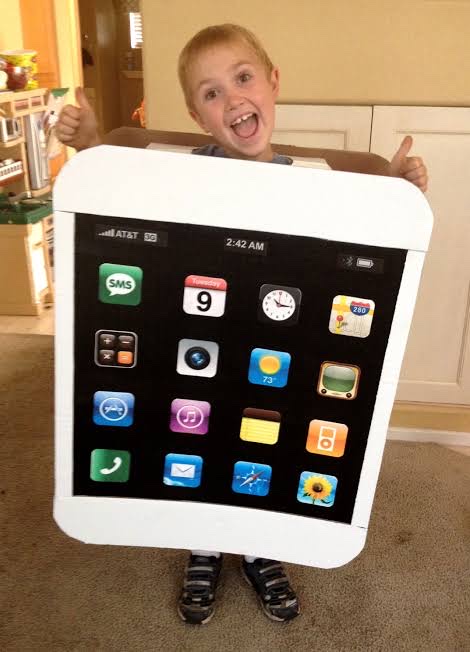 Because it's the digital age and no one really cares about anyone except for being on their phones 24/7. Dressing up as an iPhone is the smartest choice to make this Halloween.
Cat in the hat
Black, red and white is all you need for this outfit. If you're not too keen on getting the whole outfit or possibly can't find it, wear black clothes, paint a moustache on you and wrap a scarf around your neck. Get white and red chartpaper, cut strips and circles and paste or staple them together to make your hat.
Maleficent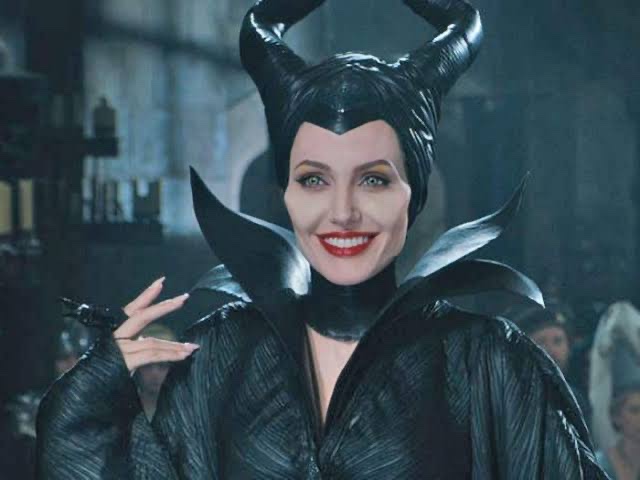 A little tricky but don't we all just love thise cheekbones and the makeup is to die for. If you're really good at makeup and want to experiment, then you surely need to go for this look.
Chandelier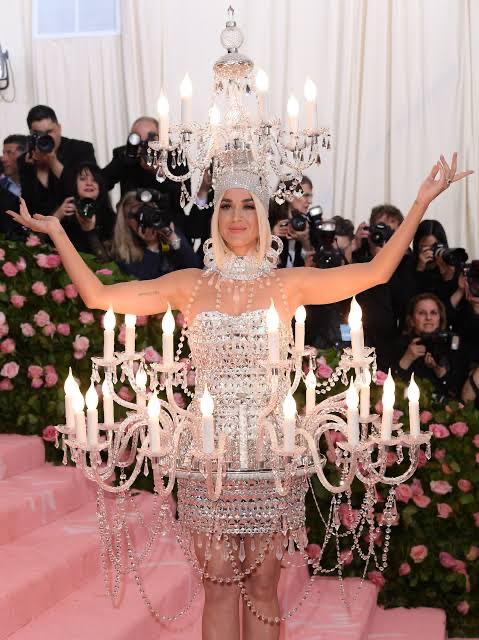 Of course it's not easy donning such an outfit, so why not pop into your most sparkly dress with the shiniest jewels and lots of glittery and sparkly makeup.
Serial killer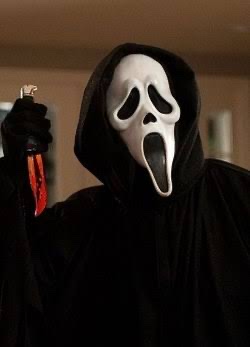 An easy outfit, buy one of those scary ghost masks from the shops, grab a knife and you're good to go to spook people around.
Count Dracula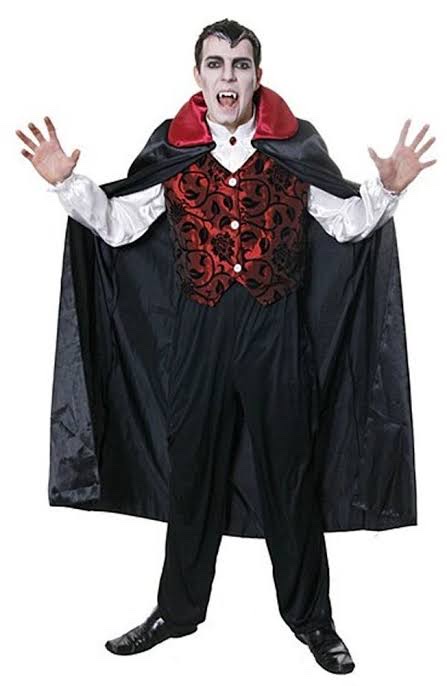 A much loved choice for people of all age groups, Count Dracula is an easy look to sport for Halloween. All you need is a cape and fangs over your formal look. Classy and scary at the same time.
Simba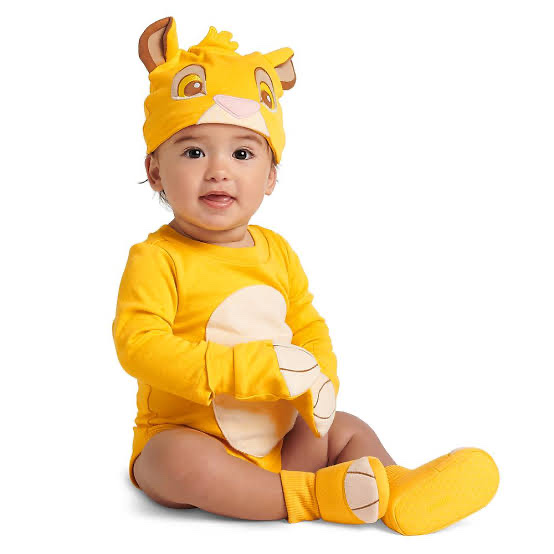 Dress up your little ones as a lion (preferably Simba). Don't we all just love him since we were younger as kids too? Just so adorable, isn't he?