My first Sajal Aly drama serial was 'Mehmoodabad Ki Malkaain' albeit the cast of the serial was jam-packed with new comers and fresh faces but Sajal shined right through them all and there was no stopping her. She came, she saw, she conquered. One after another she gave such memorable performances that she became one of the most in-demand actresses of present time. Her recent leap to fame with her serials 'O Rangreza' and 'Yaqeen Ka Safar' further illustrates what this doe eyed diva is capable of.
In her recent interview with 'Dawn' Sajal Aly talked bout her journey so far and it is worth every bit of your time.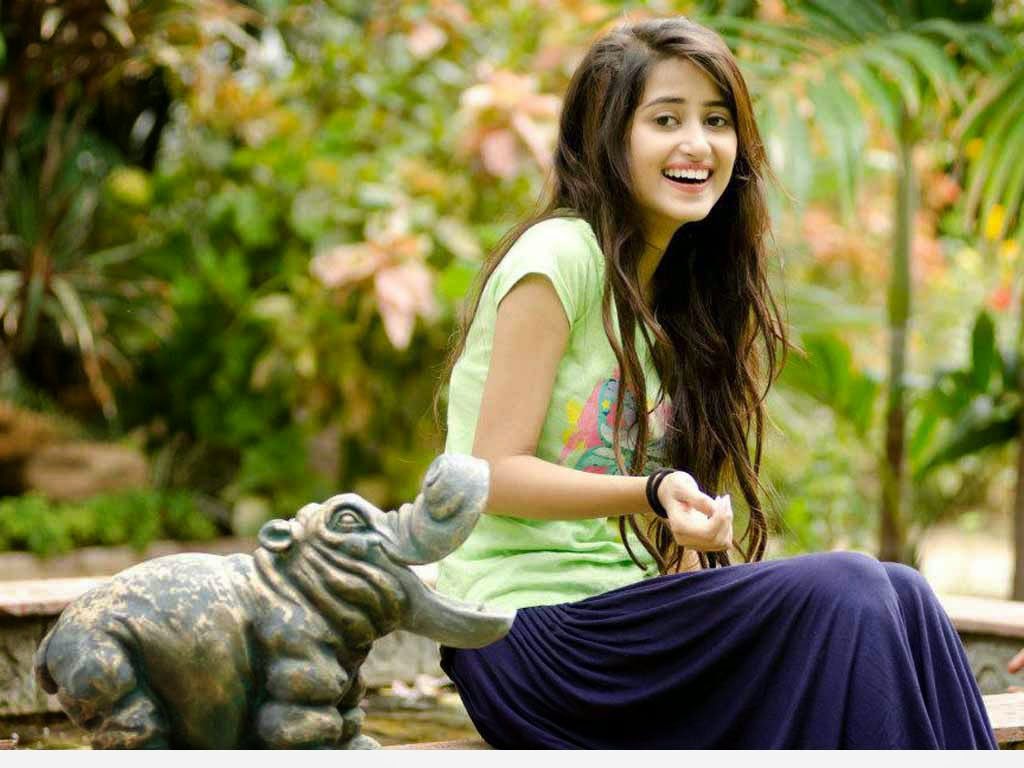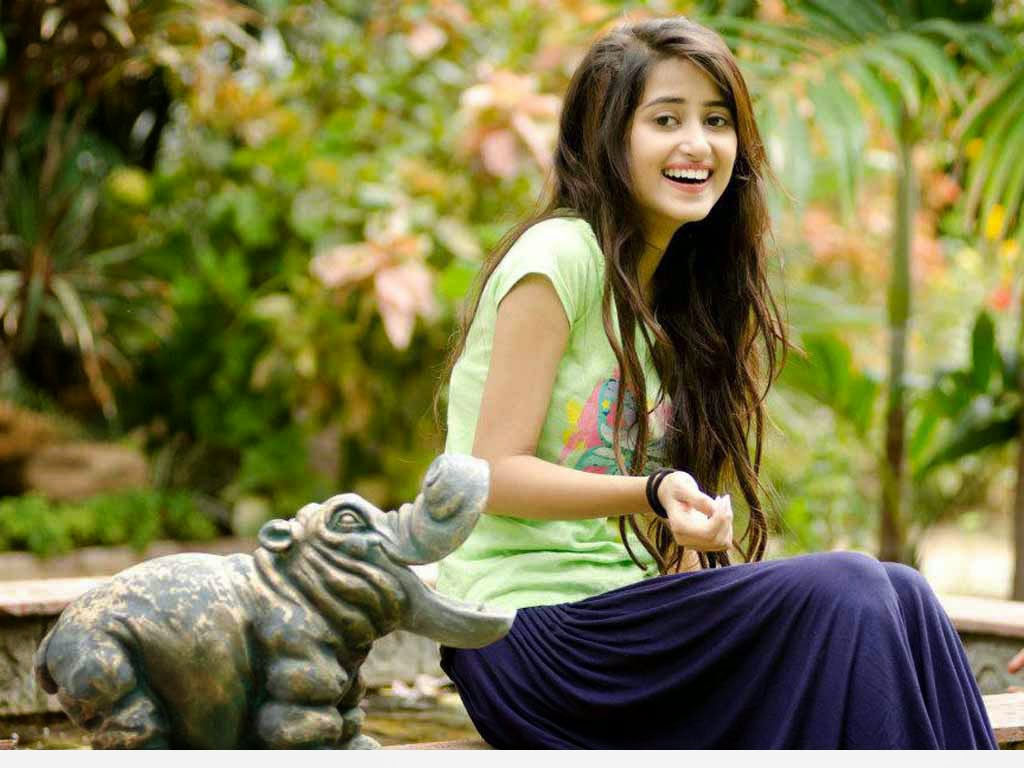 Talking about 'Mehmoodabad Ki Malkaain' the actress said,
"It was a hit with people. I didn't have any idea of what fame was. Anita Kamphor, who played my mother in that soap, told me 'Channels tum par makhiyoon ki tarha ayein ge [Channels will swarm to you like flies]', I did not understand what she meant by that, but overnight I was recognised wherever I went."
"There was a time when no one knew me and then my face was all over. [But] I haven't let fame get to my head. My mother made sure to keep me grounded. All these things seem very fickle sometimes."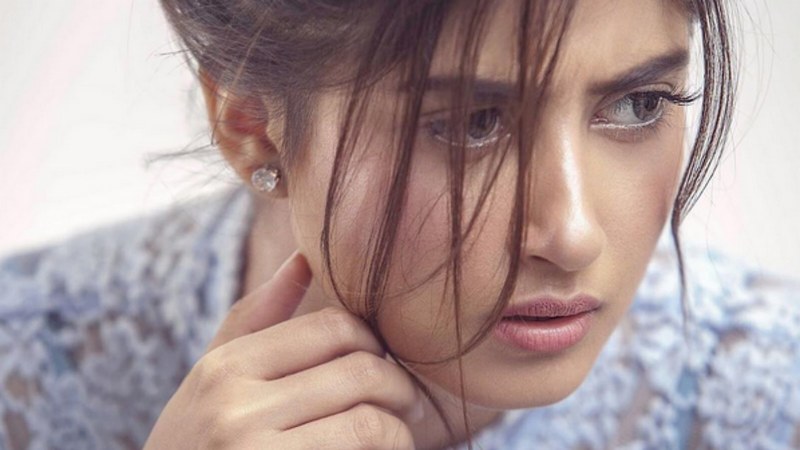 When asked of why she thinks this fame seems fickle she said that her mother's death is a constant reminder to her of how unpredictable and temporary life really is.
"I lost my mother within 17 days. I took my family for Umrah. It was a trip I had planned for them. When we came back, all of us suffered from a slight fever which we thought was due to exhaustion, except that her temperature didn't come down to normal."
She was wrapping the shooting of 'Mom' at the time,
"Hospital tests confirmed her cancer and the end just happened so suddenly. I had a shoot scheduled for a song in Bangkok and when I came back, I barely got to spend seven days with her,"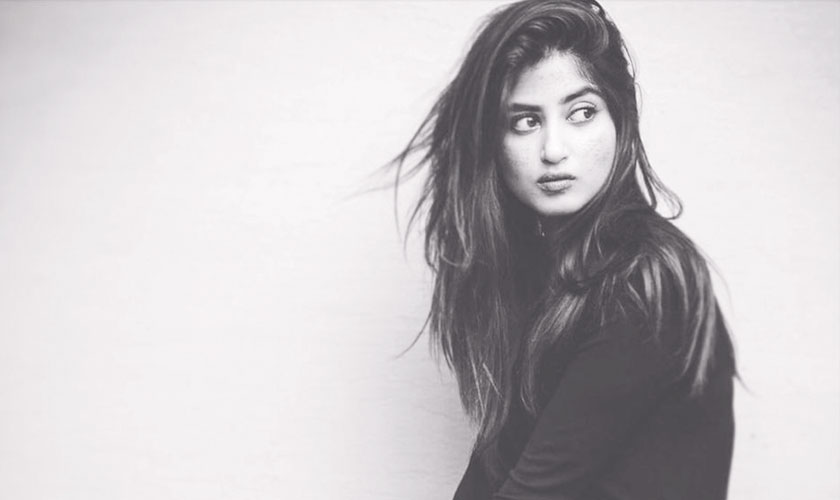 "One day she was with us, the next day she was gone. Whatever happened next is still a blur. The day my mother died, this very lounge was filled with people. I have no clue how I found the strength to get through it all, but I did.
"After what I have been through in life, I find it difficult to take stardom seriously. My first photo shoot was done by Nighat Apa at Depilex who also styled me for the Icon shoot. I met her after all these years. She told me years ago not to change and the day of the shoot I told her I still remember her advice. It surprises me though when seniors praise me. I met Khushbakht Shujaat at the Hum Awards and she met me like a fan. She saw me and said, 'Sajal, I can't believe I am sitting next to you.' I felt a tad overwhelmed.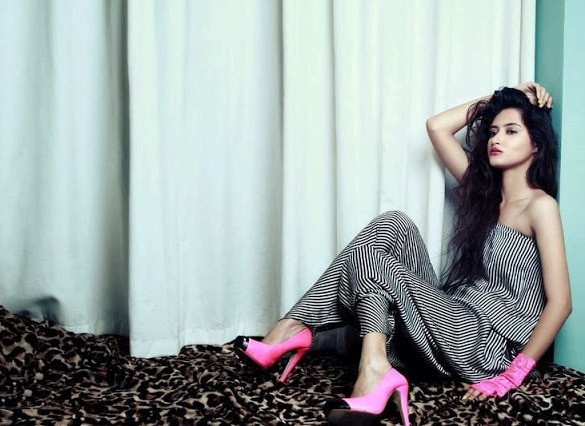 When talking about her contemporaries the Mom actress said that it's the versatility of her roles that makes her stand out, that she was lucky to come across such strong characters at such an initial phase of her career.
"I guess I have been lucky to have all these roles. Very early in my career, I faced a situation with a senior actor that upset me. I was fairly new in the business but I gave the role my best shot. However, my face was removed from all the promotional materials [at her behest] and I cried for a while wondering why I wasn't part of the promotional campaign. I am well past that point now and my work speaks for itself. People here don't appreciate others. When you accept the talent of the person working opposite you, it not only makes you a bigger actor but an even bigger person. Appreciating someone new is a big thing,"
"Work keeps coming my way. I don't even know how I ended up with Mom but it was a lovely experience,"
What can I say about Sajal Aly's craft her skill speaks for itself and more than that it speaks through senior artists when a legendary actress like Sri Devi herself says 'the film Mom was incomplete without Sajal' it should suffice.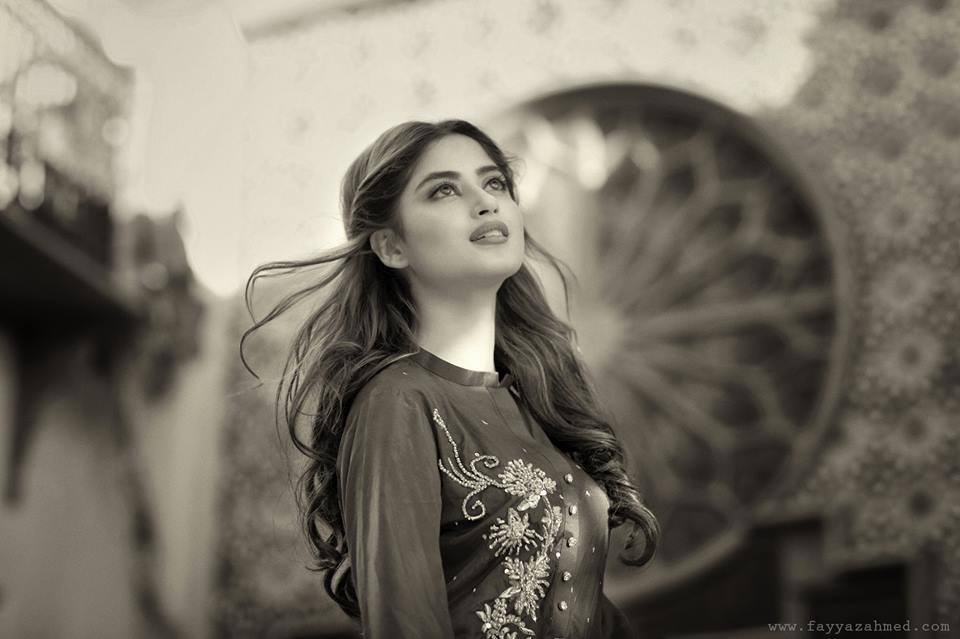 Speaking of her evolution as an actress Sajal stated that her role as Sassi in O Rangreza has surely set the bar higher,
"But audiences are still uncomfortable with the idea of a strong, opinionated female character who goes against social norms. Hamare yahan baaghi larki kissay aachi lagti hai? Heroine ghar mein baithee ho, roti dhoti pasand hai [Who likes a rebellious girl in our society? They all want the heroine to be home-bound, crying her eyes out].
"In our society, independent women do exist. We don't need to find them, they are in front of us — from the maids who work in our homes to the superstars on TV, to a policewoman and the female prime minister," she says. "Read Manto and you will find such strong-headed characters. Watch Tanhaiyaan and Ankahi and you will see more of such women. The only problem is that, as a society, we are afraid of a woman who challenges the norms no matter how regressive or decadent those norms are. We easily judge these women as buri auratein [fallen women] to justify our egos."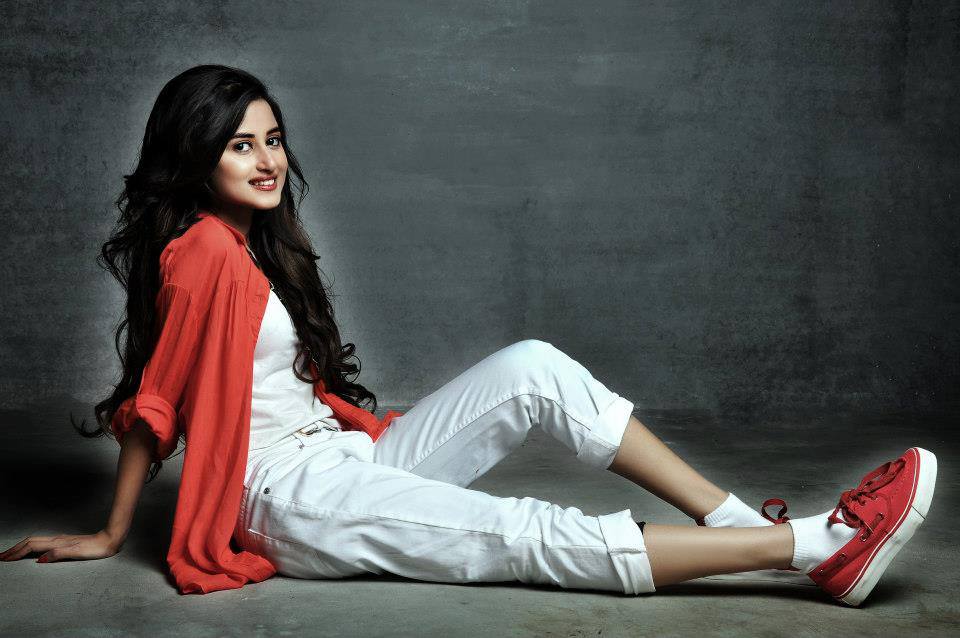 Sajal Aly also talked about her tiredness with people's 'Ye kya dikha rahe hain' attitude,
"People need to chill! Entertainment ko entertainment ki tarha lein, sab kuch dramoon se kyon seekhna hai? Kitabein khol ke baith jayein. People complain kya, kya dikha rahe hain TV par. Bhai, TV ka kaam aap key bachchay paalna nahi hai [Entertainment should be taken only as entertainment. Why do we have to learn all of life's lessons through dramas? You should read books for that. People complain that TV channels show everything these days. But it's not TV's job to raise your children]."
Talking about her roles over the years she said Sassi is so far her most favorite,
"From all these years, Sassi is my favourite character. I have often played street-smart girls, plain Janes and simpletons, but this was a different experience. As an actor I had to push my boundaries and open up emotionally. It has so many layers and shades, and people might be struck by Sassi's brashness but they can't hate her."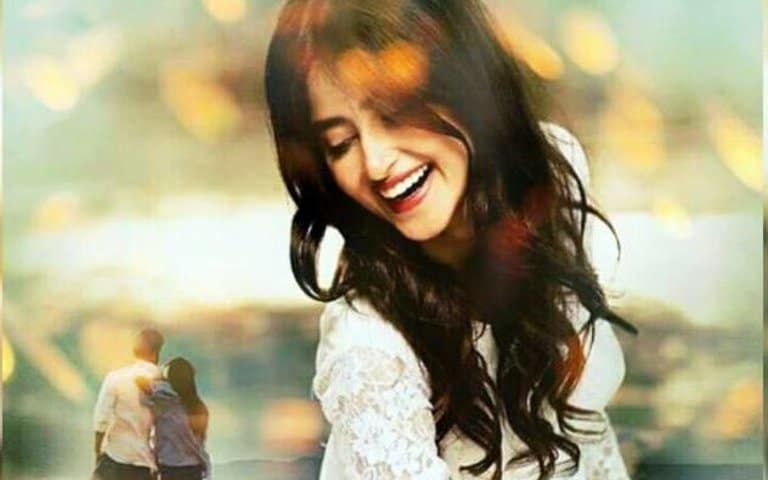 Talking about her future plans Sajal said that she doesn't plan on being an actress for the rest of her life she wants to travel and learn music and when she'd find the right person she'd consider settling down.
For now she is the woman of the hour and boy is she enjoying that!