Hamayun Saeed Injured In An Accident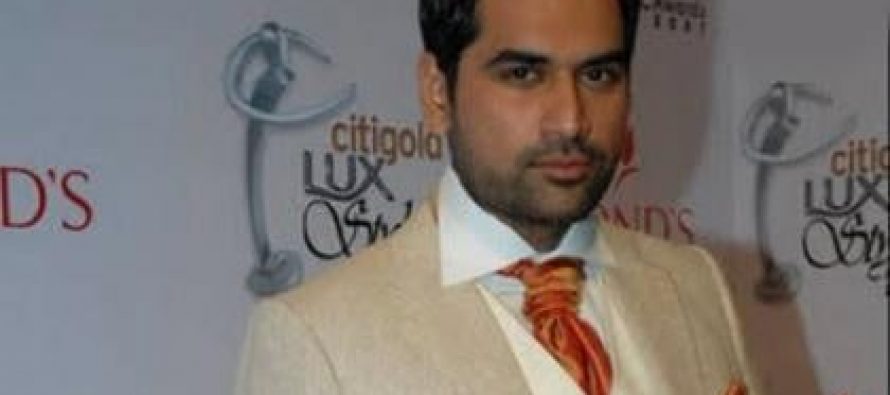 Hamayun Saeed has served Pakistani entertainment industry in more ways than one. This talented artist is a true asset for our industry. Hamayun Saeed is in Bangkok nowadays where he is busy shooting for his next film. Hamayum Saeed had a terrible road accident when his car collided with a double decker bus. Hamayun Saeed was not alone but many of his team members were with him too.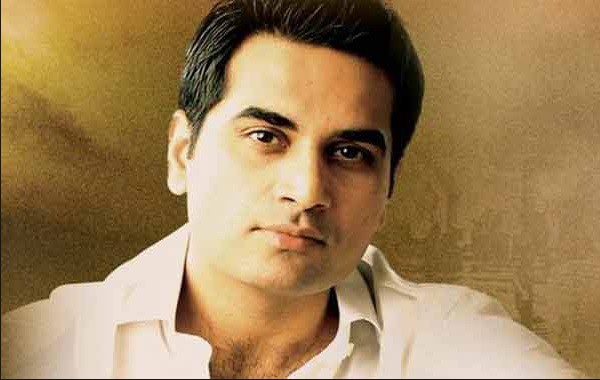 The news is that although Hamayun Saeed was severely injured but he is out of danger. He is currently admitted in a hospital in Thailand.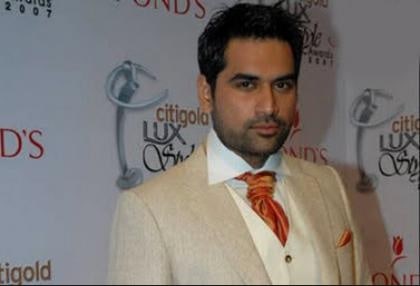 ---