Naimal Khawar and Hamza Ali Abbasi make one of the most beloved couples of Pakistan. The wedding announcement of Hamza Ali Abbasi and Naimal Khawar Khan was nothing less than a surprise for their fans. Naimal received a lot of love and fame in a very short time span. Even though currently neither Hamza nor Naimal are working as an actor yet they are still receiving celebrity protocol. Naimal Khawar and Hamza Ali Abbasi together have a son Muhammad Mustafa Abbasi.
Naimal Khawar and Hamza Ali Abbasi are currently enjoying vacations in the northern areas of Pakistan. Hamza Ali Abbasi's sister Dr. Fazeela Abbasi and nephew also accompanied them on the tour. Naimal Khawar Abbasi took Instagram to share alluring pictures from their vacations. Hamza and Naimal looked really fresh and adorable in the pictures. Let's have a look at the pictures: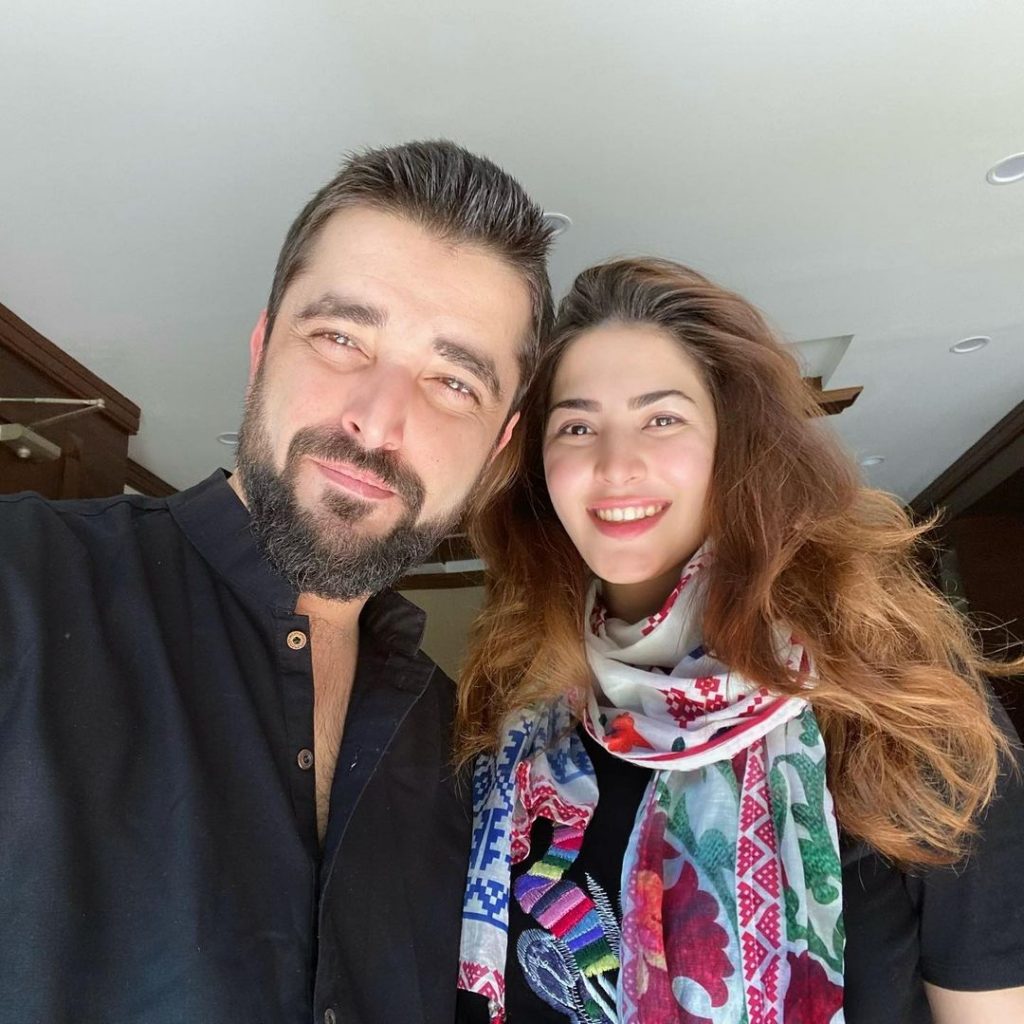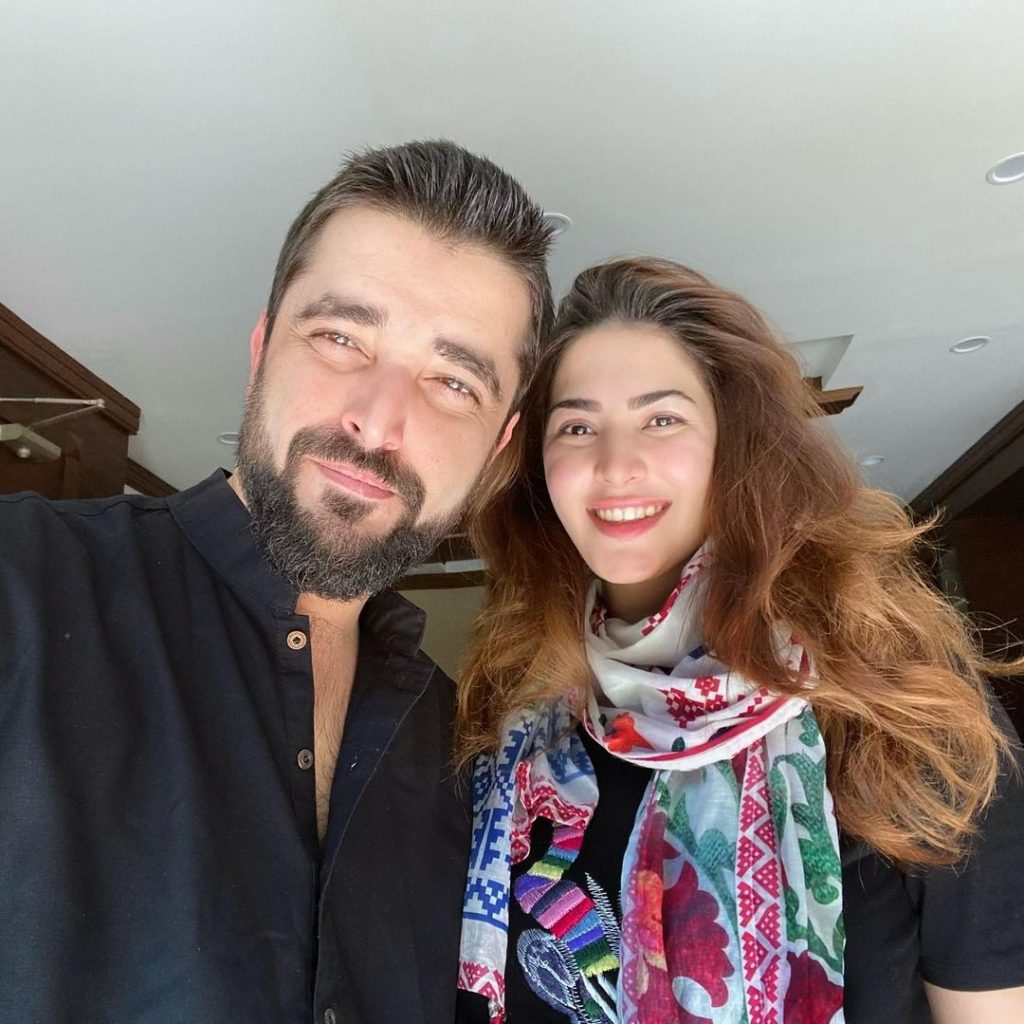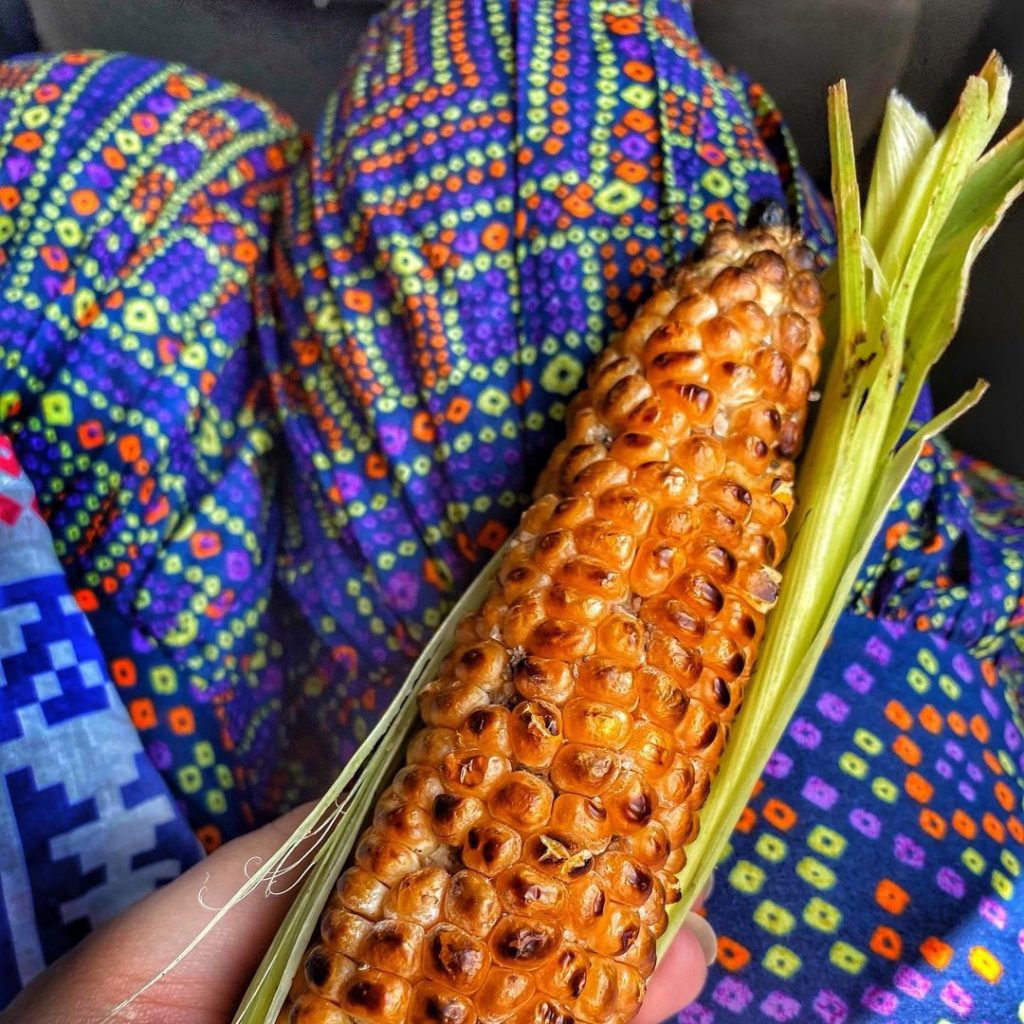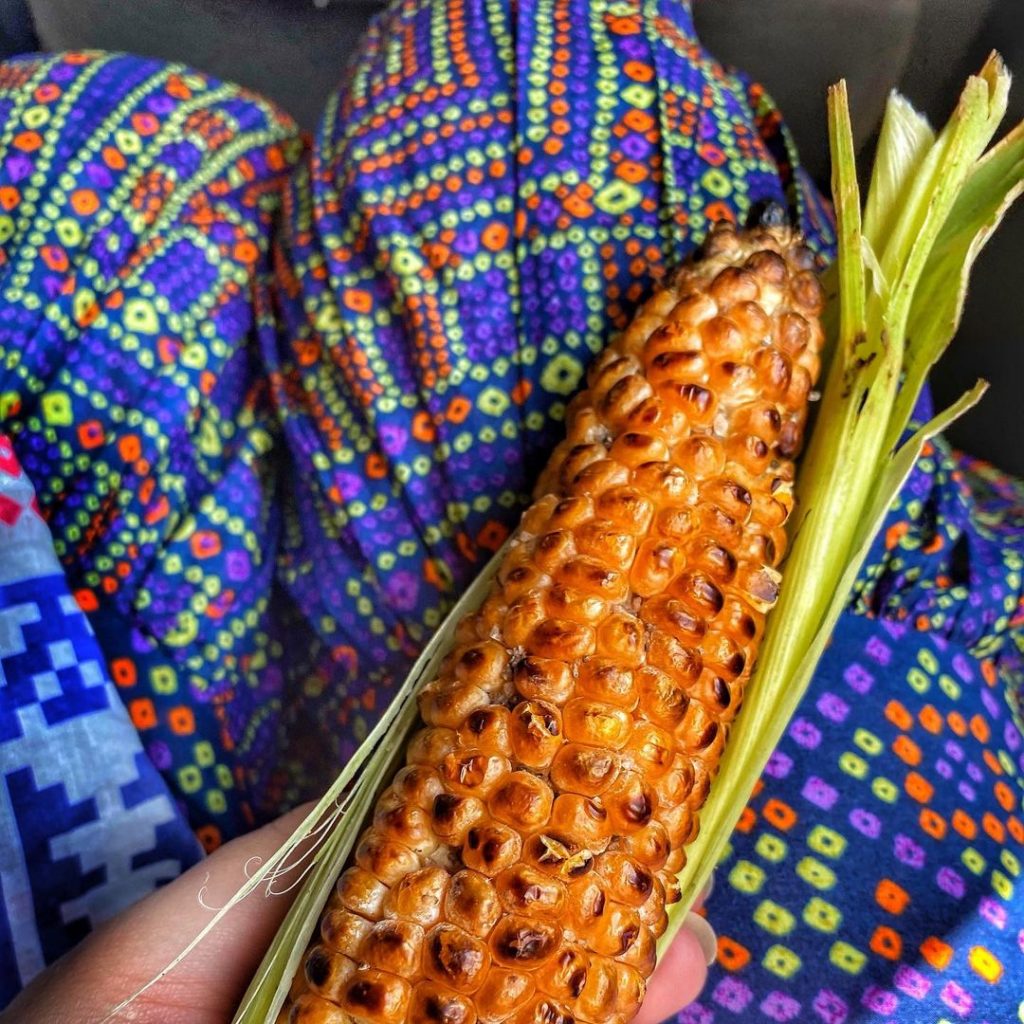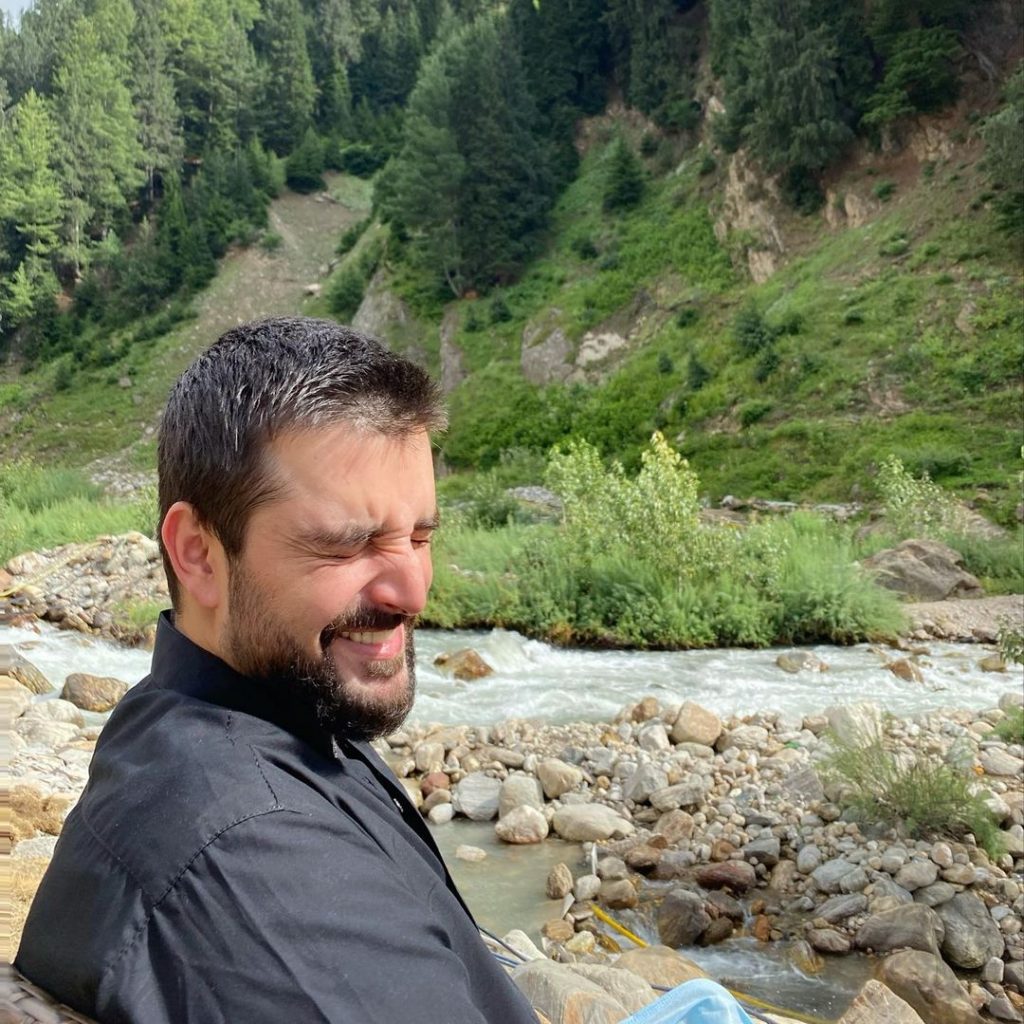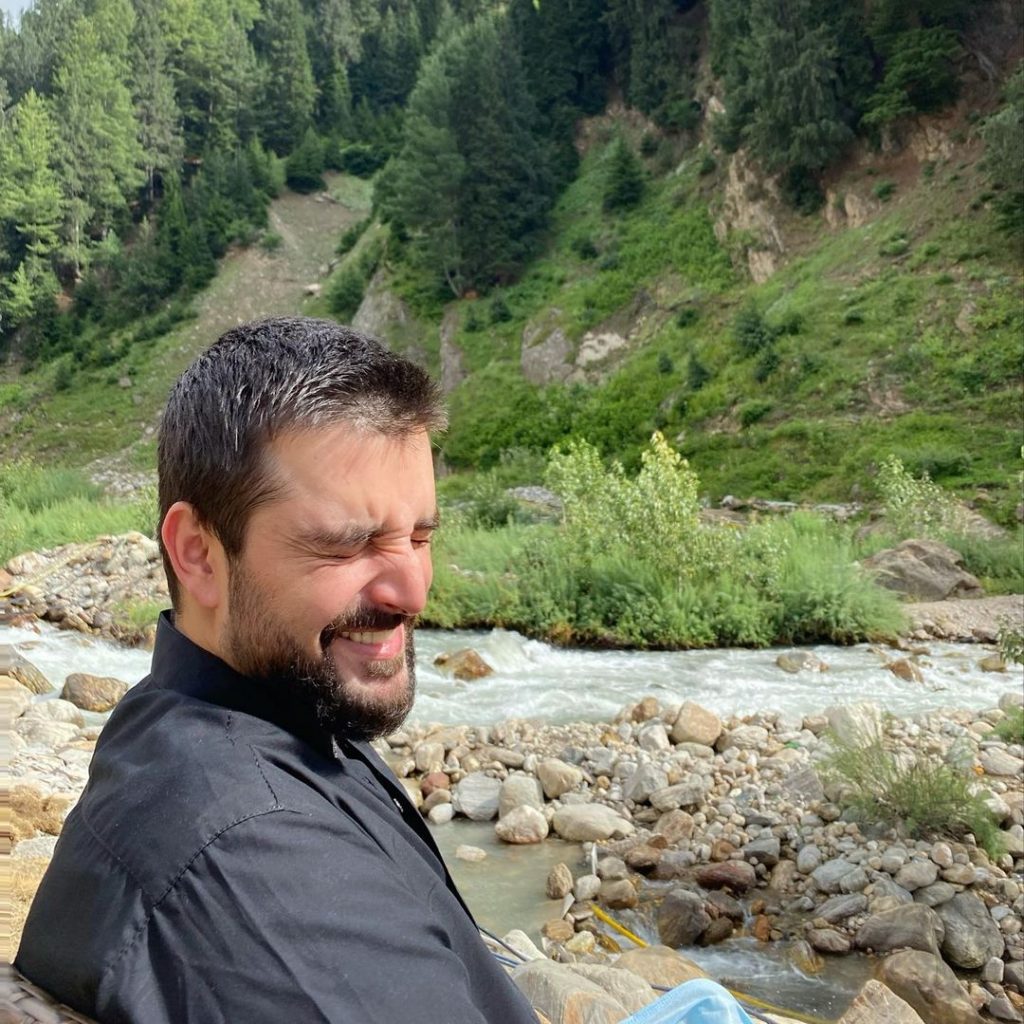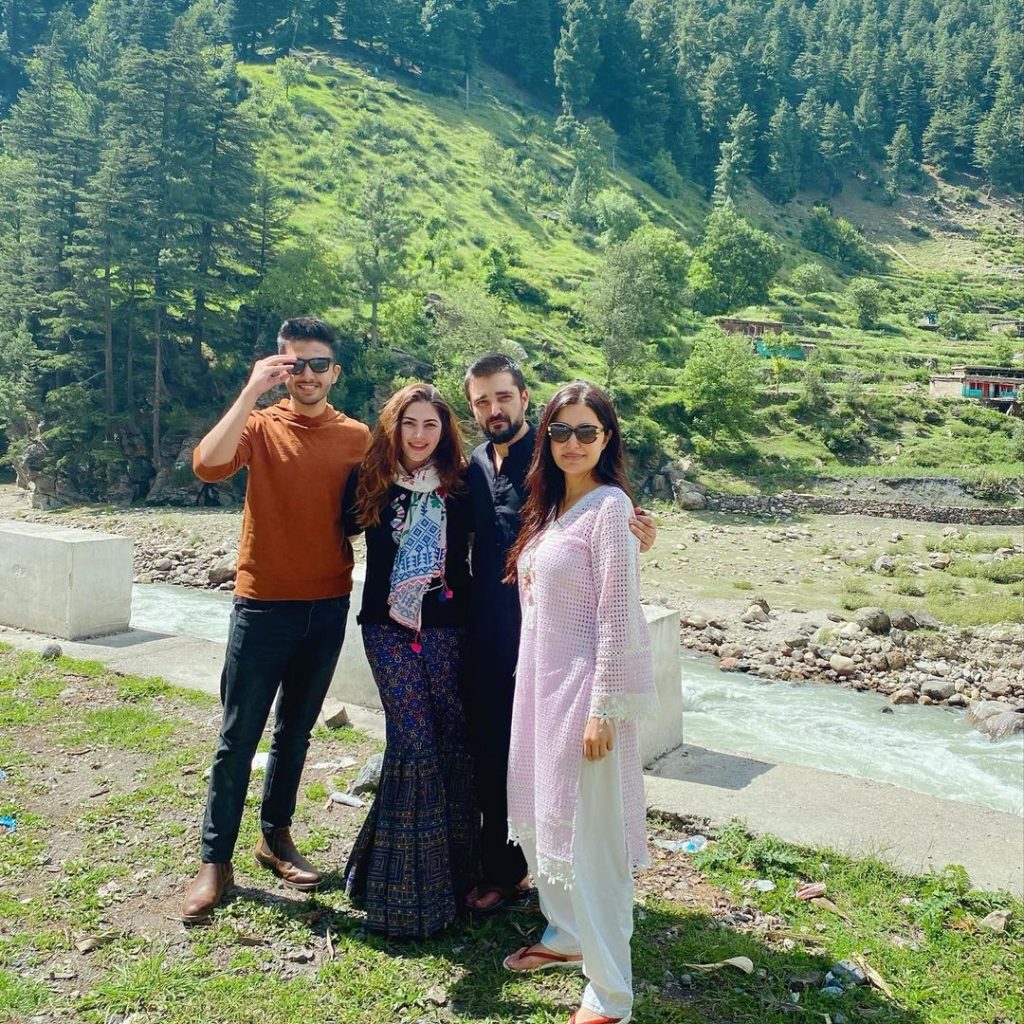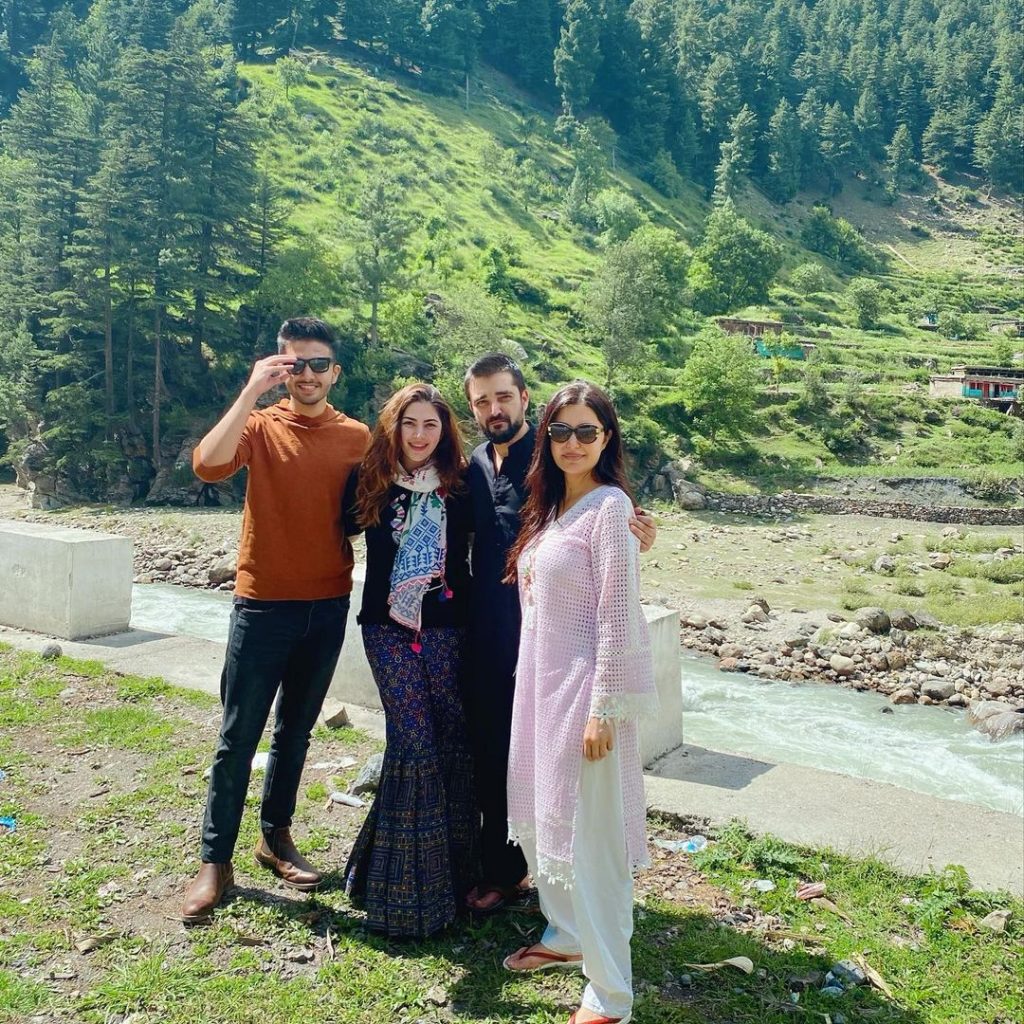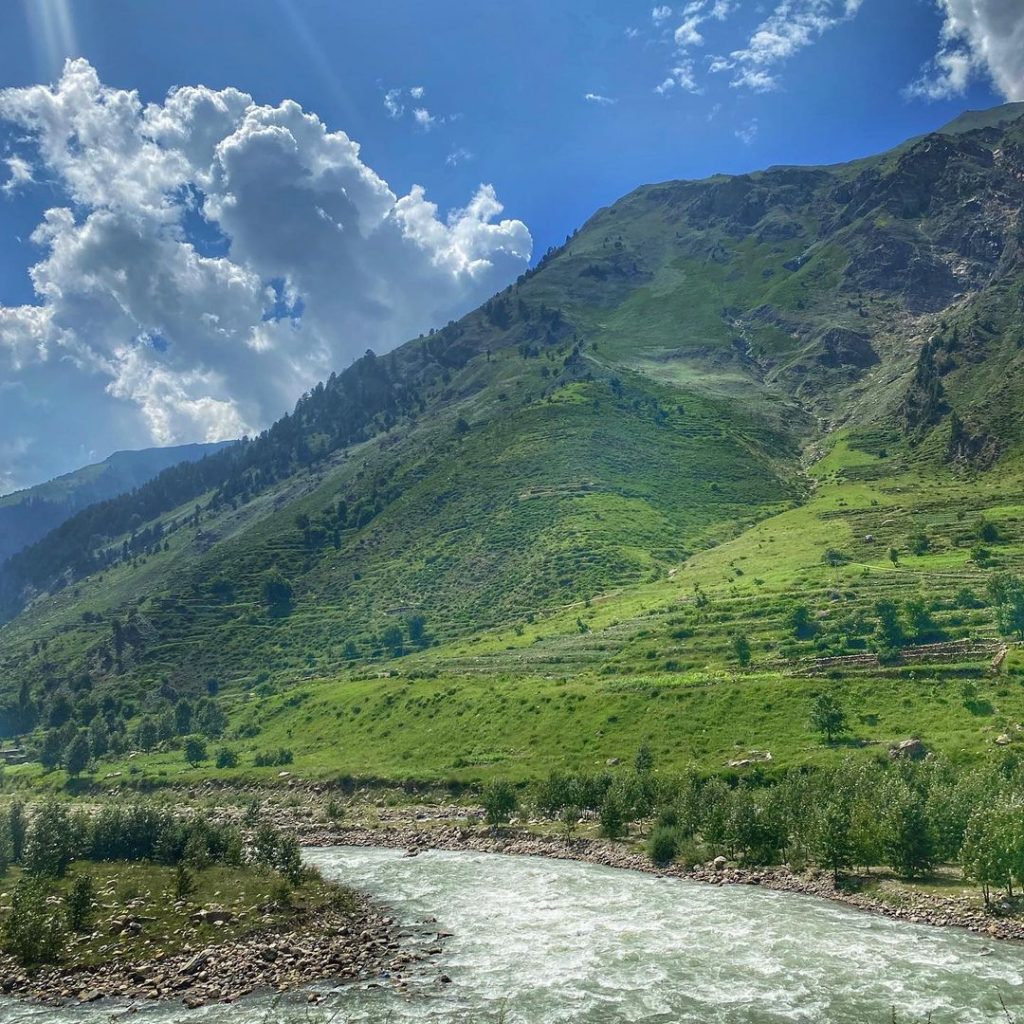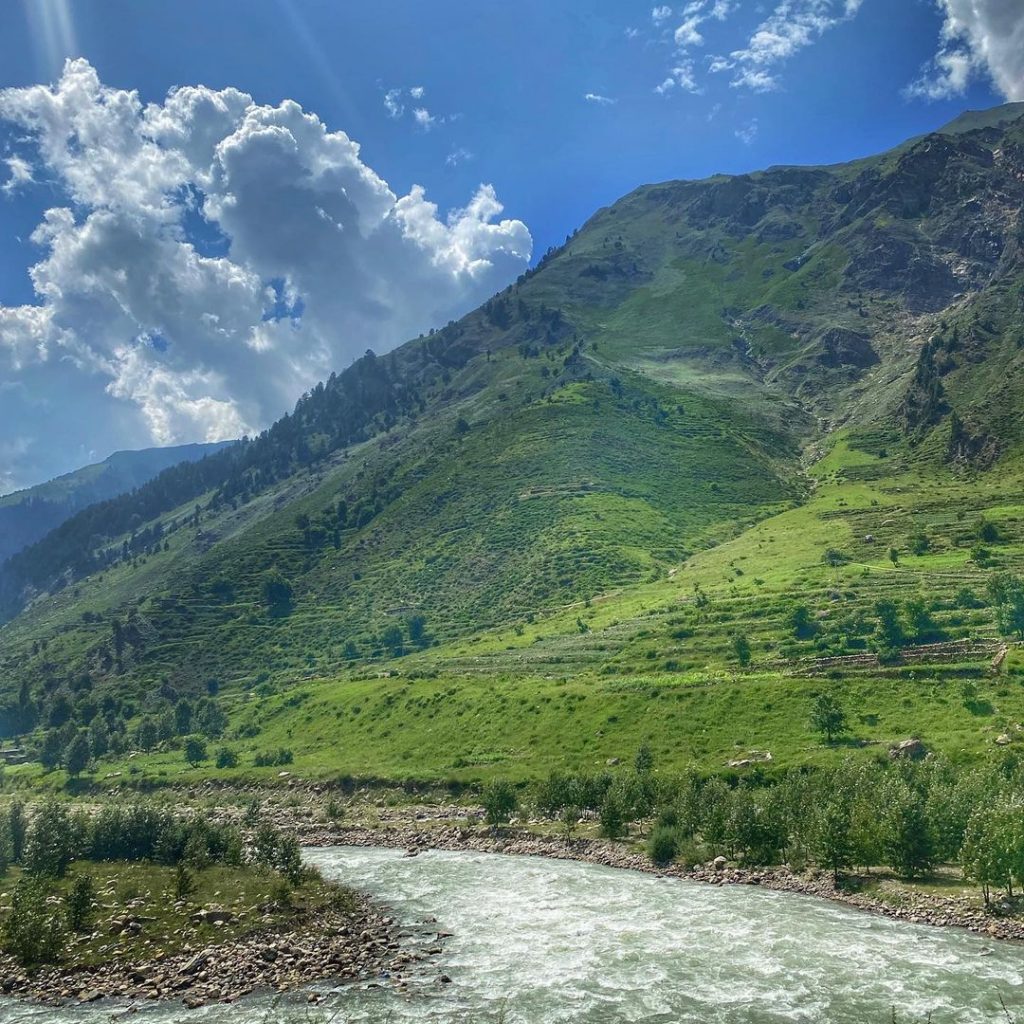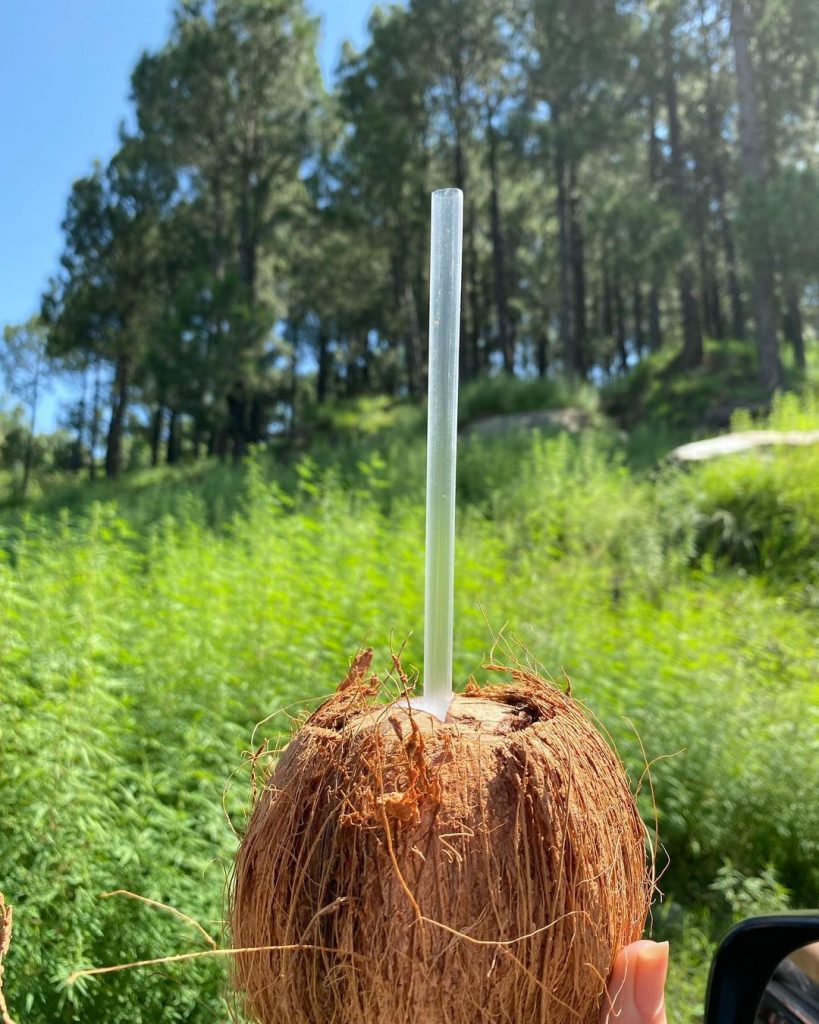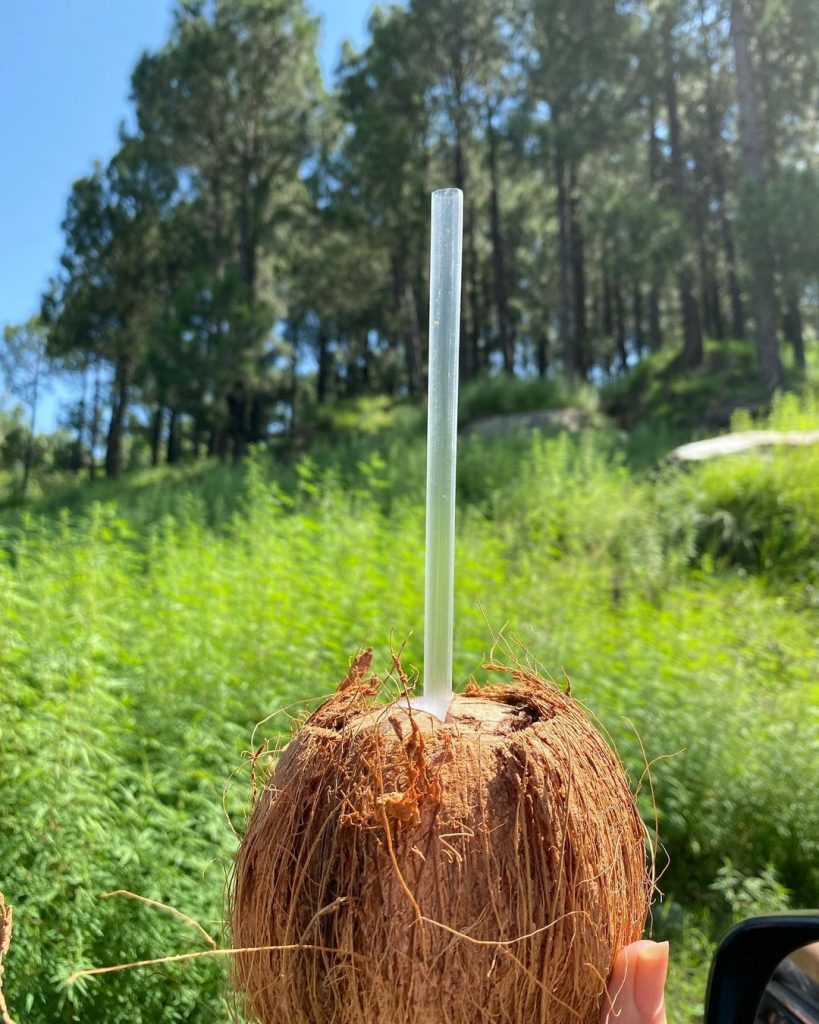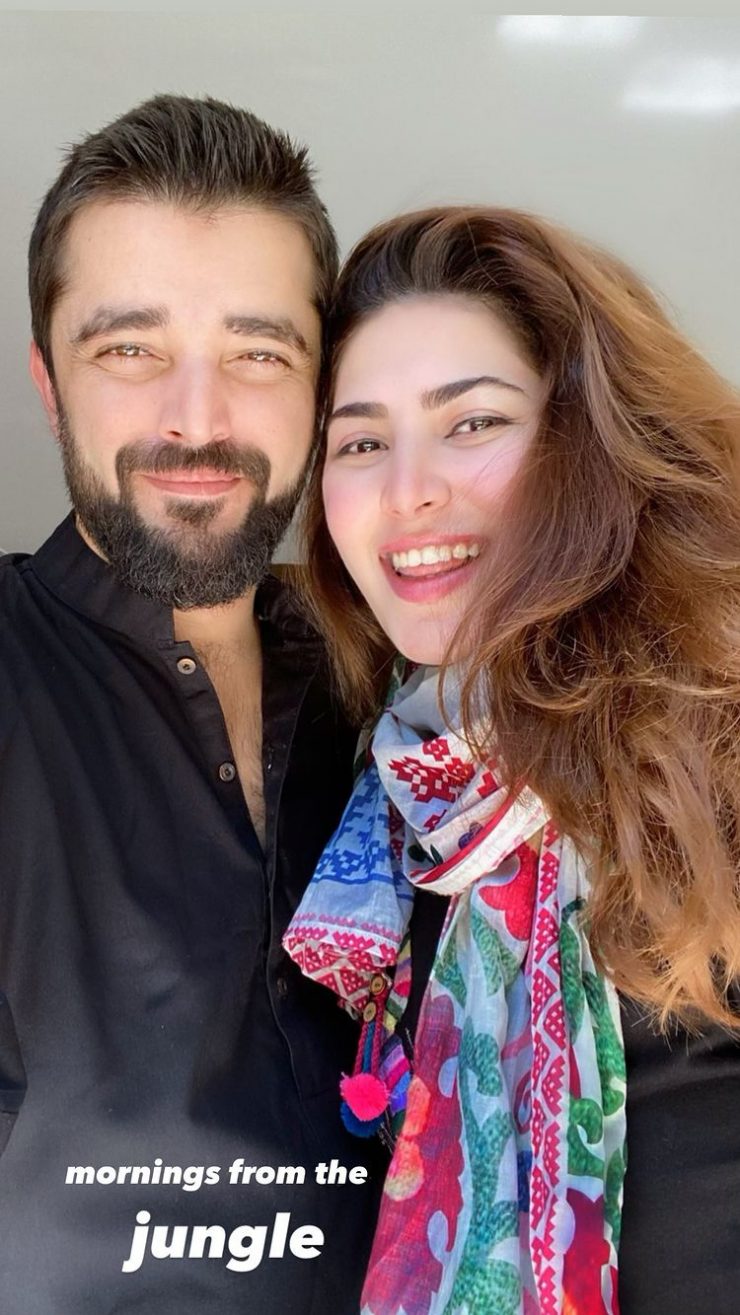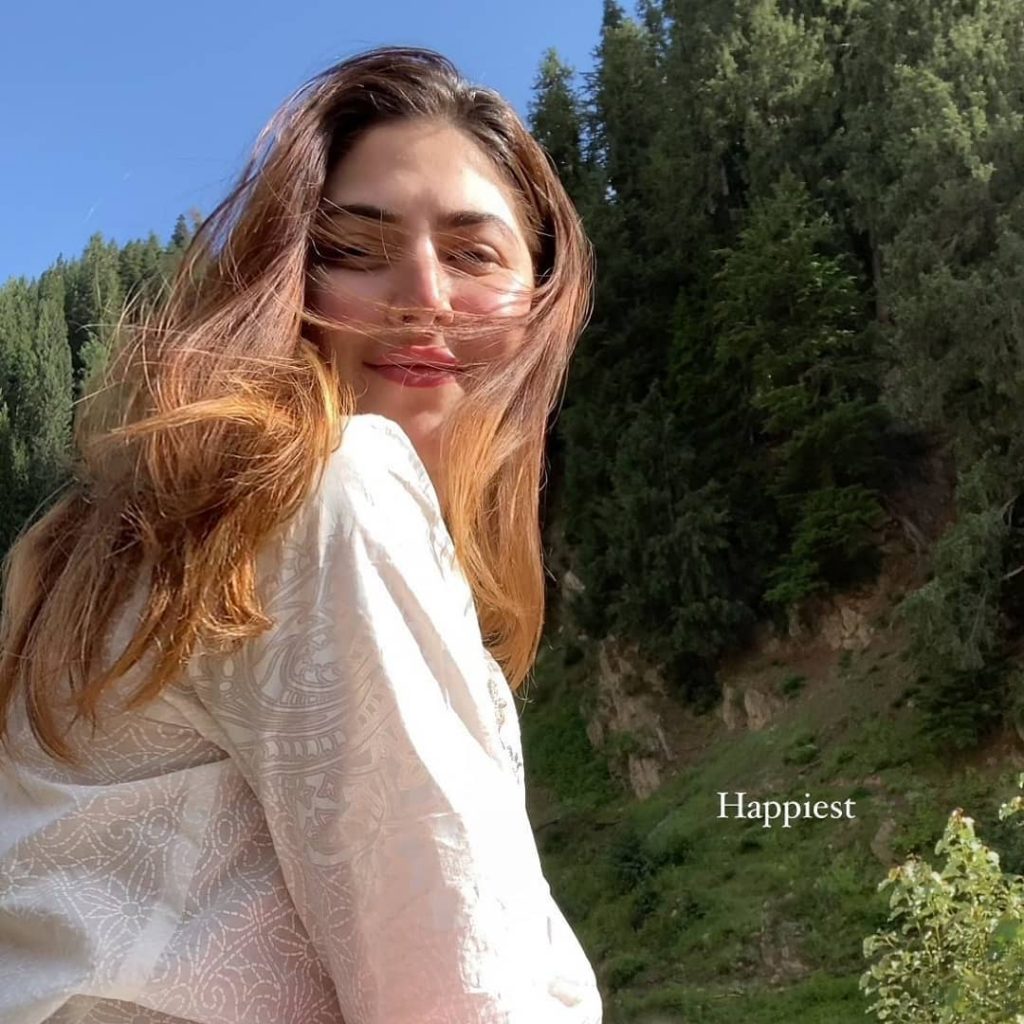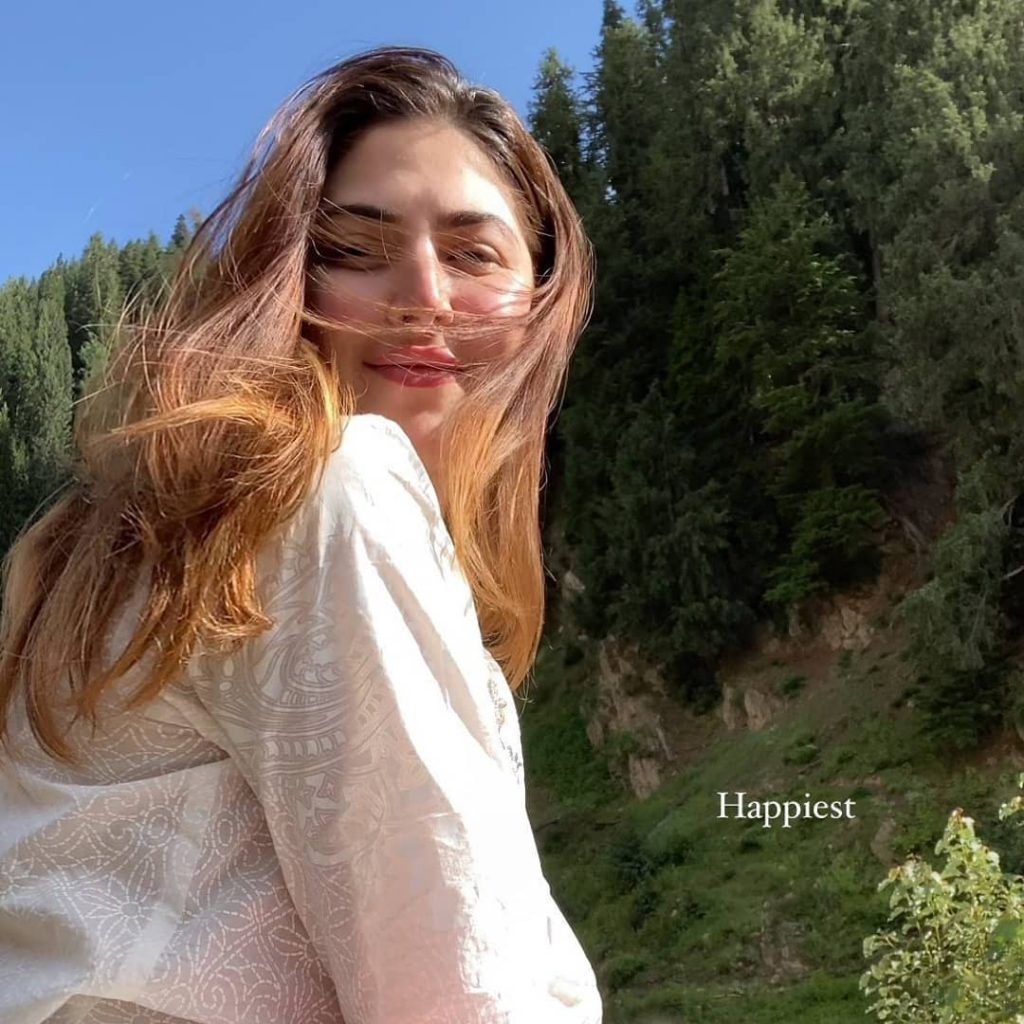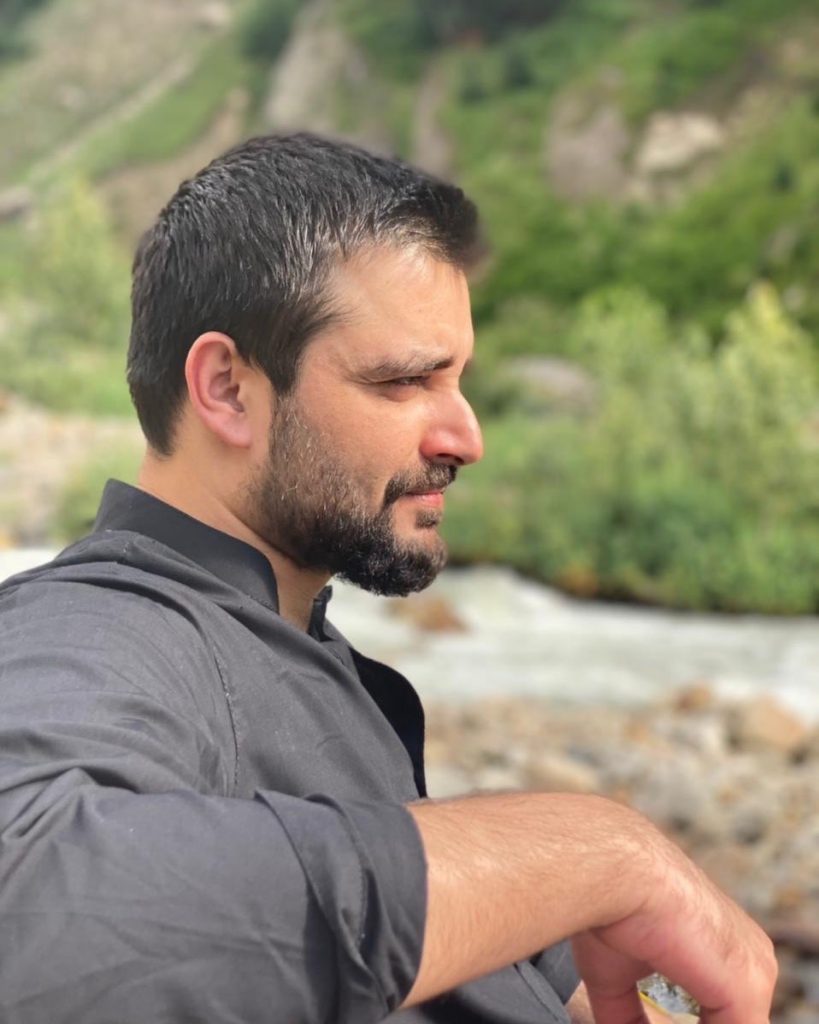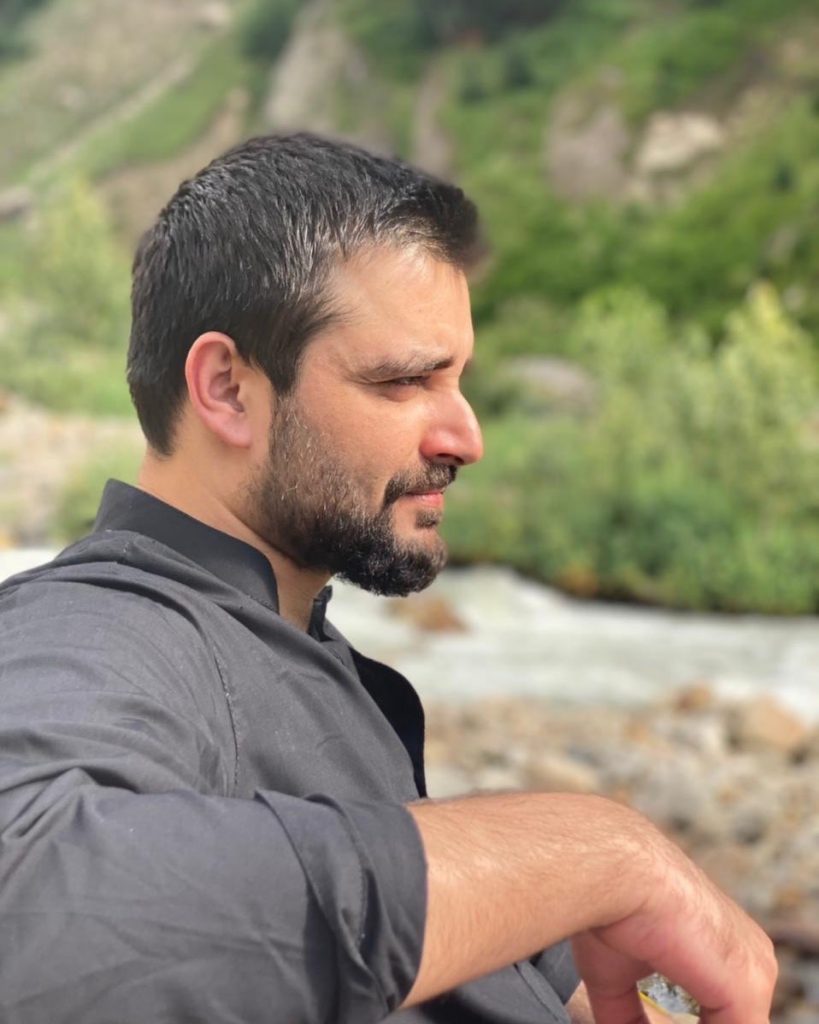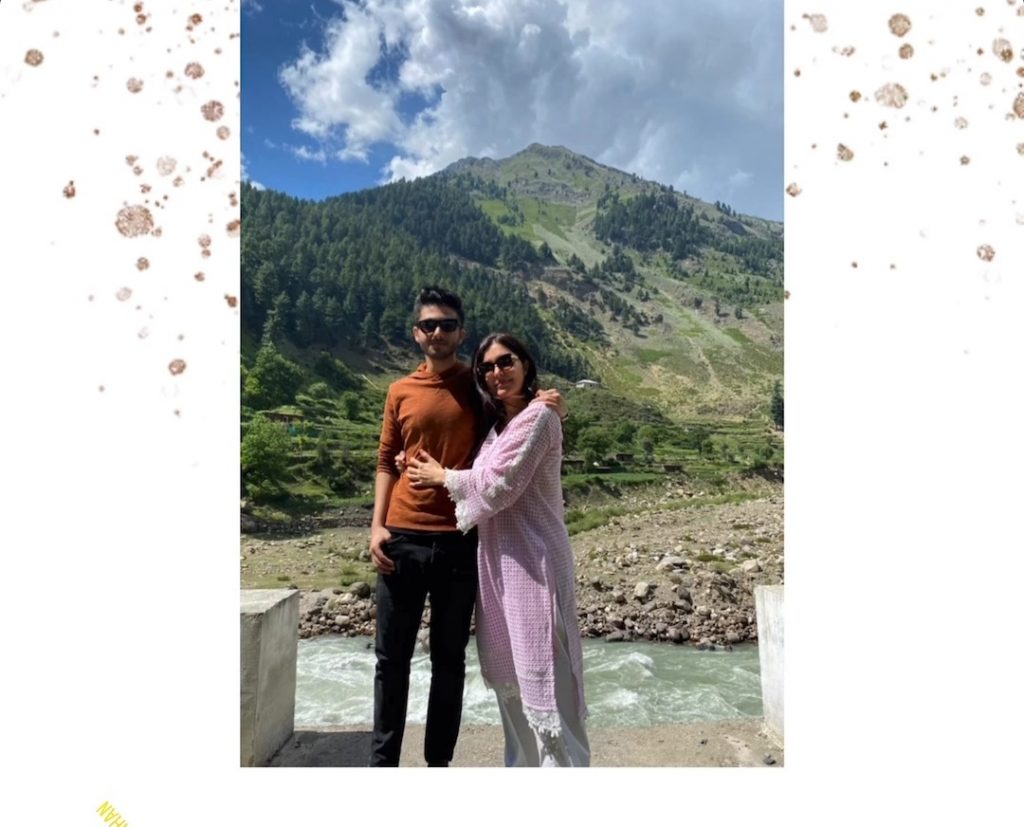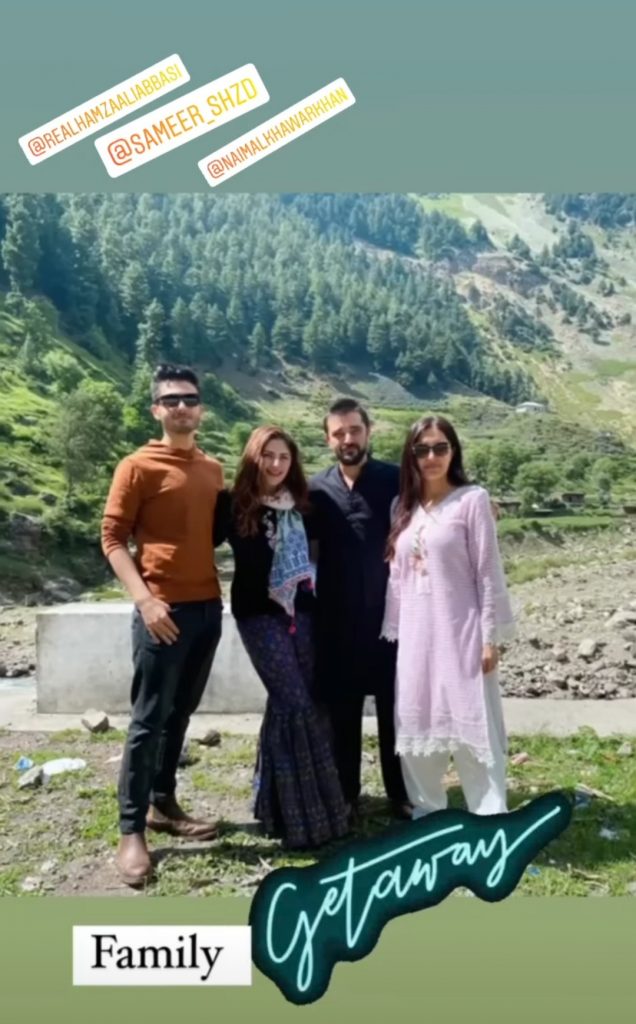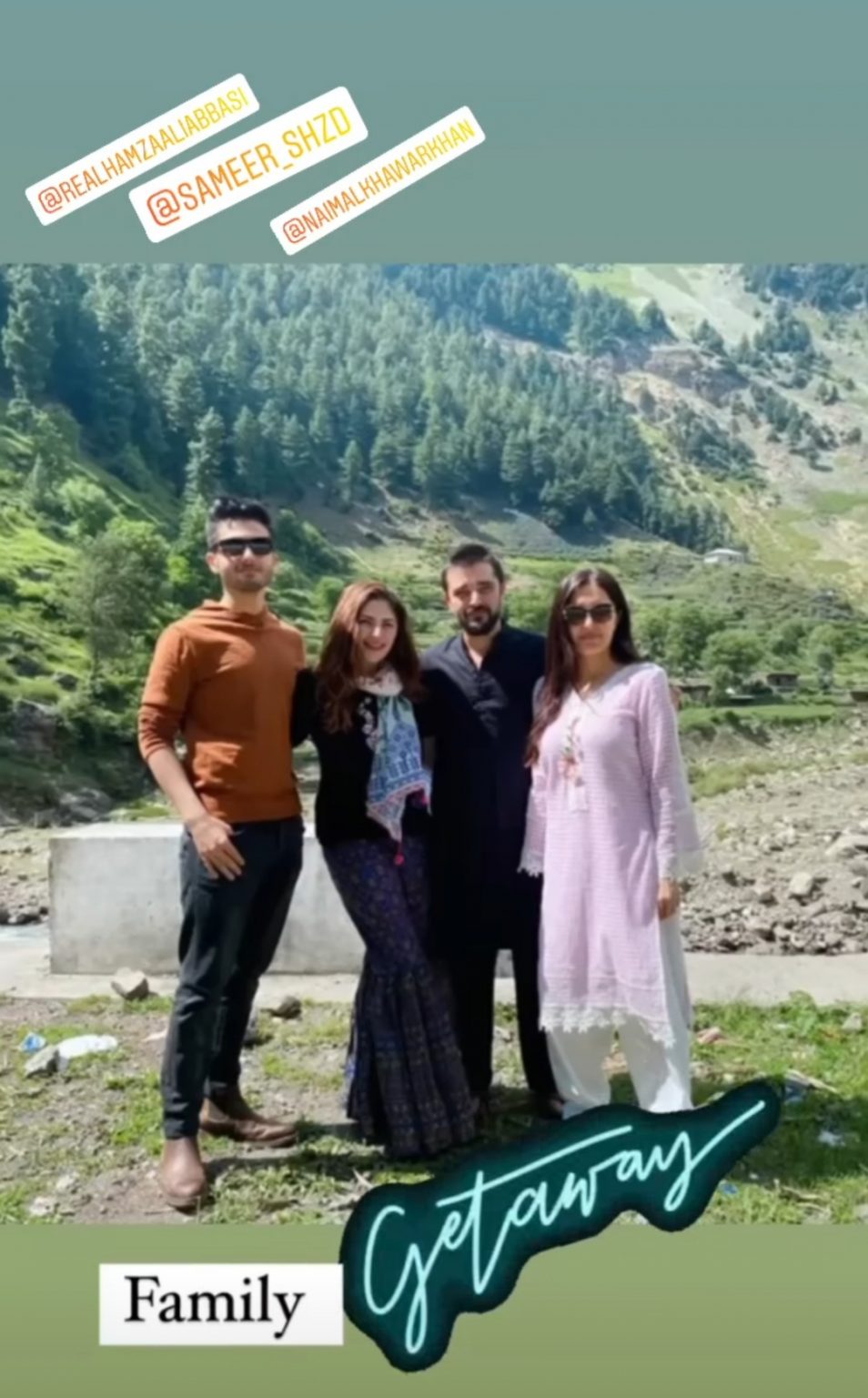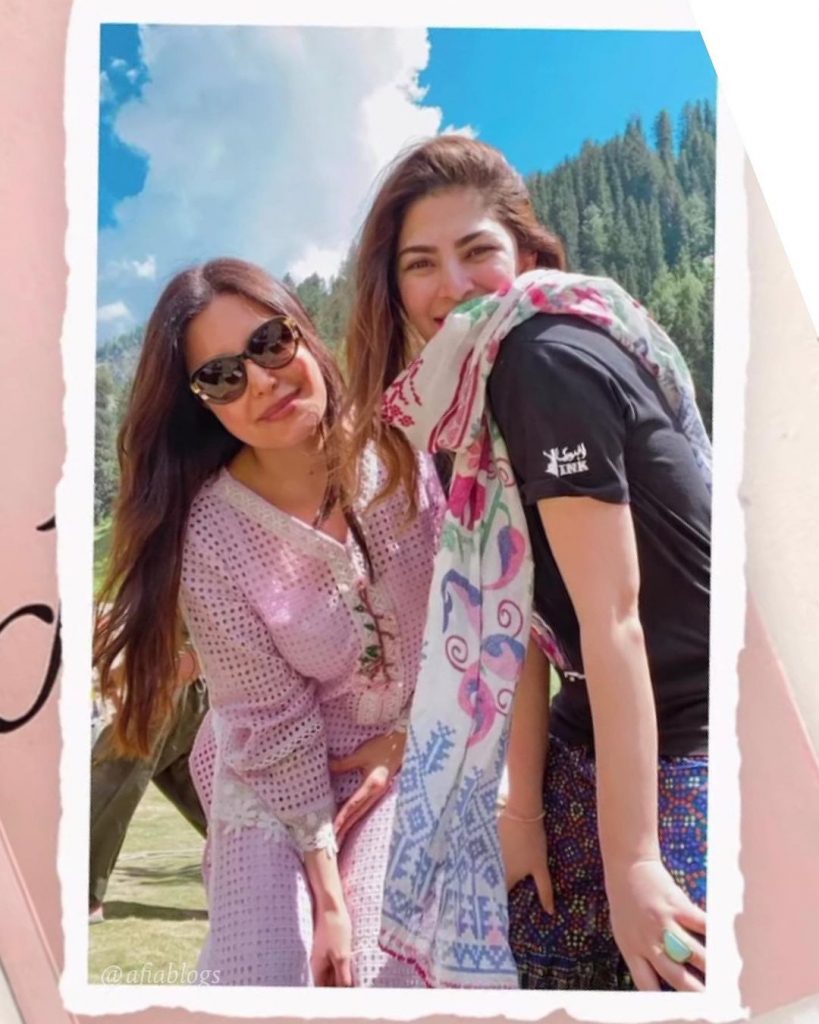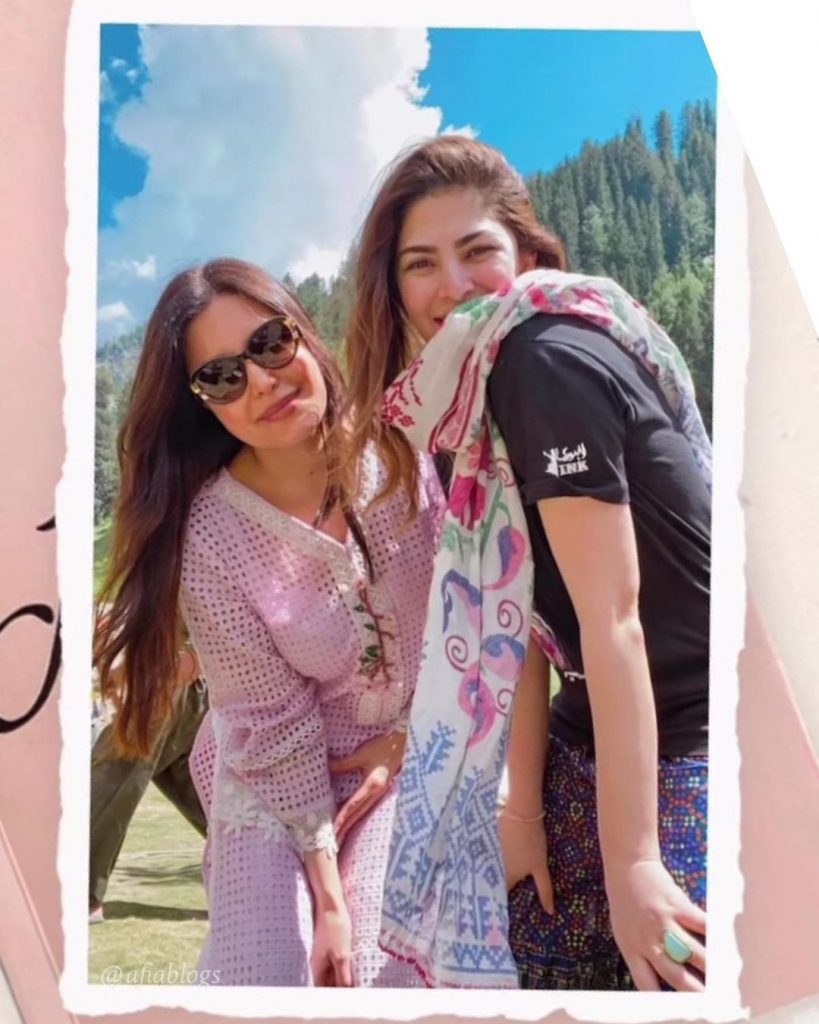 Have you guys seen the pictures of Hamza and Naimal? Aren't they looking adorable? Want to add something to the story? Feel free to share your views with us!