Hamza and Sajal are sharing the screen for Alif and fans are super excited!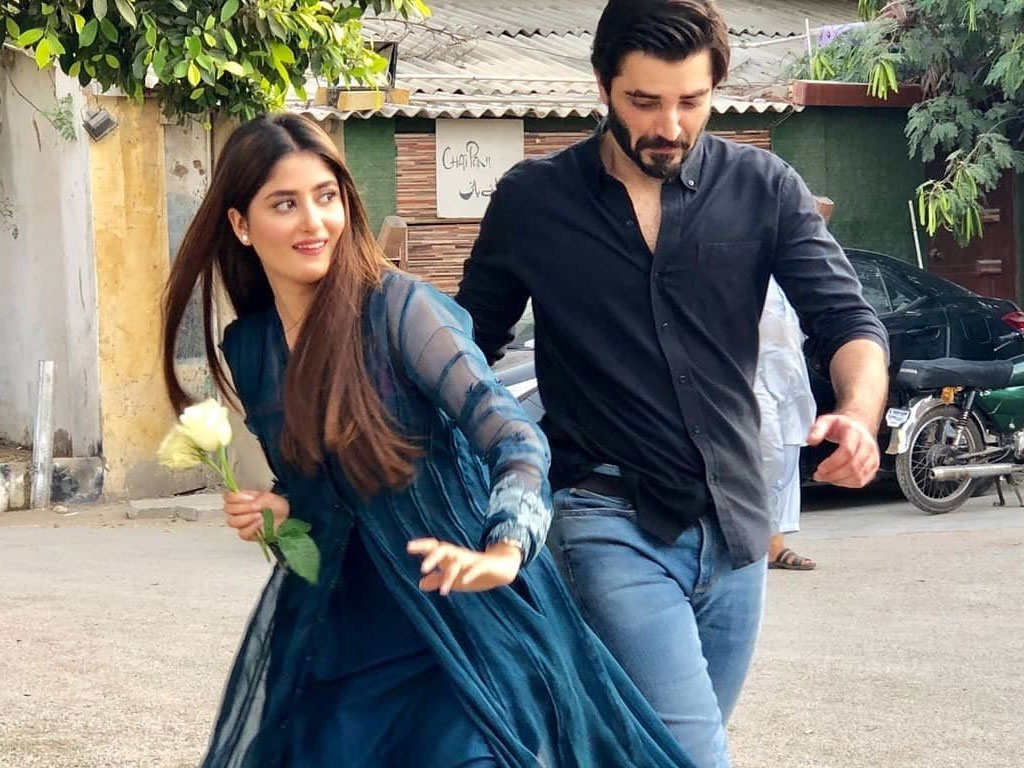 Hamza Ali Abbasi's and Sajal are coming together with new drama serial "Alif". The story revolves around the love for God vs love for men.
The teasers of Alif has been released and fans are super excited to witness Hamza and Sajal together. The story will be the most unexpected romance story of the year.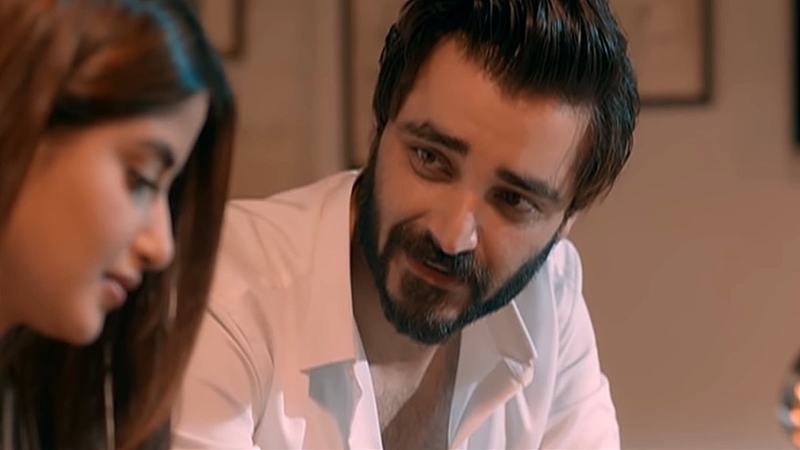 The teasers have made the audience crazy. Almost everyone loved the teasers of Alif.
Here are some comments from the audience.
Finally it's here😭🤧🤧
Teaser is great👌👌Looking forward to journey of Qalib e Momin and Momina Sultan#ALIF https://t.co/rs7b8JsZfT

— Rubab🌸 (@RubabAliREAL) September 20, 2019
Here to slayyyyy🔥🔥🔥
Everyone else can go home.#Alif pic.twitter.com/hbYfdcA3Q9

— Team #EhdeWafa & #Alif. (@thedeepsoul__) September 20, 2019
I am so looking forward to this

Bring it on…#Alif pic.twitter.com/pexGwBq1O4

— 𝓐𝓪𝓵𝔃 (@Aaliya1X) September 19, 2019
The screen presence this guy has. Became a fan ever since i saw pyare afzal. Love and awe grows till this date. What a fine performer. #alif pic.twitter.com/l6Zl3UEDcZ

— abeera. (@abeerayy_19) September 19, 2019
Hamza Ali Abbasi is very thankful for the love he received from the audience. He shared his feelings on his Facebook account and said:
"Thankful to Allah for the amazing feedback on #Alif teasers. This project will set an example of how to use the medium of television to make ppl reflect on the lives & get back in touch with their creator. Qalb e Momin in a lot of ways reflects my own personal ongoing journey."