Every girl loves to play around with makeup and achieve a flawless makeup look. From creating a clean canvas for your face to work on to getting a smooth base, we all wish to look out of this world. The most attractive feature of our face is most definitely the eyes. Doing the right eyemakeup with proper steps, techniques and tools not only makes the job easier but also helps you achieve an incredible flawless finish. Here are a few tips to help you out with your magical look:
Prep your lid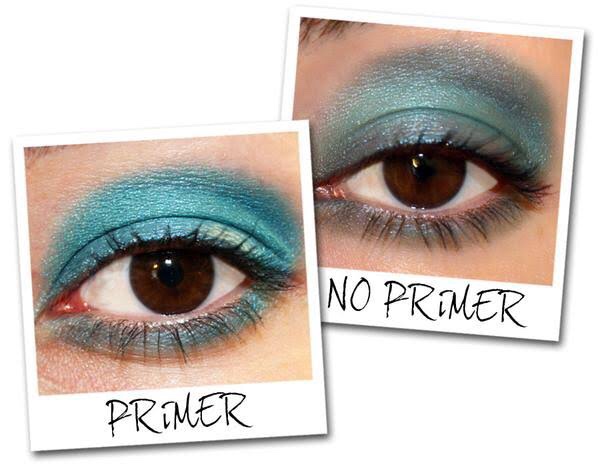 Just like an artist needs a clean canvas to work on, you need a clean base to apply makeup to. Wash your face thoroughly to remove any dust particles. After drying, apply toner to remove any excess dirt left behind. Let your face absorb toner, and apply moisturizer for a smooth base. After moisturization, prep your lid using a good eyeshadow primer. This helps ensure the eyeshadow stays on longer and makes the colors pop even more.
Choose the right brush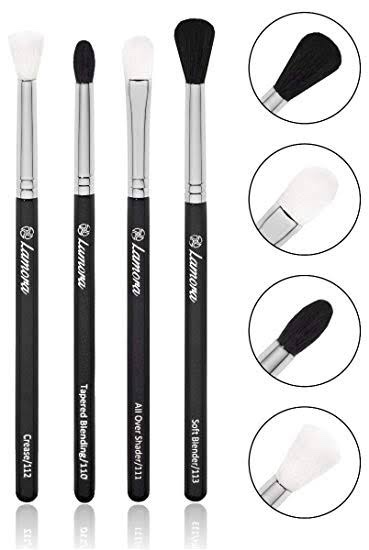 In makeup artistry, using the right brush makes the job much simpler and does wonders to your makeup look. It enhances the pigment of your eyeshadow and makes blending much easier. There are brushes specially designed for different techniques which help you work consistently for achieving your desired magical look.
Blend, blend, blend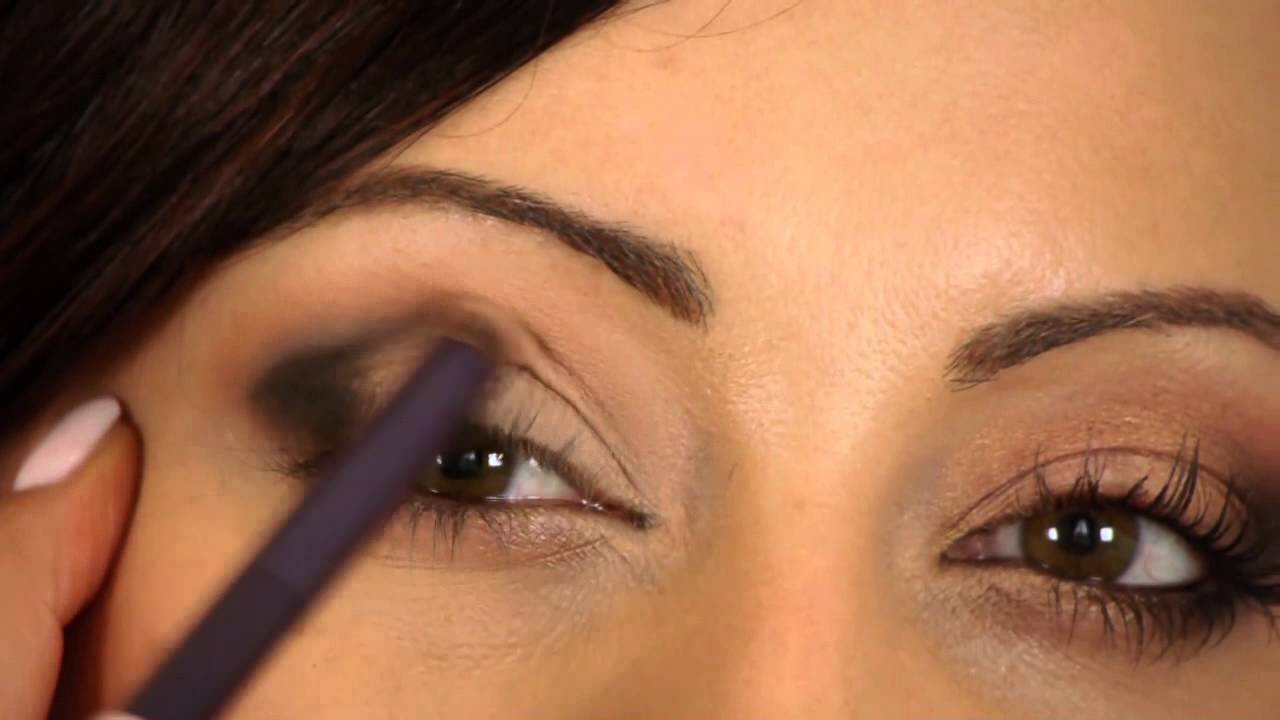 The key to an attractive eye makeup is to blend your eyeshadow like a pro. The colors should be seamlessly blended into each other and look like one, not divided by lines. Wear colors that compliment each other, otherwise your whole look can turn into a disaster!
Wear eyeliner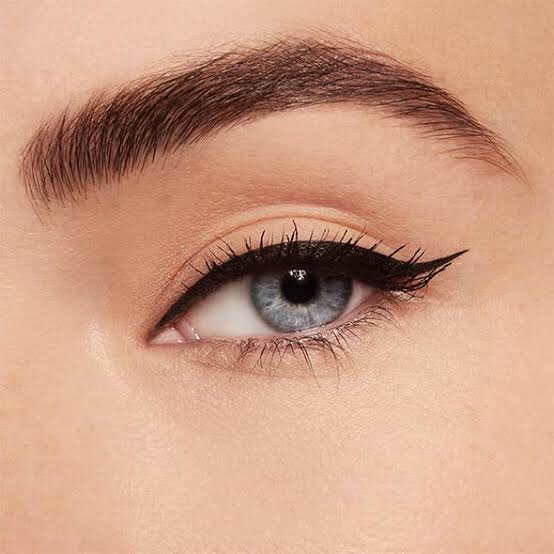 Eyeliner makes your eyes pop out and look bigger. But it is important to wear a wing that suits your eye shape. The wrong shape can make your eyes look smaller and even a little droopy. You should also wear white or nude pencil on your lower water line to further enhance your eyes and make them look bigger. Avoid applying a dark kohl liner on your lower water line as this can make your eyes look smaller. However, you can use a black pencil on your upper water line which will make your lashes appear fuller.
Wearing liner with eyeshadow looks even better as it helps fill any pigments and makes the eyeliner last a lot longer whilst giving a beautiful dramatic look.
Use a good mascara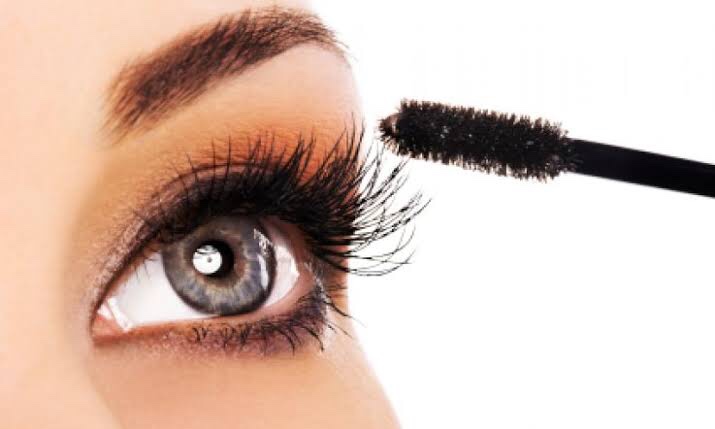 The right mascara does wonders for your eye look especially if you're not a regular wearer of false lashes. To give an illusion that you are wearing false lashes (when infact you aren't), layer different types of mascaras together such as a lengthening mascara and a volumizing one. Simultaneously, you can also use an eyelash curler to curl your lashes upwards and give a feathered out look. The end result is just like that of false lashes.
Highlight your eyes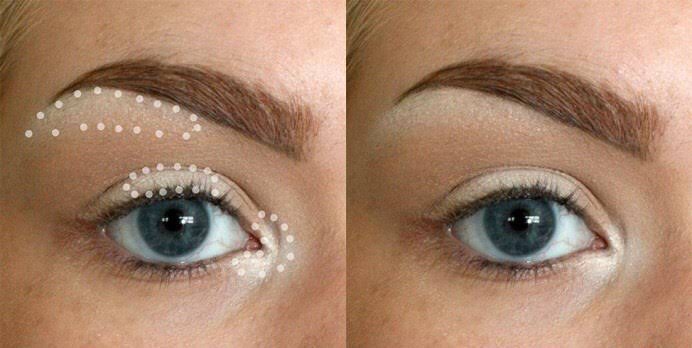 Adding a touch of highlighter will instantly open up your eye and add a little shimmer. Applying highlighter to your brow bone will lift the brow, and applying a little to the inner corners of your eyes will help open them up. To finish, add a touch to the very center of the lid to make your eyes pop. Voila, your makeup look is complete and good to go!