Actor Hamza Ali Abbasi is currently enjoying his time off-screen with his family and his search for spirituality. Hamza has recently embraced fatherhood and seems to be loving every moment of it. While he is yet to make his comeback onscreen, Hamza has been rather active on YouTube and had interacted with few religious scholars to share his two cents about Islam.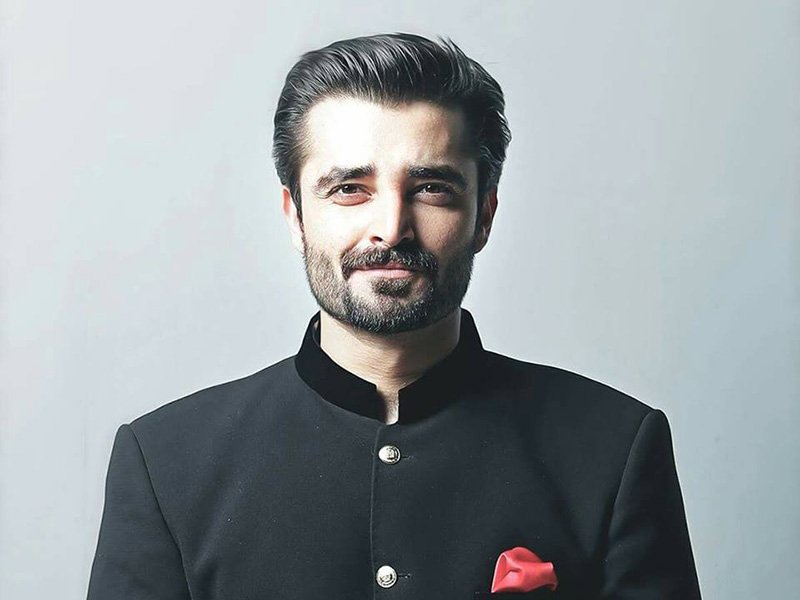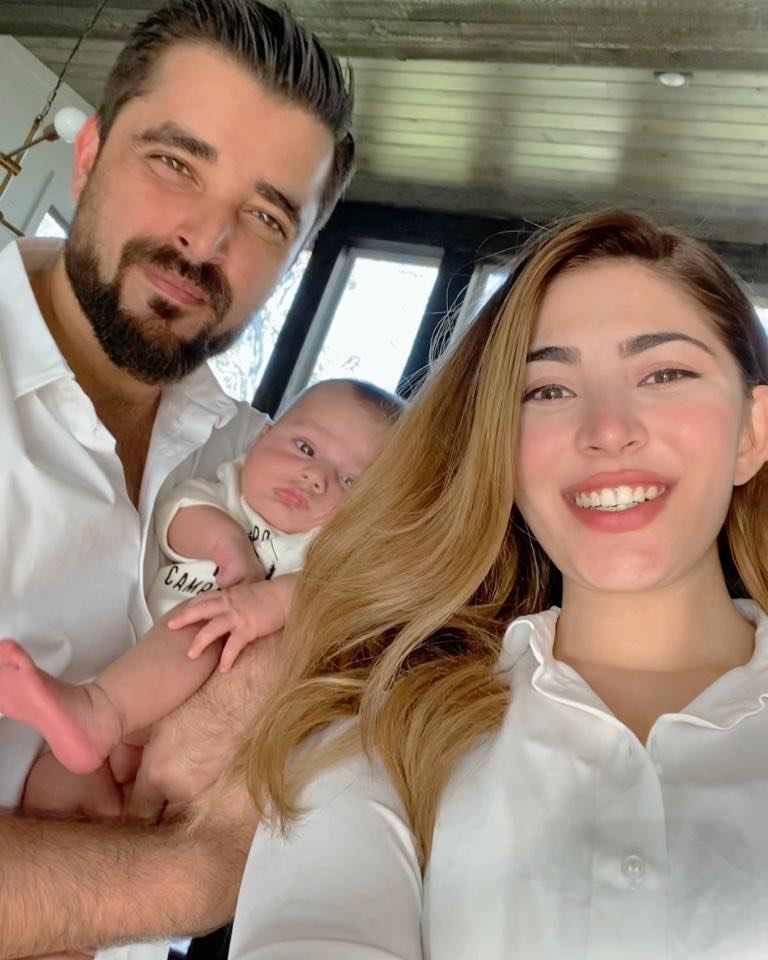 In a recent tweet, Hamza Ali Abbasi has disclosed that he was in the process of writing a book about God. "In the process of writing a book. Obviously it'll be about God :-) Hoping to be done by June 2021 Insha Allah. Will be a little inactive on social media because of that," he shared.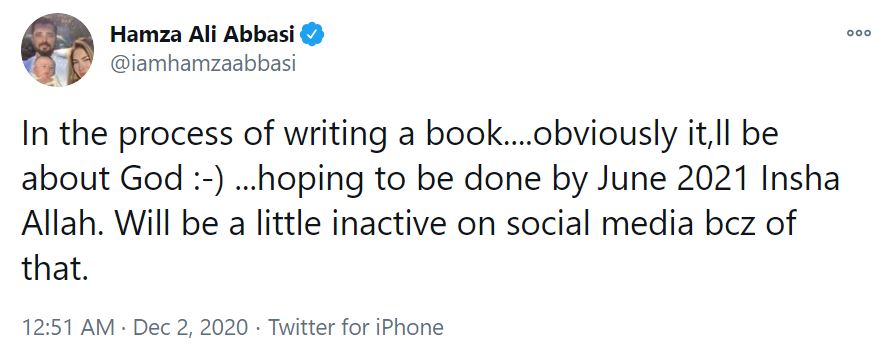 The actor made headlines earlier this year when he revealed he was stepping back from acting in a 23-minute video titled 'From Atheism to Islam'. "I look at all my trophies, that mattered a lot to me because it was the symbol of my hard work being rewarded, and I wonder about what these awards will mean after I die. To my children and grandchildren, these will mean nothing, they're just pieces of metal," he said.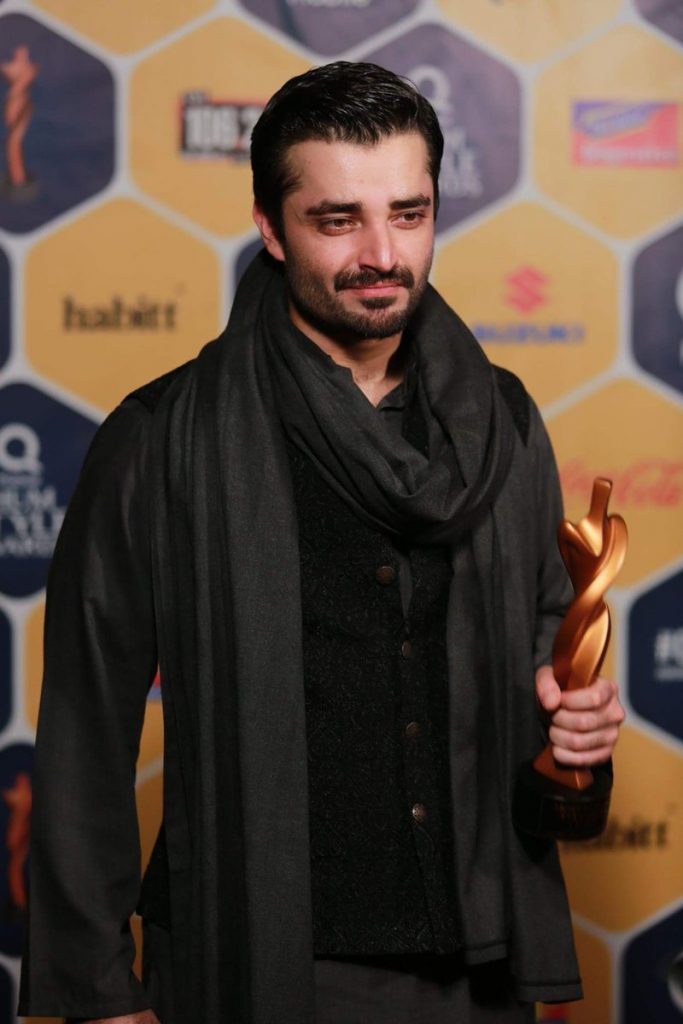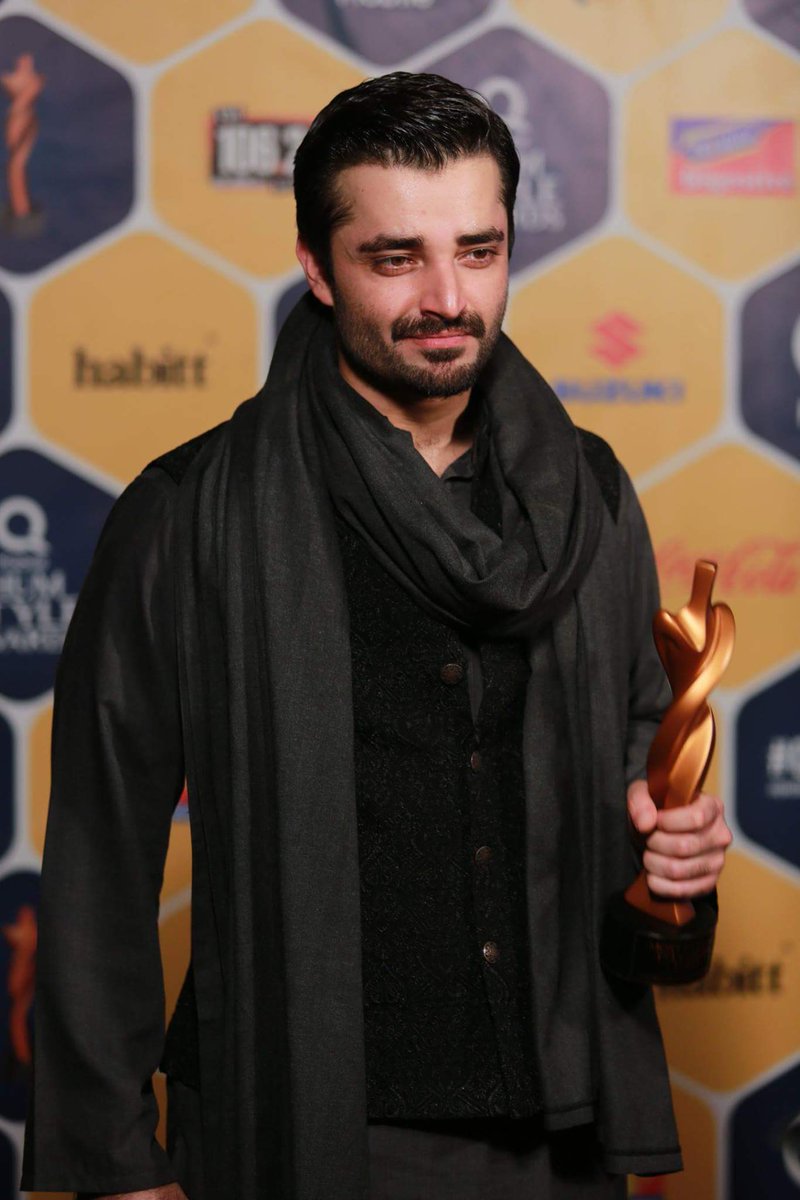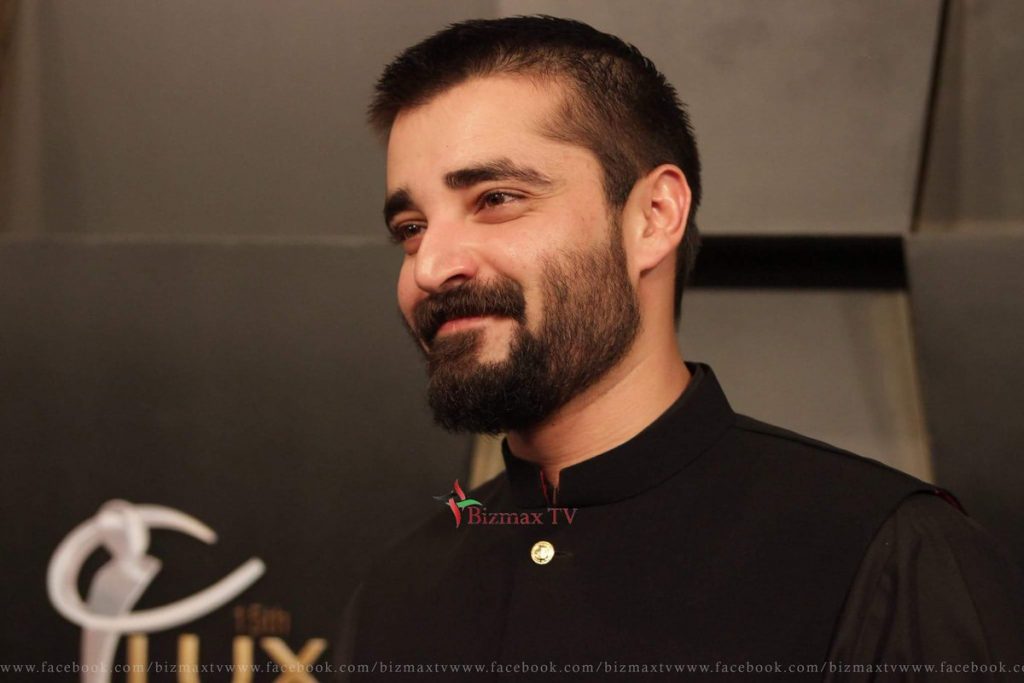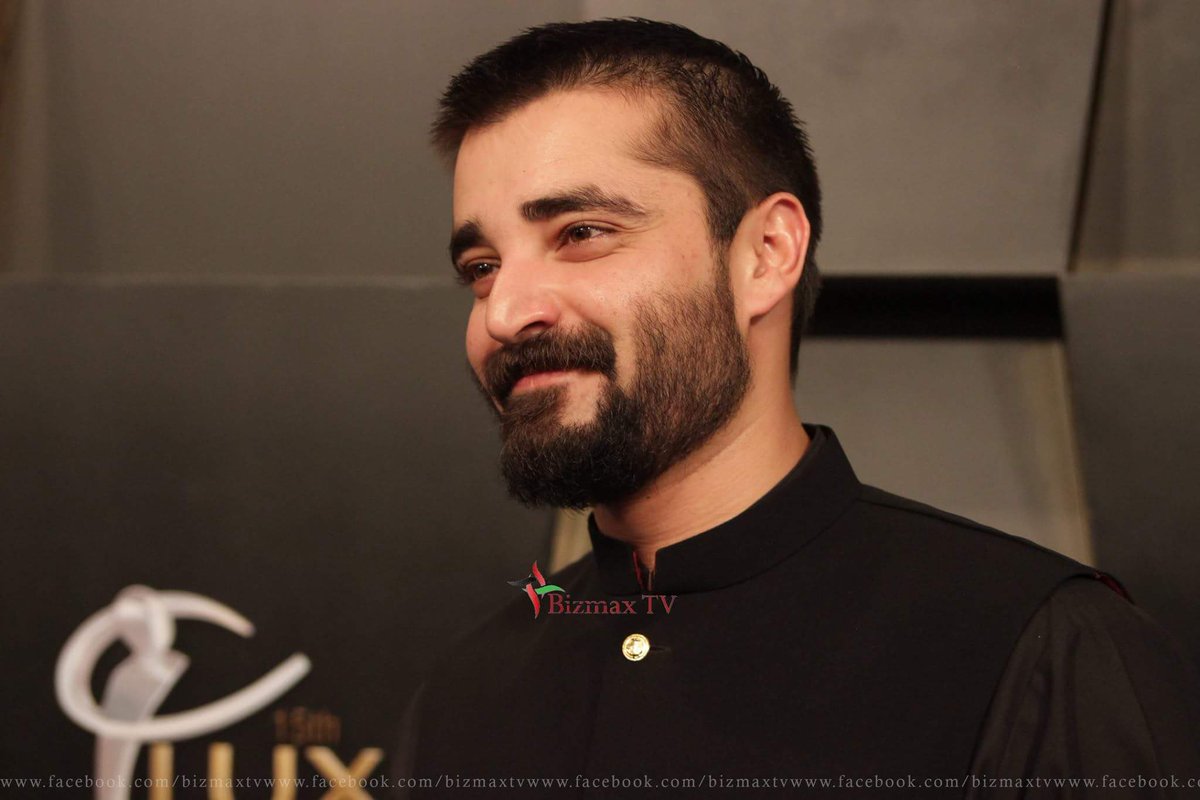 Further he mentioned "There were only two things I saw continue after my death; serving humanity with charity and what not – which is compulsory anyway – and devoting my life to God. I want to spend the rest of my life talking about God and spreading His message. Call it religious activistism, call it a declaration or whatever, but now I want to talk about God."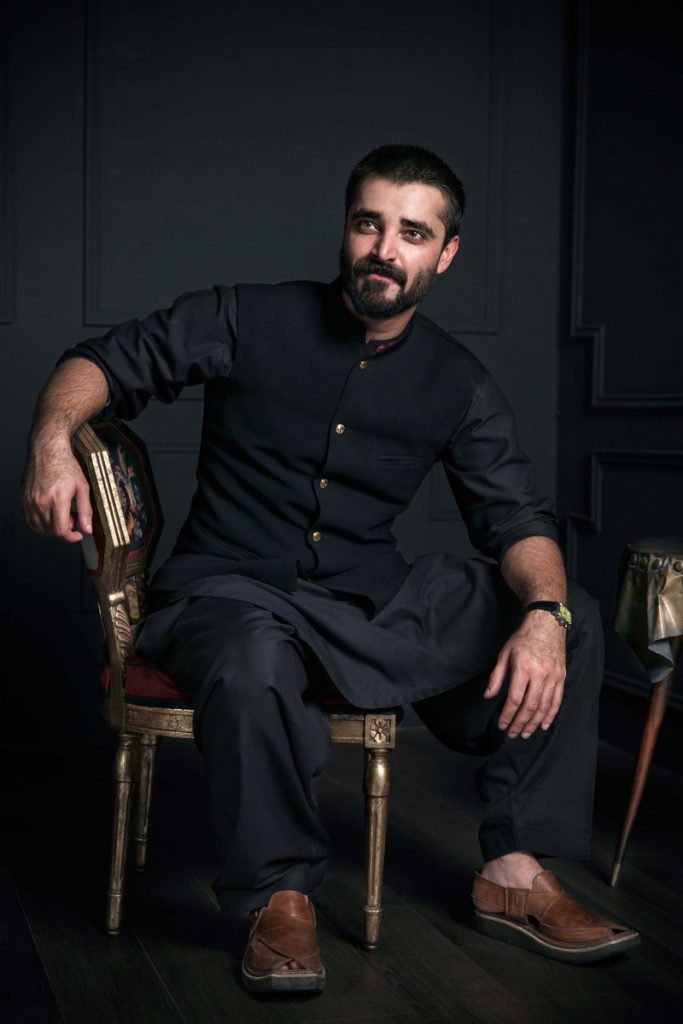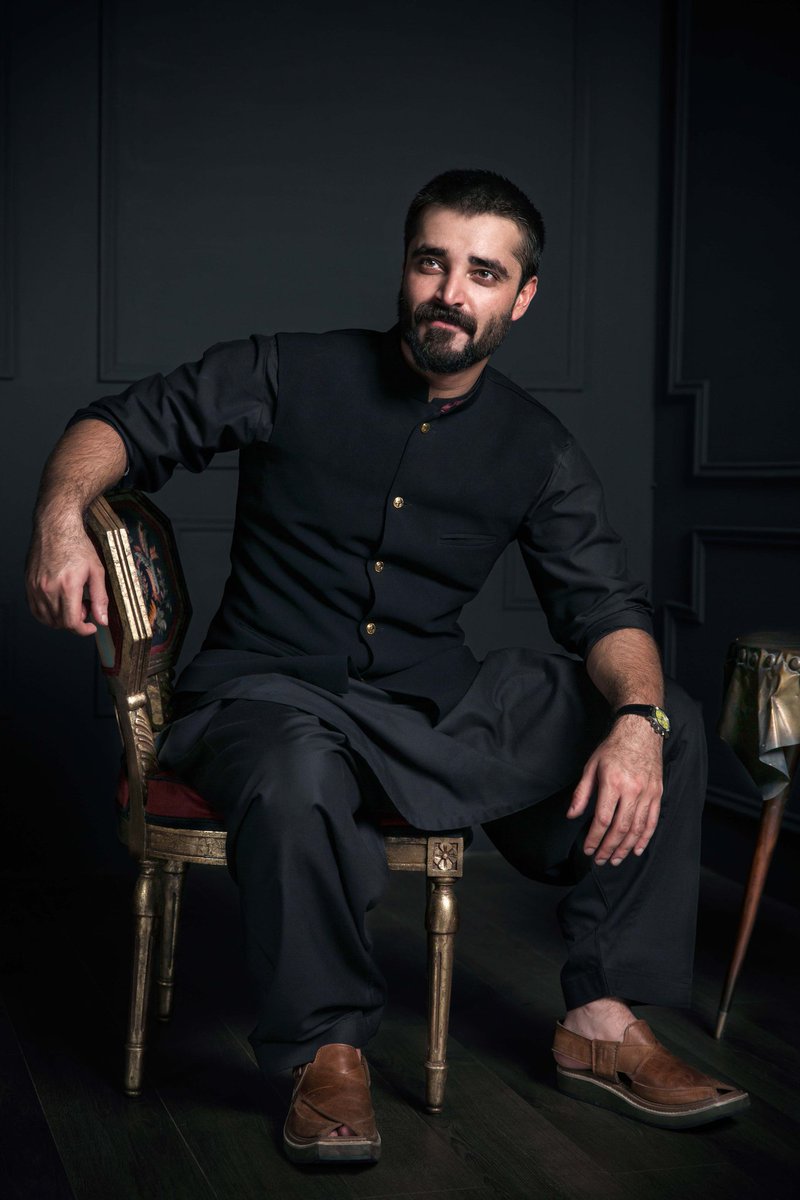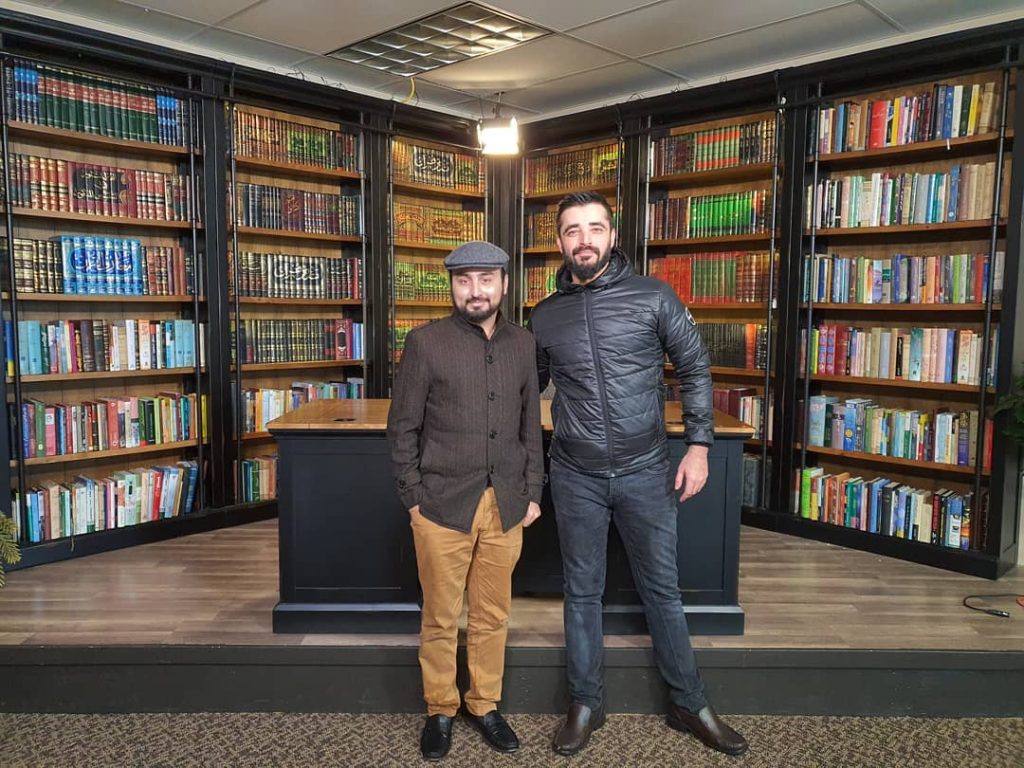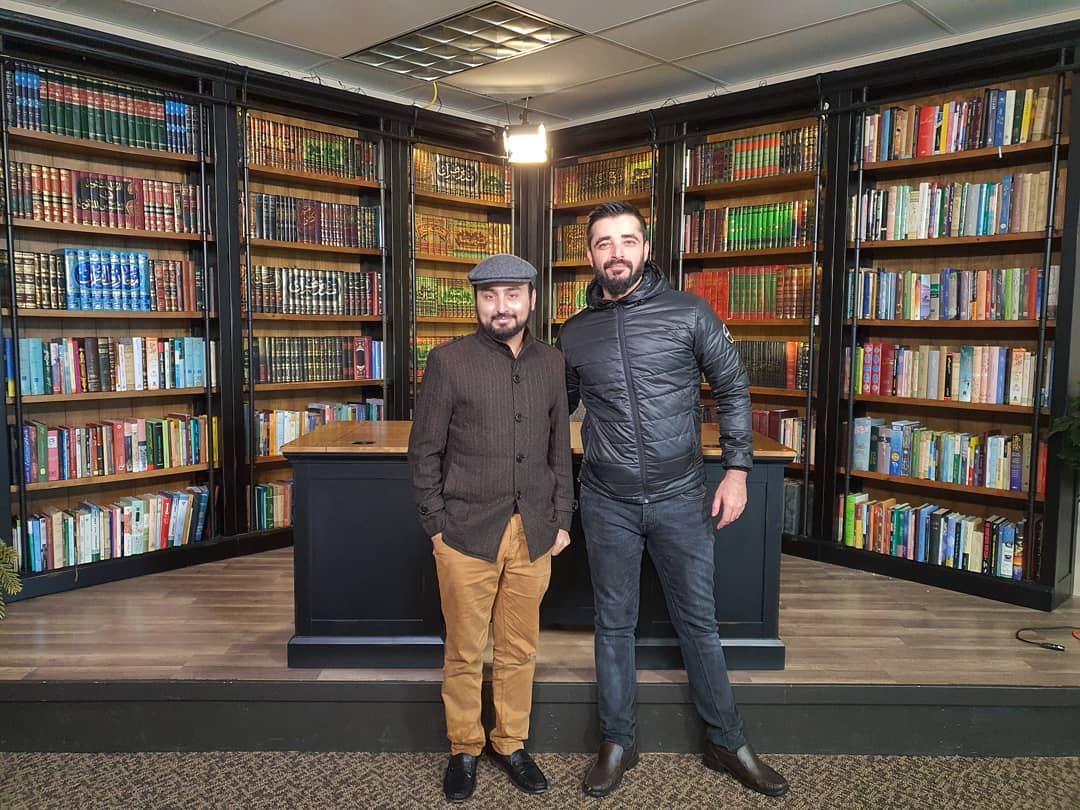 Later, he clarified that he just took a long break from acting and hadn't quit entirely.