Hamza Ali Abbasi is one of the most celebrated star of Pakistan Media Industry.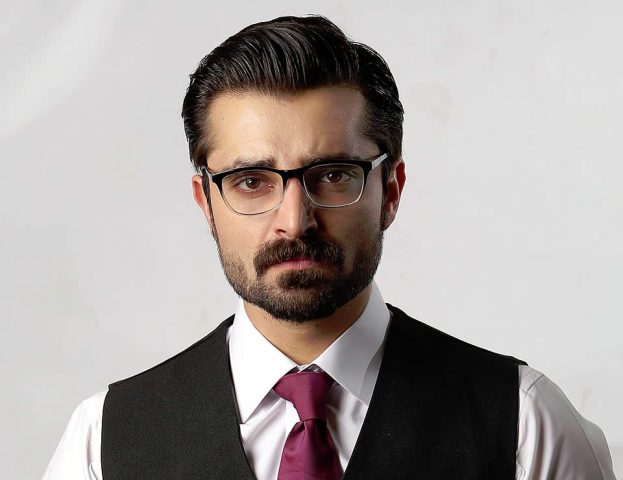 Hamza Ali Abbasi is known for his controversial statements. He hosted shows and he got banned at times by PEMRA as well.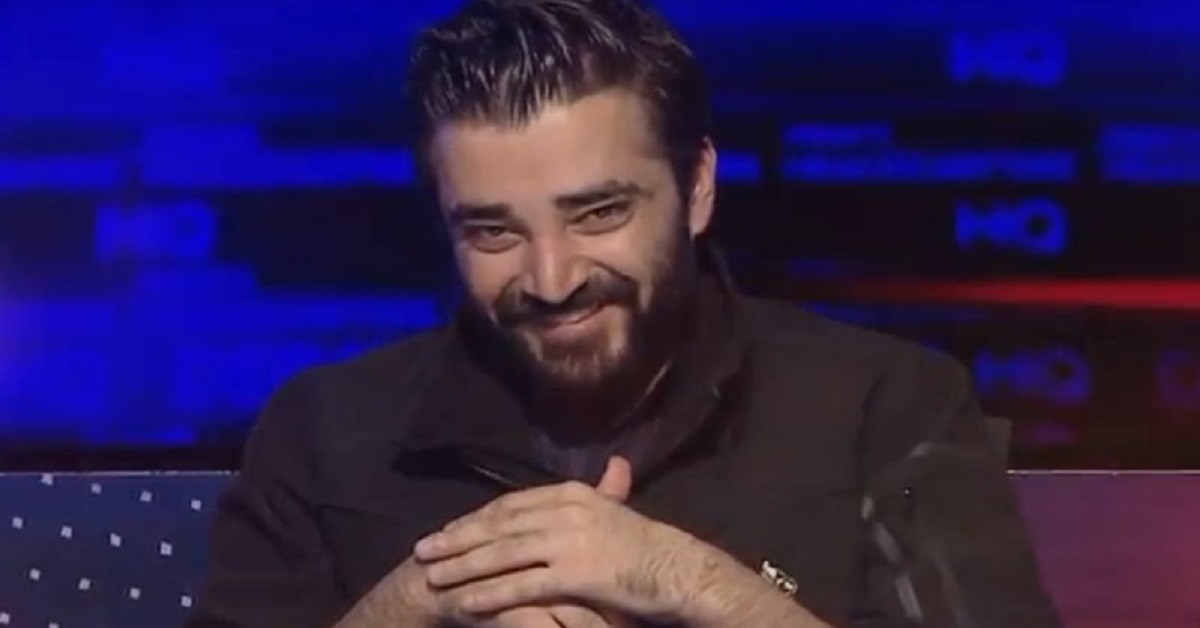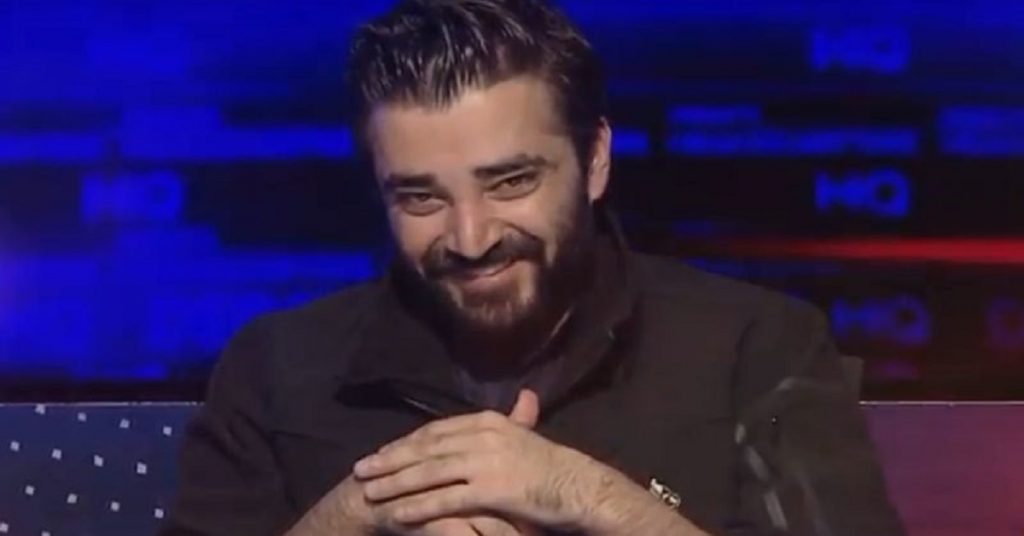 Hamza Ali Abbasi married Naimal Khawar Khan last year and now the couple is blessed with a son.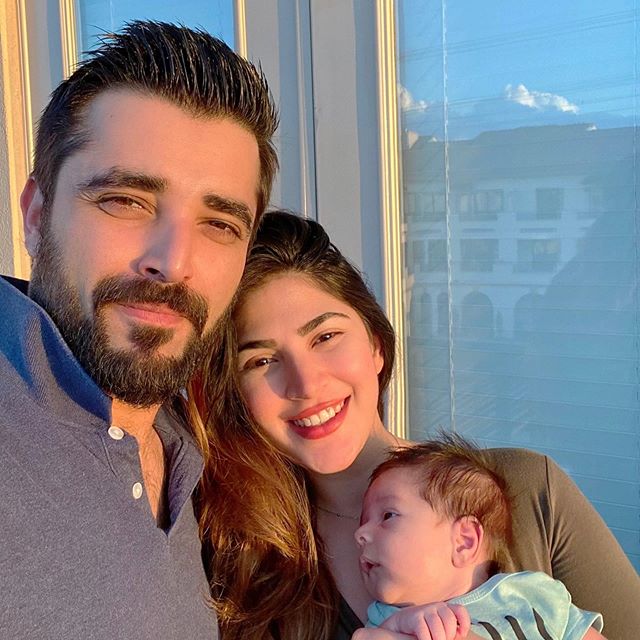 Hamza Ali Abbasi's wife Naimal Khawar was also an actress she made her debut with movie Verna and made appearance in drama serial Anaa for the first time. At the time of their marriage both Hamza and Naimal announced their retirement from the industry.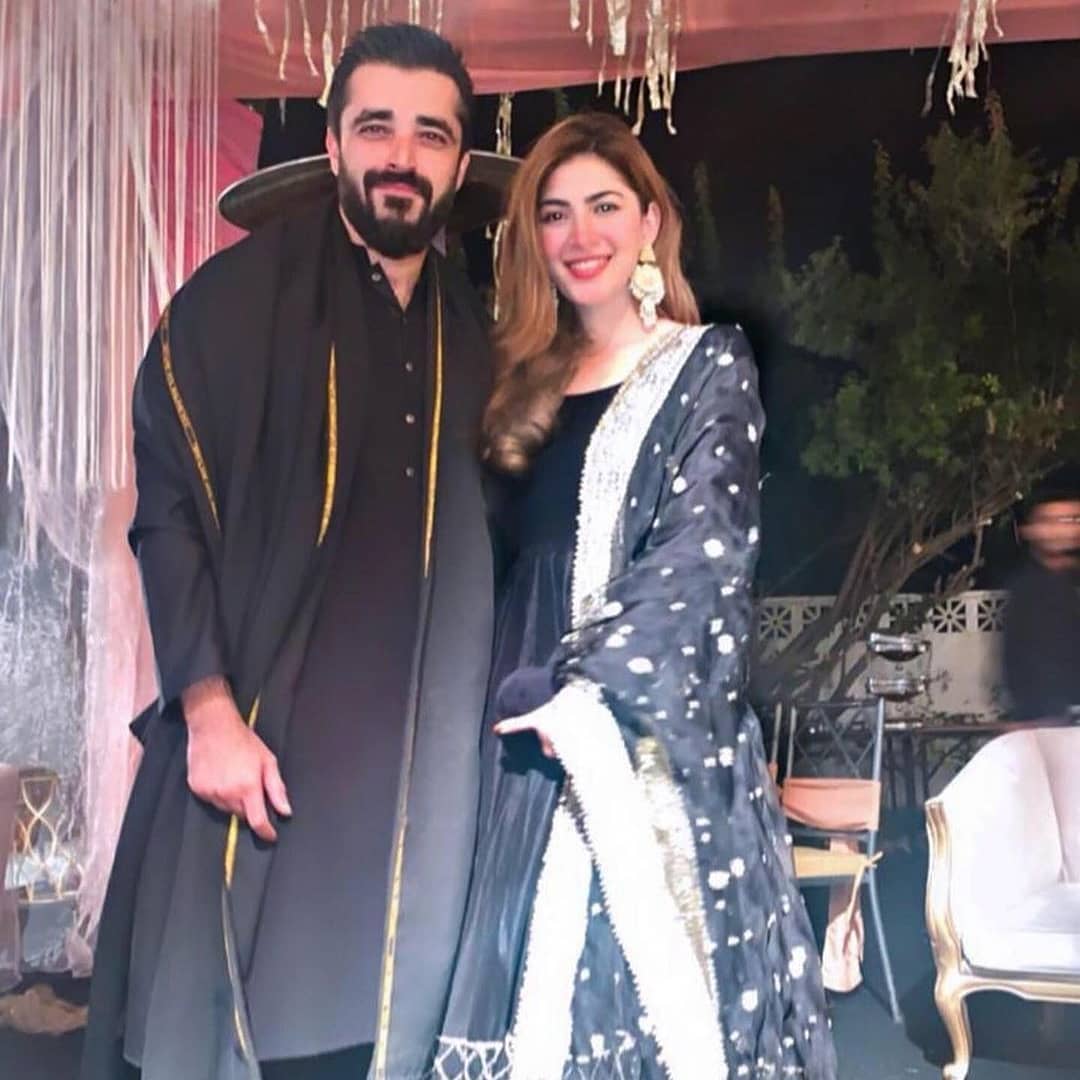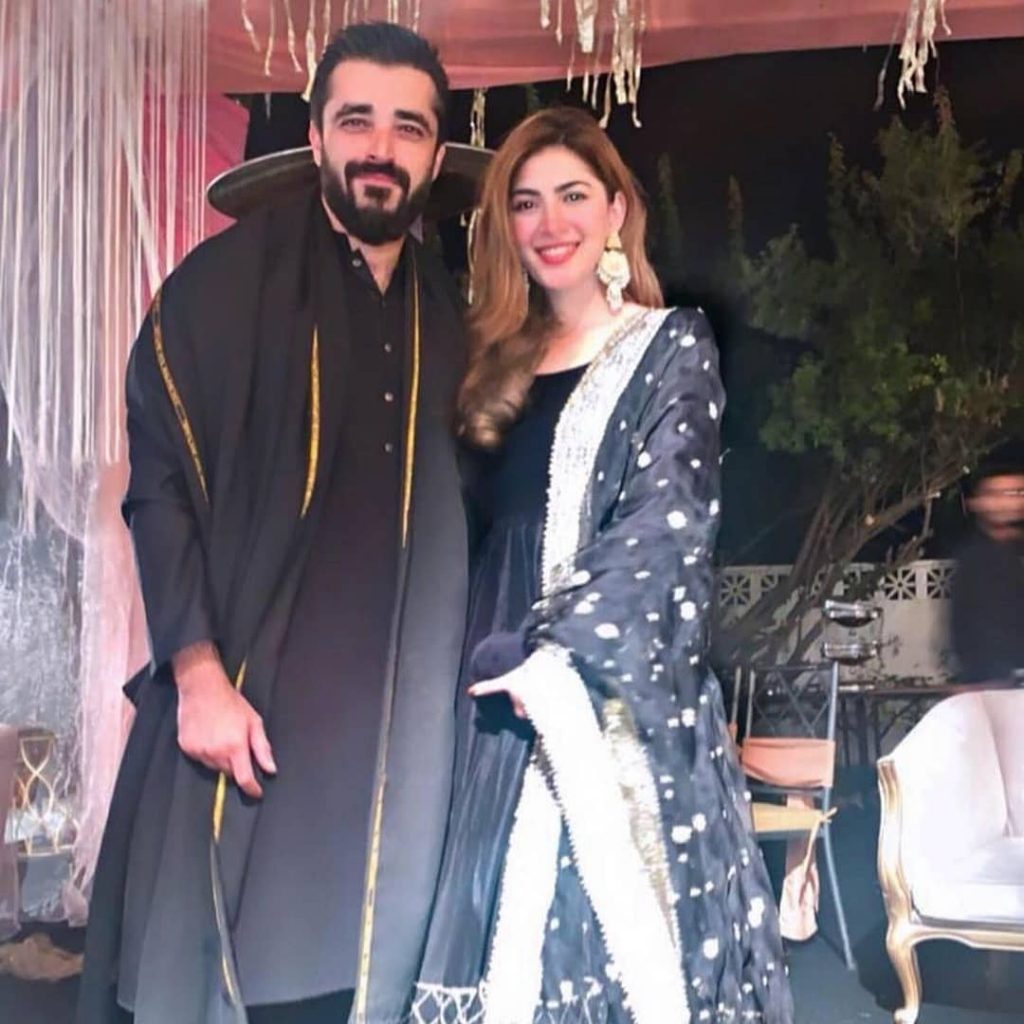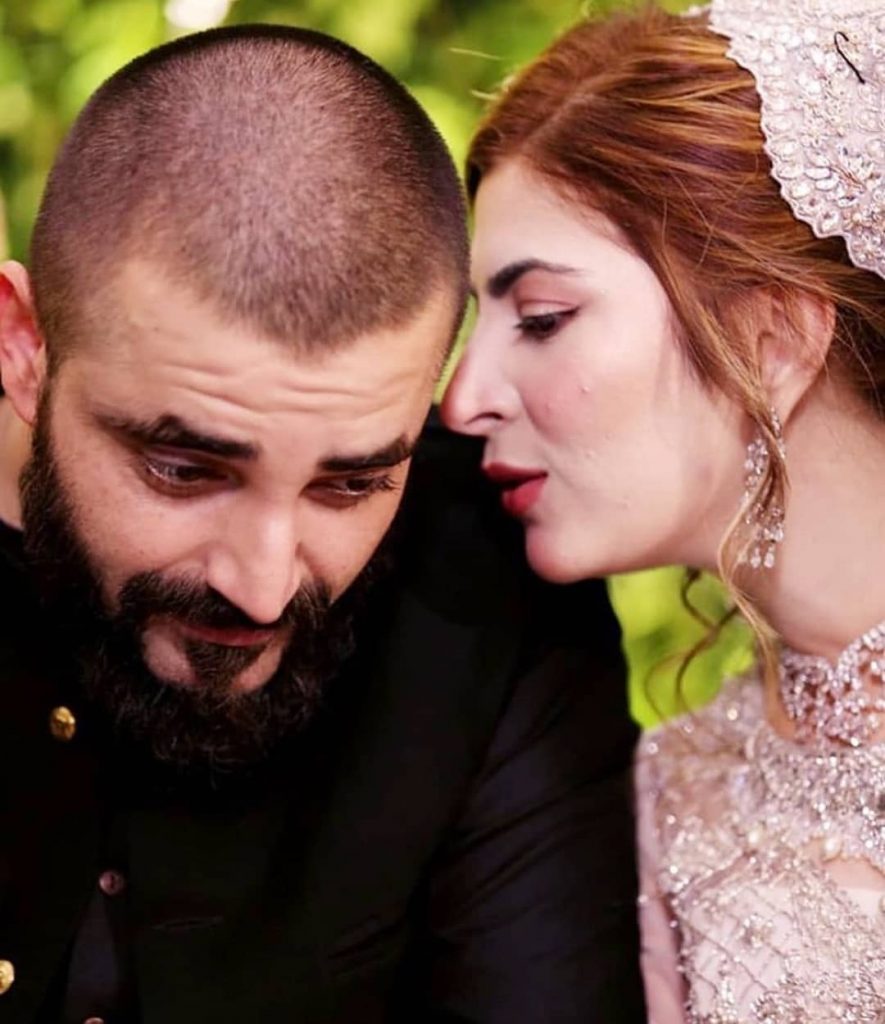 Hamza Ali Abbasi said that he will spend his life to serve and preach religion.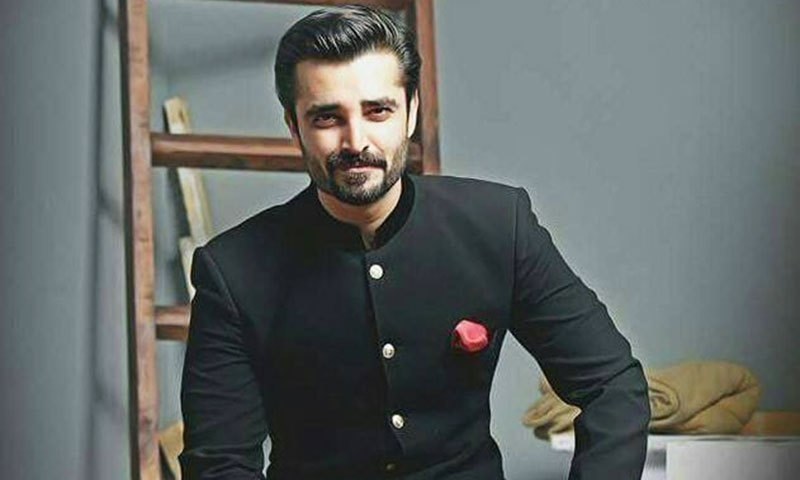 Hamza Ali Abbasi appeared in the first episode of the fun filled online game show Kasauti online which is hosted by Ahmed Ali Butt along with Gohar Rasheed. In The show Hamza said that he is doing some project after hiatus of a year.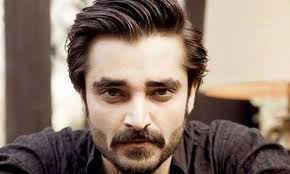 "I haven't left that acting at all, in fact I am in process of making of two projects. I have taken a long break"
Are you guys happy with the return of Hamza Ali Abbasi on our screens? Share your views with us through comments section!