Pakistan's latest social media sensation Nimra Ali has touched hearts all across the country with her positive energy. Touted as a glimmer of hope in otherwise difficult times, Nimra made headlines all across after a video went viral in which she in a candid yet adorable way expressed her excitement over being featured on TV.
This video will make your jaw hurt, too much excitement and happiness in just 2 minutes. pic.twitter.com/9gatcHcGAf

— Rumpoptarts (@theodahad_) September 16, 2020
With all the attention she has received in the last few days, she was recently featured on a talk show. During the show, Nimra revealed her certain hidden talents.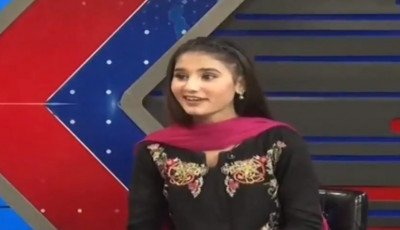 After this interview many people were smitten by her all over again.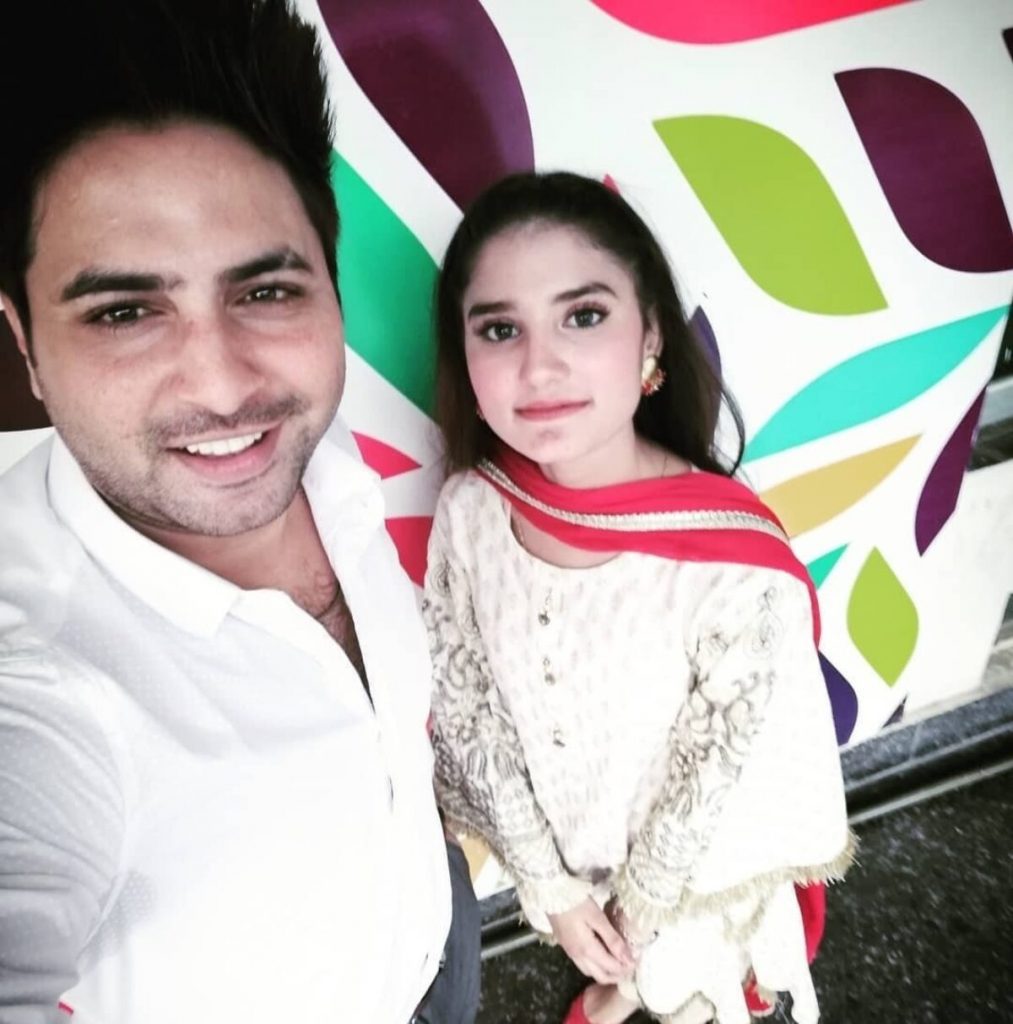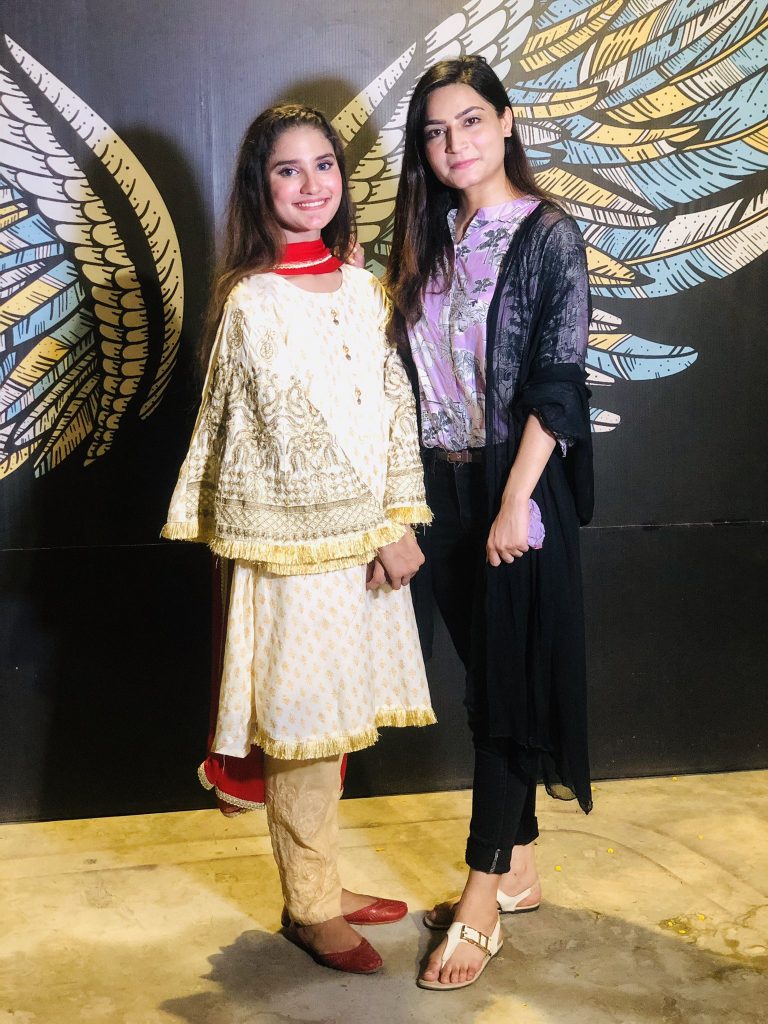 Lately Nimra Ali breaks into tears during an interview over her fake YouTube clickbait videos and fake news about her character .
Nimra Ali mentioned that she got tensed after watching these fake YouTube videos criticizing her character.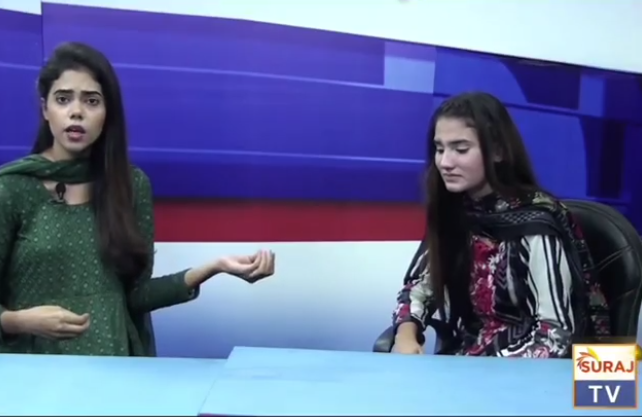 She further said that she was only trying to spread happiness and smile on faces, but some people started controversy.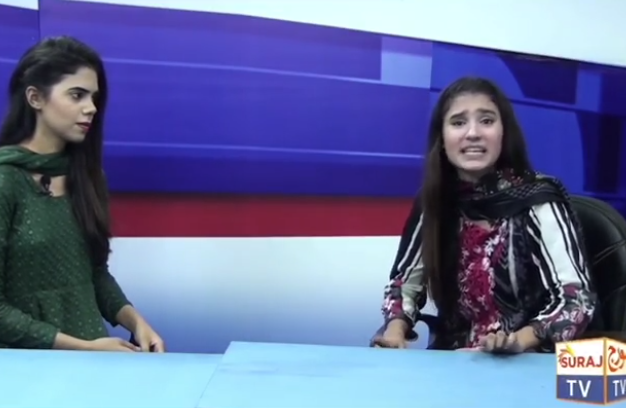 Nimra was very heartbroken after watching those fake video clips, on Youtube.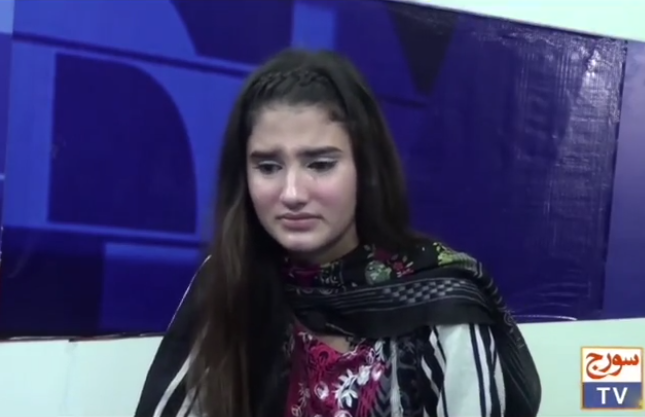 People are still highly against her behavior on social media.