Every day we see new things trending on social media but the latest viral news will give you shocks. A video of a little girl while doing modelling is making rounds on social media for all the wrong reasons. A fashion expo was held at Jade Cafe for people who are interested to become models and one of the participants was a cute little girl. She was wearing a small backless dress and doing modelling in a room full of men.
Here are the videos from the show:
As soon as the photographer posted the video, people came out and criticized badly. Many called out Saad Rajpoot Productions, who organized this show. Many news channels covered this news and in a room full of men a girl was doing modelling and there are chances that there were potential predators who could have harmed the child.
Here is how people are reacting: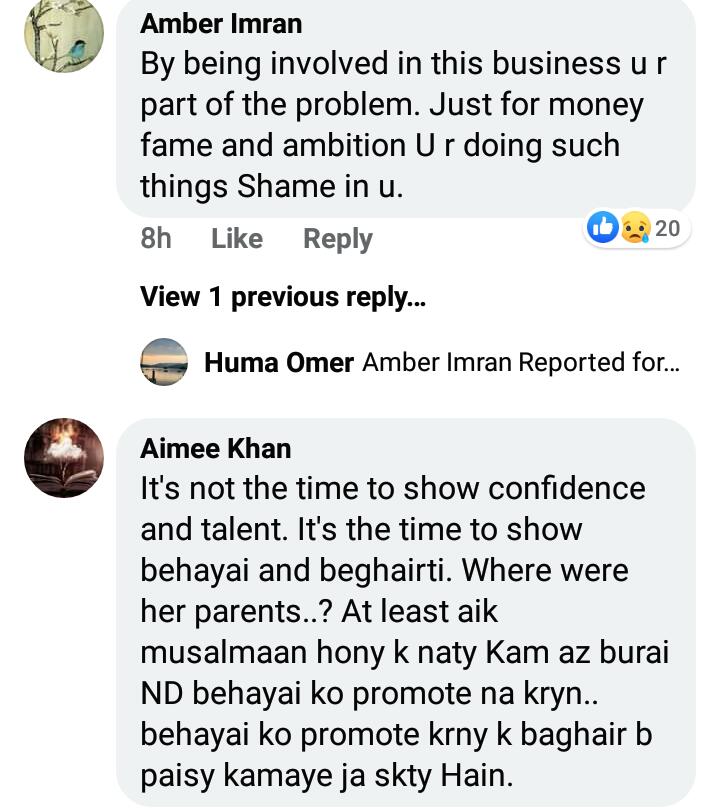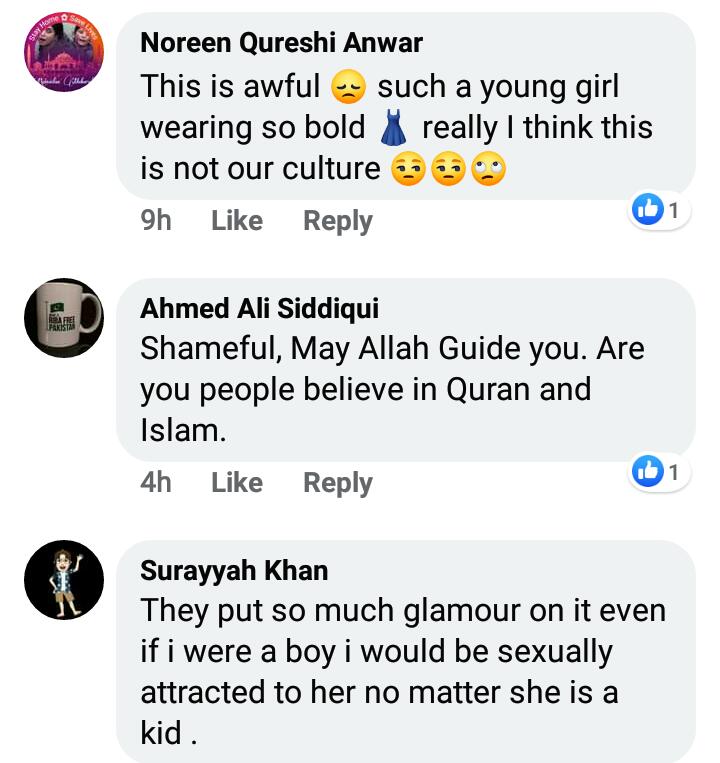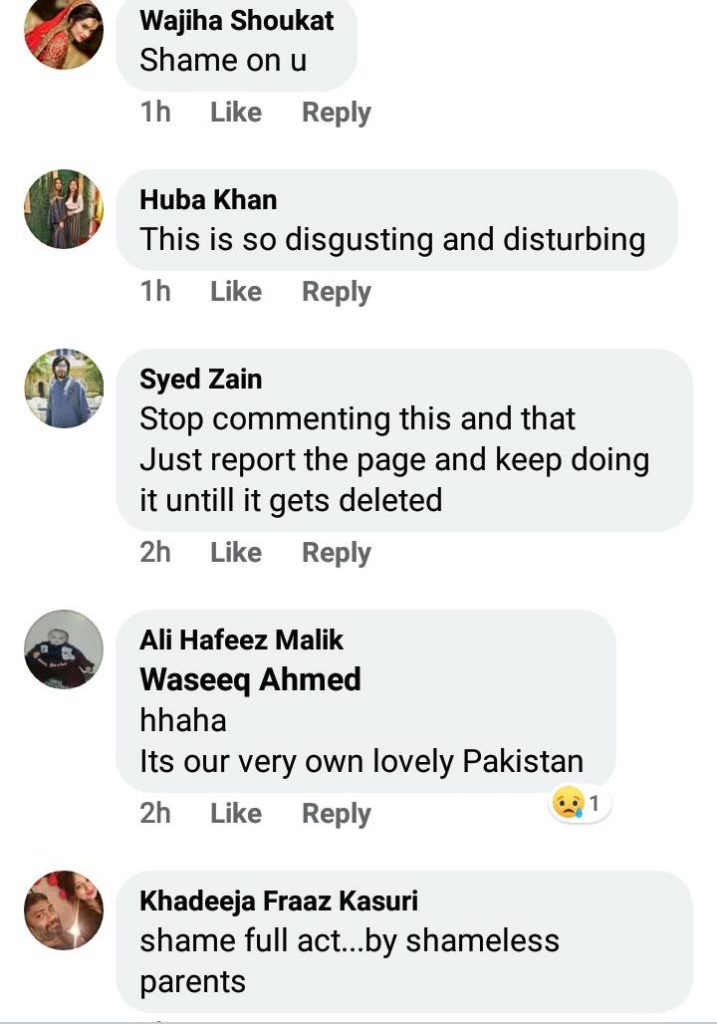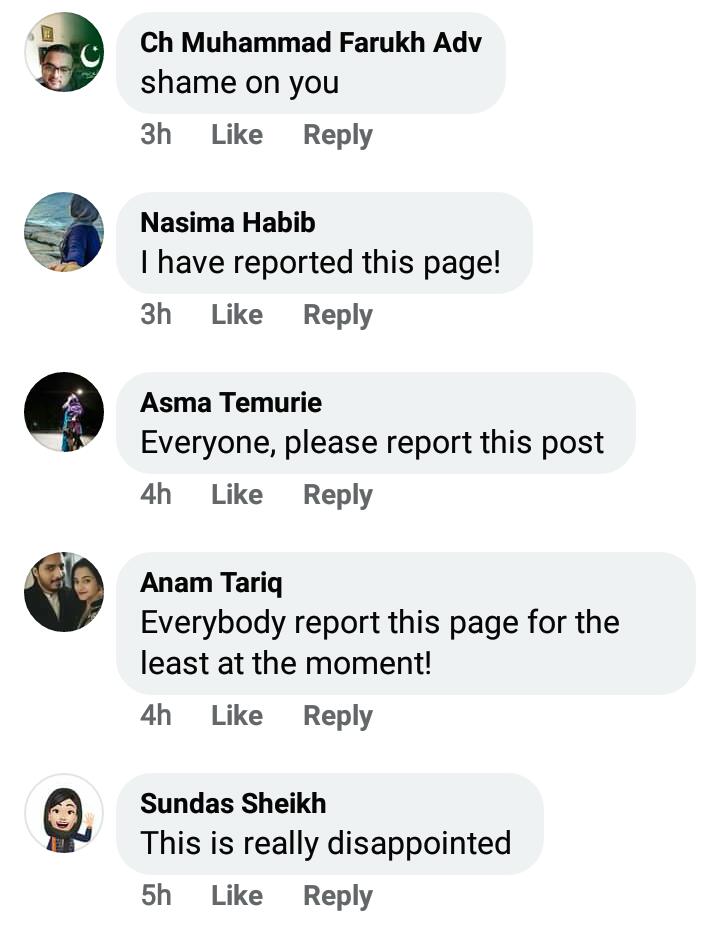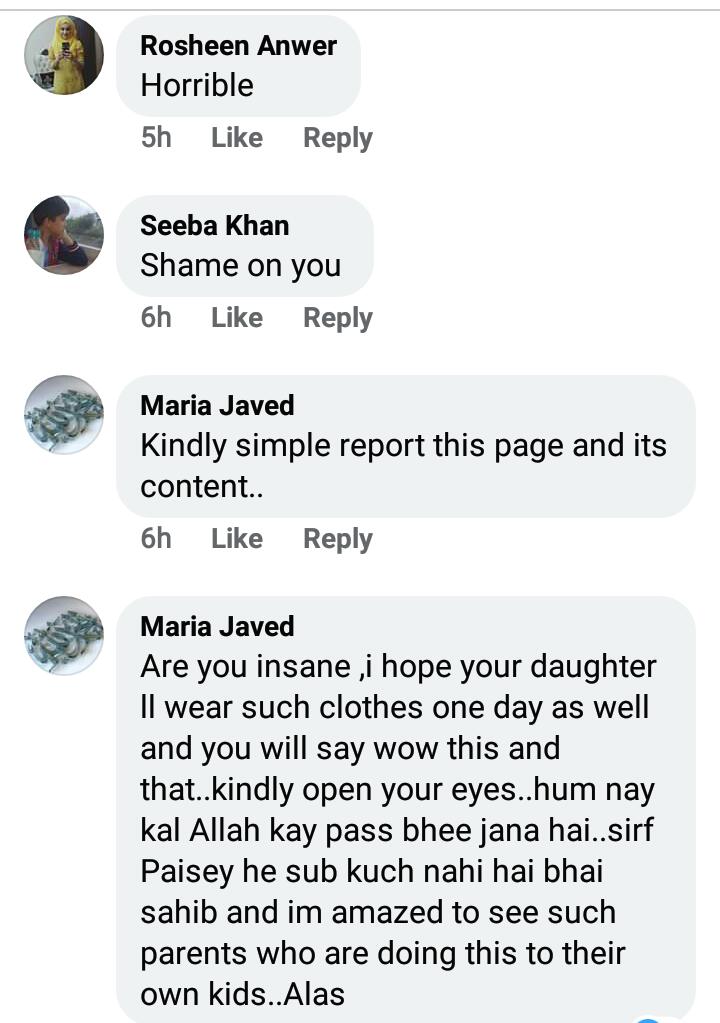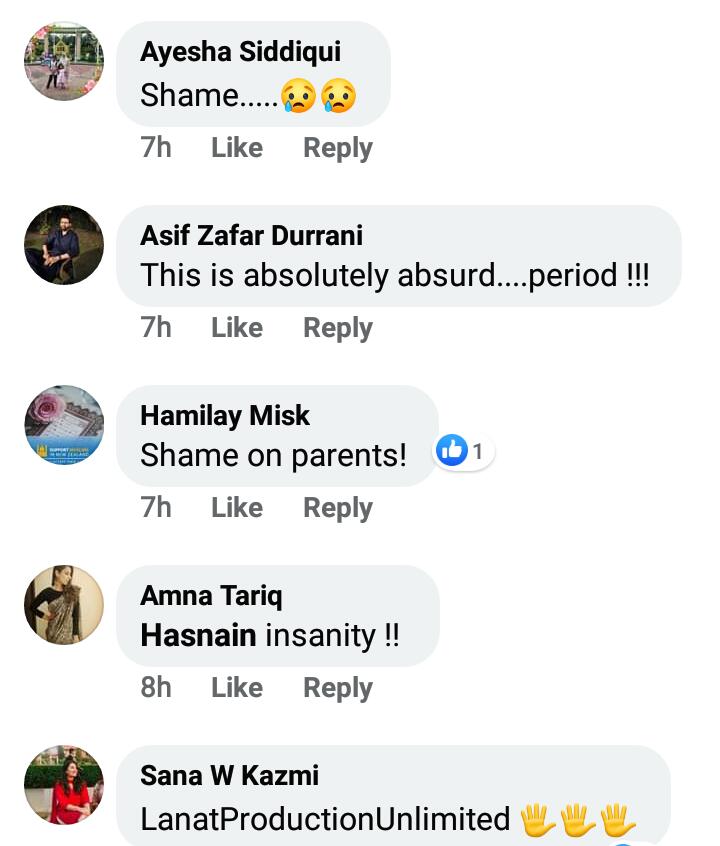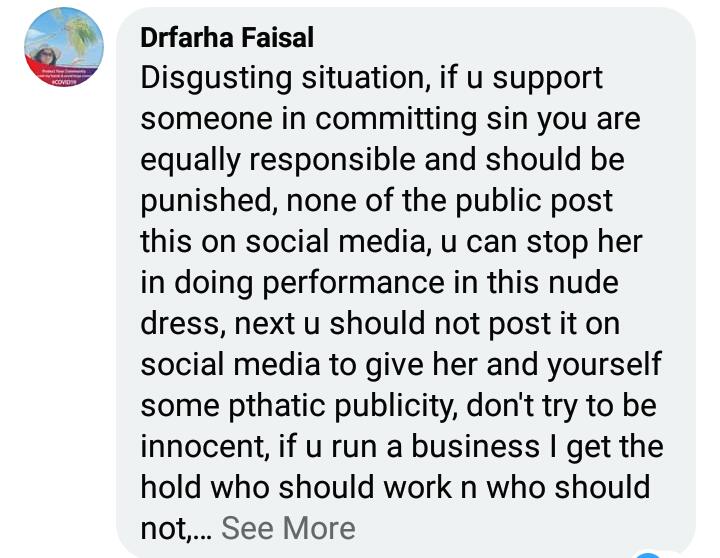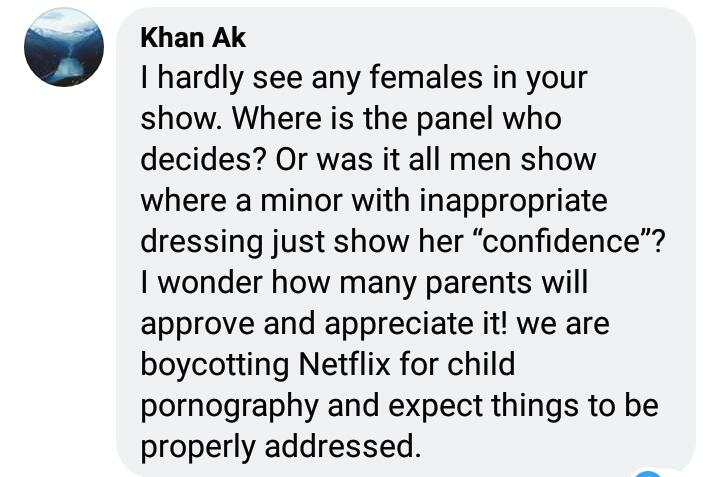 People are reporting this page and they are hoping that the concerned authorities will take strict action against it. What do you think about this? Share with us in the comments section.