Pakistan and Indian are traditional rivals and whole world knows that. Whether its in sports ground or any other field of the world when the competitor is from our neighboring country the heat between the two spikes up naturally.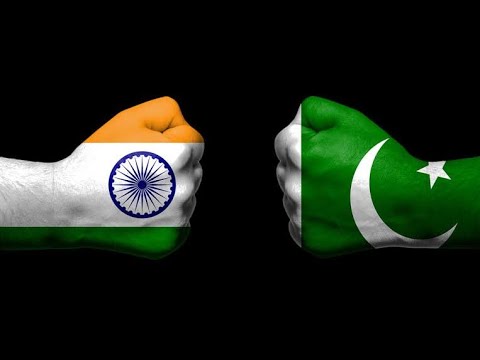 This strife runs in our bloods at some level it is count of how much patriotisms we have in our bloods. Since the tension between two countries is so high so from many years we haven't seen India and Pakistan facing each other in cricket grounds unless until its an international tournament. People miss those passionate days of India vs Pakistan series.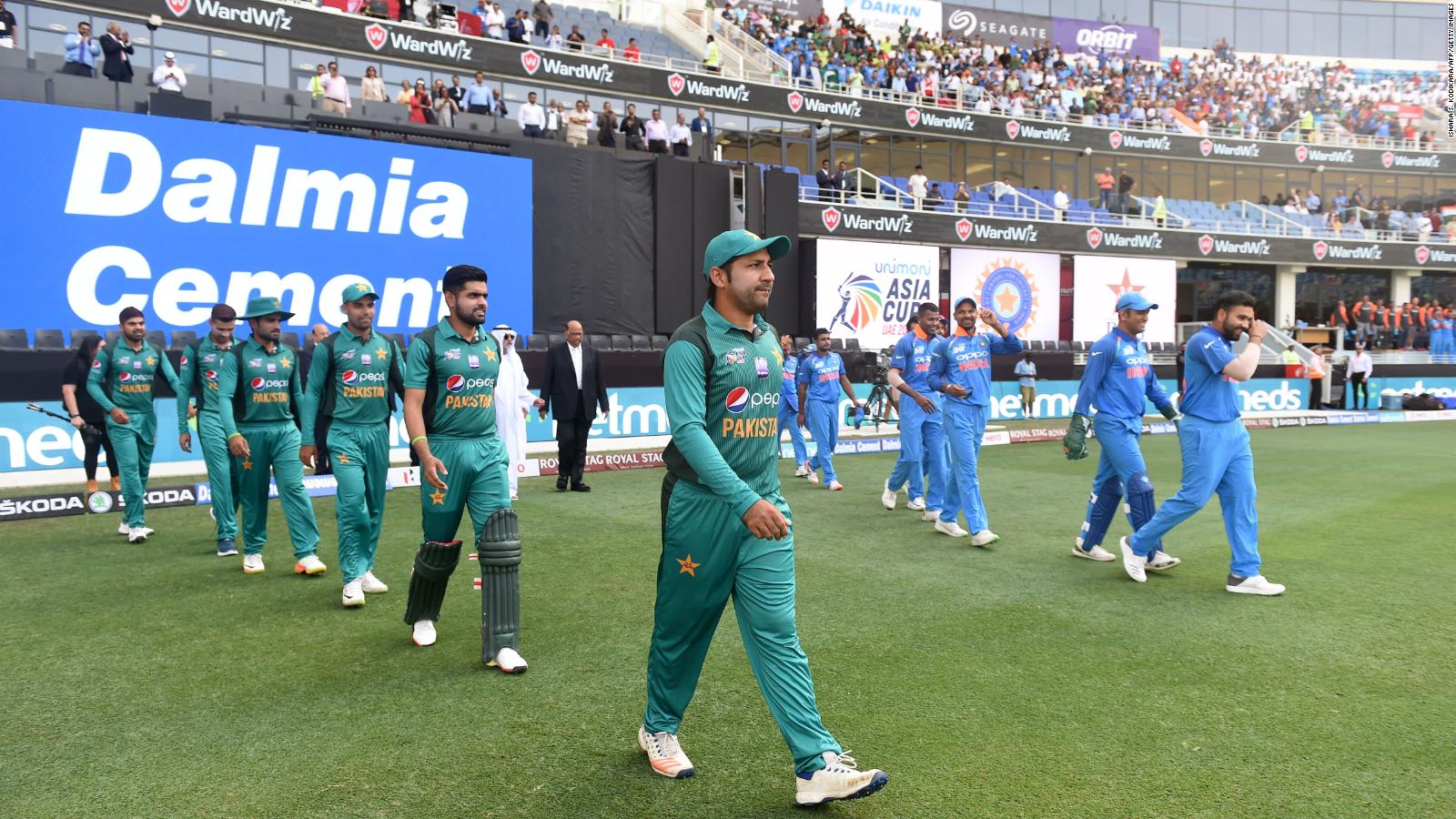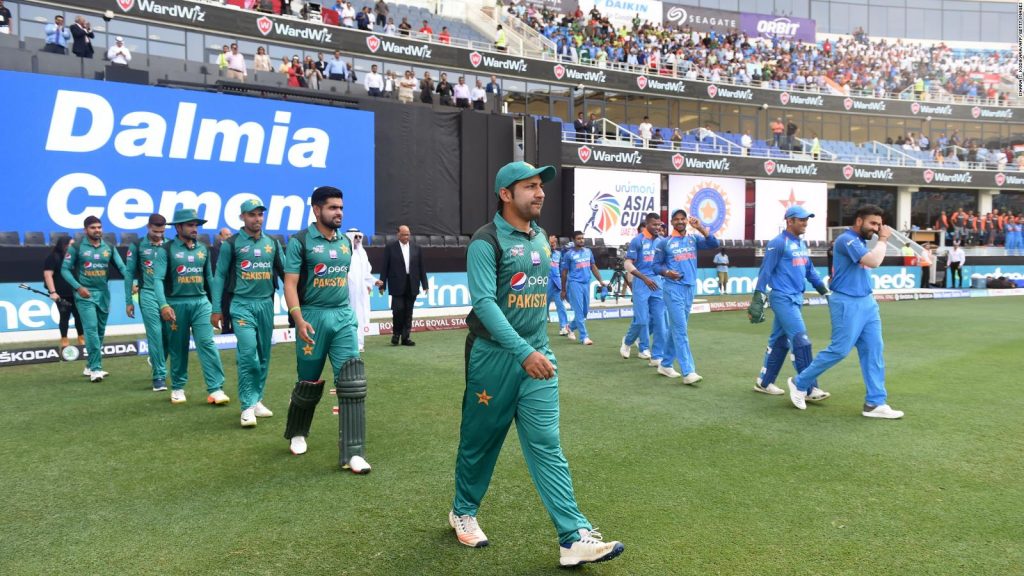 Recently, the traditional nemesis Pakistan and India came across each other in a unique sort of competition. This competition was to register the name of winning country in Guinness World Records.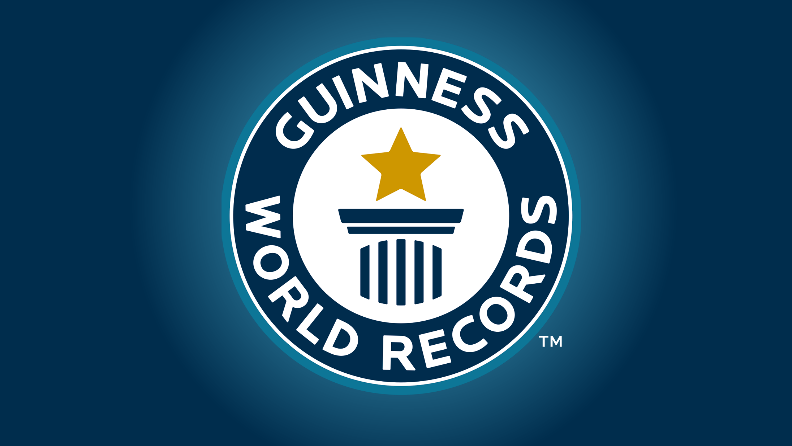 Muhammad Rashid was representing Pakistan and S.Navin Kumar was representing India. They both had to crack walnuts with their heads in a minute.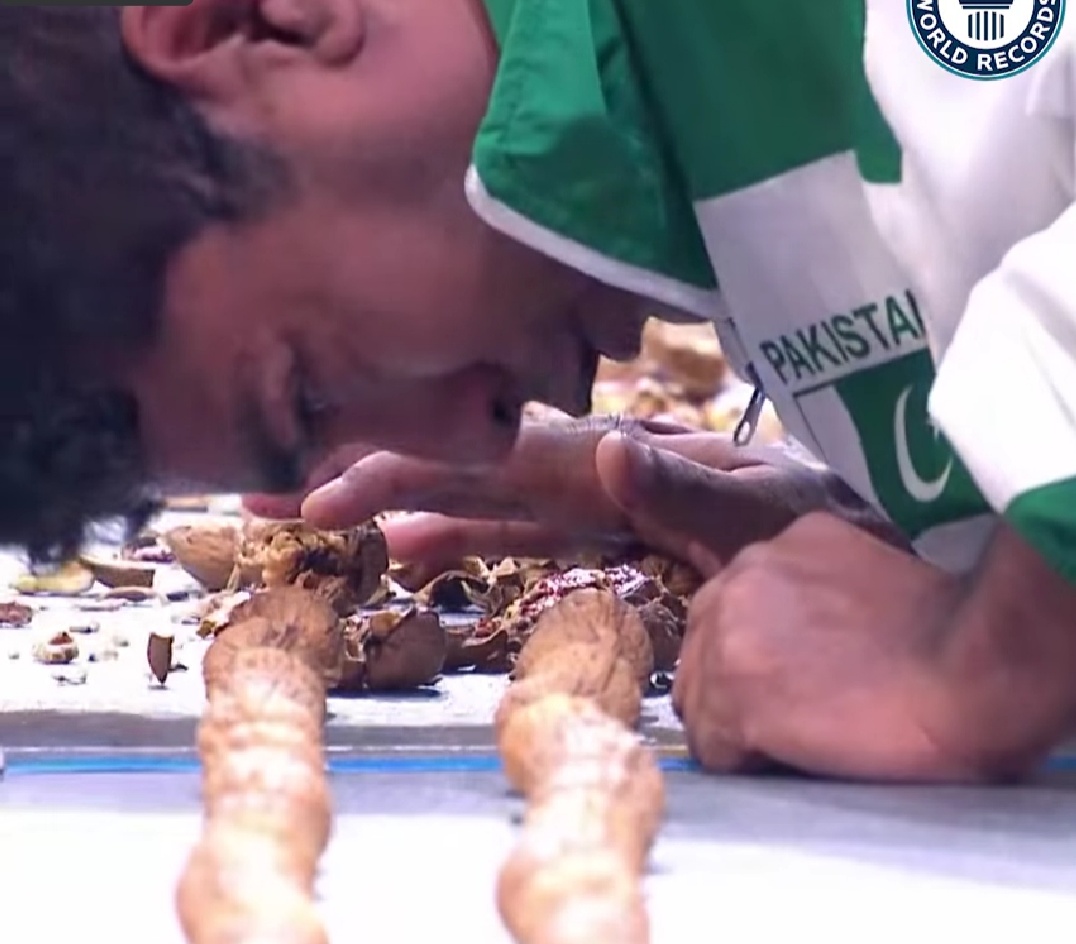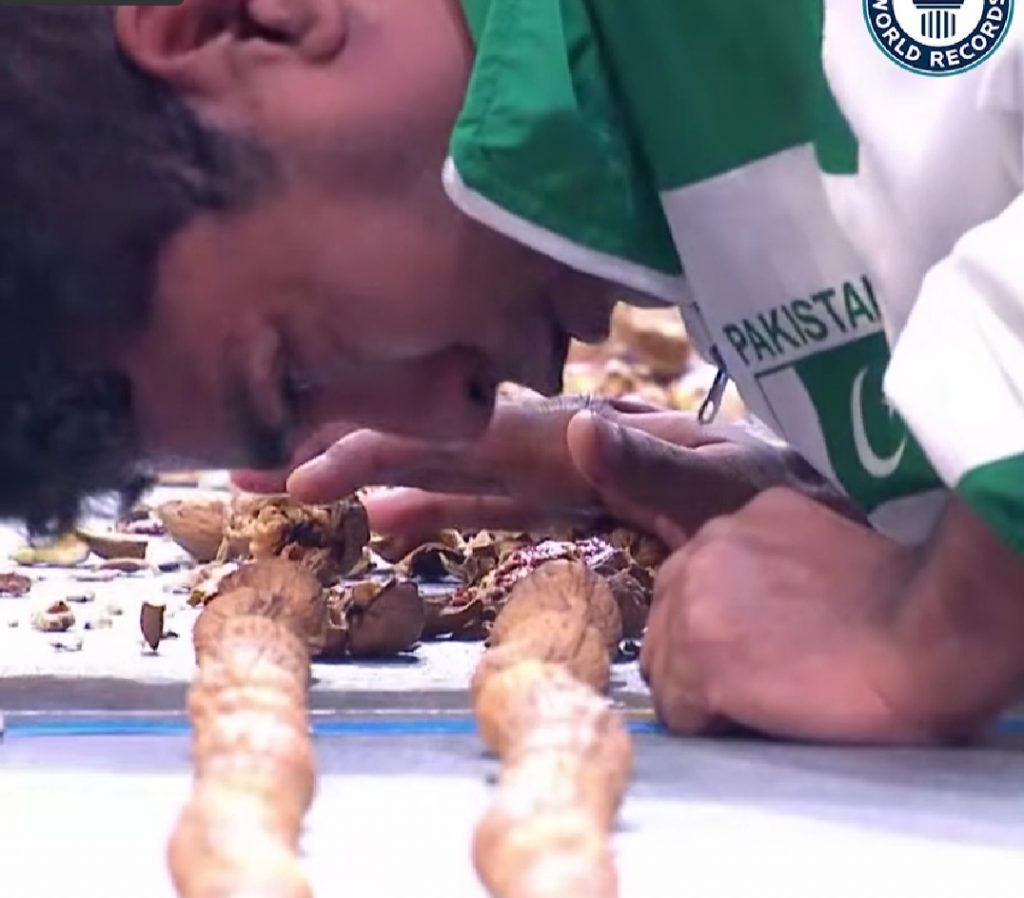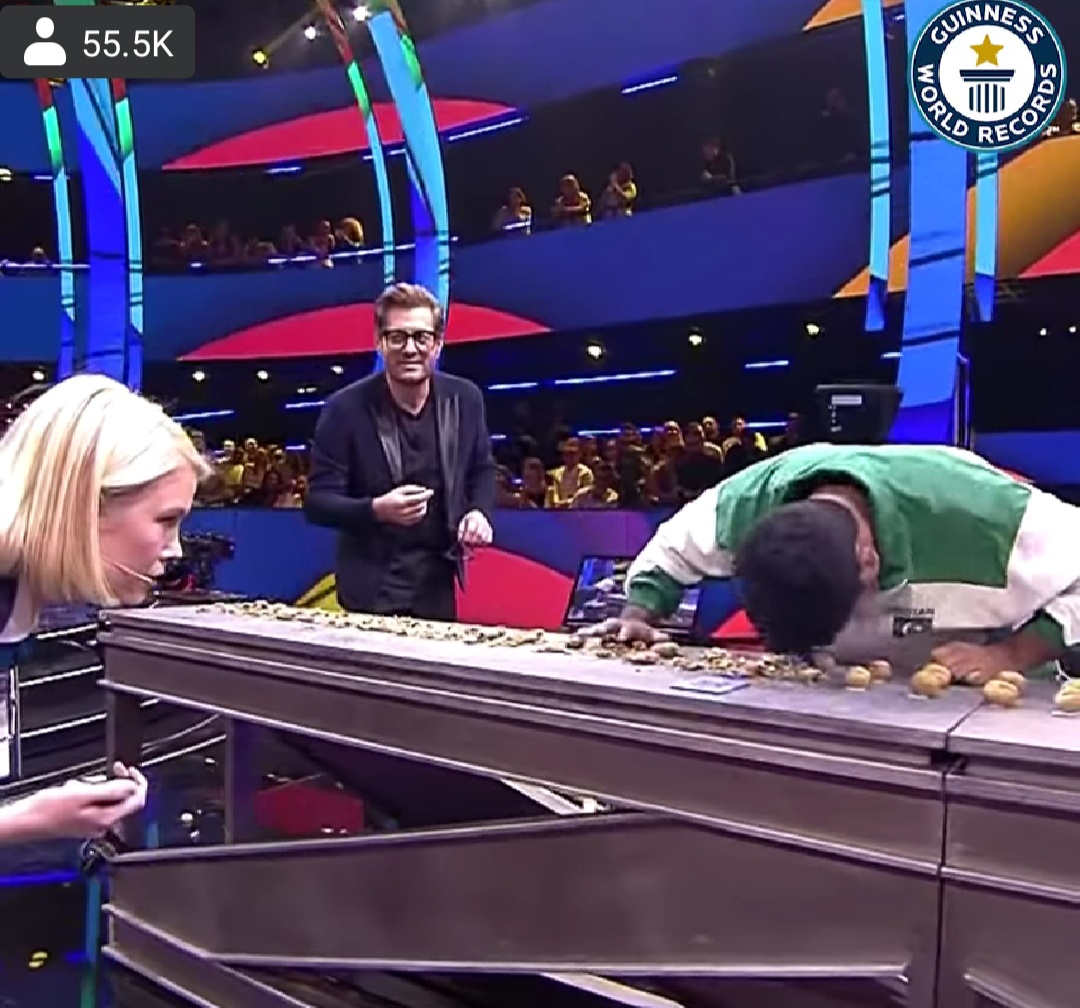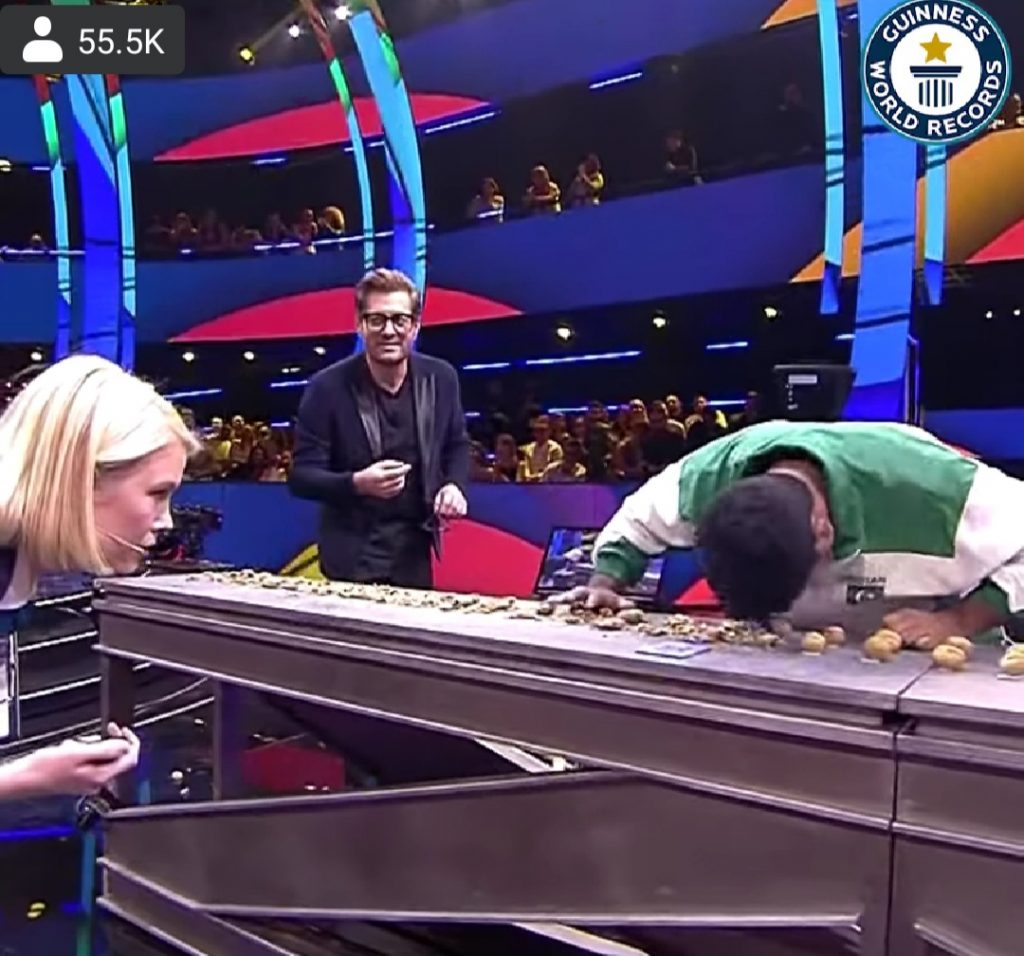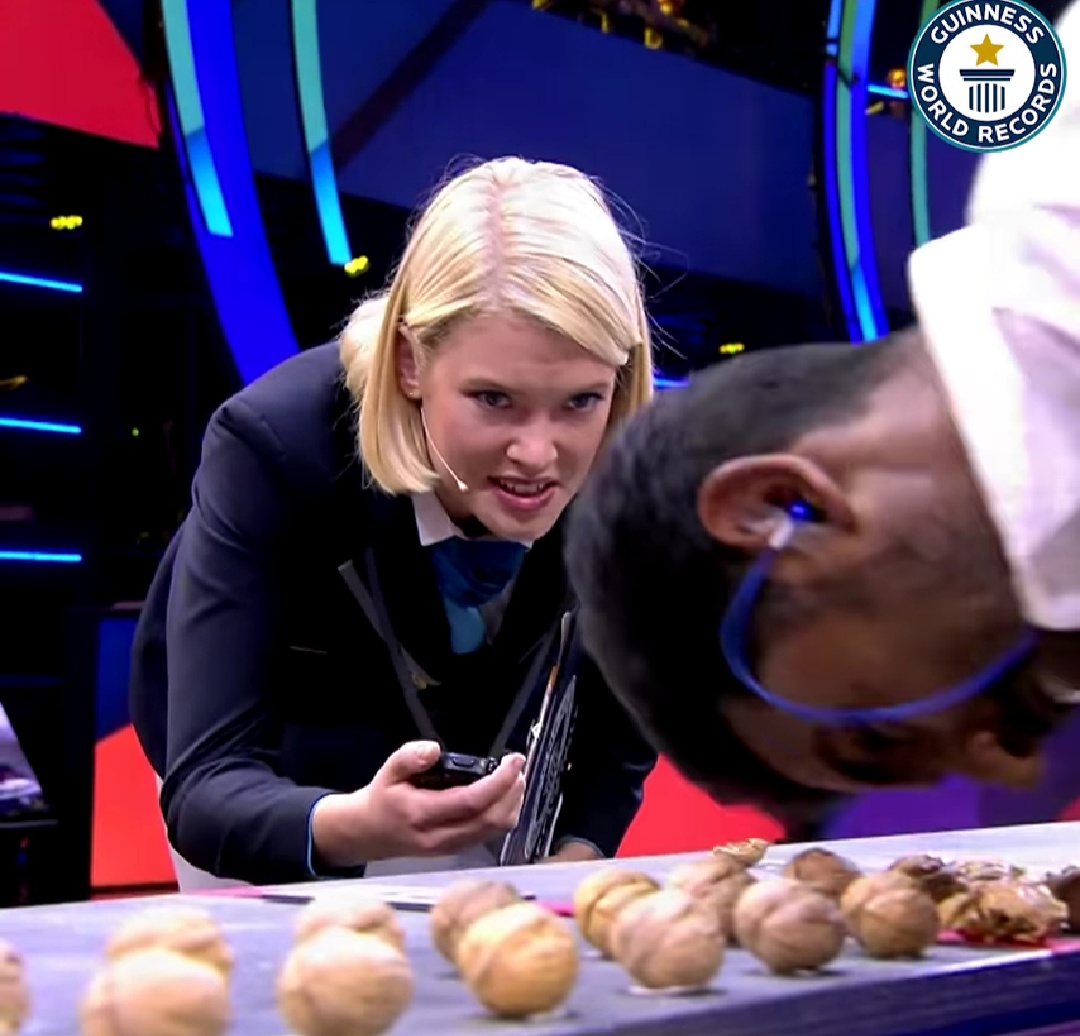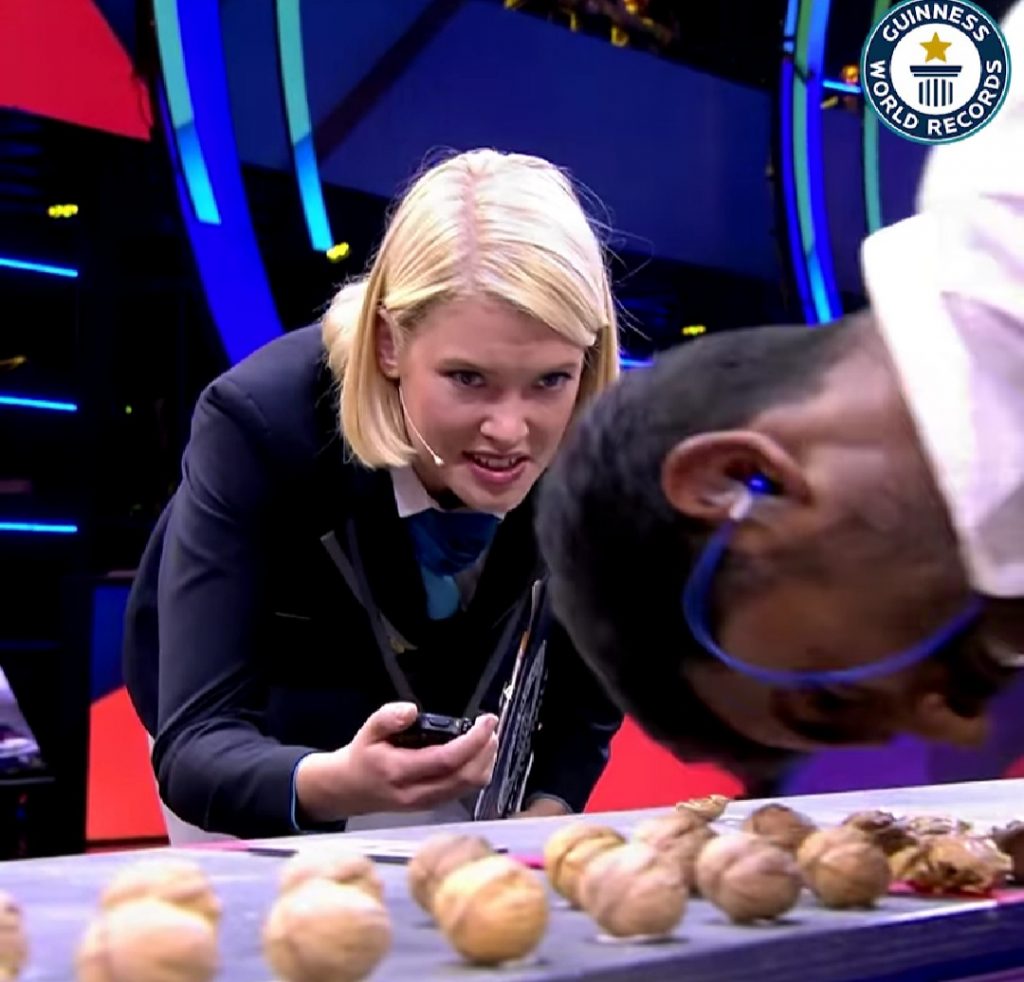 It was a nail biting match and eventually Muhammad Rashid making the nation proud won the match. He cracked 254 walnuts from his head in one minute whereas S.Navin Kumar cracked 239 walnuts.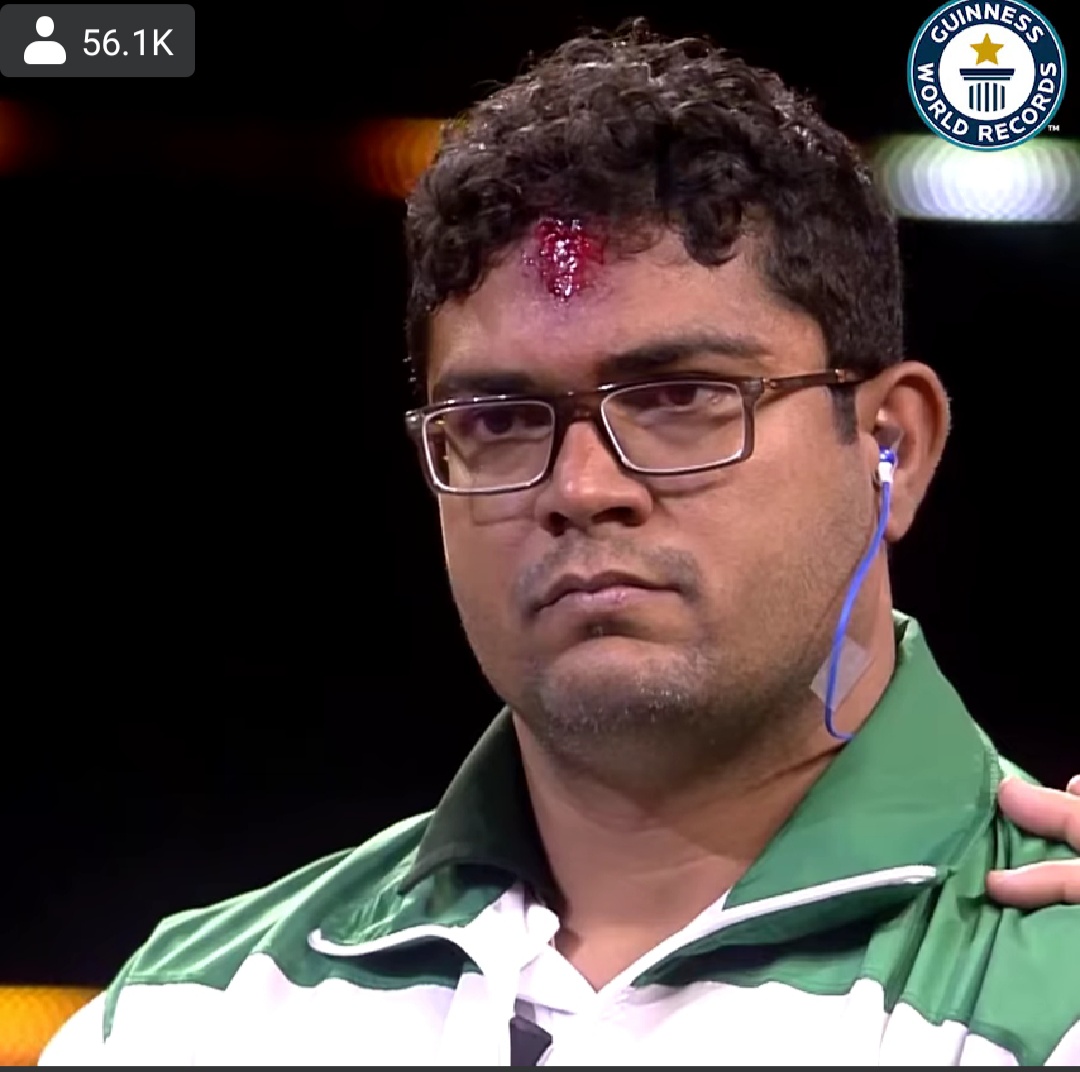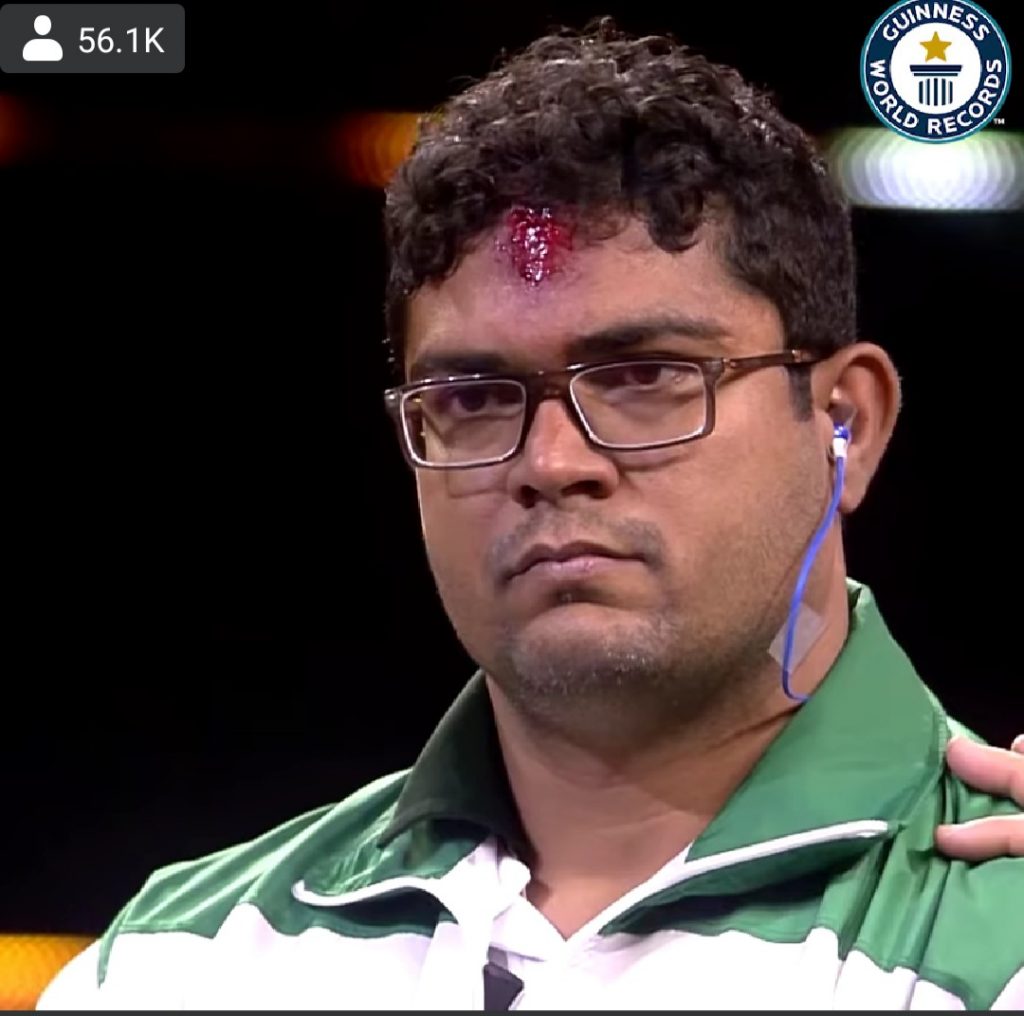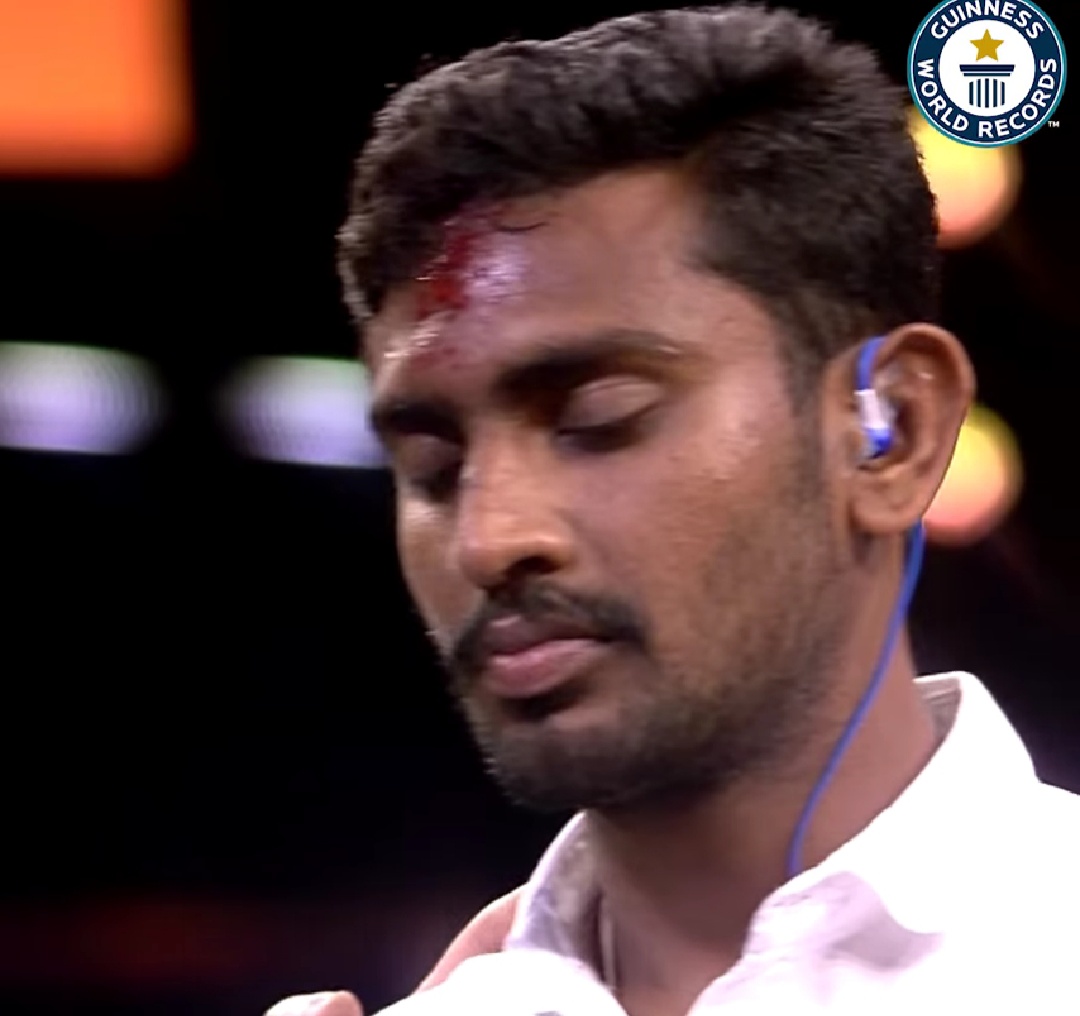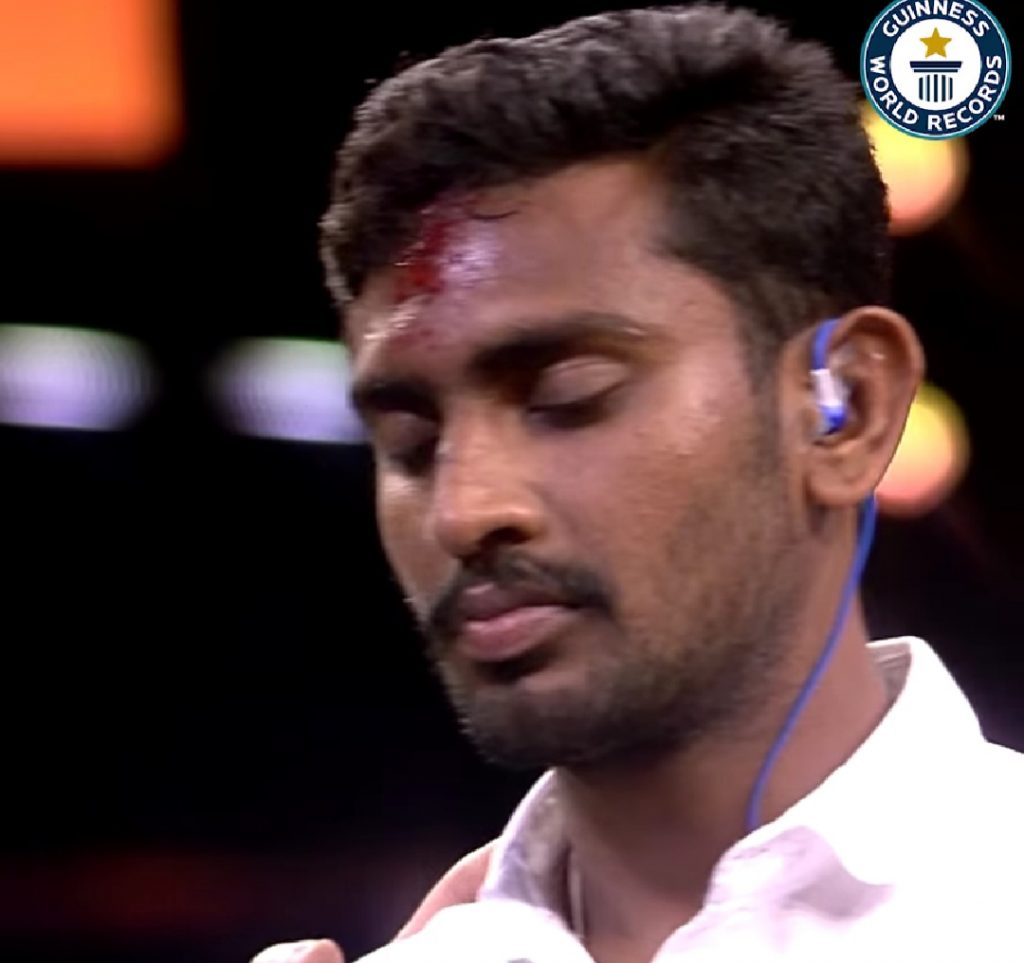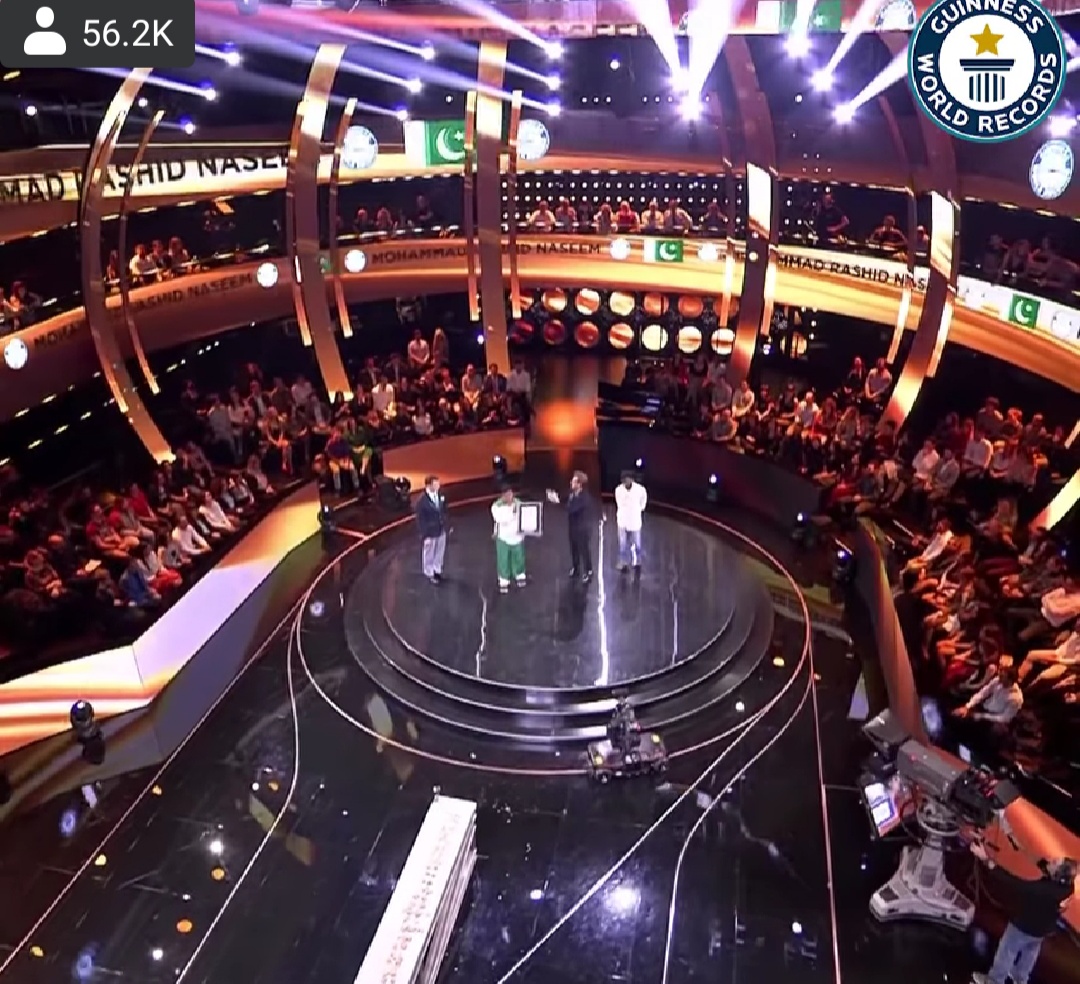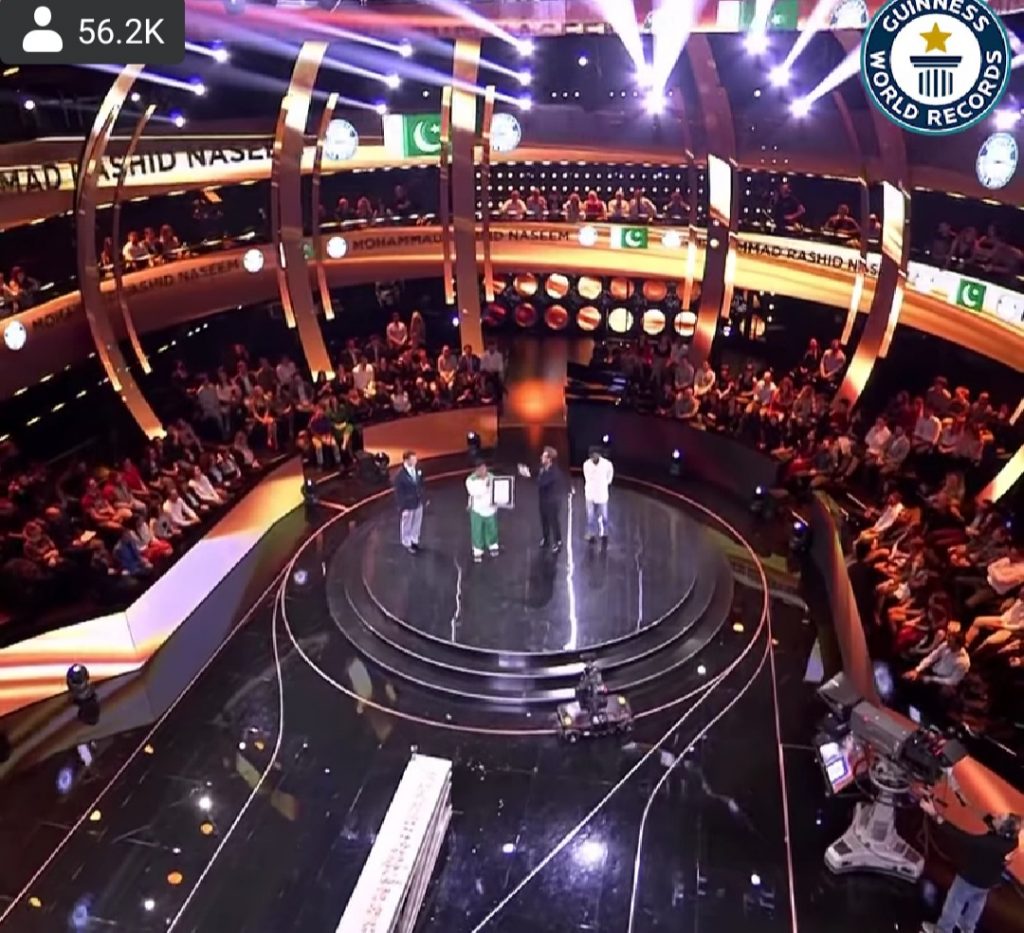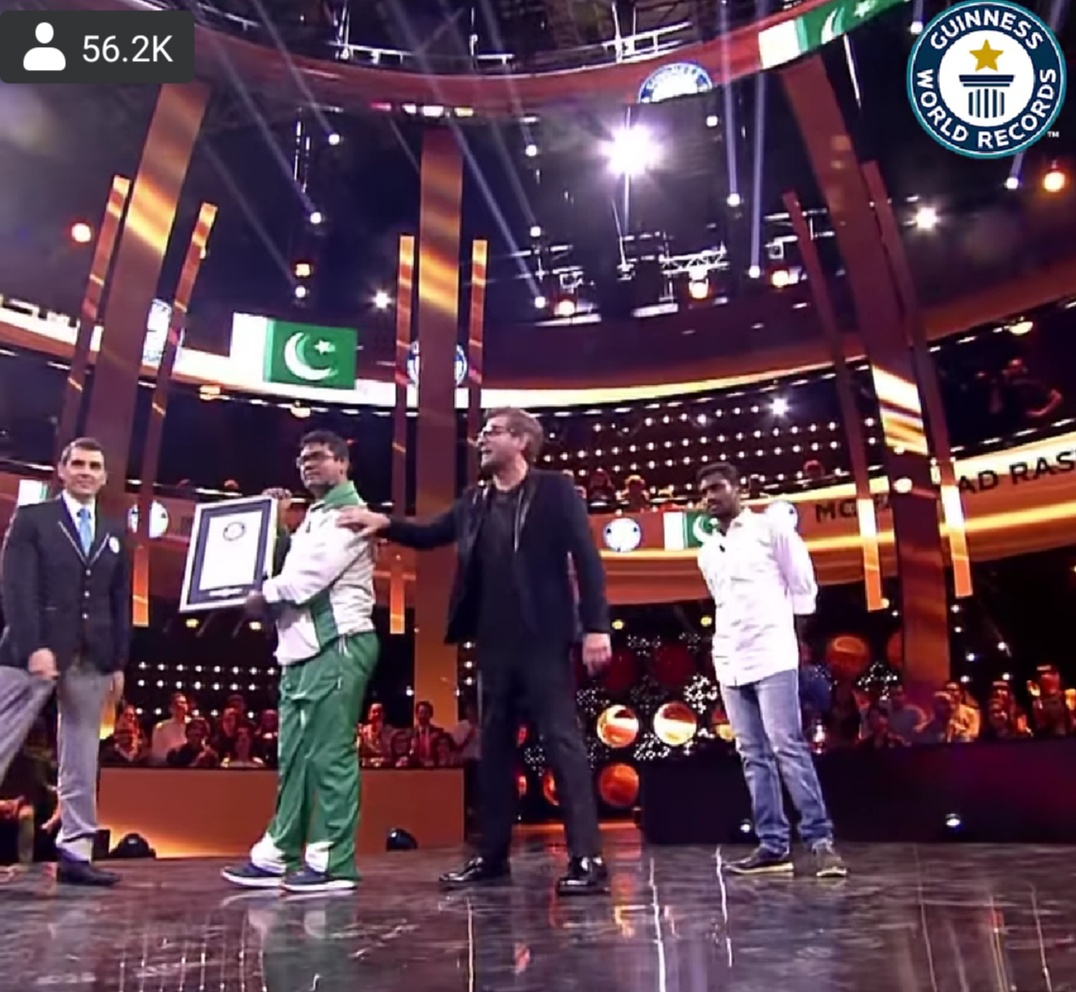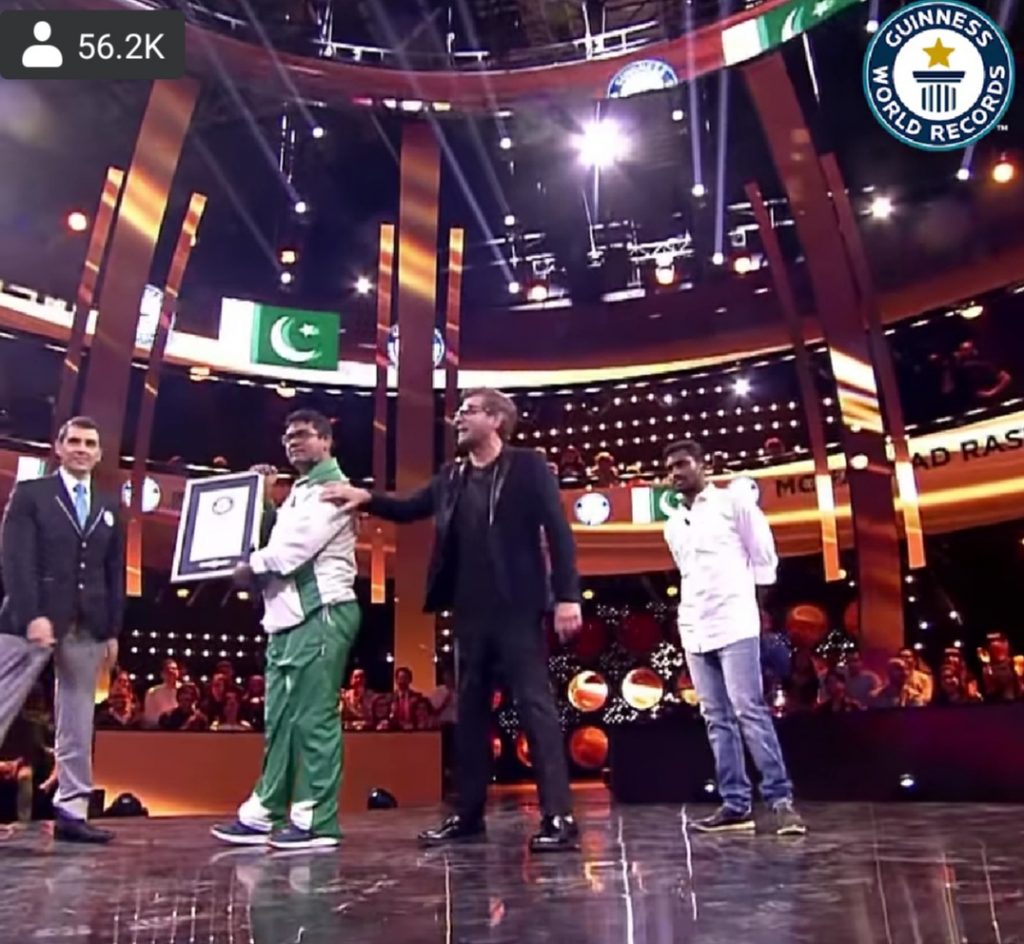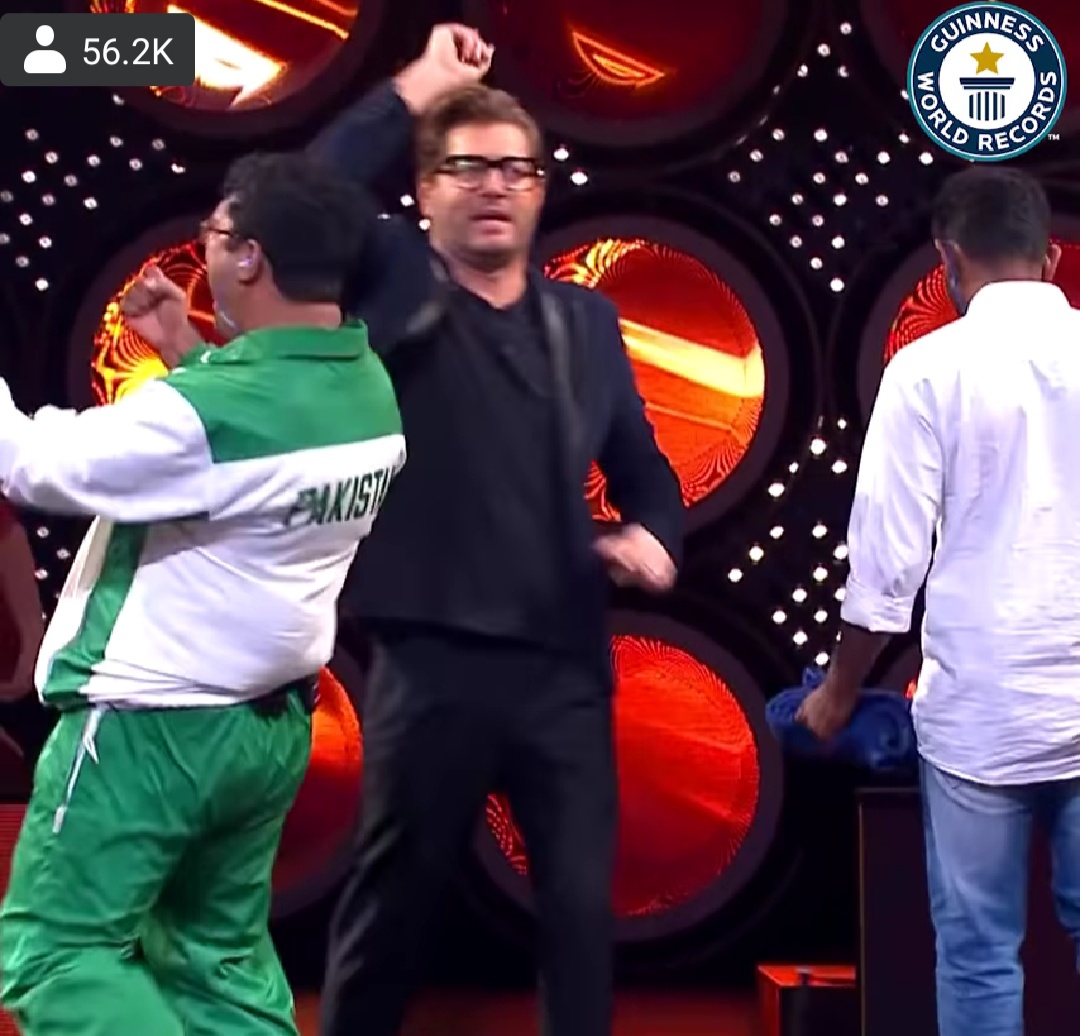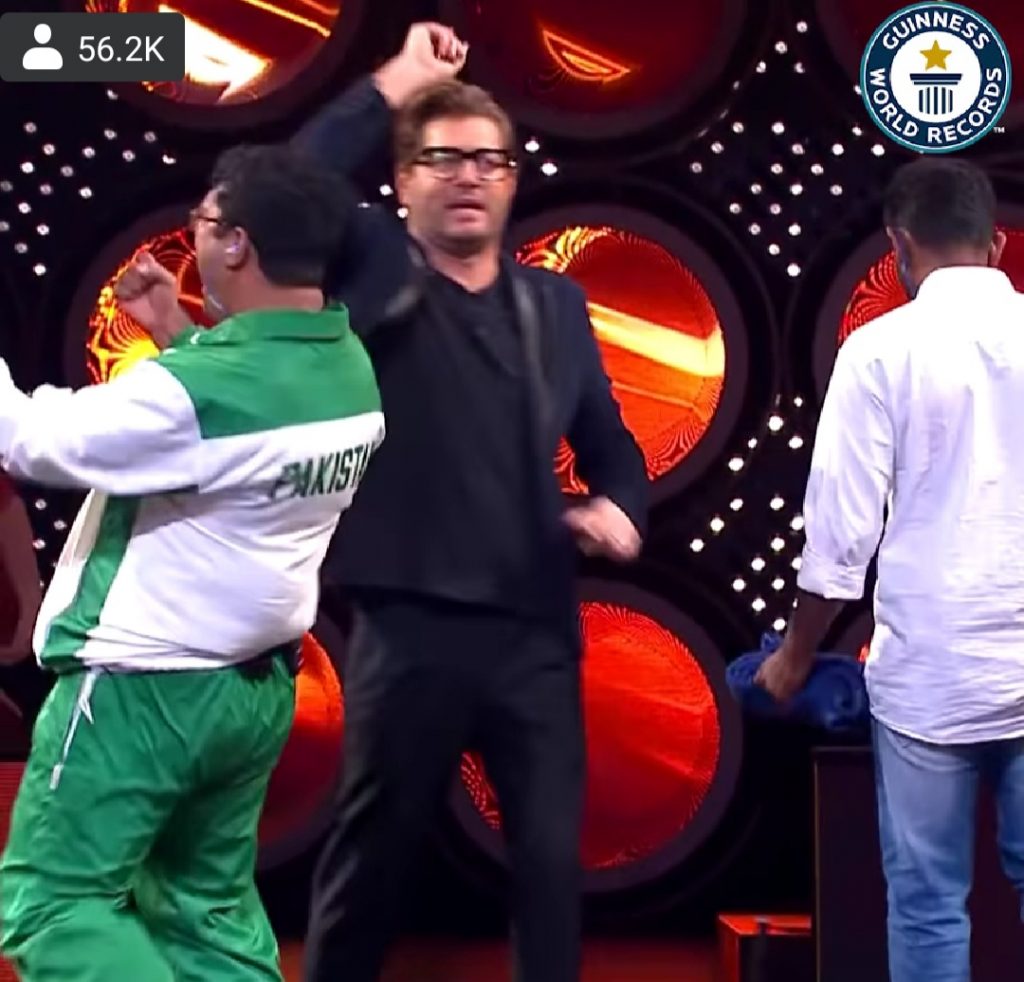 Here is the video link of the match: