Hamza Ali Abbasi's Views On Mahira Khan Controversy!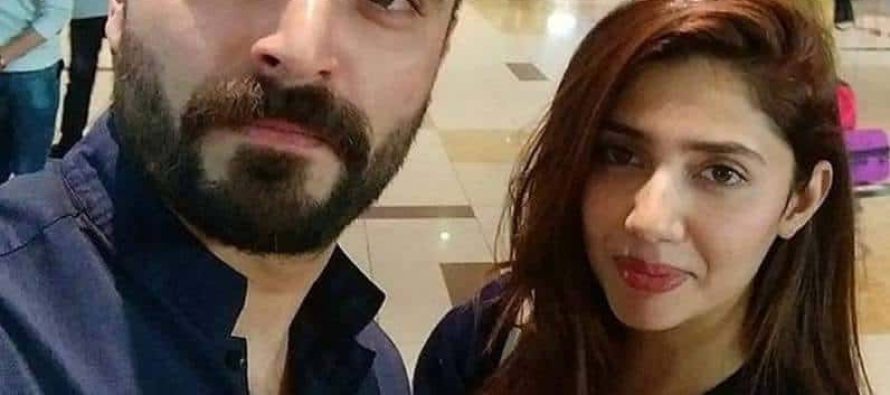 Internet is breaking down since some pictures of Mahira Khan leaked online. Many celebrities have come out in her support. Some have tweeted while others have written posts on their Instagram accounts asking the world to leave her alone. Hamza Ali Abbasi just made a video clarifying the mark on her back. Here is Hamza's message to the world:
He also posted the whole clarification on his Facebook account before making this video. He surely is a very supportive friend.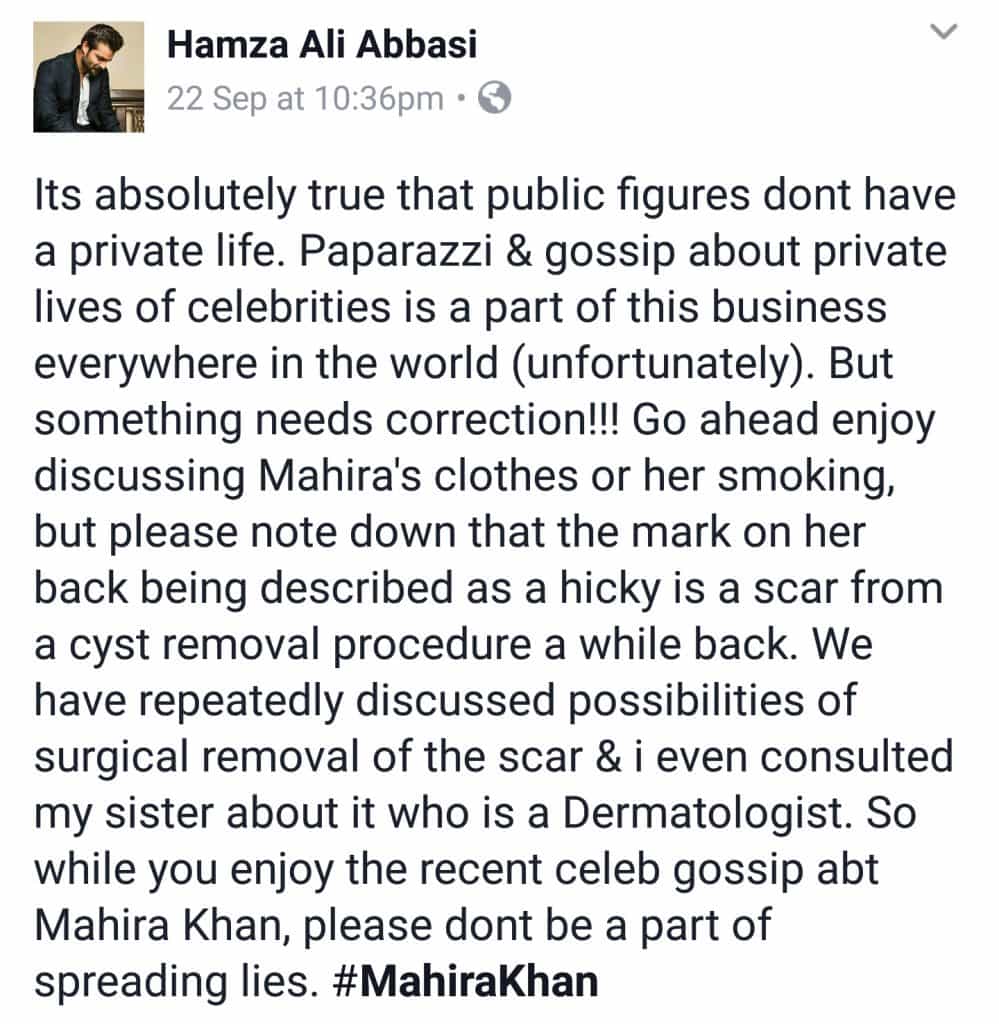 ---
---