Hania Aamir is an epitome of beauty, grace, and talent who has marked her place in showbiz in a very short time. She is one of the most desirable and top leading actresses of the new generation. Without having any artistic background still she managed to be at the top purely with her talent and beauty.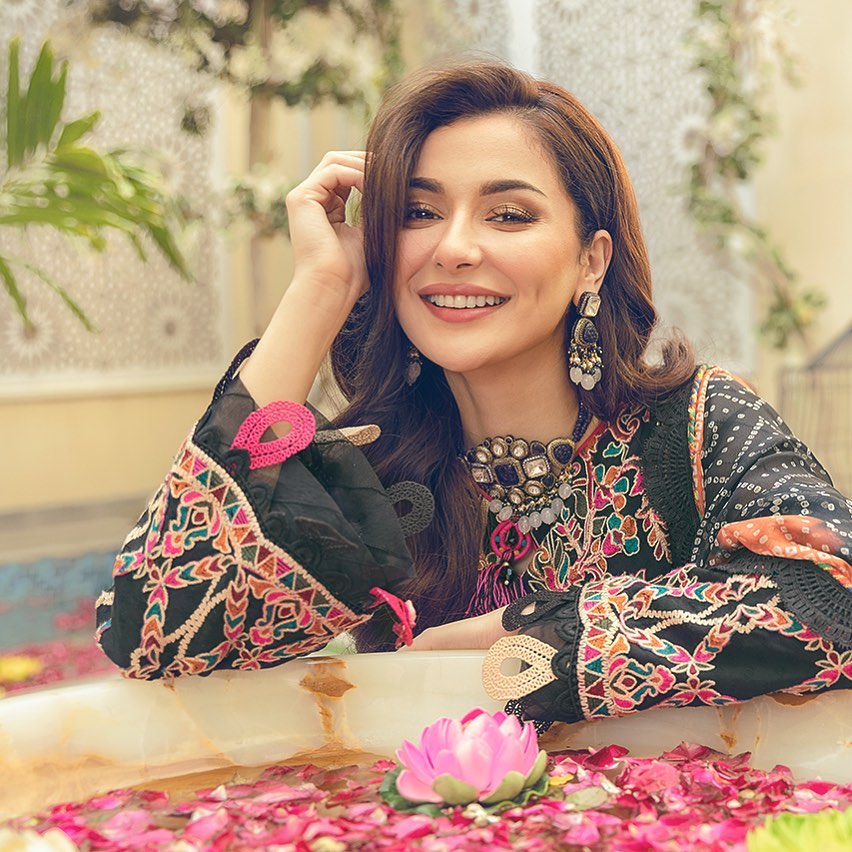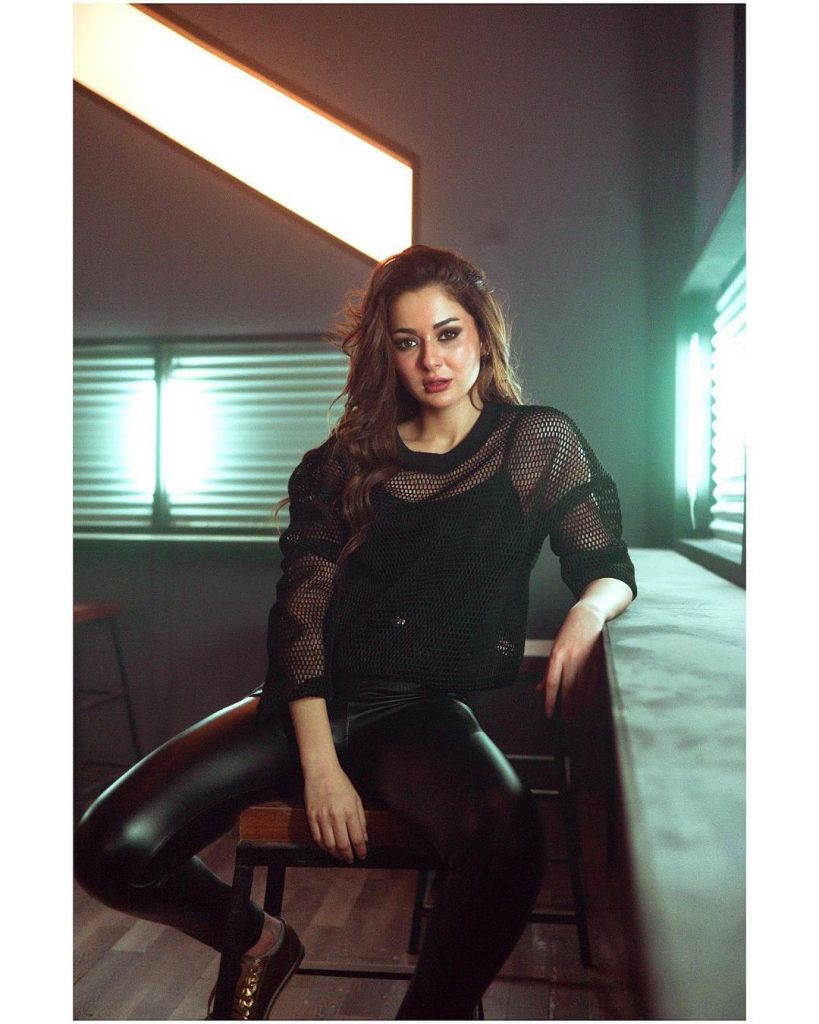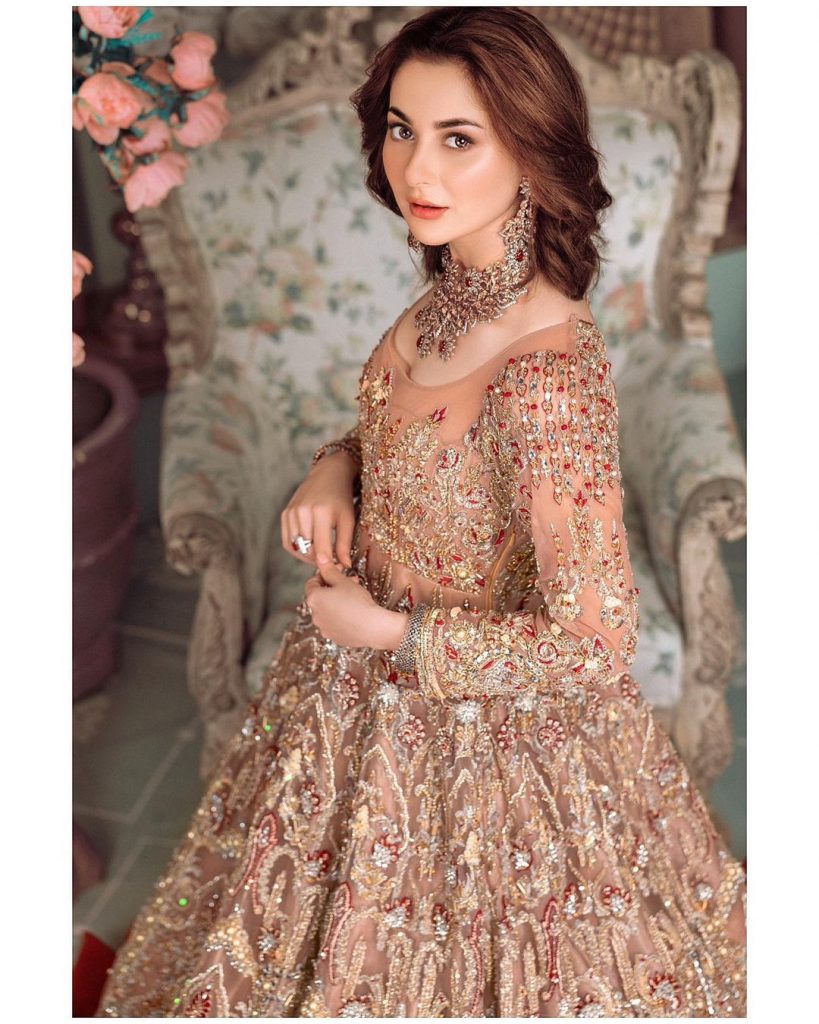 Lately some new pictures of Hania Aamir popped up on social media which are being criticized by the audience. Hania is spotted wearing a sleeveless short body top paired along with fitted jeans.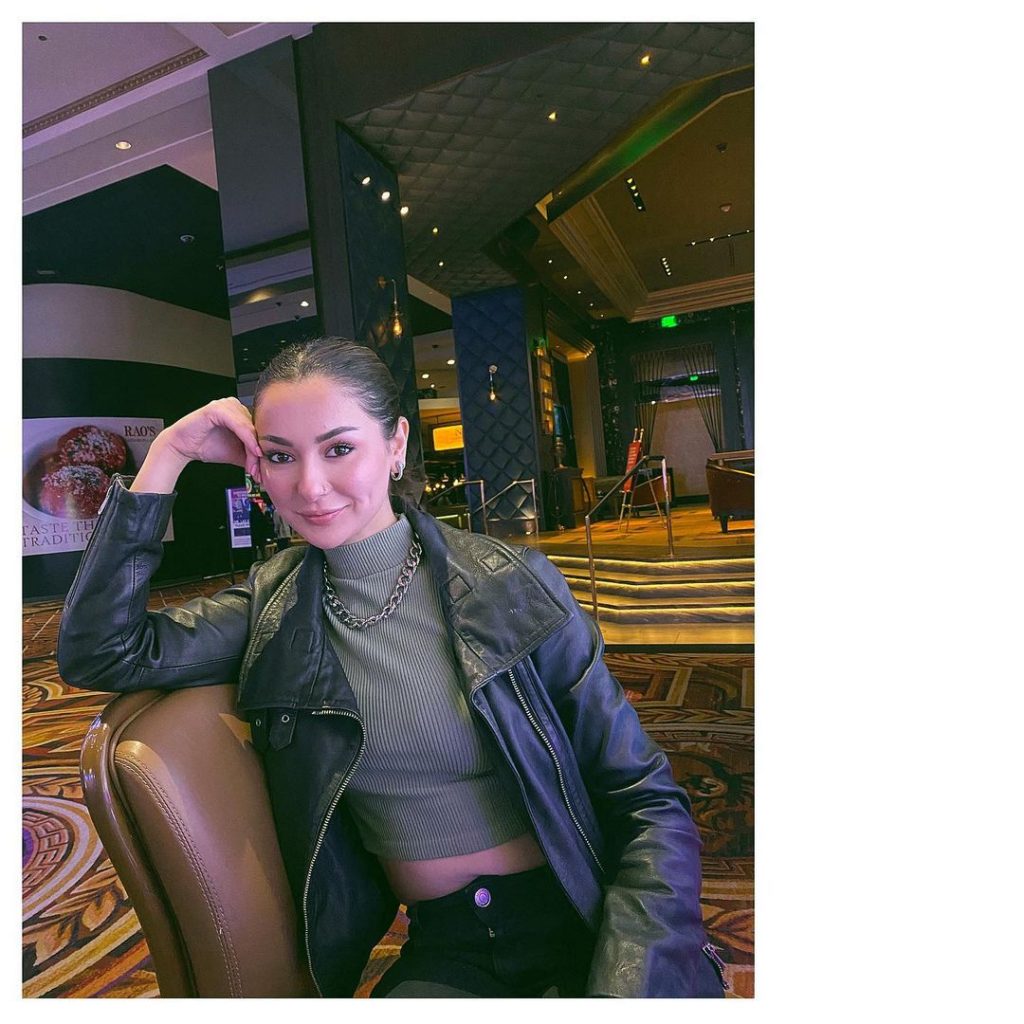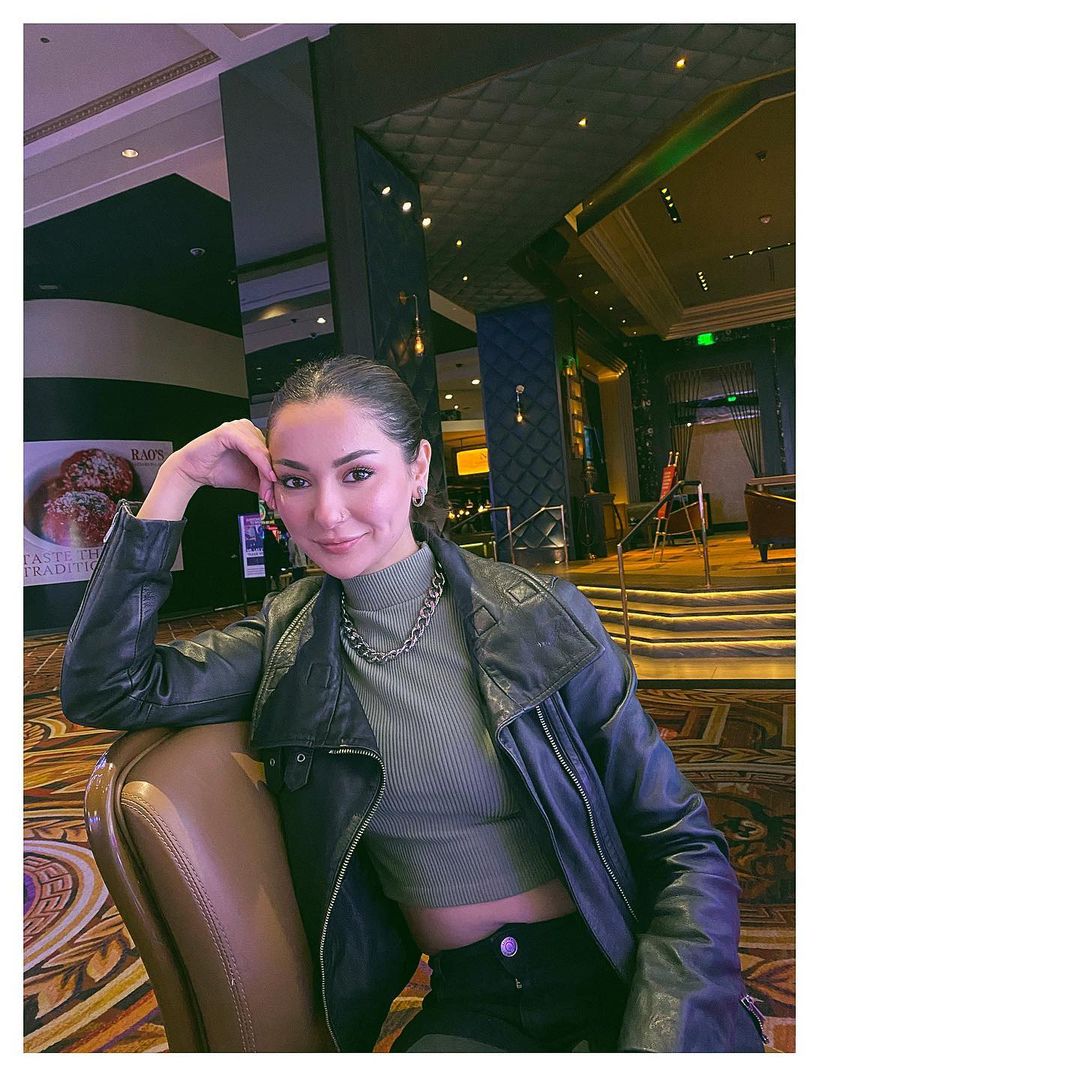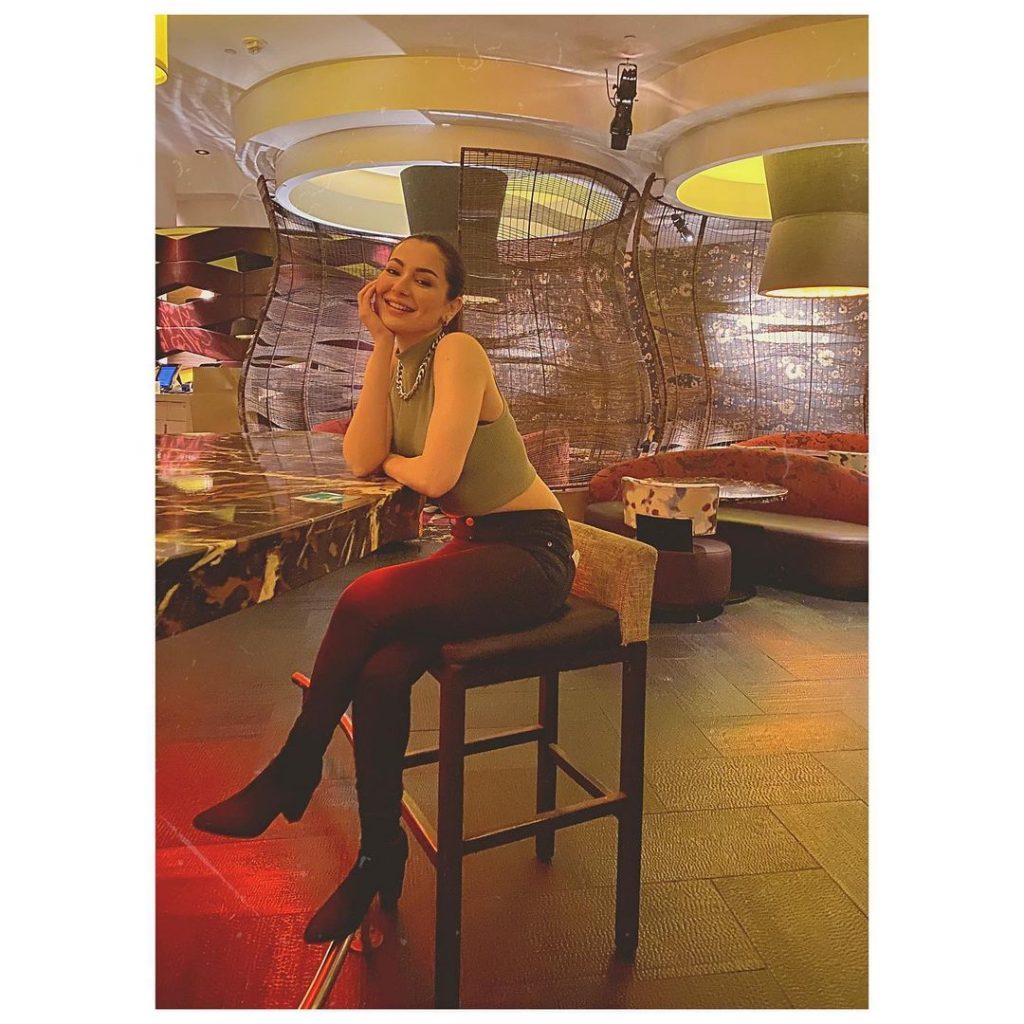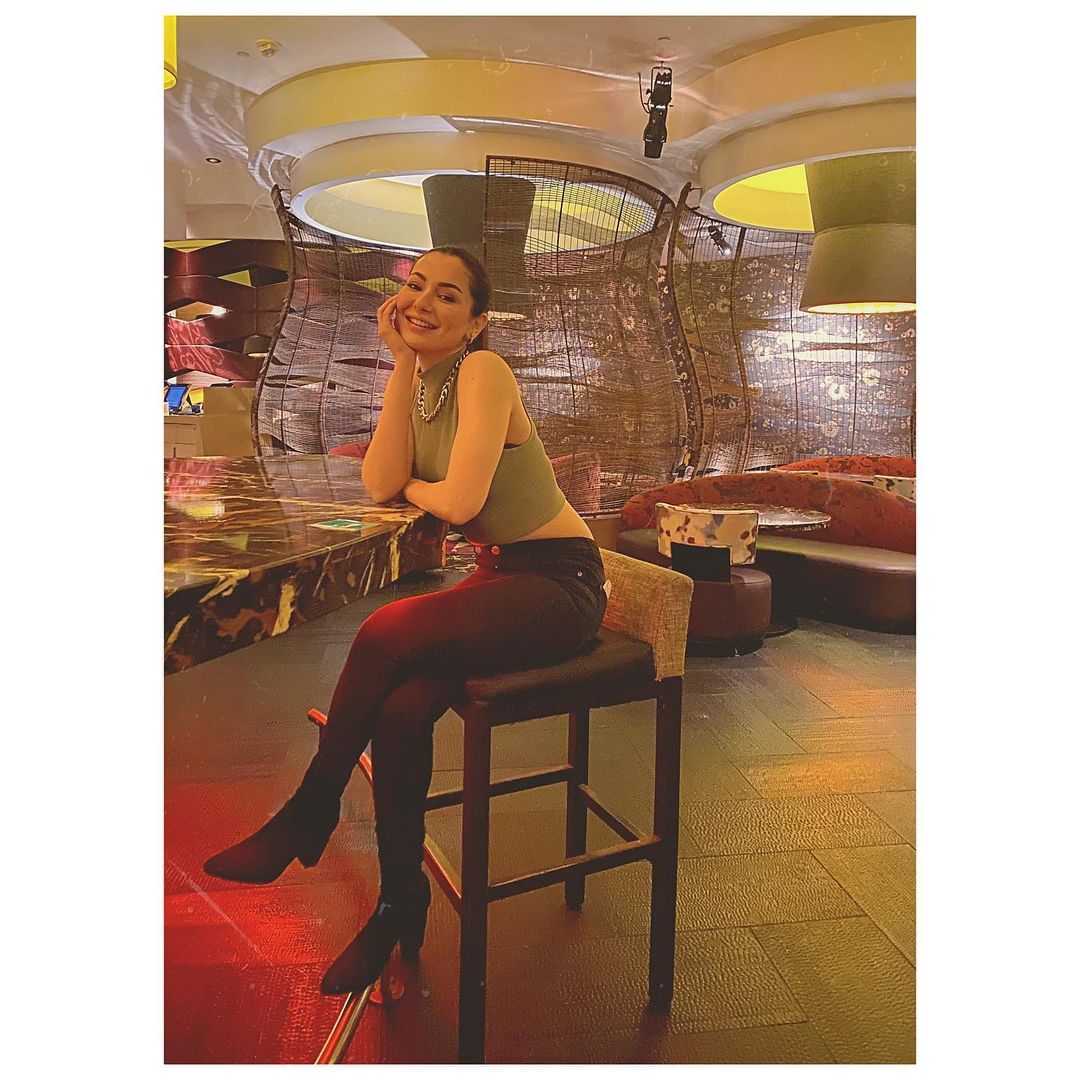 Let's have a look on how public reacted on Hania Aamir's latest pictures.