Hania Aamir is one of the most anticipated actress of Pakistan Drama Industry.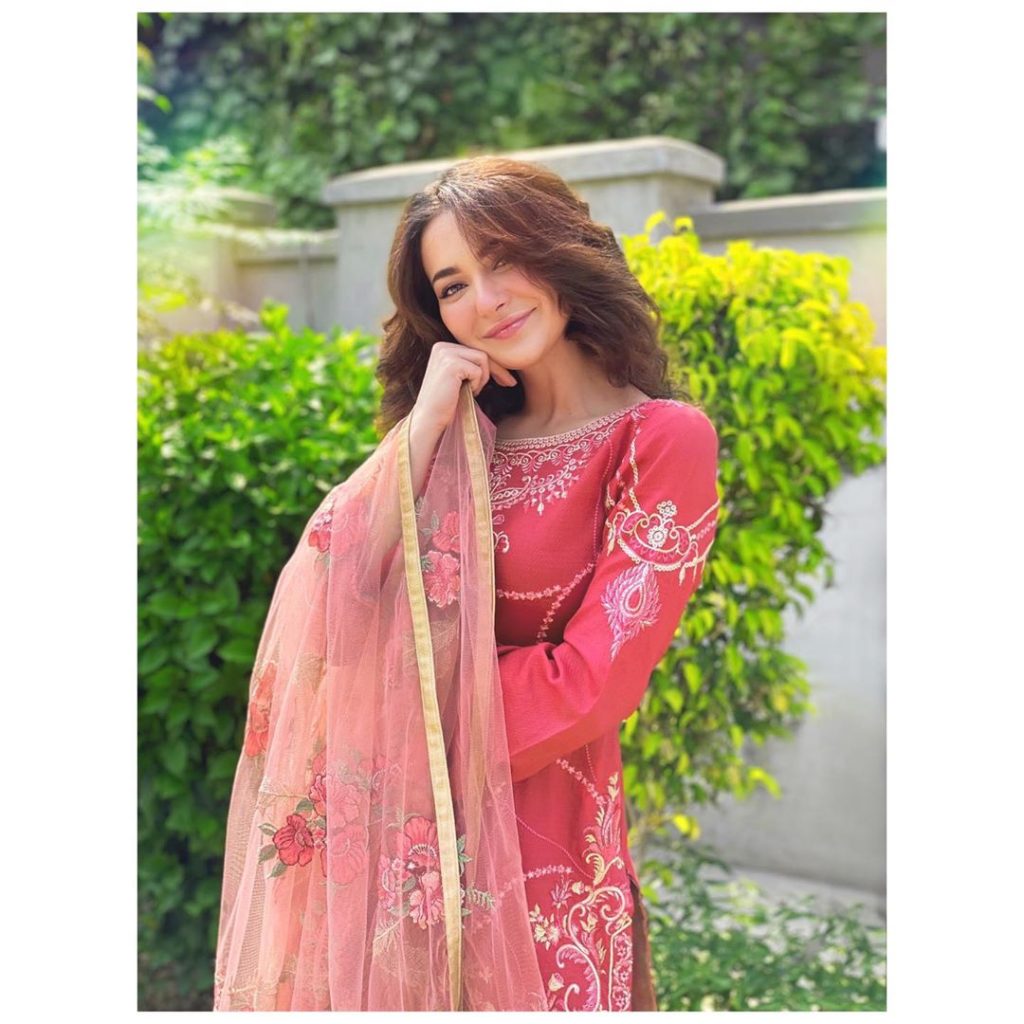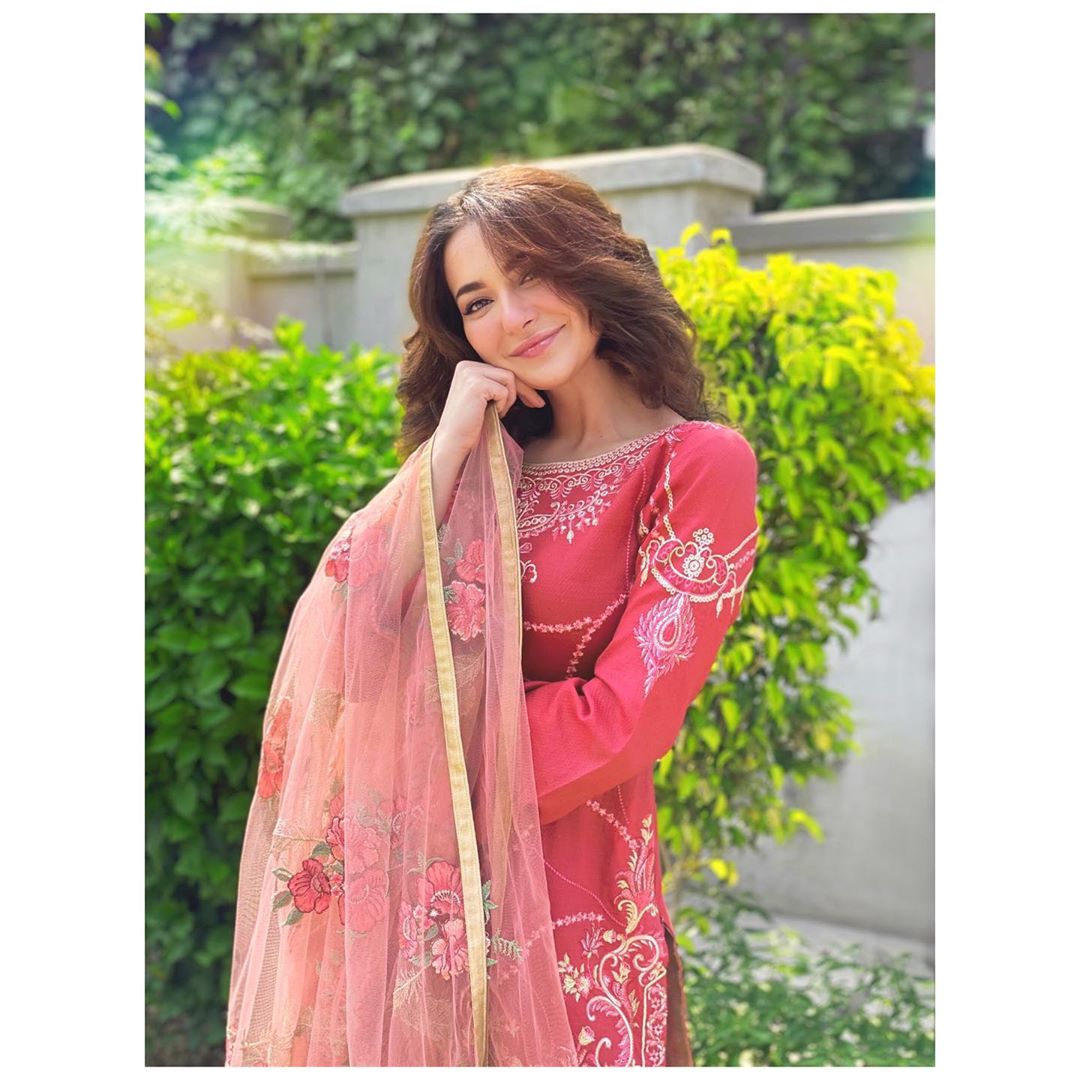 From past few months Hania is a constant part of media news.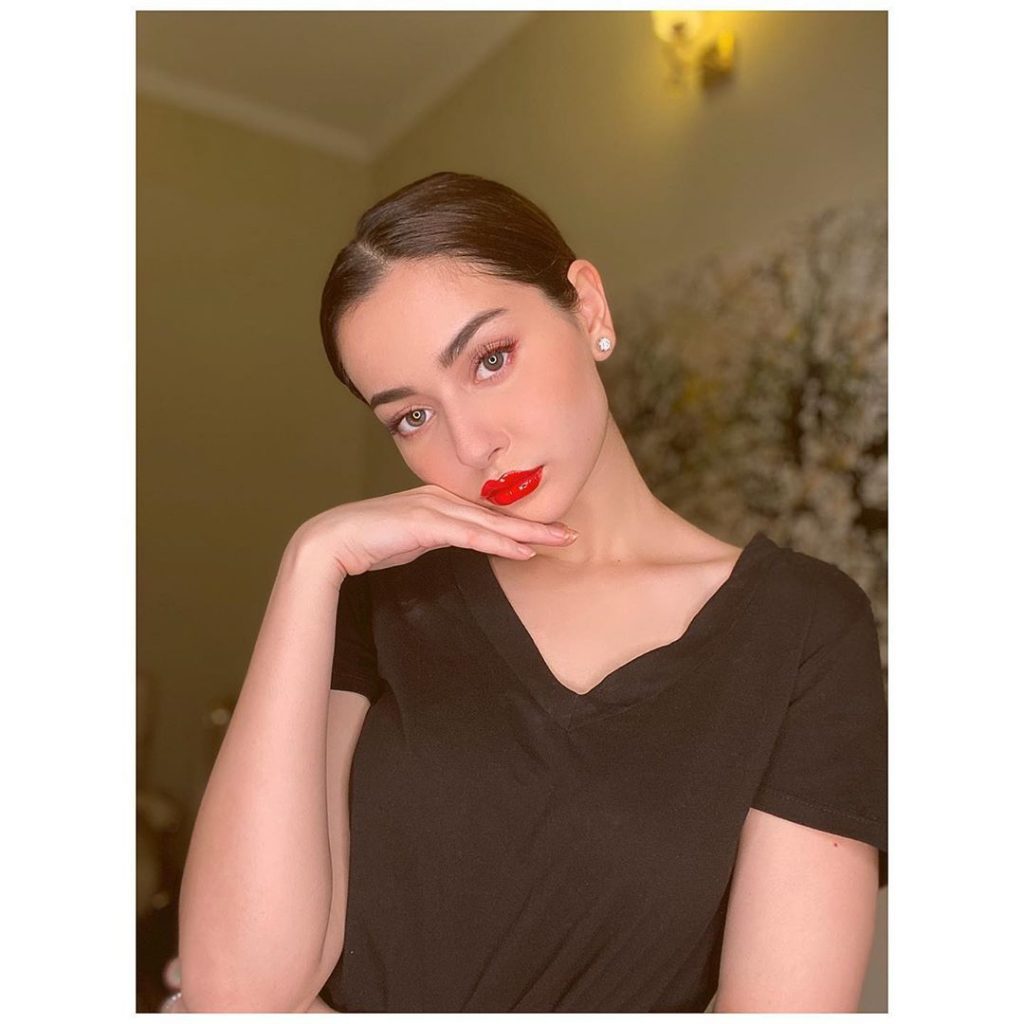 At first she became target on severe online trolling when she announced the news of her break up with Asim Azhar during a live interview. Netizens trolled her as much as they could.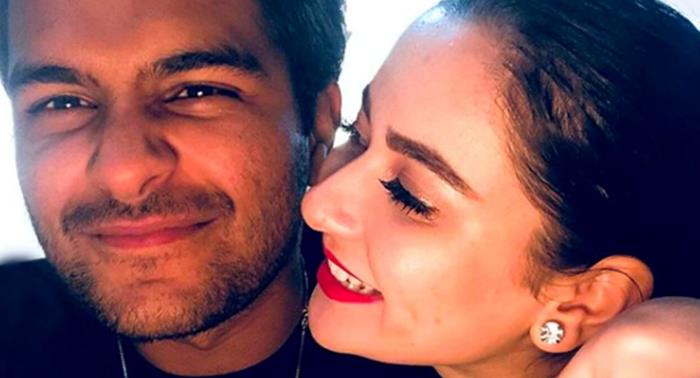 Recently people bashed her for having lip fillers some people which turned out to be an Instagram filter but people are still confused.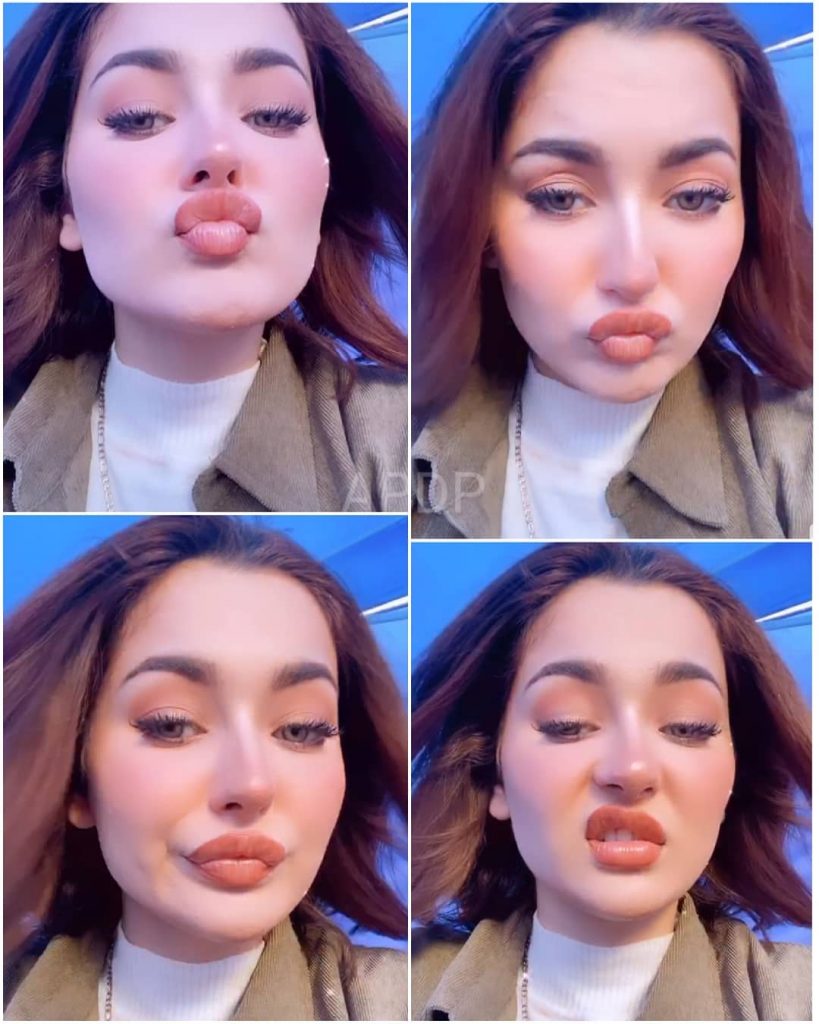 And now again, Hania Aamir is under serious criticism. Hania Aamir's upcoming series Meray Dost Meray Yar 2 is about to hit our screens, Hania's pictures from the launch of Meray Dost Meray Yar 2 went viral. She wore white Paints with white blazer and net half top.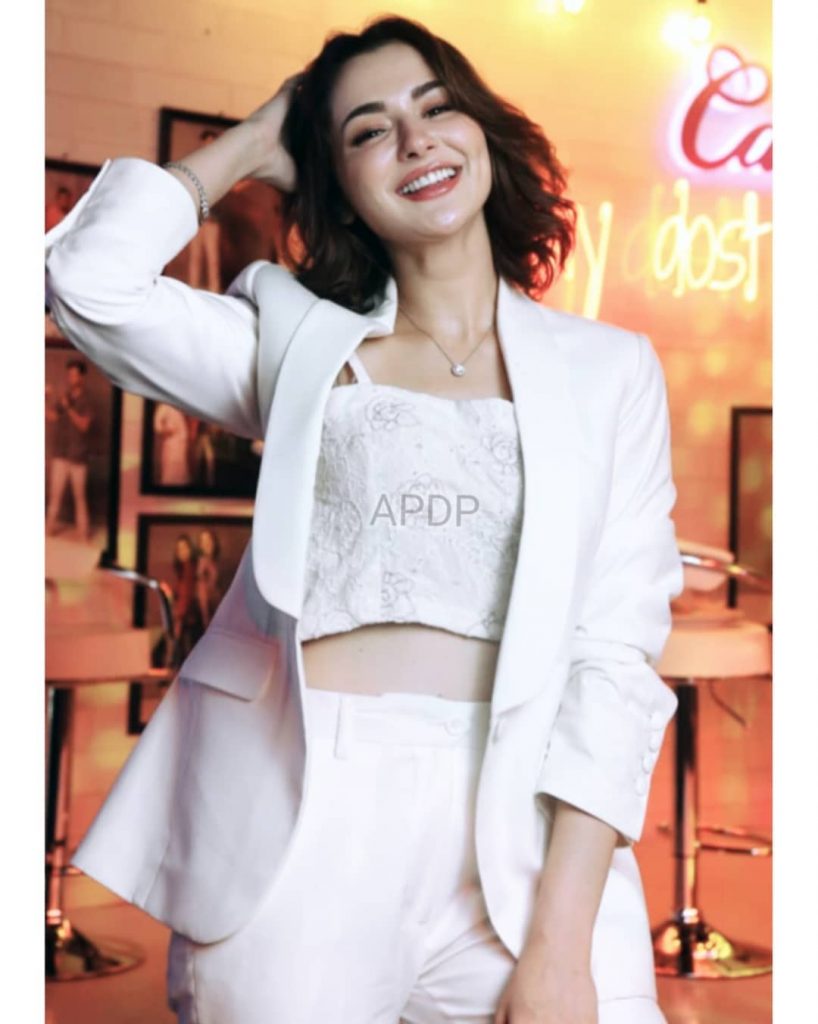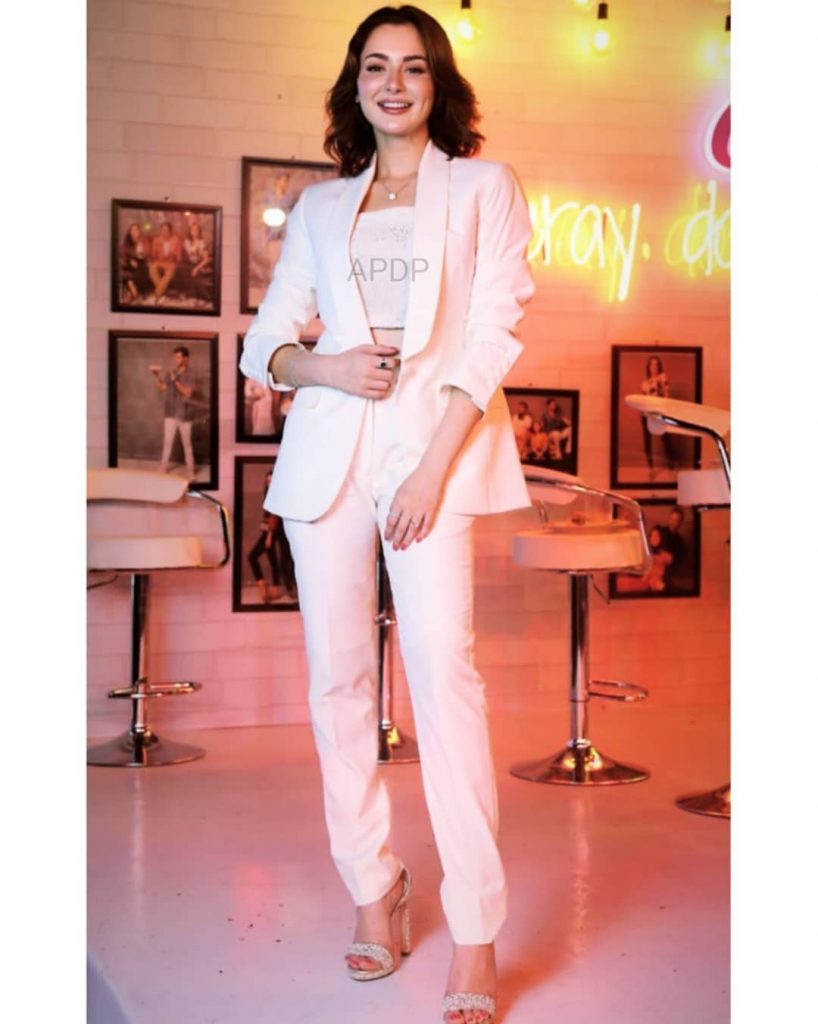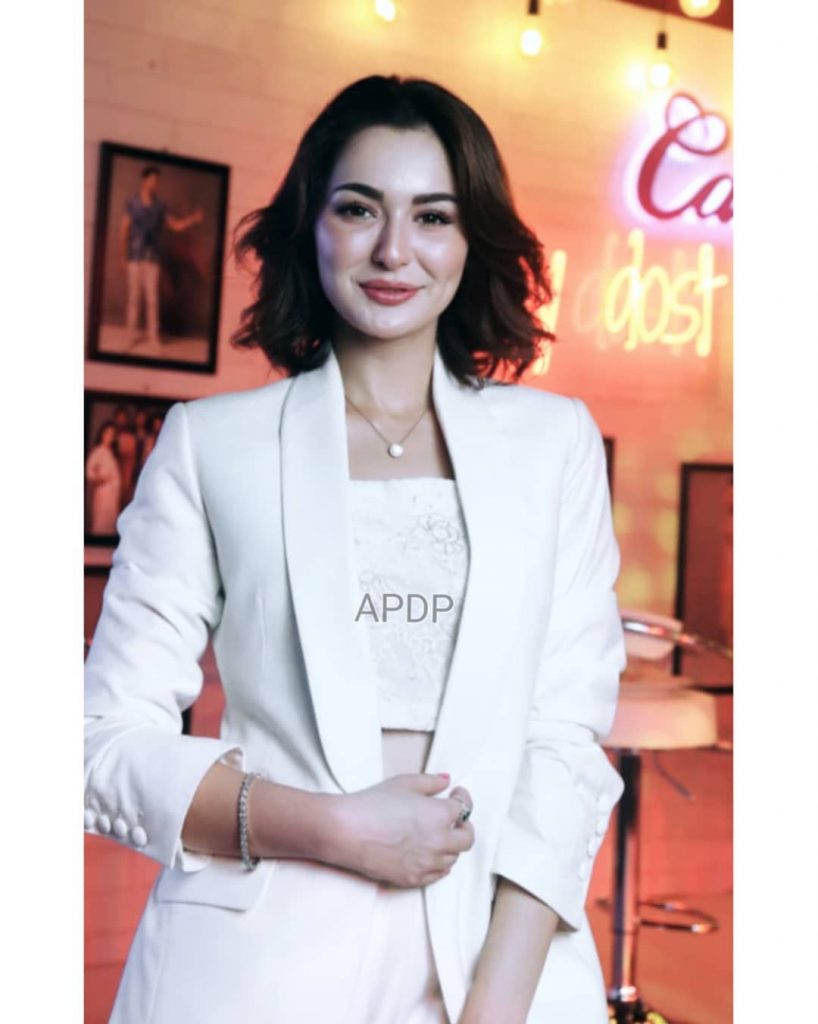 People criticized her badly under these photographs. Let's have a look at the criticism of people