Hania Aamir is one of those actresses who got the attention of viewers from their very first project. Hanai Aamir stepped into the industry with a bang, her first on-screen appearance was a cinematic outing "Jaanan". Hania played a supporting character in the movie but it gave a pivotal break to her career. Hania then became a part of a lot of hit dramas and also she played the leading role in the blockbuster movie "Parwaaz Hai Junoon".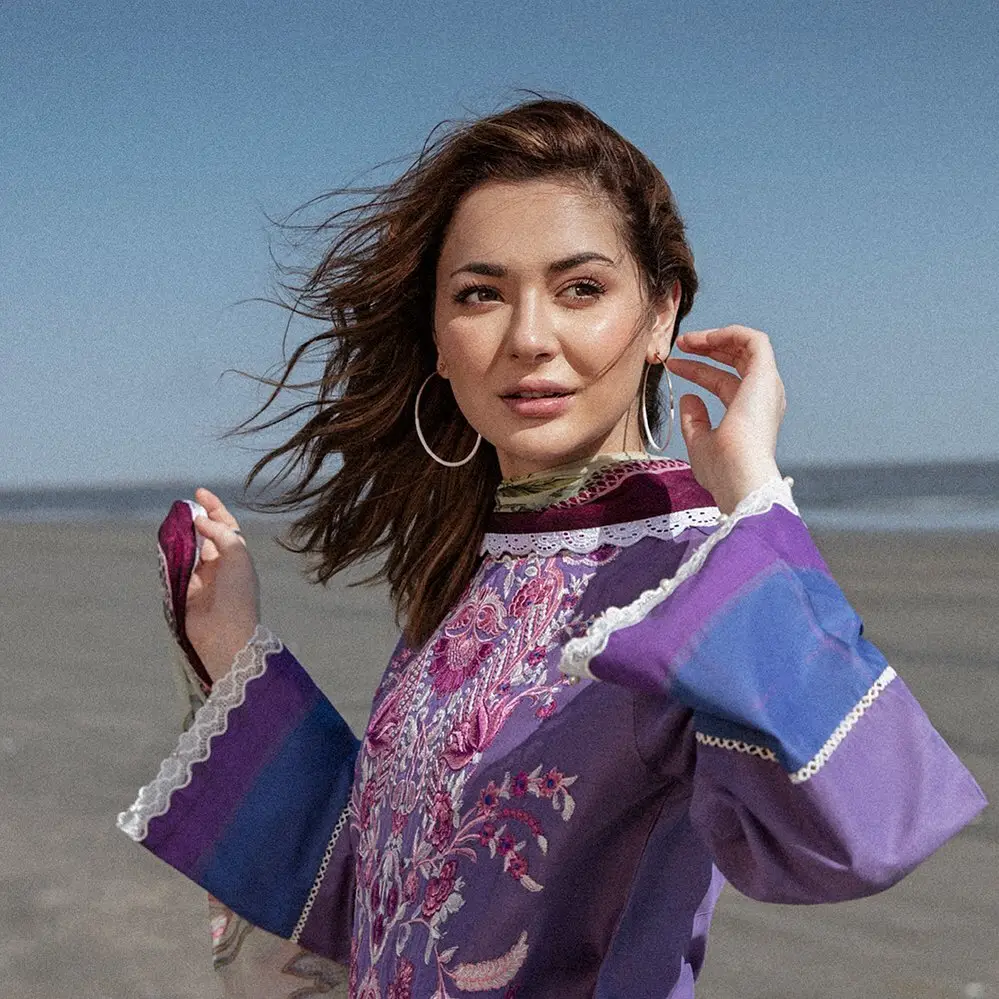 From the past year, we have seen that Hania Aamir has been a part of a lot of controversies. From her breakup with Asim Azhar to her Instagram rants, to April's fool stunt, everything just bought tuns of criticism for her. People started calling her attention seeker, Hania on the other hand, made it clear that she doesn't pay heed to all the hate comments.
Hania Aamir recently uploaded a vlog in which she got her nose piercing done along with her friend. The video includes Hania going through the whole process plus the reaction of her friends upon this change.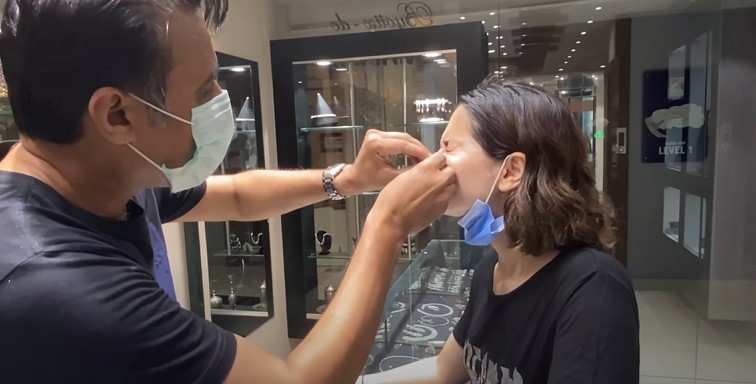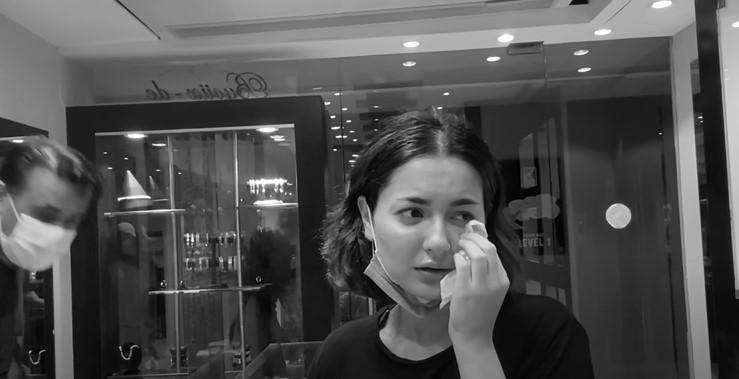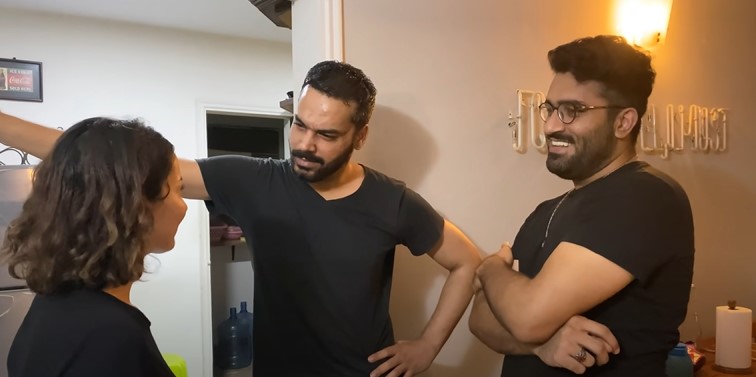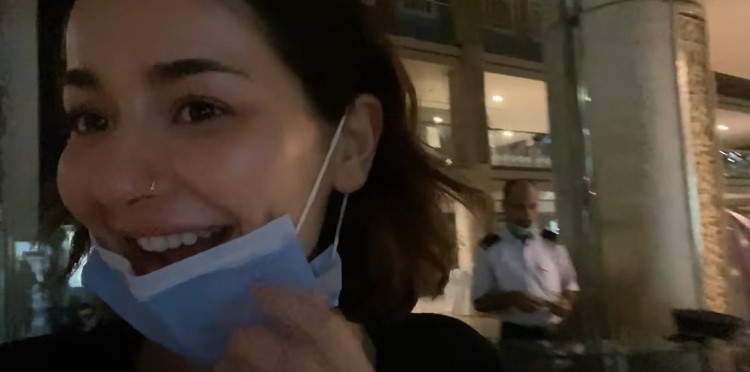 When the Vlog became public it again bought criticism for Hania. People think she is overacting and being really "Over". People are also calling her attention seeker.
Let's have a look at what people have to say about it.