Mothers day is celebrated every year to Honor the Motherhood , the reason to celebrate this days is to acknowledge the ample sacrifices of Mothers for their children. Most of the people agree to the notion that there can't be one day to honor the sacrifices of mother , it should be celebrated every day . It is commonly celebrated on any day of May . In 2021, it is being celebrated today on 9th May.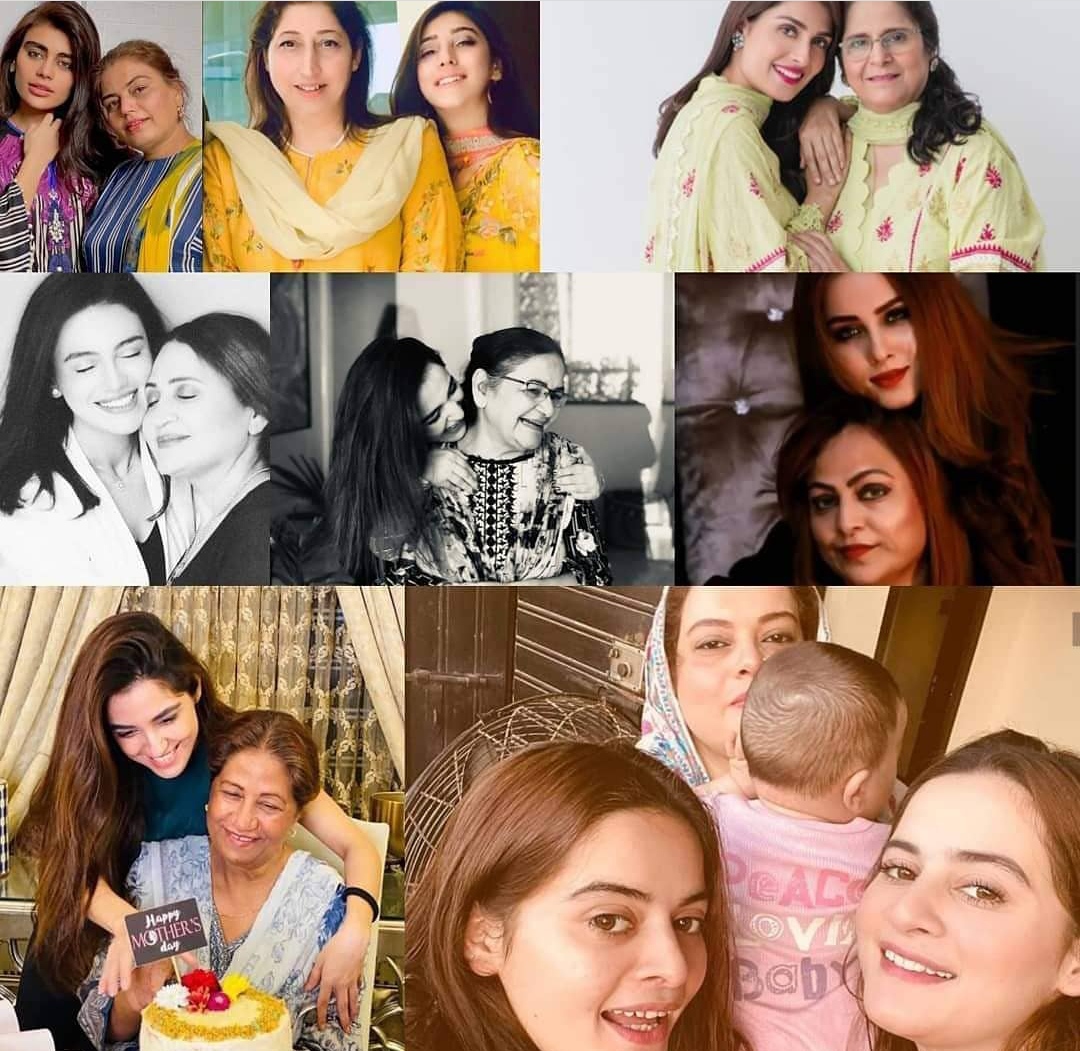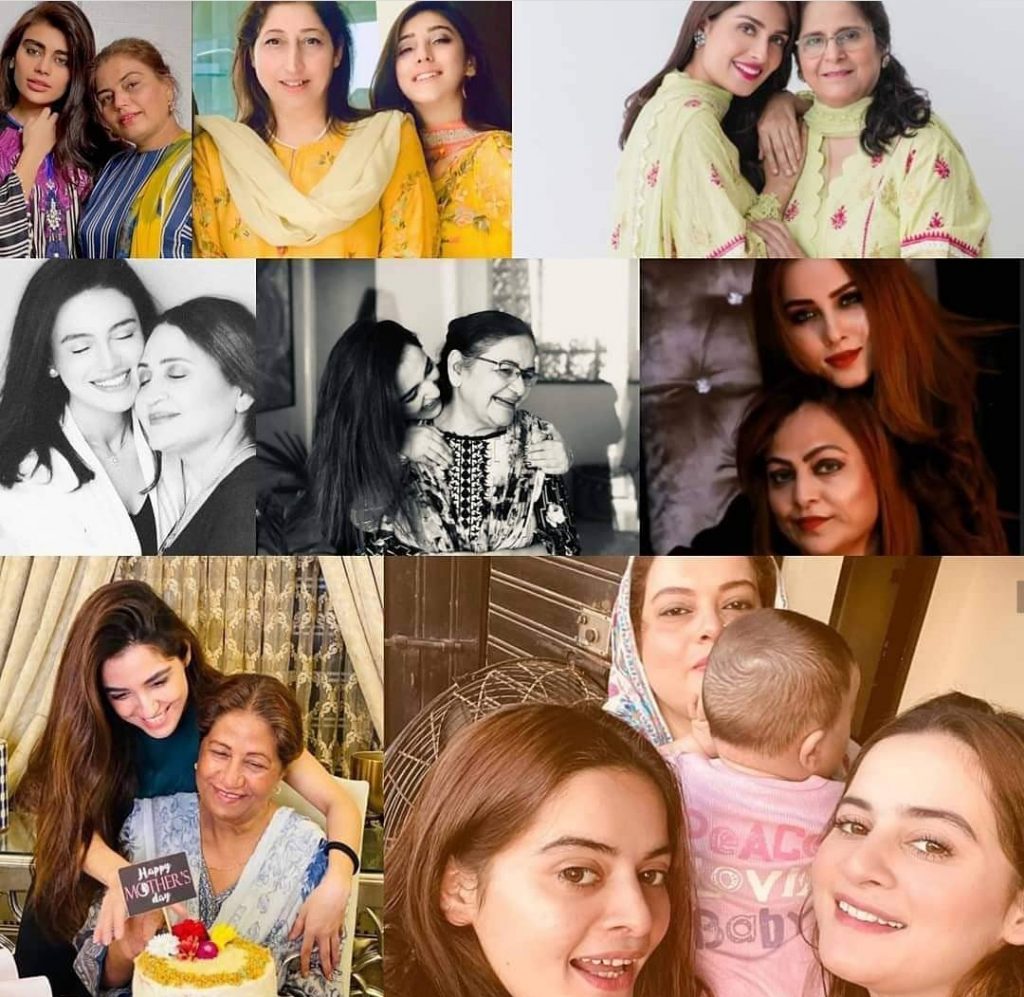 A lot of Pakistani celebrities are posting adorable tributes showering love to honor the sacrifices of their mothers. A few of the pictures won the hearts of fans, Imran Abbas , kissing the feet of his mother was something that made fans emotional. Moomal Sheikh posed with her mother and daughter on the special day was loved by fans . Ayesha Khan posted a special picture with her daughter Mahnur in honor of mothers day. Iqra Aziz shared a heart warming picture with her mother.
Here we have collected a lot more pictures for you guys in which the celebrities are paying tributes to their wonderful mothers who are constant source of strength and motivation for them.