Hania Amir is a young starlet who has garnered a huge place in the industry in a very short time. The actress recently alleged that she was harassed by some men disguised as fans, she is most vocal about stuff.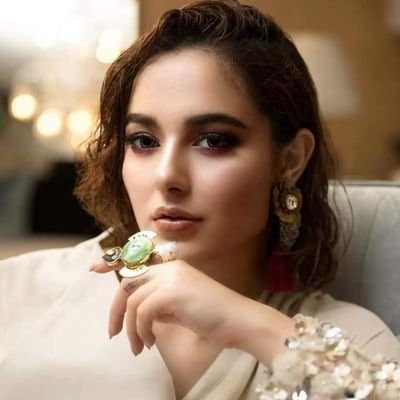 With Parwaaz Hai Junoon, JPNA2 and Load Wedding releasing this Eid, promotional events are being held every day. The stars of the upcoming flicks interact with bloggers at different events to promote their respective films. Hania Amir, however, was accused of not behaving well during one of these events. She was misbehaving with bloggers as she did not want to answer questions of a similar nature to everyone. She allegedly also misbehaved with the waiters of the eatery the event was being held at.
Hania's team has denied the rumours but the bloggers are standing at their point. A blogger she allegedly misbehaved with also asked to boycott Hania due to her behaviour: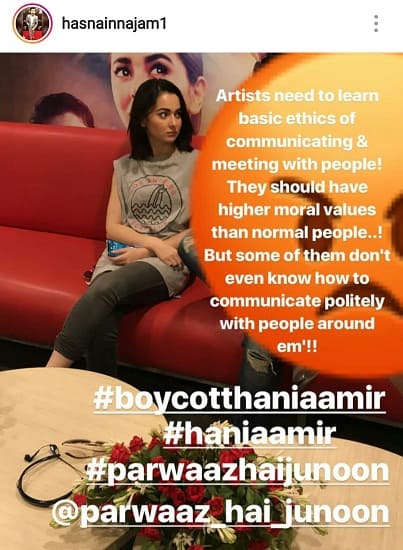 Hopefully, artists will behave nicely as they promote their own content!