Hania Amir is a startling new generation actress who is both amazingly talented and equally gorgeous.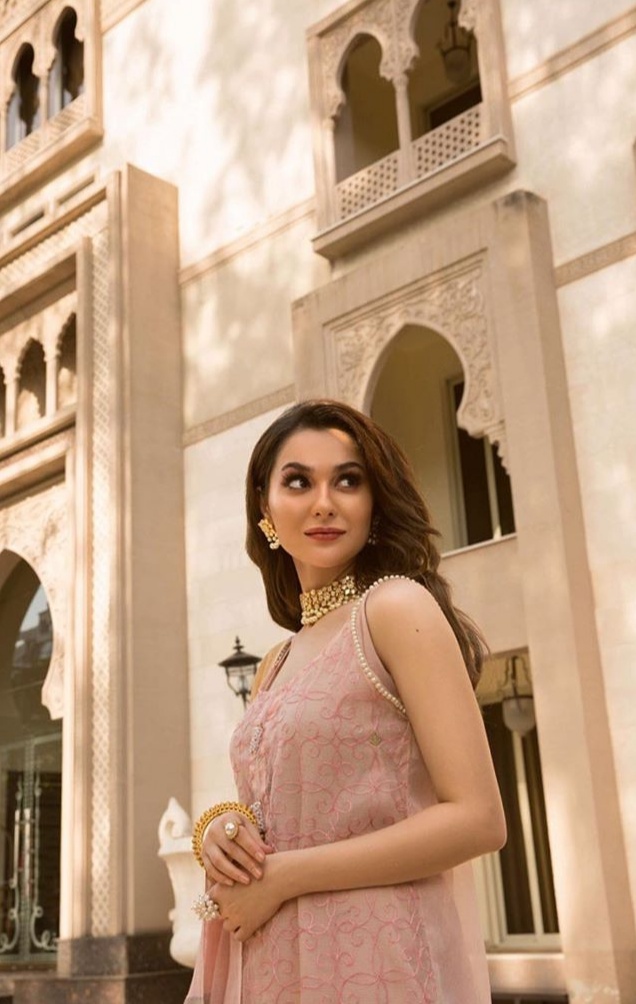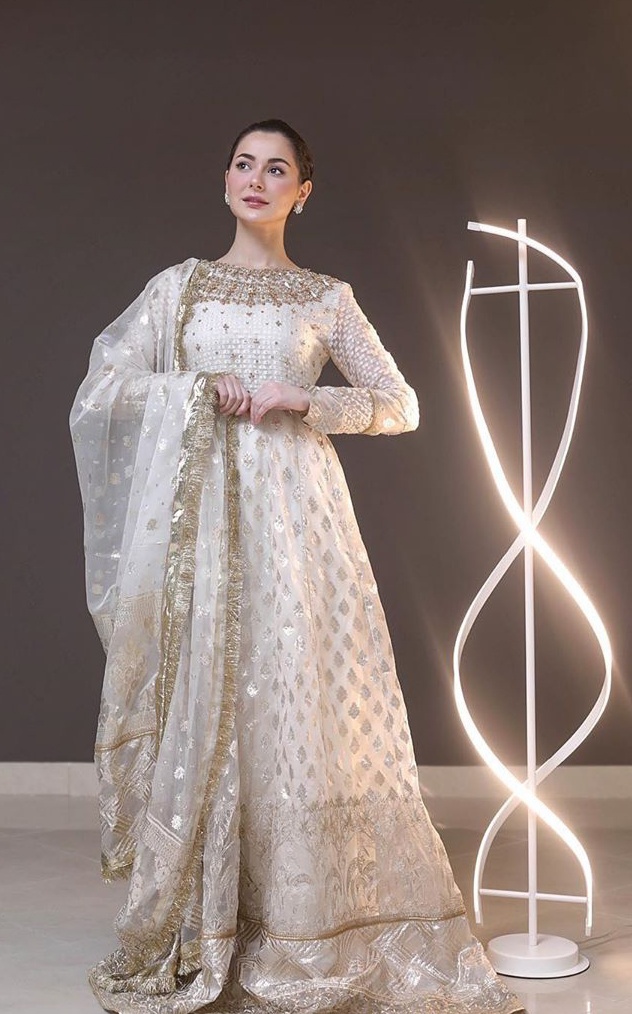 Hania Amir till now has worked in countable number of dramas and a movie Parwaz Hai Junoon.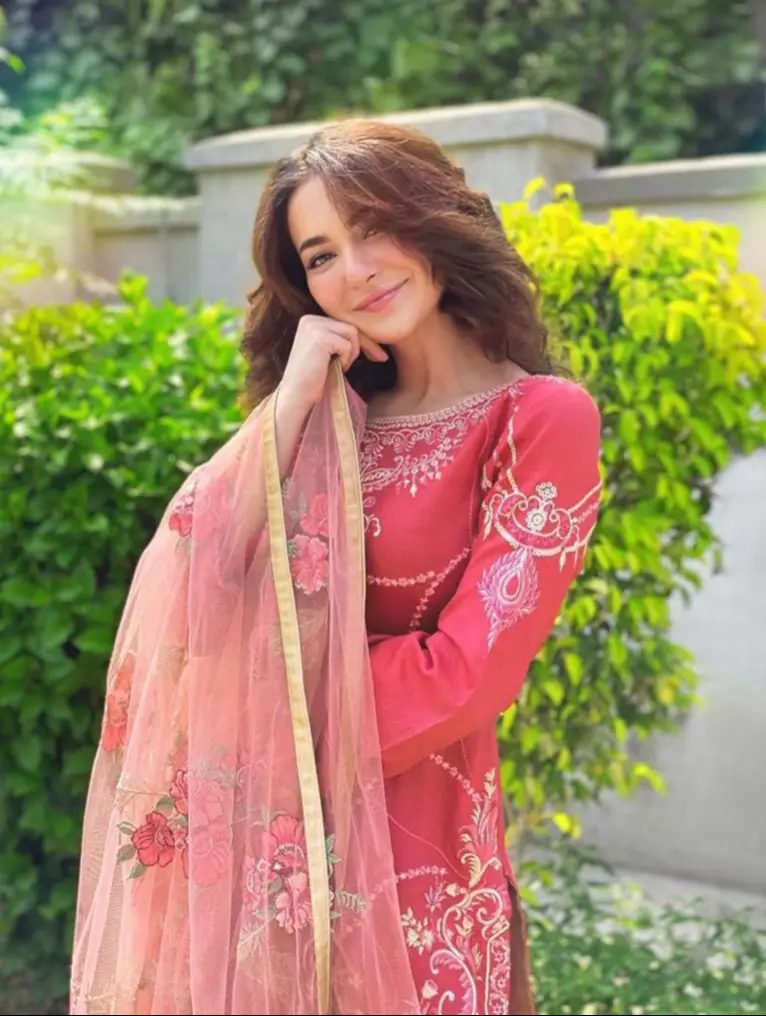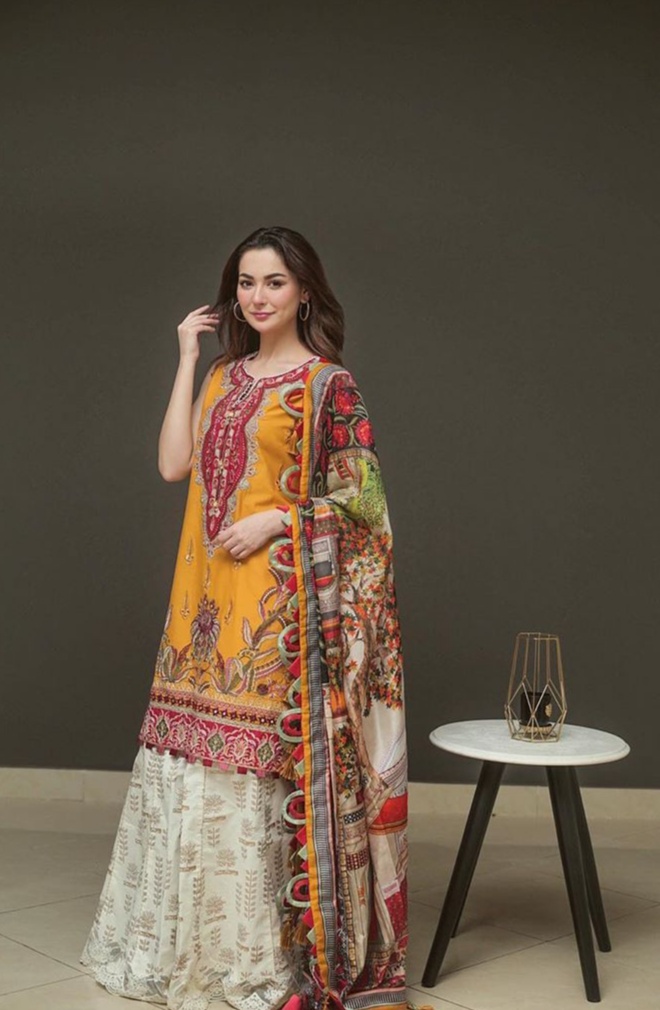 Hania Amir is currently starring in Ishqiya and Dilruba and her performance in both the dramas has got critical acclamation.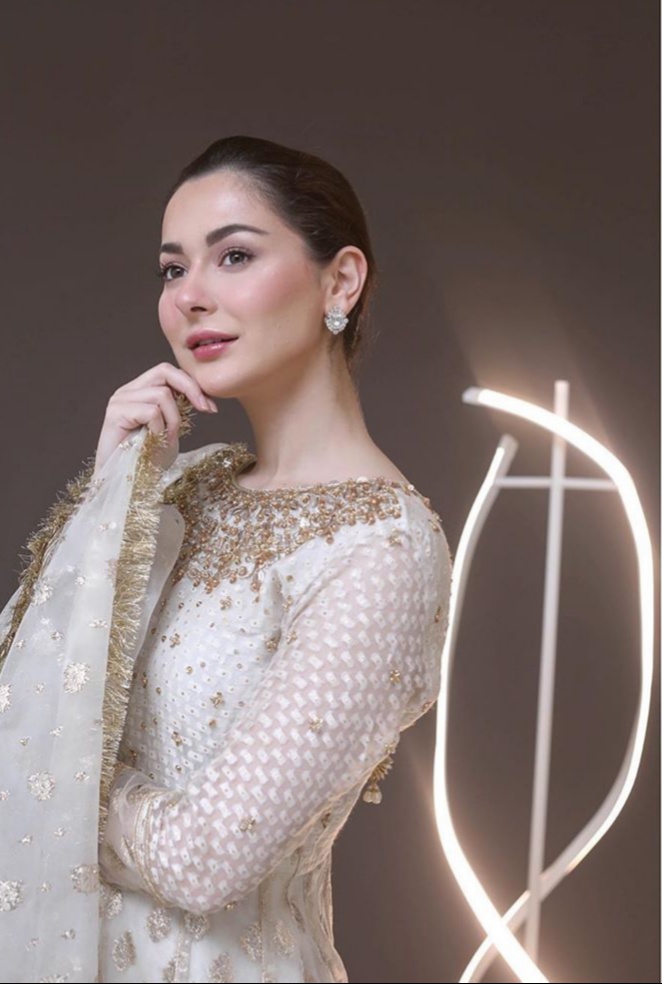 There have been many instances since Hania Amir joined the Industry that Hania gave on stage performances during award shows. Hania performed with Shaz Khan and Kubra Khan, with Atif Aslam and with Azaan Sami Khan.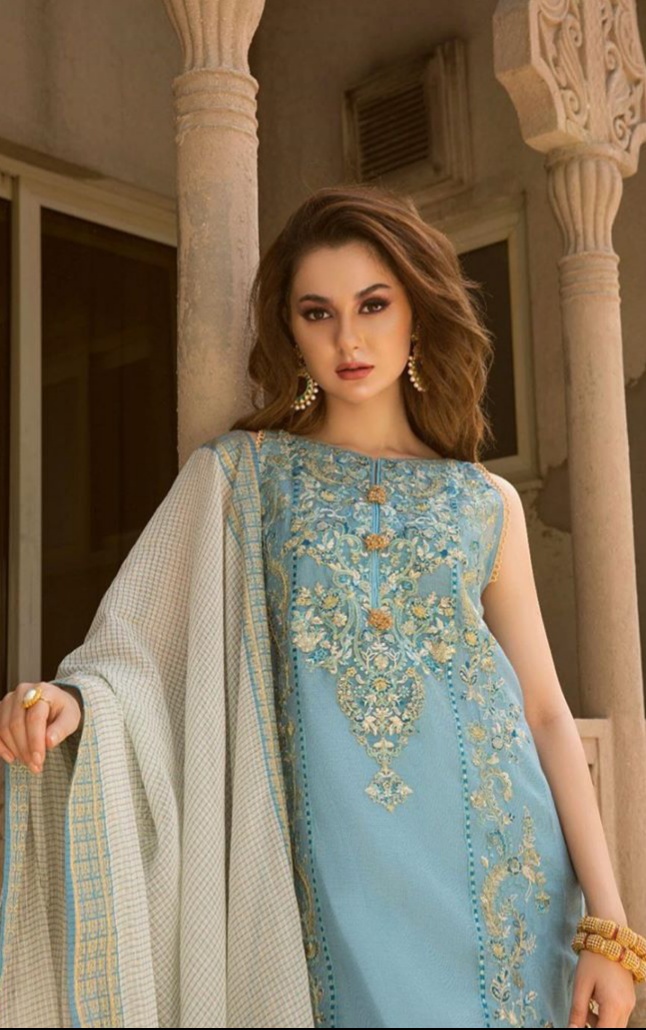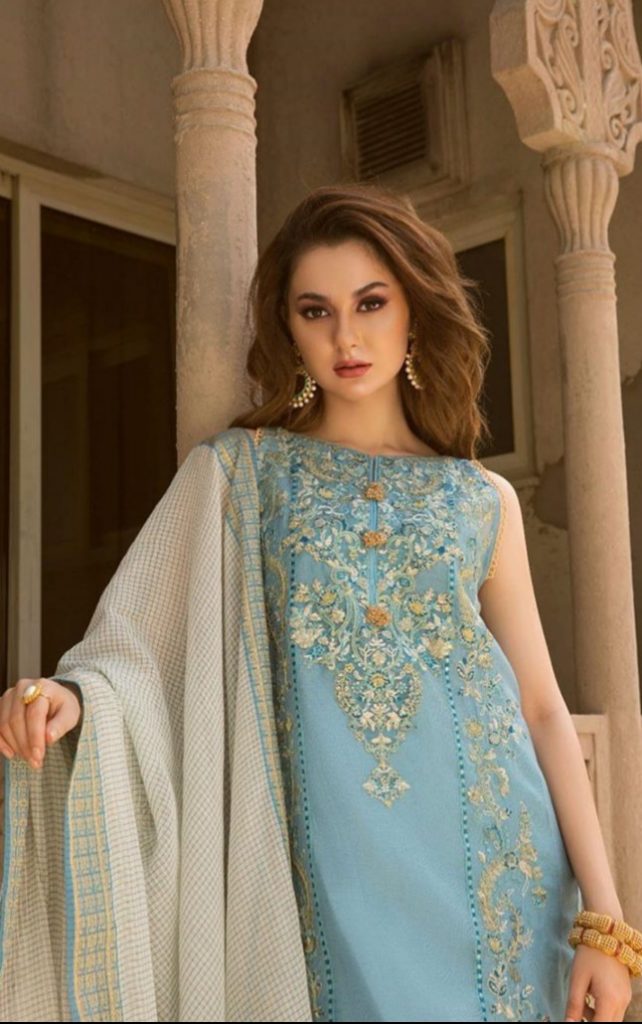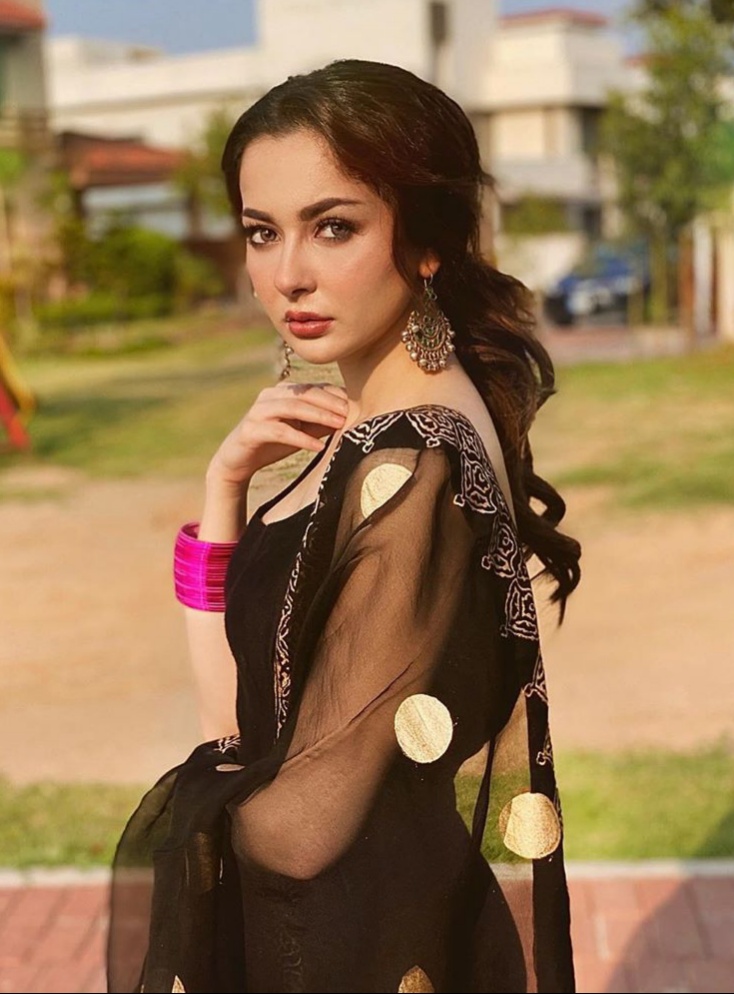 Hania Amir gave another amazing performance this time at Hum Women Leaders Awards 2020. Hania's danced flawlessly on the event. Here we have the complete dance performance of Hania Amir at Hum Women Leader Awards 2020
Did you enjoy Hania Amir's performance? Ain't its amazing? Share your views in comments section!