It's the handsome Sheheryar Munawar Siddiqui's birthday today! He is a young actor that the industry and girls are going gaga over. He entered the industry as a model but soon after found his ground in the field of acting. This gorgeous actor is the perfect combination of beauty with brains; he completed his O-Levels from The City School, A levels from Southshore School  and then proceeded to pursue a degree of Bachelors in Finance from the famous Institute of Business Administration (IBA) in Karachi. He joined the showbiz purely because of his passion and we 100% agree and appreciate his decision! After all, Sheharyar has proved himself in the field of acting; his performance in Ho Mann Jahan speaks volumes of how much his acting skills have improved since he joined the Entertainment Industry and how much potential this young actor has.
Sheharyar is also a very dedicated and hardworking actor. For his film 'Project Ghazi', he had put on 10kgs of muscle and was required to take mixed martial arts classes for his stunts. It's unfortunate what happened with the film, but we still give him A+ for his effort!
Today, on the chocolate hero's special day, let's have a look at the different styles he has pulled off over the years:
The Clean-Saved, baby look: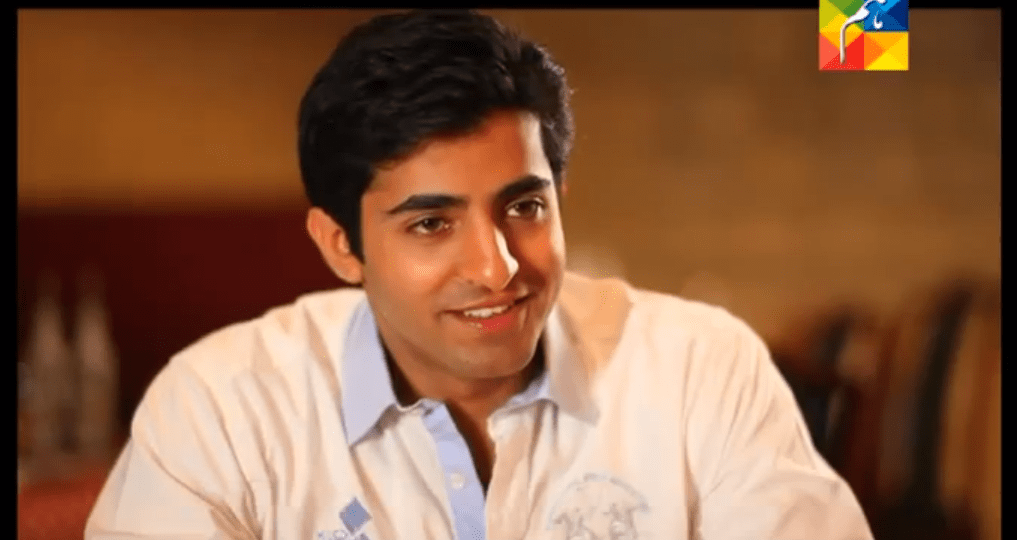 Hats Off for Sherry in Fedora!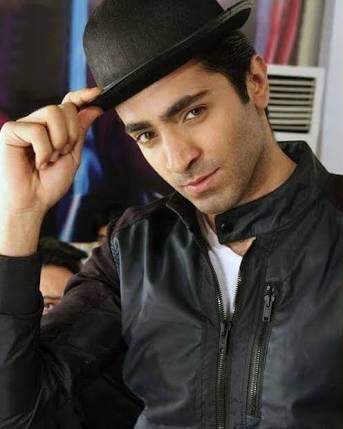 Million Dollar Smile with Amazing Hair!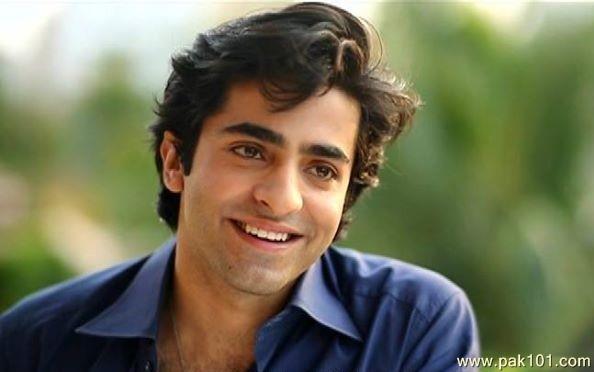 Lux Boy!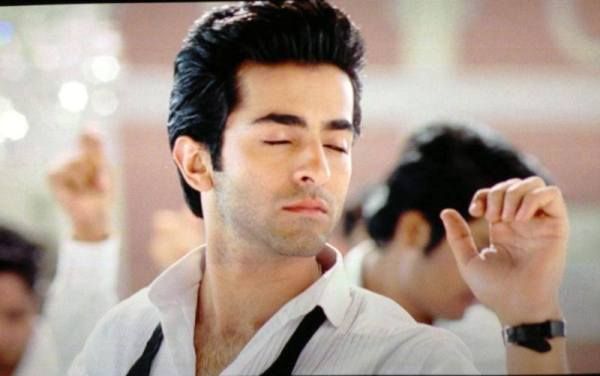 Tux Boy!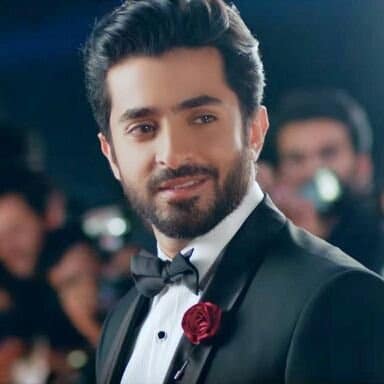 Bad Boy!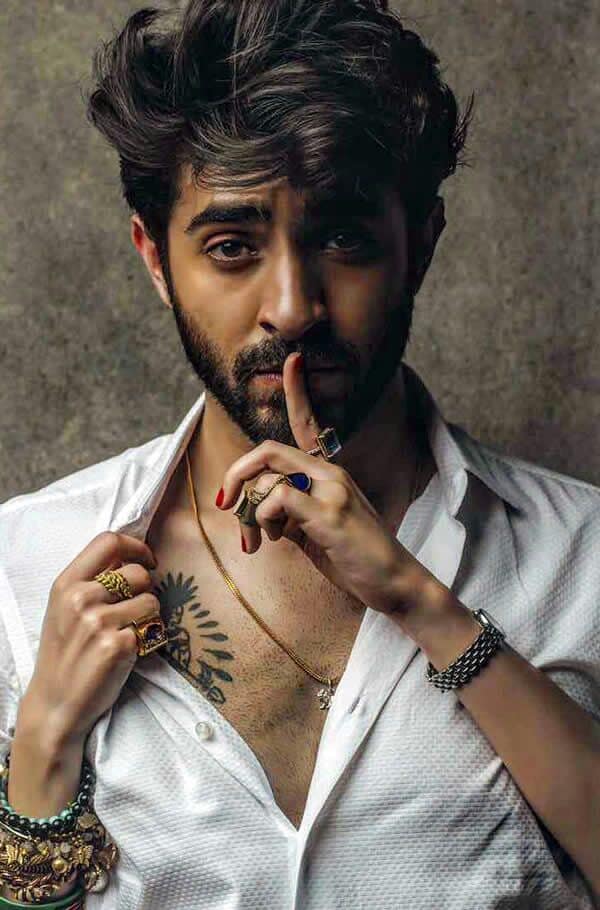 Can't Decide Who Looks More Adorable…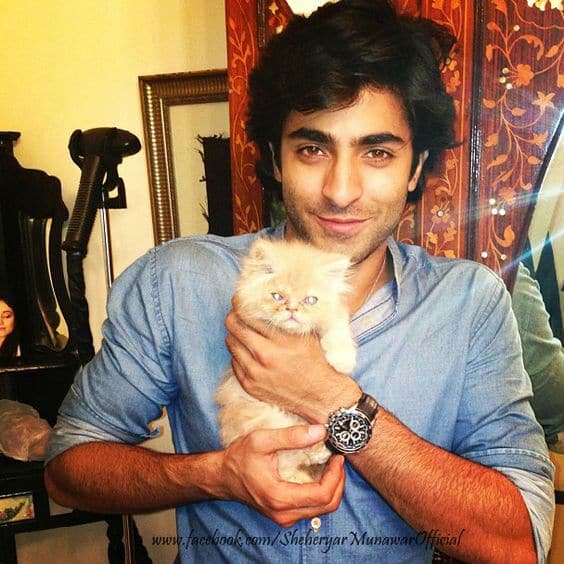 Goofy Clark Kent!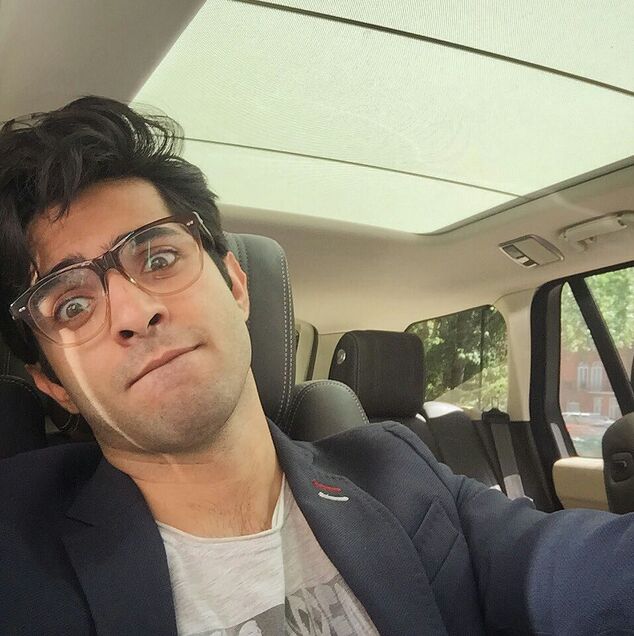 Slaying the Beard Game!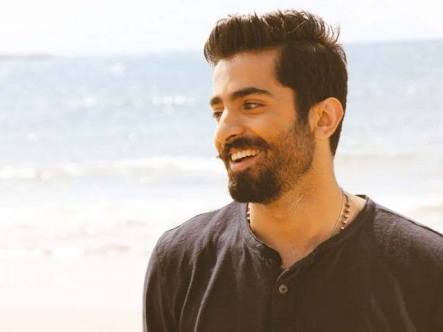 The actor turned 29 today and we wish him a very Happy Birthday!