Sonya Hussyn is a very beautiful actress who has made her mark with a lot of lovely roles. She is very versatile and be it a damsel in distress or a tomboy or a shaded woman, Sonya carries it all with grace and dignity.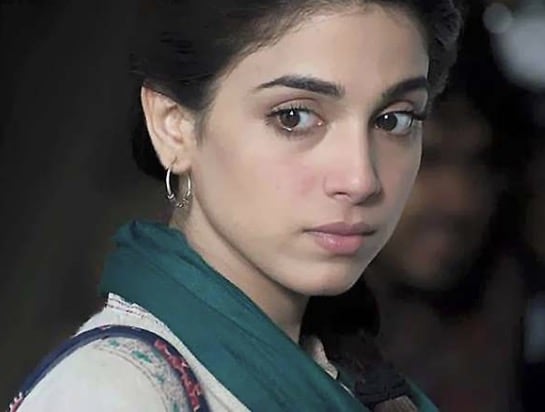 Earlier, her image was of a very simple elegant girl that has an aura of delicacy around her. Now she has ventured into slightly  bolder roles and looks amazing in all of them.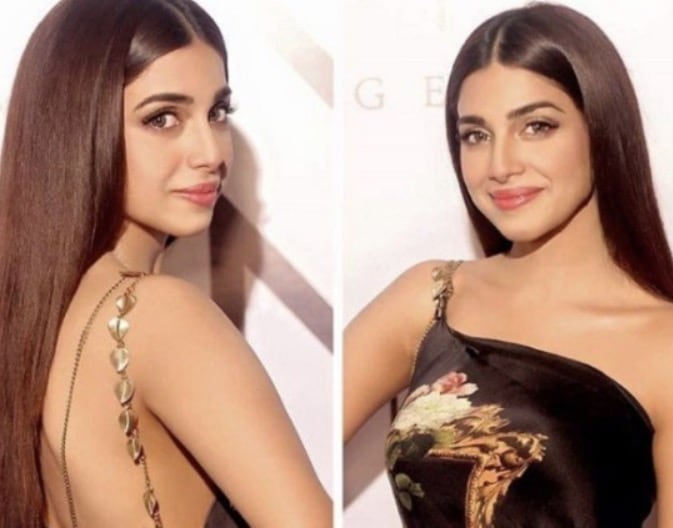 Her acting career is marked by a number of dramas where she was appreciated widely for her acting skills, the prominent ones being Marasim, Main Hari Piya, Farwa ki abc, Nikah, Shikwa and Hasil. Her debut film Moor got her nominated for the Best Actress Award in 2016.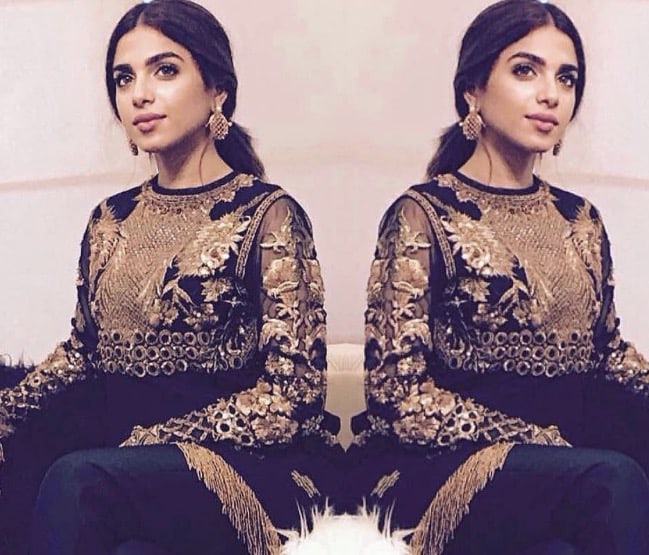 Sonya got a surprise midnight birthday celebration from her parents, which she is so happy about.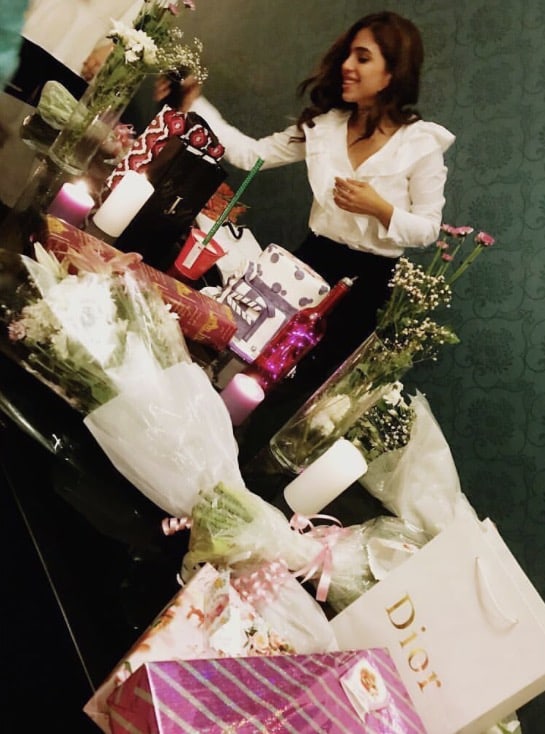 She then spent the day in the very rewarding company of needy people at the Eidhi Centre for homeless people. That was the sweetest ever gesture by her.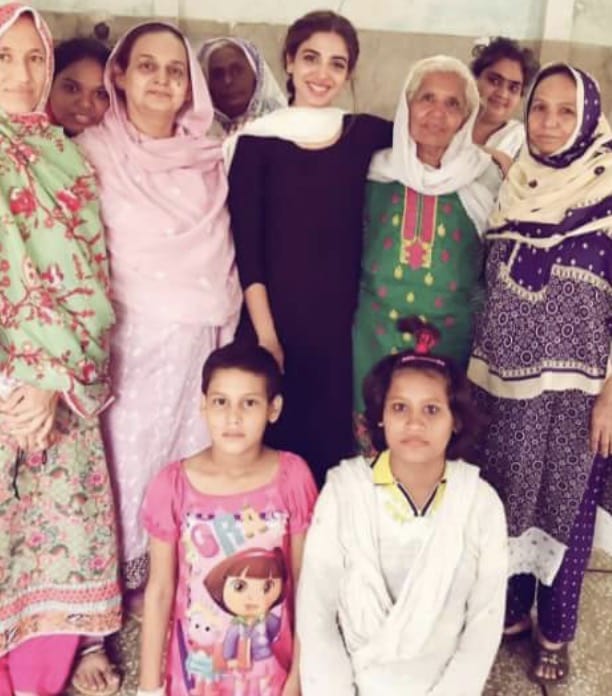 She posted some pictures of her with orphans from the Eidhi Centre school as well, sharing some genuine happiness with the kids who need it the most.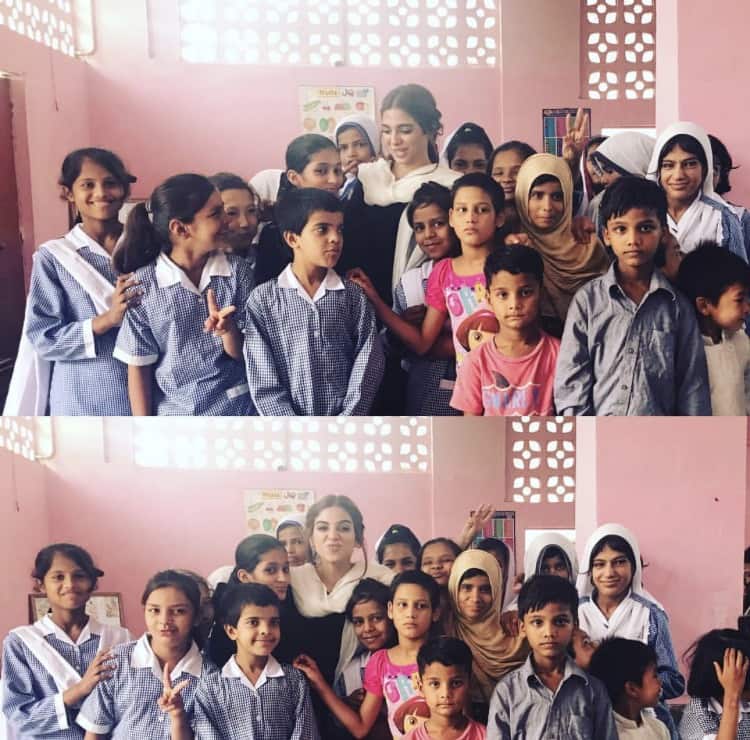 On her 26th birthday today, we wish Sonya all the best in her personal and professional endeavours. We hope to continue seeing her with all the more power and with her usual subtle, gentle expressions that are so effective in getting the messages across to her viewers.