There are people who believe that acting is surely one of the easiest ways to earn livings as compared to other professions. This is probably because of the fact that what we see onscreen is a complete piece of perfection which hardly reveals about the hard work our actors render in making the project a complete success. Just like any other domain, even acting too demands a homework been done where the artists invest a great deal of time in understanding what is demanded out of their character. From the script to the learning, from the lessons given by the directors to the building of chemistry with the co-artists, acting is a wide field where an actor needs to be smart enough to grasp the feel of the theme.
Here are a few rare seen pictures which reveal more about the hard work and the fun our celebrities do on their shoots.
On the Set of Silvatein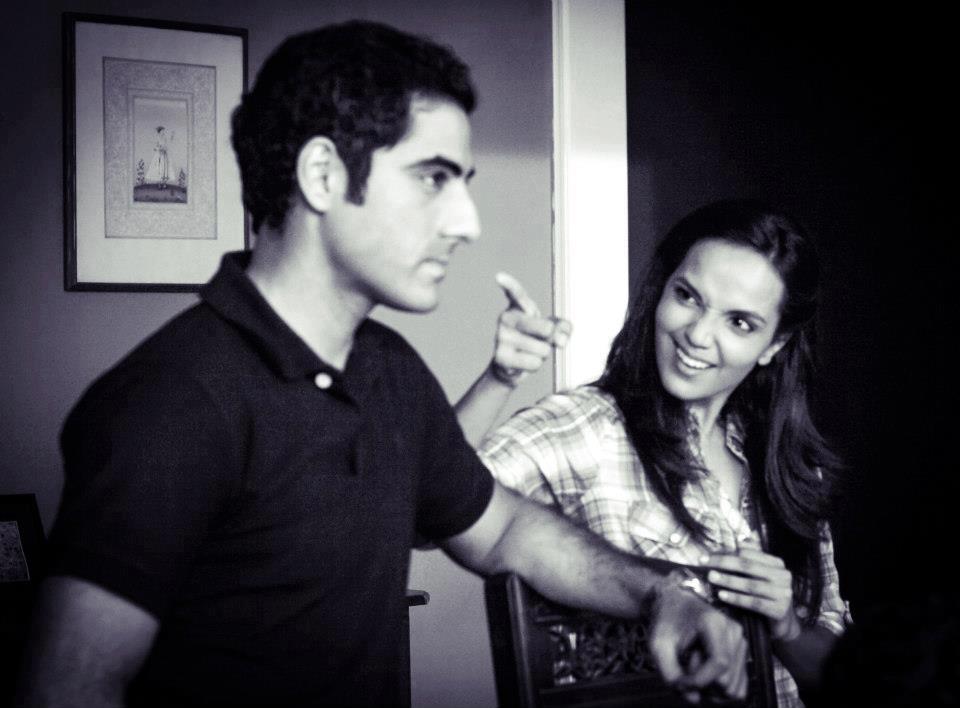 Amina Sheikh and Adeel Hussain are great friends in real life and their onscreen chemistry is simply a perfection. The two of them were seen working together in Daam and again in Silvatein. As per the statement been passed by Adeel Hussain, he always finds it more than a fun to work with Amina.
On the Set Of Bulbulay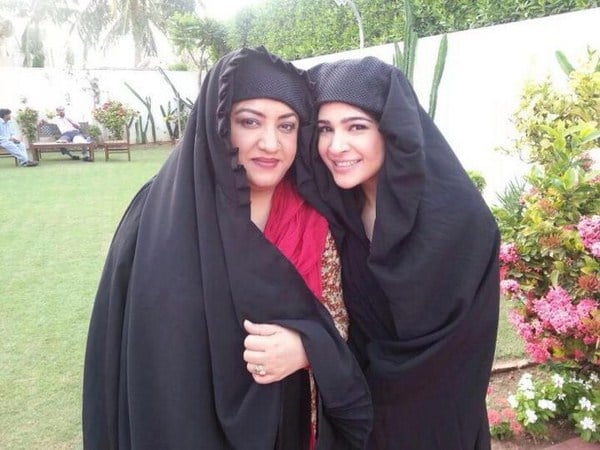 On screen comedy can never come out with a real feel until and unless the team enjoys the theme itself. Bulbulay is probably the biggest project in the domain of Comedy and if you have been following any member of the project on Facebook, you must know by now that the team really enjoys on set.
On the Set of HUmsafar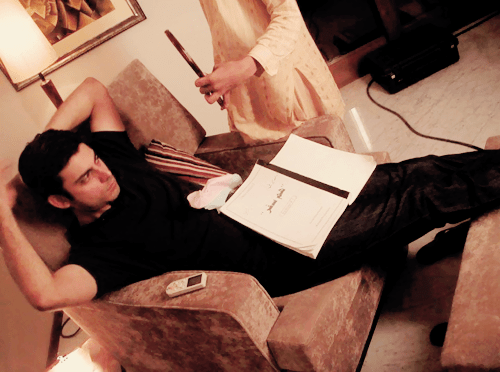 Fawad Khan reading the script of Humsafar during the shoot!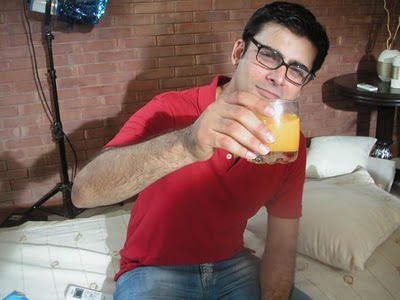 On the Set of Zindagi Gulzar Hai
Director/producer Sultana Siddiqui discussing the script of Zindagi Gulzar Hai with Fawad Khan and Hina Bayaat.
On the Set of Maat
On the Set of Dil-e-Muzter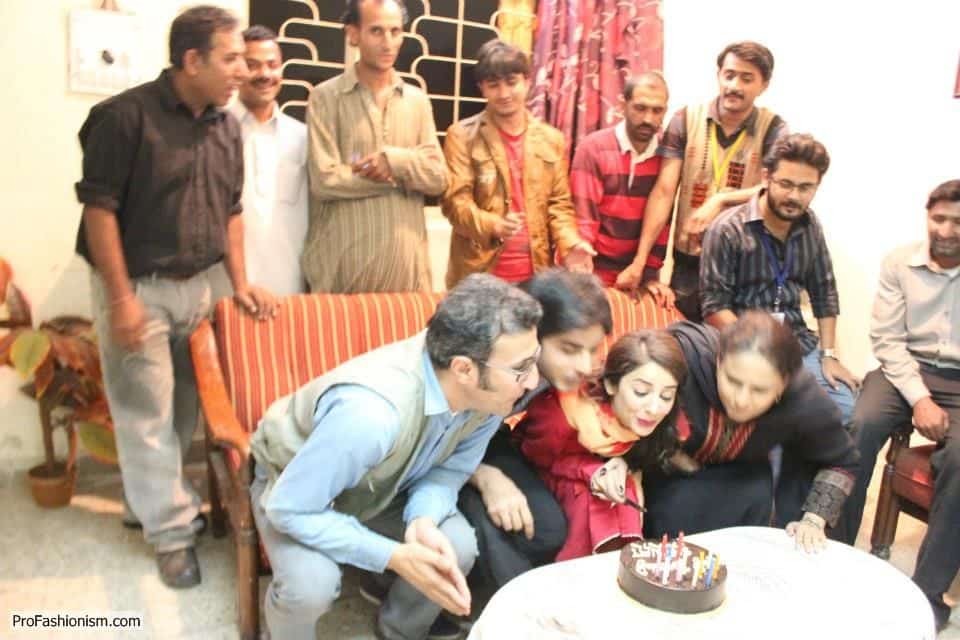 On the Set of ShehreZaat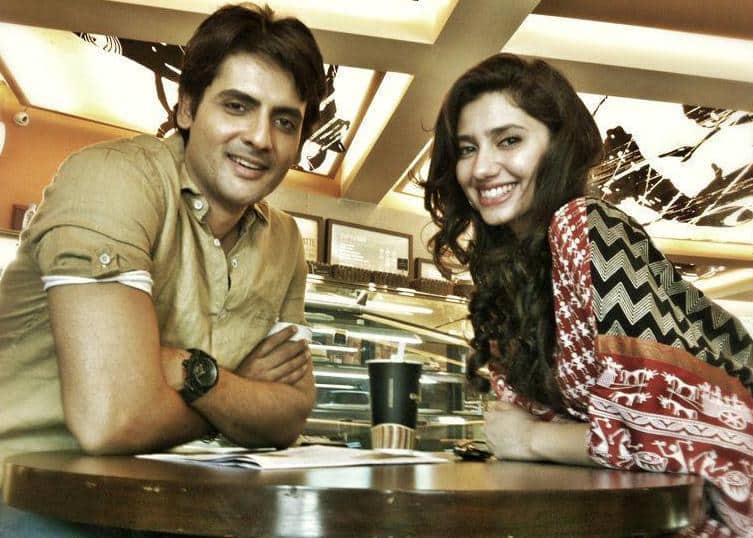 All for now,
Best Wishes,
Nida Zaidi