Out of all the prominent faces of Pakistan, Imran Abbas is one of the leading actors who enjoys a complete stardom for his striking looks and acting skills. The actor started his career as a chocolate hero in Pakistani drama serials and also made some money with modeling and advertisements. Imran Abbas Naqvi is an architect, though since the start of his acting career, he is not cashing any good from his degree.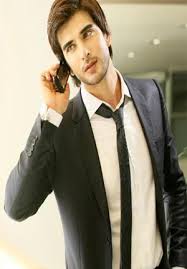 From the role of Hammad in 'Khuda aur Mohabbat' to his character of Adeel in 'Dil-e-Muzter', Imran has been winning the hearts of his fans who love to see him on screen. However, his career take a new move when he was offered a Bollywood movie 'Boss', but somehow things couldn't work between him and the filmmaker who replaced Imran with the Khiladi of Bollywood, Akshay Kumar. The movie boss is now released all over the world including Pakistan.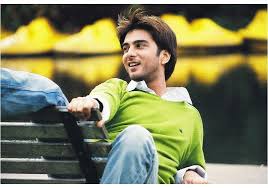 The drop from a Bollywood movie was taken as bad star in Imran's acting career but luckily he got a hold of another Bollywood movie 'Creature' which is a 3D movie starring Imran Abbas and Bipasha Basu in lead roles.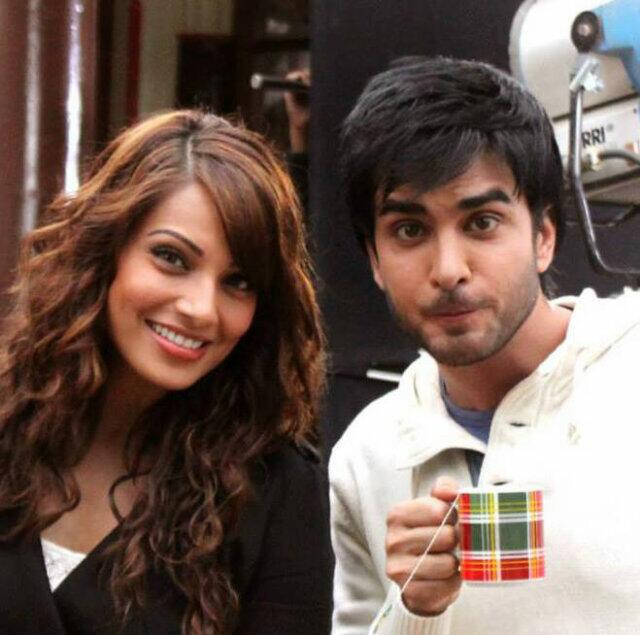 Imran's and Bipasha's newly established friendship caught great limelight in Pakistan where all popular websites and blogs covered the news and added much fire in the already build hype. As per the latest reveals, Imran is now been offered around Ten Millions Rupees for his next Bollywood movie though his first movie is still not out in Cinemas.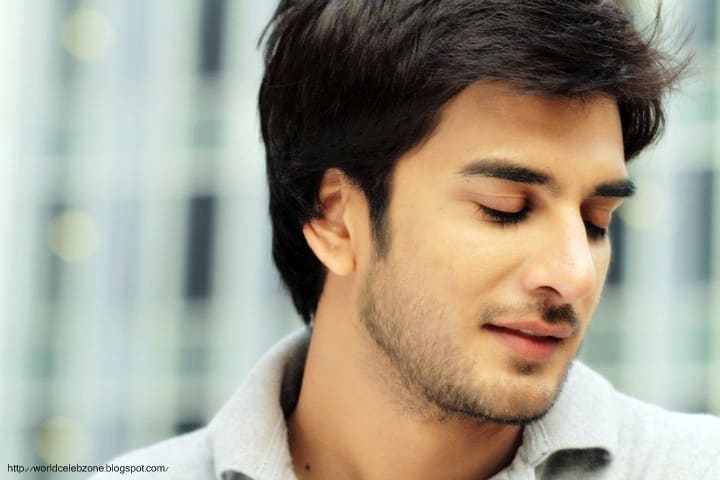 While the Indian film industry is producing finest artists itself, the Pakistani talent is too finding the opportunities in neighborhood. It is yet difficult to state about Imran's next move but it is really a pleasure to see that the Pakistani celebrities are doing a great work in India as well as in Pakistan, spreading the Pakistan's talent worldwide.
We wish him all the very best for his future endeavors.
Blessings,
Nida Zaidi