Hareem Shah who is now married to Bilal Shah is a controversial personality. She makes controversial statements about politicians and famous personalities and she has been allegedly involved in money laundering. FIA even blocked her bank accounts earlier this year.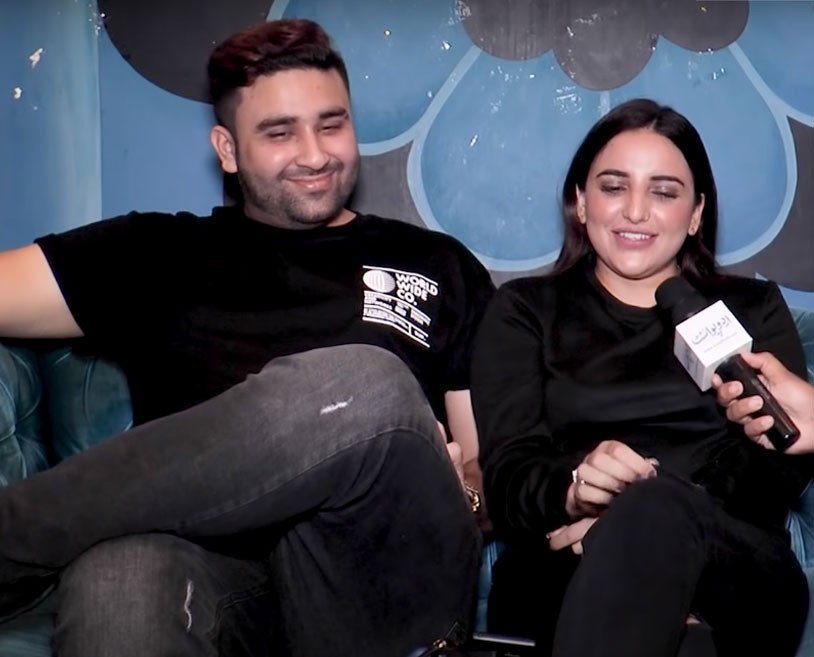 News broke out yesterday that the couple was arrested in Turkey as they were trying to fly to Muscat with a large amount of gold and money. The news went viral soon after it broke.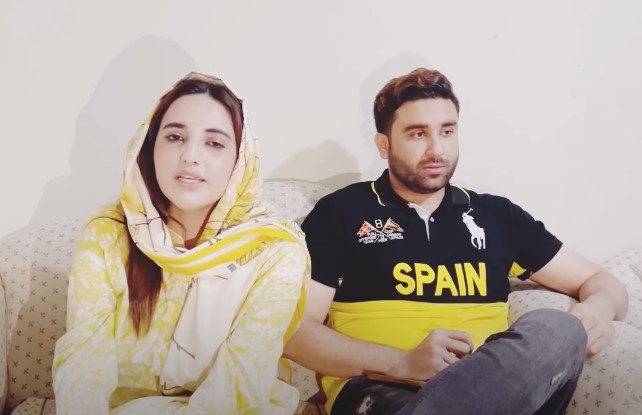 The couple has now come forward and cleared up the news. According to Hareem, she is being defamed by media and people are spreading fake news to tarnish her image. She also threatened to take legal action against people who are after her and her husband Bilal. She also categorically denied the news of her or her husband getting arrested.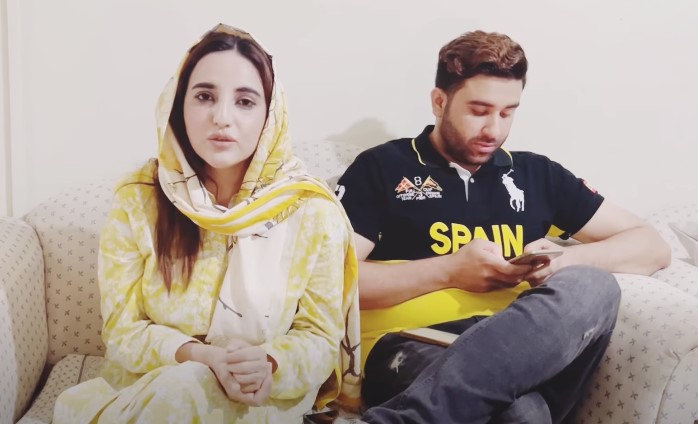 This is what the couple has to say: