Undoubtedly, Turkish drama series Dirilis Ertugrul has been super hit in Pakistan and fans can't stop praising it.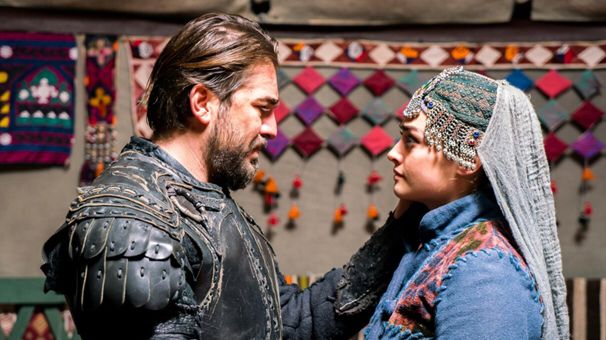 A few days ago, writer Khalil-ur-Rehman announced that he is going to work on a drama like Ertugrul and he has already started working on it.
The cast for the drama has not been selected yet, however, Hareem Shah expressed her wish to play the role of Halime Sultan.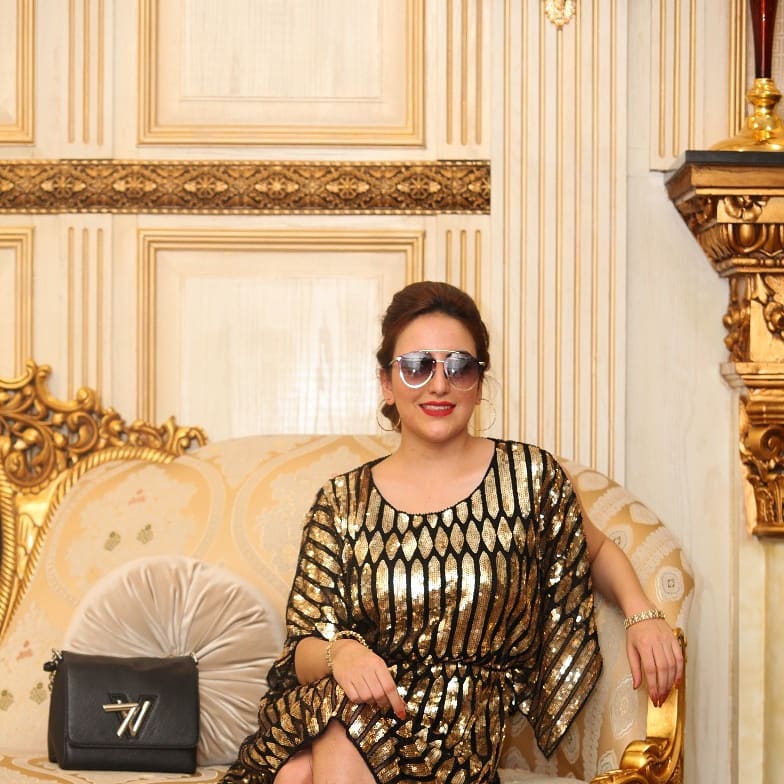 She said, "I am so inspired by it and I loved the drama. The characters are very strong and every character portrayed their role very nicely. I learnt a  lot of things from Ertugrul like bravery. Due to Ertugrul, we remember our heroes who gave their lives for this country."
"Everyone wants to play a good character. First of all, the role of Halime Sultan is very difficult but I really want to do such good work from which our knowledge of history increases. I want to do such characters. Halime Sultan has portrayed the role beautifully, from her expressions to her dialogue delivery," she said.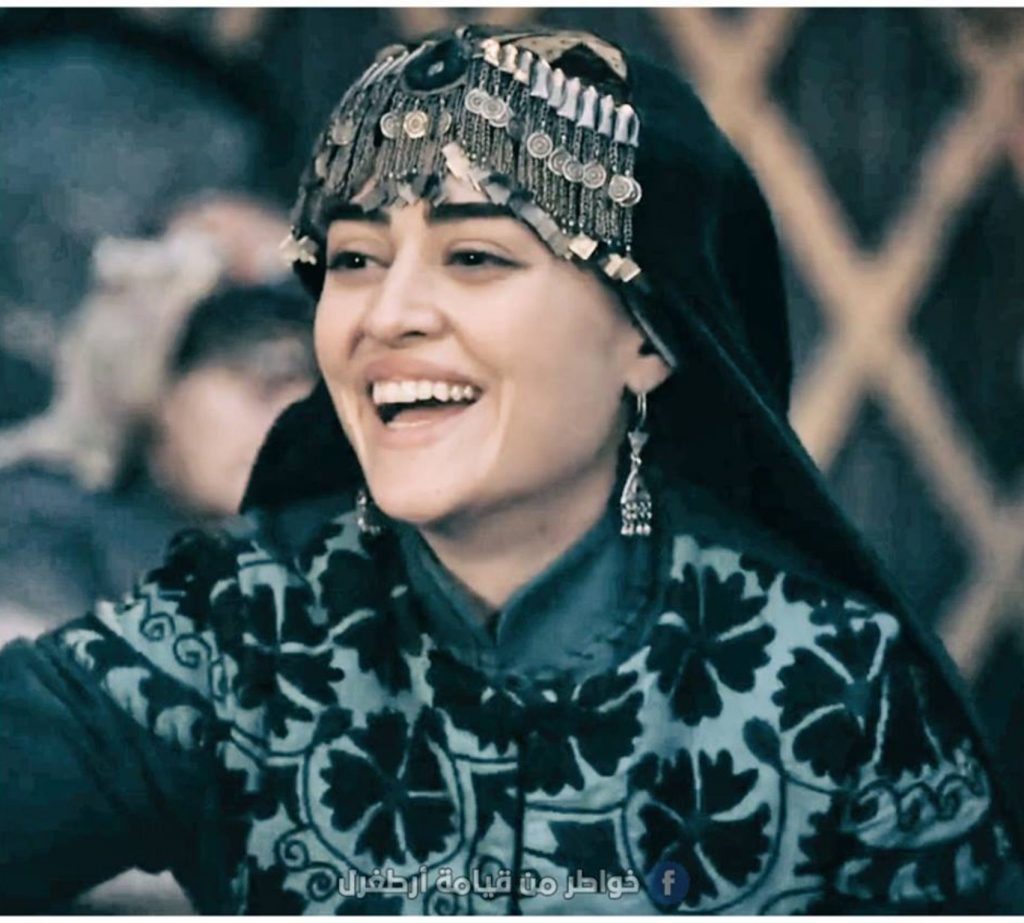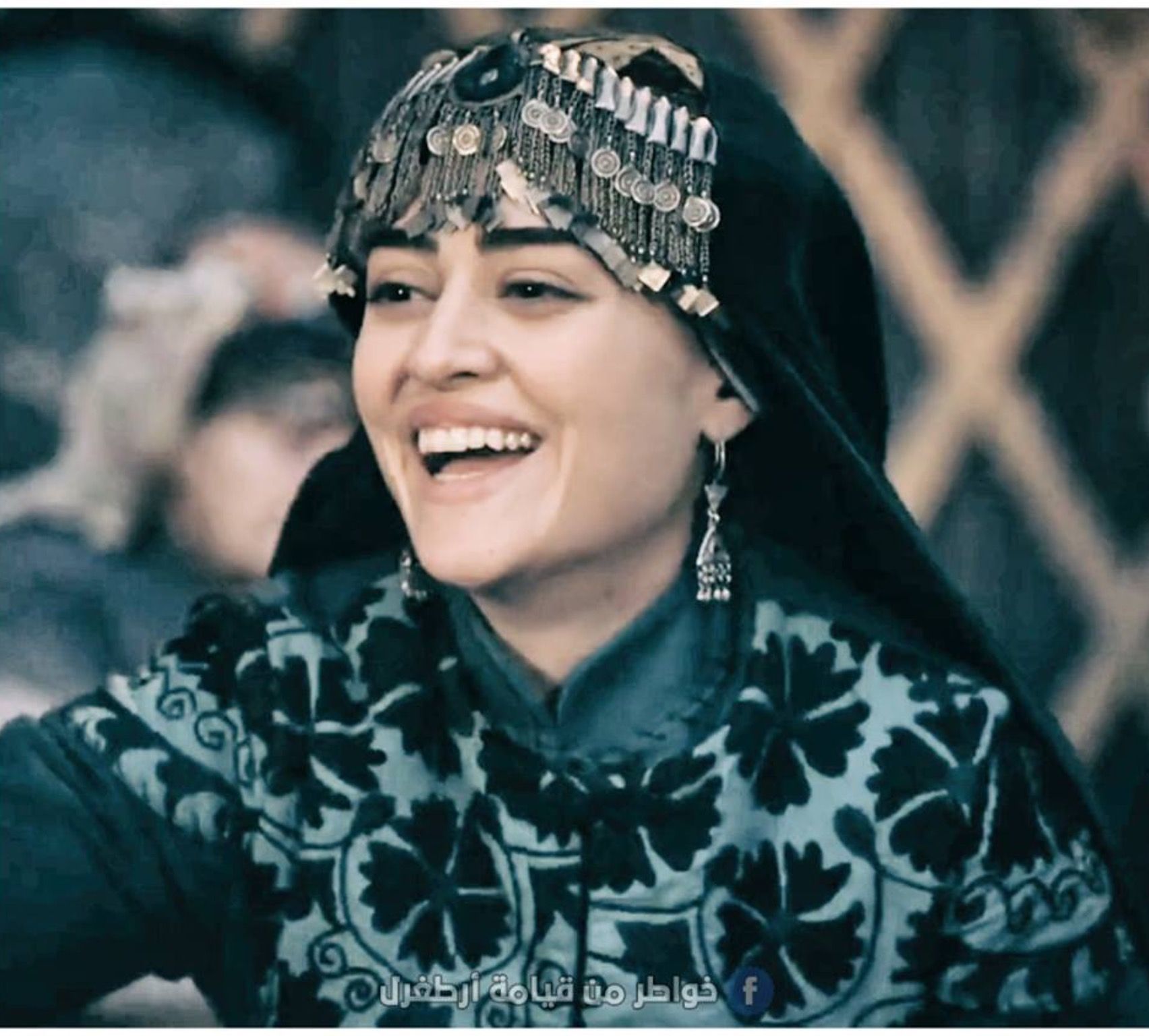 On asking upon who she wants to choose for the role of Ertugrul, Hareem Shah said, "Imran Khan can play the role of Ertugrul."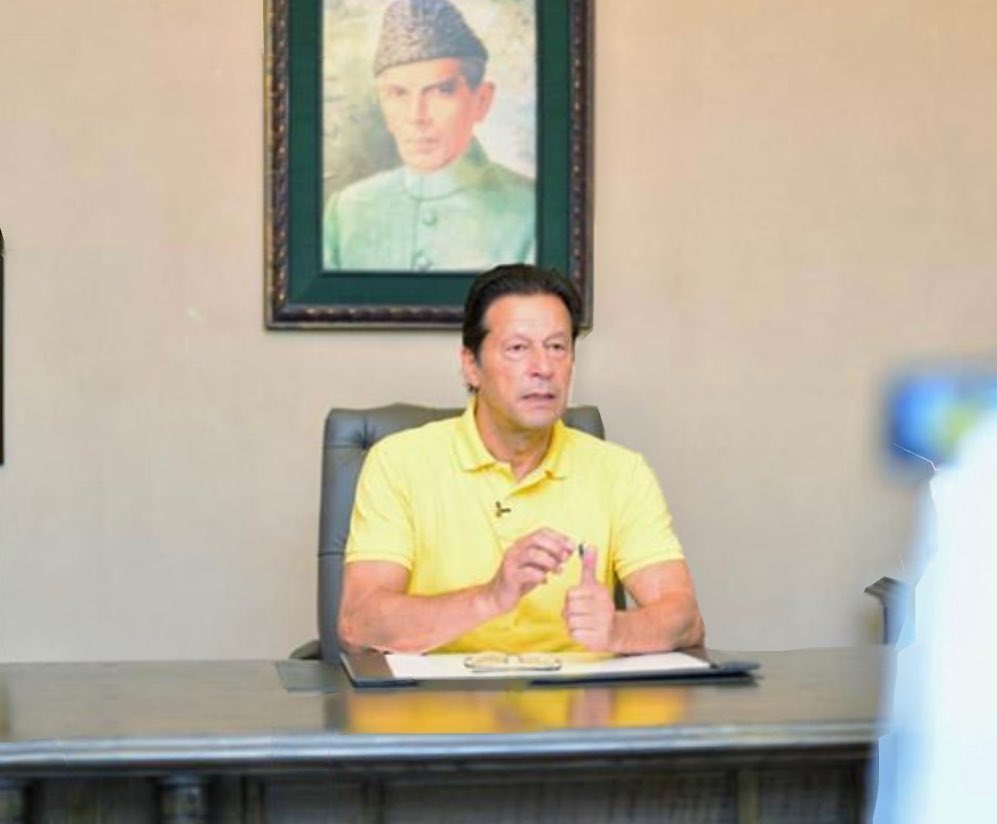 Here is Hareem Shah's interview: