Haroon Shahid is one of the very handsome and talented actors that we have in Pakistani media Industry. He started his career as a musician but later on turned towards acting. He debuted with Shoaib Mansoor's film Verna with Mahira Khan which is considered as a landmark in his career . Haroon's famous dramas are Do Bol, Tajdeed-e-wafa , Muqaddar and Khaas.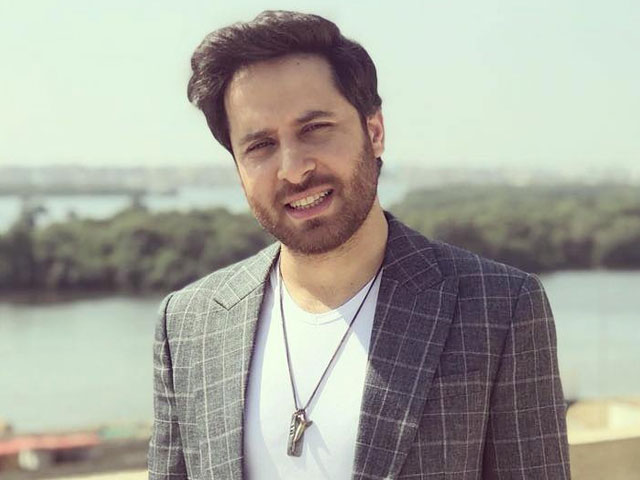 Lately, when Haroon Shahid was on his shoot with Mahira Khan for Hum Kahan Kay Sachay Thay , a little kid came to Haroon Shahid and said that he has seen a lot of his dramas. Haroon Shahid asked him if he recognizes Mahira but the kid really didn't know anything about Mahira , which made Haroon happier that he could not recognize superstar of country. Mahira also laughed at it .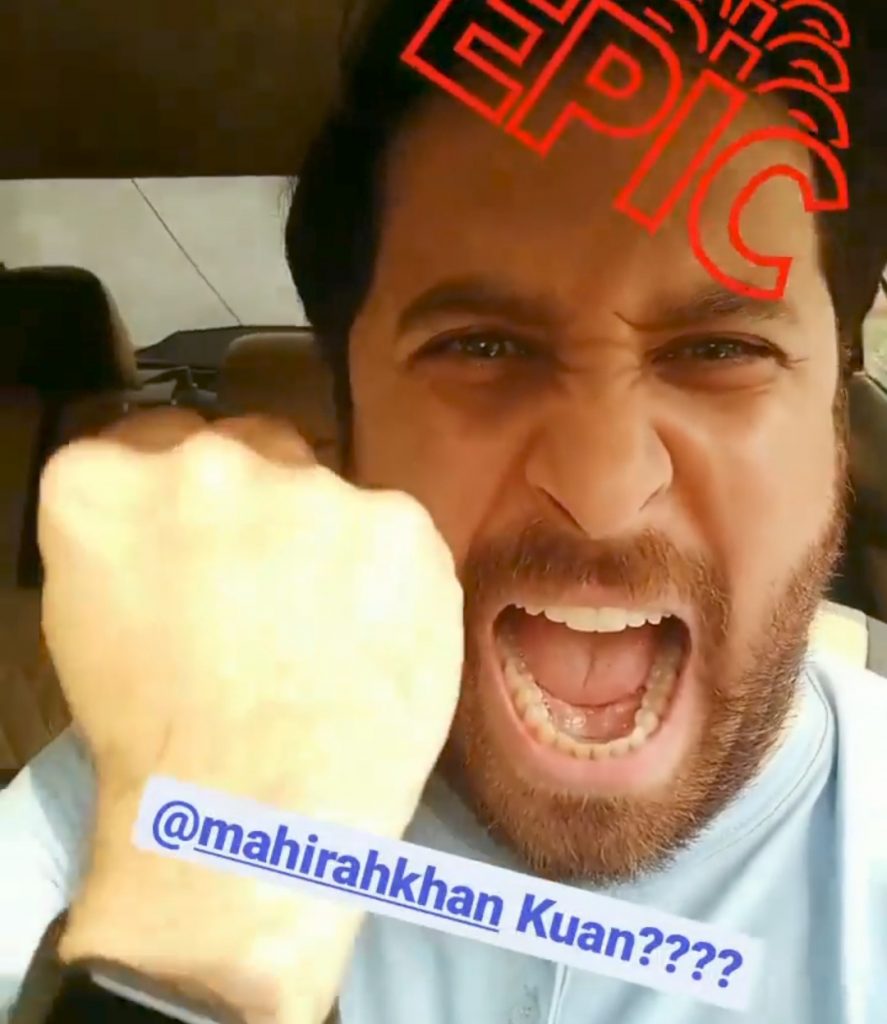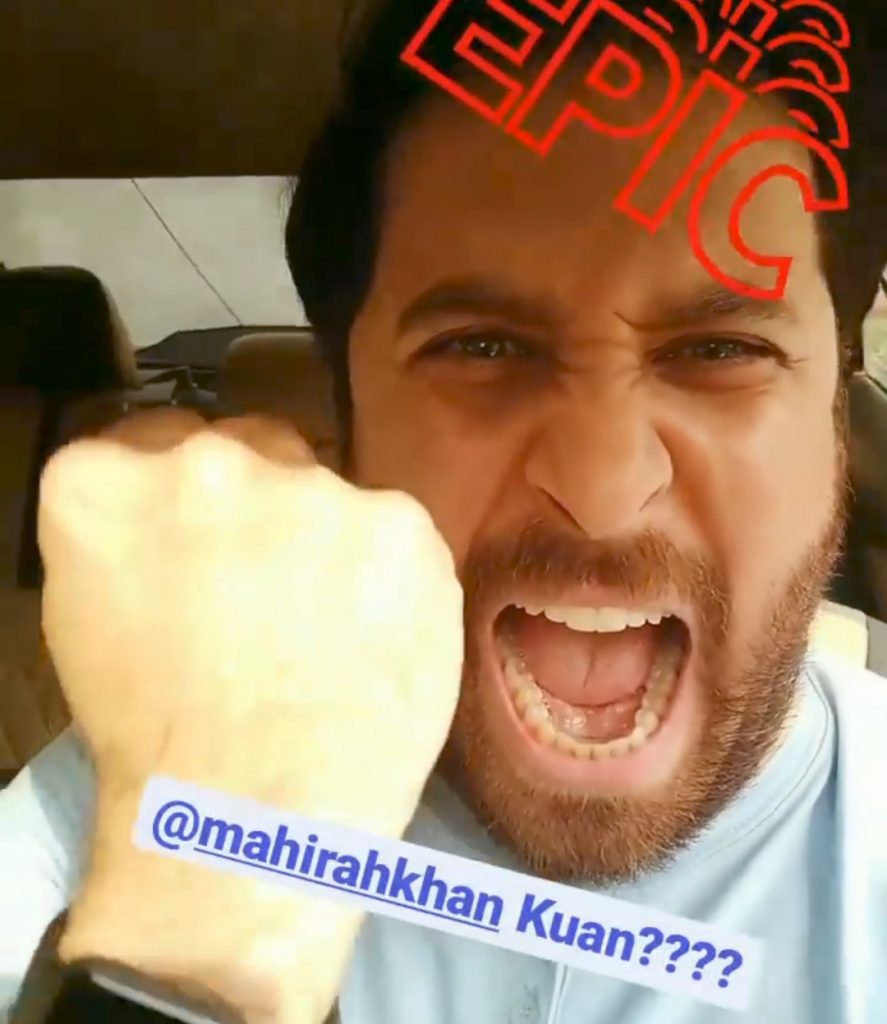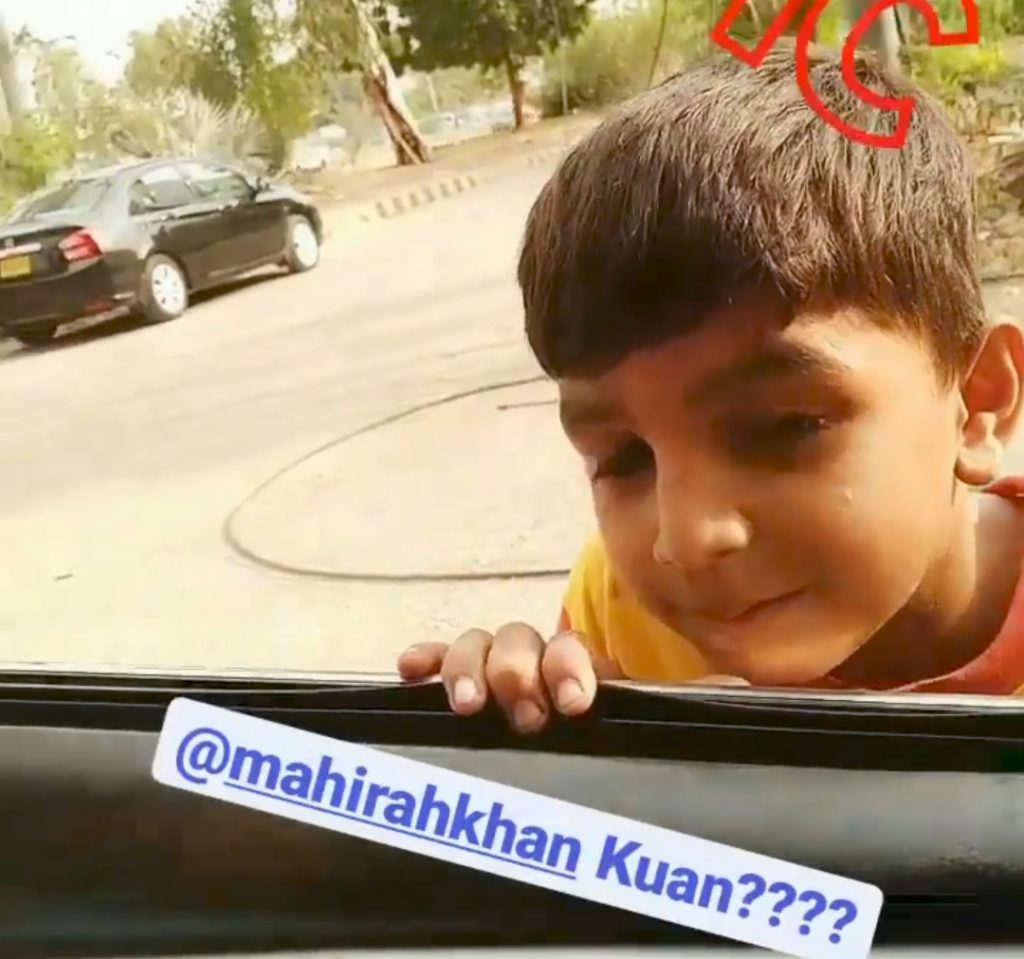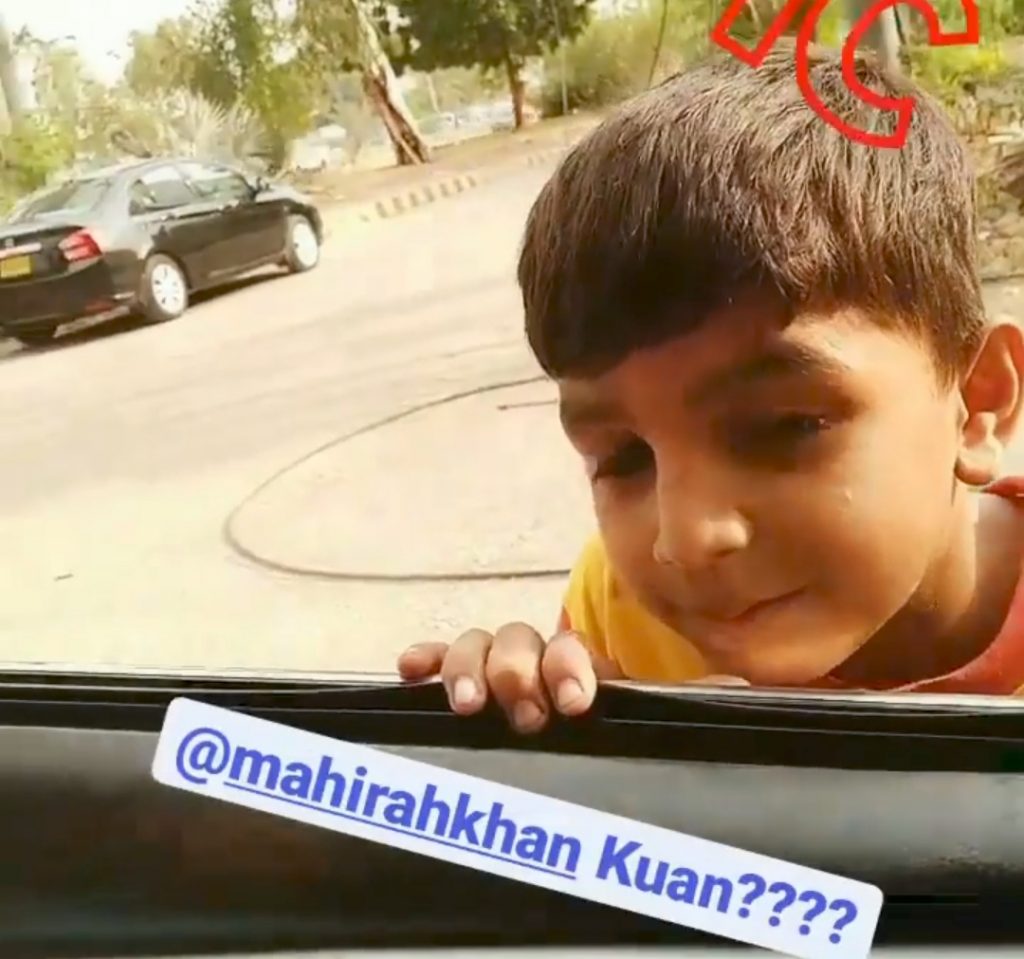 He also wrote on his story , "Mahira Kaun?"
Here is video link.