Has Fahad Mustafa replaced big names of Pakistan?
While most of the actors were too busy working in India and taking a break from the Pakistani drama industry some actors just followed their path no matter what, whether it was a game show or dramas or films in Pakistan all they gained was just fame, love and popularity and Fahad Mustafa just outdone everyone in this race by giving hits, blockbusters and with the highest ratings to his game show.
He got his second lux award in 2019 where once it seemed almost impossible for strugglings to get it once, paving the way was its self a task.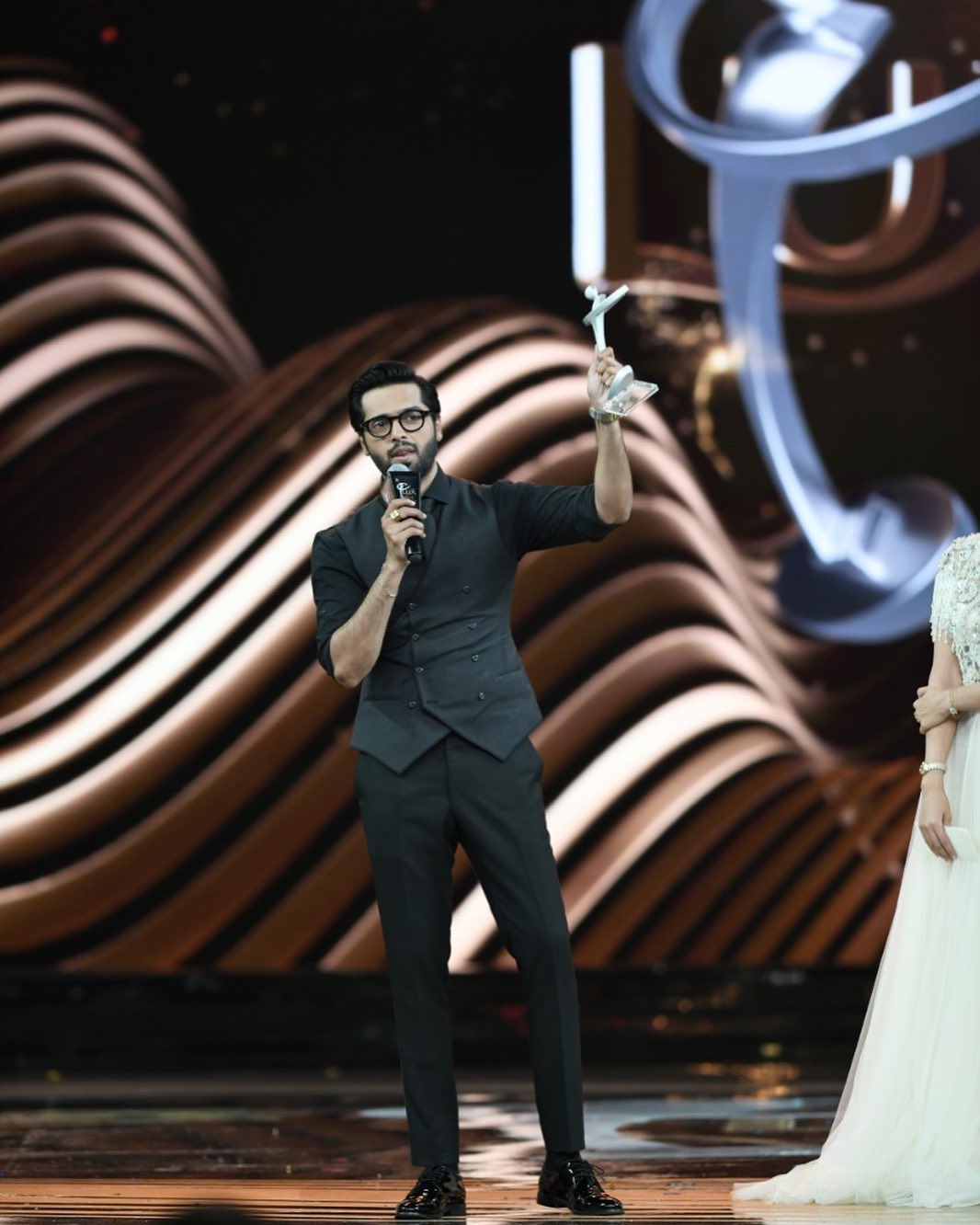 And now when they are huge stars, it seems that it's hard for people to get back to those who took a break, although they are all huge stars but striving through thick and thin took Fahad Mustafa to the top.
In his LSA speech, he dedicated his award to the late director Atif Hussain who once predicted Fahad to be the biggest film actor.
Fahad also thanked Fiza and Nabeel for always raising the bars through their top-notch talent.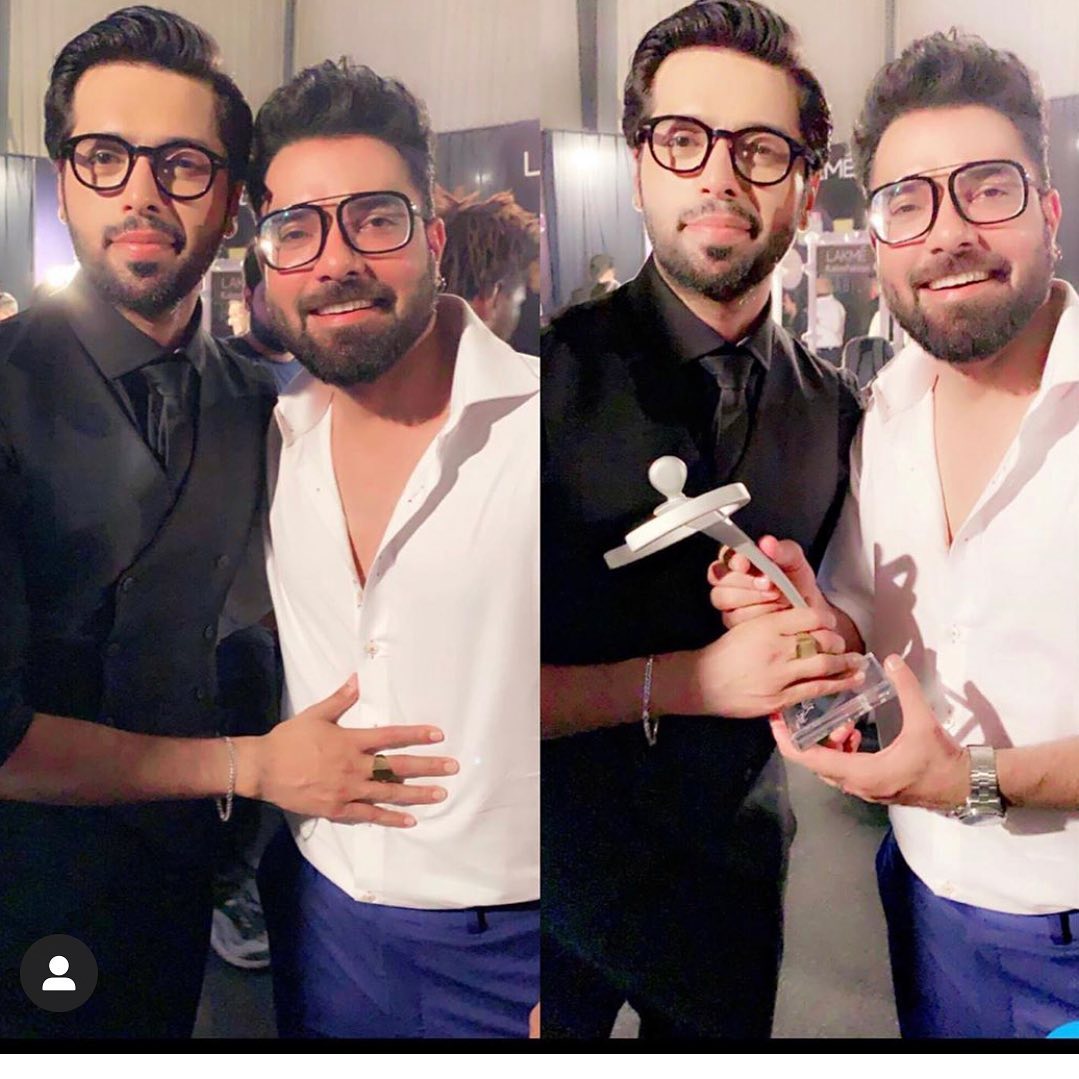 Its high time the actors who use to think Pakistan drama or film industry inferior to any Industry must get back to it as its the instant recognition and popularity, no one sees actors when they work in Just India.
Be Pakistani, as it has always given actors pride, higher stature and love. Fahad Mustafa is one big example of making a name in this very industry through his hard work. Young actors should not envy but to work like him, right now