Hassan Ahmed is a brilliant Pakistani actor, he belonged to the Advertising agency before entering into the showbiz. The actor is greatly known for his good acting skills which he improved with time, his acting in Mushk was loved by fans. He is also recognized because of his wife Sunita Marshall.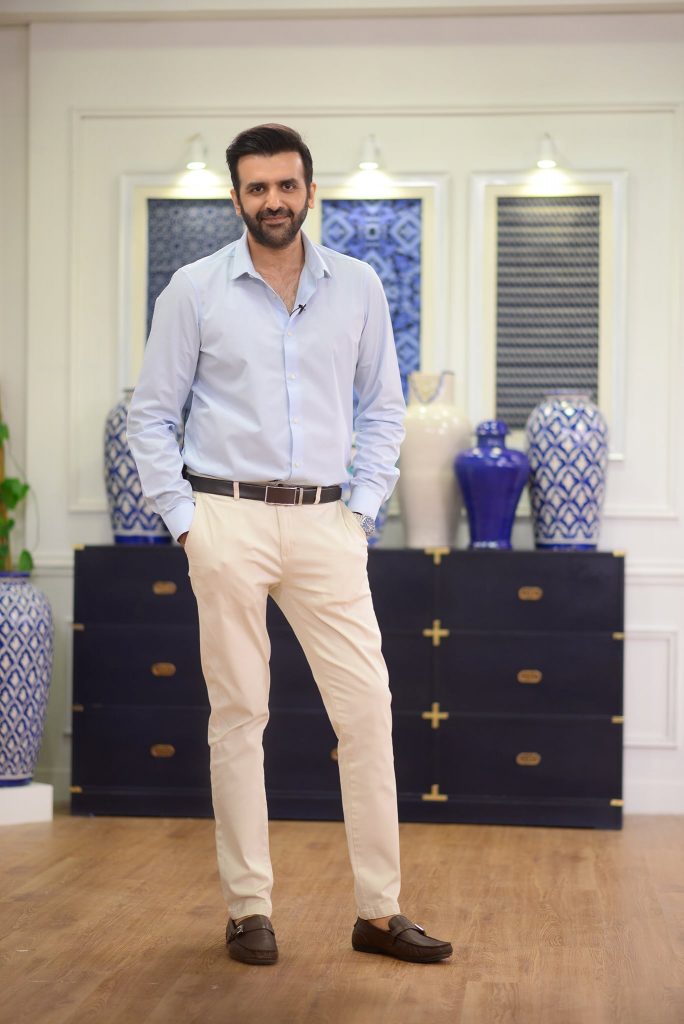 Lately, the actor appeared in "The Couple Show" in which he fearlessly talked about a lot of things. The actor was asked about many actors to which he responded with confidence. The actor also expressed his views about singer and actor Azaan Sami Khan when he was asked, "Which actor should not sing?"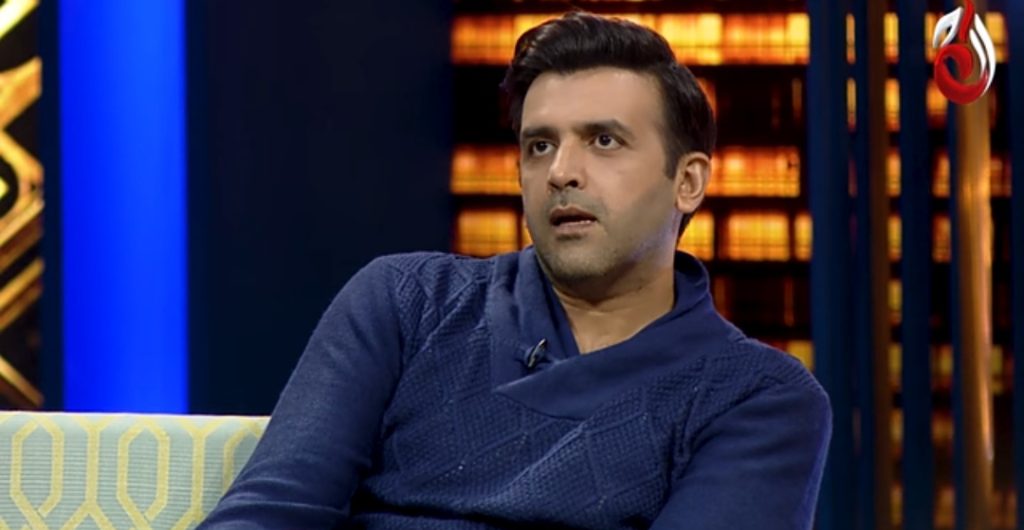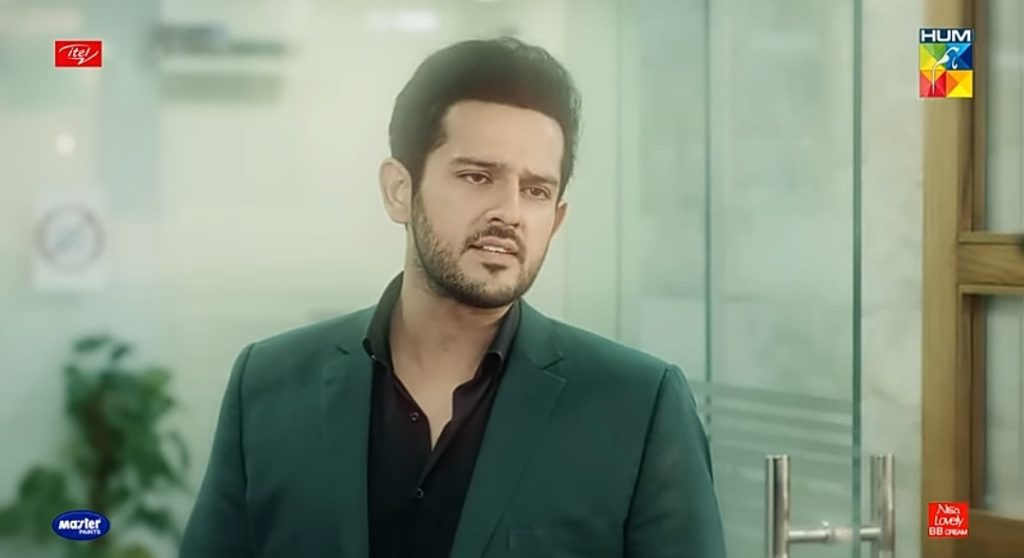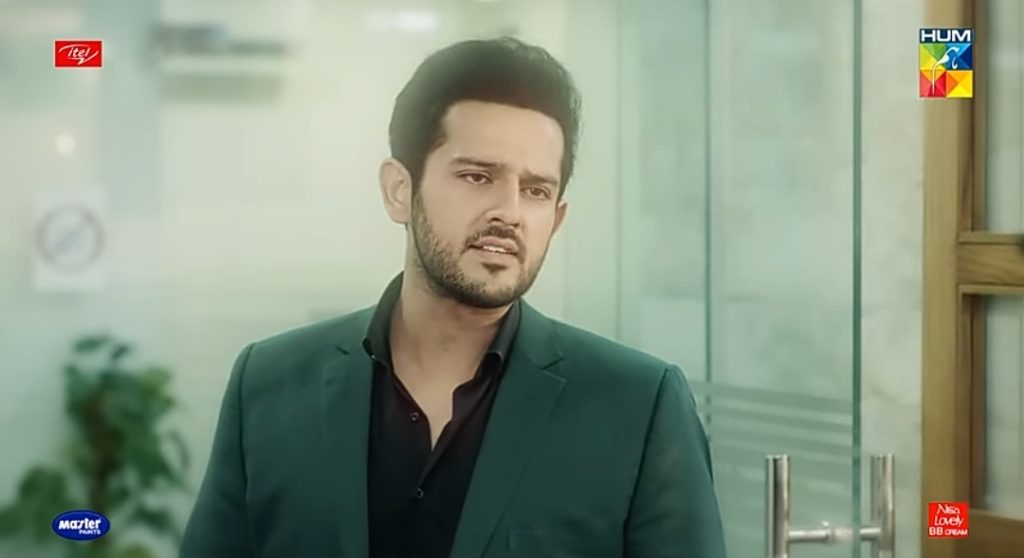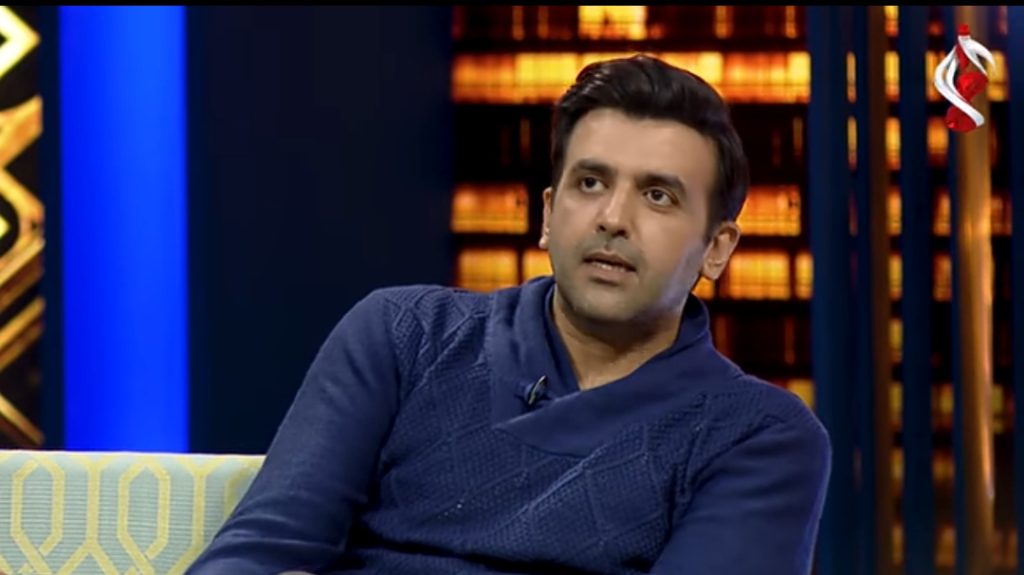 To this question, he replied, "I think many singers should not act instead, in my opinion, Azaan Sami Khan should not act, I think his acting is a bit weak but he is a great composer and I love his music, I watched his drama in which he is working". Sunita Marshall also added that Azaan Sami Khan is a great singer.
Here is a link.
What are your thoughts on Hassan Ahmed's opinion on Azaan Sami Khan's acting skills?